PHOTOS
7 Signs Joe Biden Will Not Run in the Upcoming 2024 Presidential Election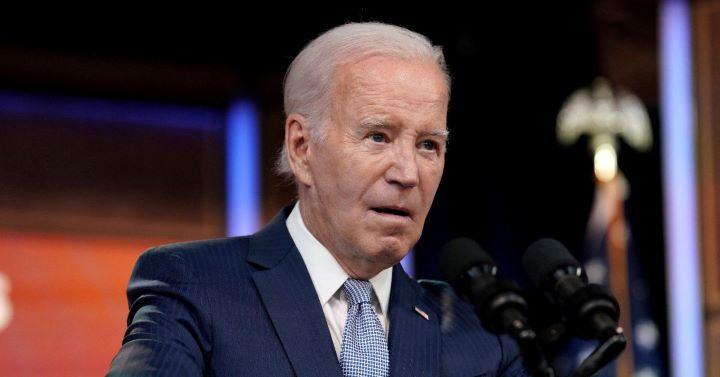 Joe Biden Loses Several Staffers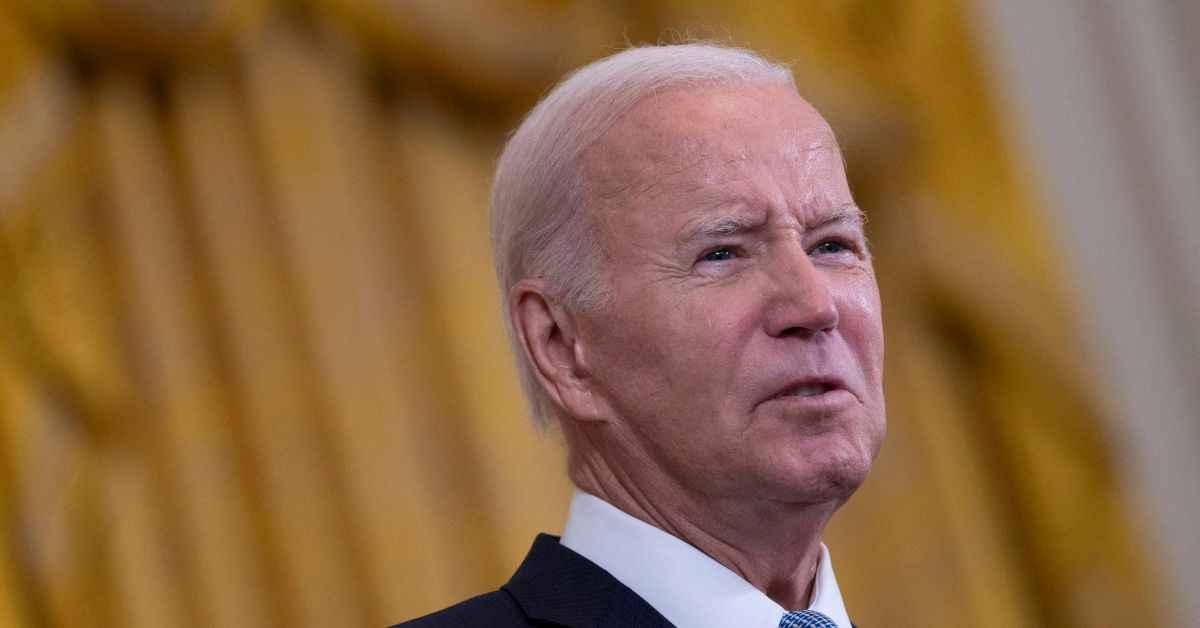 All presidential hopefuls expand their staffers to help them with the campaigns before the election. However, Joe Biden has been losing his people at an alarmingly high rate over the past years, leading people to think he lost his way as a president and his chance to extend his term.
In January, CNN cited the president's announcement regarding now-former White House chief of staff Ron Klain's departure from the team, and he was soon replaced by former Barack Obama administration official Jeff Zients.
Biden started filing out his 2024 campaign team after revealing their $72 million fundraising haul, with his representative saying they have a powerful group to endorse the president to the public.
"Already, this team has shown its ability to think outside the box to raise money, and bring in supporters across the country for the President and Vice President," Chávez Rodríguez said. "With this talented team at the helm, I'm confident our campaign will have the resources it needs to win again in 2024."
Despite the additions, Biden's campaign team focuses only on Delaware, leaving out the major U.S. states that can help him win the election again. His lacking effort — as what the public views as — is reportedly a clear indication that he will not run in 2024.
Article continues below advertisement
Biden Is Too Old to Run Again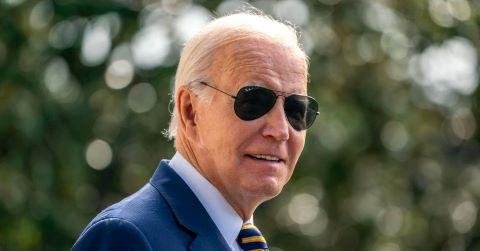 In 2019, Biden's top advisers and prominent Democrats outside his campaign spoke about how his age would affect his desire to run for reelection in 2024.
One unnamed prominent adviser said he would certainly not run for a second term as Biden himself signaled his aides he would only serve for a single term because of his age.
"If Biden is elected," the adviser said, per Politico. "He's going to be 82 years old in four years and he won't be running for reelection."
The public's concern is that he is too old to run for president again, with his potential second term in the office becoming a hot issue months before the presidential election. He will be 82 by election day in 2024 — and 86 if he successfully maintains his position.
Former South Carolina governor and United Nations ambassador Nimarata Nikki Hale shared a similar sentiment when she spoke to Fox News in April, during which she predicted Biden might die in office.
Kamala Harris Gets All Attention Despite Being AWOL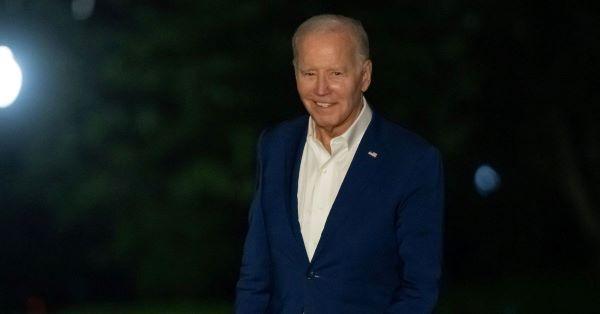 As Biden faces age-related attacks, an unnamed source told NBC News that the White House ramped up its support for Vice President Kamala Harris despite her usual absences from headlines.
In one of her exclusive interviews with Politico, she assured everyone she was the same person she was years ago.
"You would have seen the same thing four years ago," Harris said. "It's always who I've been. So I can't get into people's heads about why they characterize things as being one way or another. It's not as though I've just found myself. I've always been here and never went away."
Amid her "frequent absence," Biden also lost one of the most important pillars in his potential reelection, per reports, especially when Harris extremely struggled to make an impact as vice president.
Article continues below advertisement
He Offered an Icy Response on the Maui Wildfires Tragedy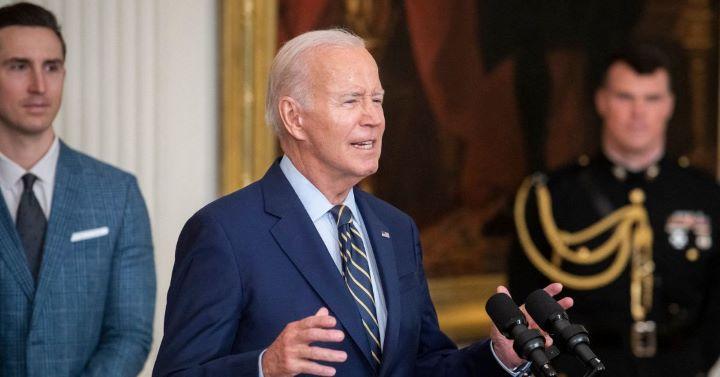 Before launching campaigns, presidential hopefuls make sure they have a positive impression on the public before the election. Biden, on the other hand, has suffered political backlash due to his cold response to Hawaii's biggest catastrophe yet.
When wildfires devoured the island this month, the president was found enjoying a vacation in Lake Tahoe despite the worrying death tolls. When he decided to speak up, he offered nothing but "no comment."
His failure to address the Maui wildfires led the public to dig into his repeated behavior of ignoring issues, including the 2021 incident where he shrugged off the warnings of his multitrillion-dollar spending plan that led to inflation and the premature Afghan pullout.
Article continues below advertisement
He Keeps on Skipping Visits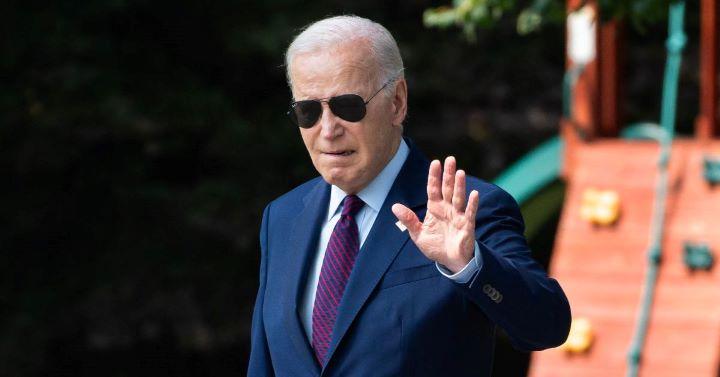 The biggest problem with Biden's inability to visit and check places across the globe is that it affects his credibility and his chances to become president again.
Only this year, he postponed his Asia-Pacific visit due to Washington's ongoing debt ceiling negotiations. According to the Associated Press, the scuttling of his overseas trip was a "foreign policy setback" in expanding his global outreach.
He also skipped his NATO summit dinner due hectic workload in July.
Biden reportedly showed lack of interest in his campaigns compared to other presidential hopefuls, losing his chance to expand his base in the U.S. and outside the country.
Article continues below advertisement
He Hides Amid Hunter Biden's Controversial International Affairs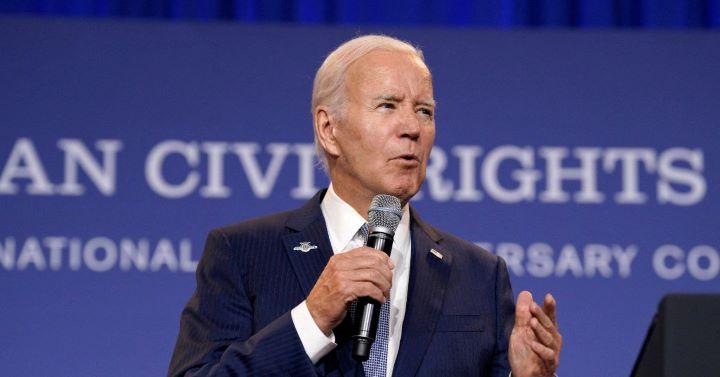 Biden's brand is being tested before the election as his son Hunter Biden got embroiled in legal battles over tax evasion and gun charges — enveloping the entirety of his reelection bid in 2024.
Law professor at the University of Minnesota Richard Painter said, per USA Today, that Hunter's legal battles would be made a big issue in the president's campaign.
"This is not good for the president," he said. "Given the fact that Trump has been indicted three times and may be indicted a fourth time, the Republicans are going to grab for whatever they can."
On August 11, Attorney General Merrick Garland officially became a special counsel to launch a probe into the case. In a June poll conducted by Reuters/Ipsos, 58 percent said Hunter's legal problems would not affect their decision whether to vote for Biden in 2024 — and the figure remains alarming despite passing half the mark.
Article continues below advertisement
His Reelection Campaigns Are Nowhere to Be Found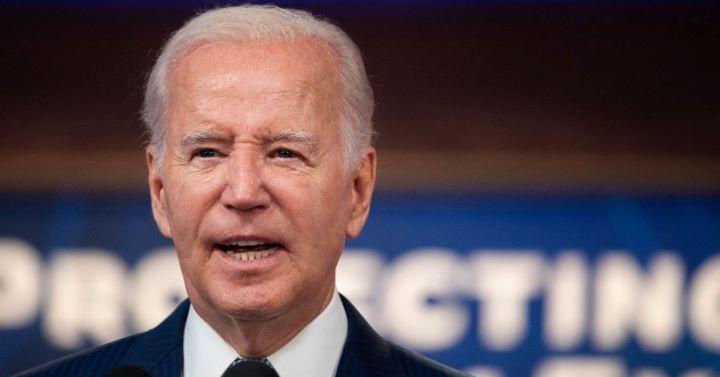 Biden had already received multimillions of funds from his Democratic donors, but he left them extremely anxious because of his campaign's slow start ahead of his announced reelection bid.
One top Democratic donor expressed concerns that the silence might lead to his low approval ratings.
"There's a huge arm twisting to get everybody on board and make vocal expressions of support for the president," the donor said, per Financial Times. "I like Joe Biden — I'm just worried that the signs are not good for his ability to win."
In addition, his top campaign aides have not shared their target publicly, sparking more concerns about Biden's true plans for the 2024 election.