ROYALS
Prince Andrew's Accuser Virginia Guiffre May Find Herself Being Interviewed By Oprah Winfrey, Lawyer Claims: 'It's Not Impossible'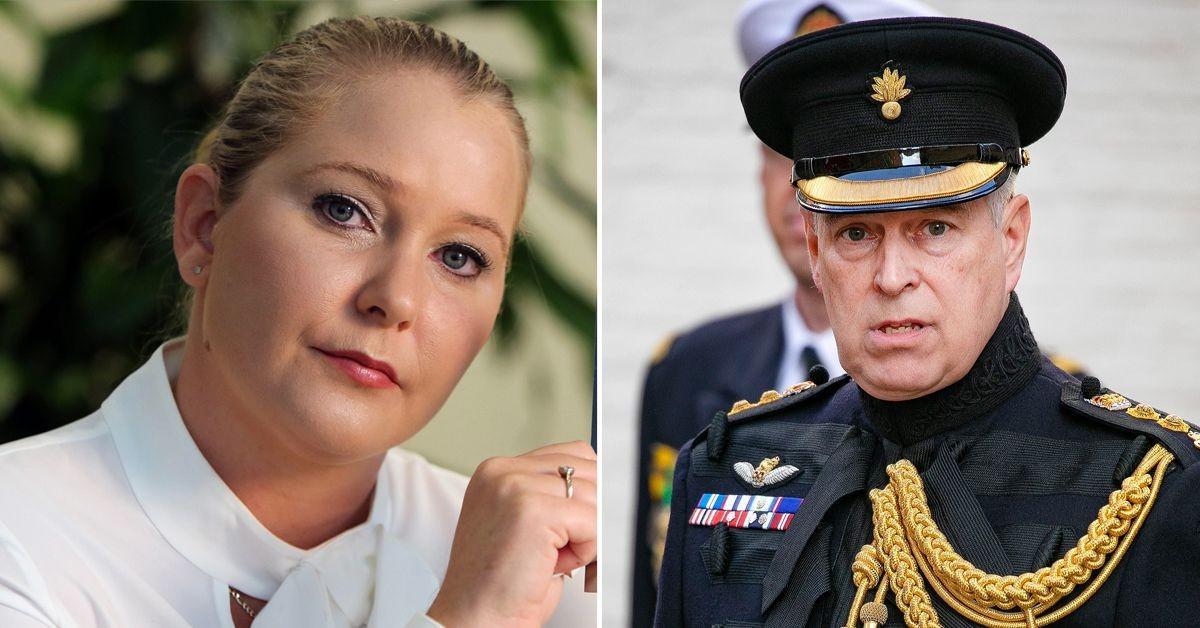 Article continues below advertisement
Amber Melville-Brown, a reputation and media lawyer with Withersworldwide, said "it is not impossible that Ms. Giuffre will find herself on the chat-show sofa."
Since Oprah Winfrey is pals with Prince Harry and Meghan Markle — and interviewed them in 2021 — she could be in the running. The TV host's couch "played host to Prince Harry and Meghan Markle as they sat down very publicly to spill some private royal family beans in cozy tête-à-tête with the chat show queens and their millions of viewers," Melville-Brown shared.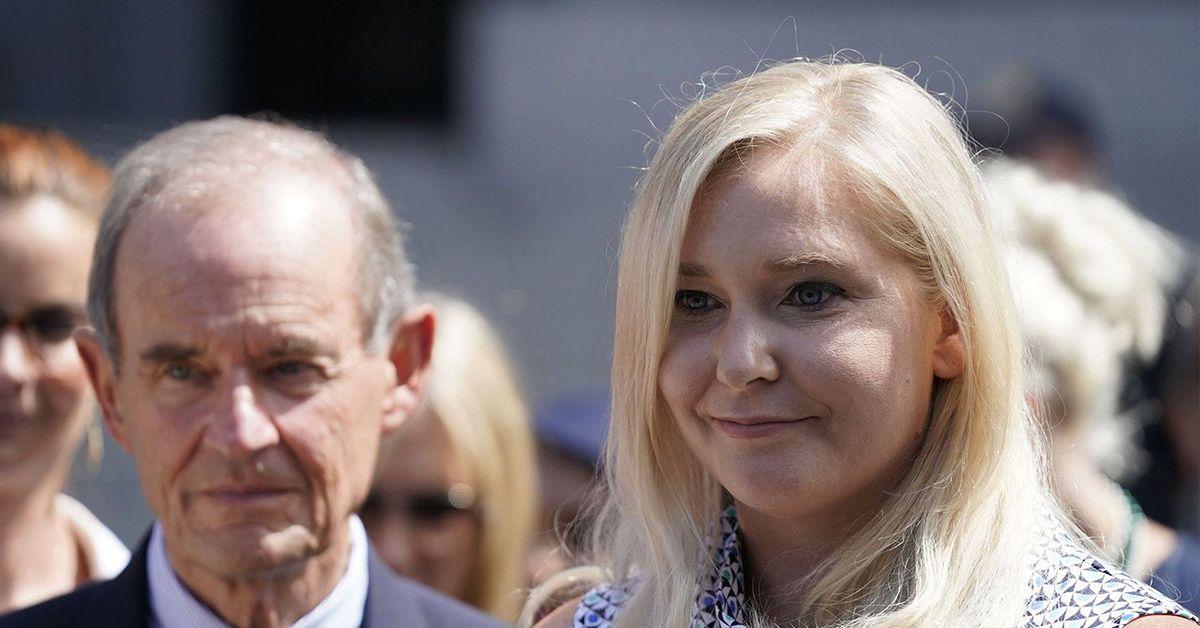 Article continues below advertisement
"Ironic if the next indentation in the sofa is made by Ms. Giuffre, who is standing up for herself and others as the settlement statement says, has made such a lasting indentation in the reputation of Harry's uncle Andrew," she added.
Meanwhile, PR expert Mark Borowski believes that she she should have a "purpose" if she decides to spill everything on television.
"I'm not sure what the world would feel about somebody who has generated so much money going into the public arena and continuing to fight her battle," he stated. "It's more about others who have been through a similar struggle. If she goes on a further money-making exercise would we have the same sympathy for her?"
Article continues below advertisement
When the allegations first surfaced, Prince Andrew spoke to Newsnight about his association with Jeffrey Epstein.
"It would be a considerable stretch to say that he was a very, very close friend. But he had the most extraordinary ability to bring extraordinary people together and that's the bit that I remember as going to the dinner parties where you would meet academics, politicians, people from the United Nations," he said.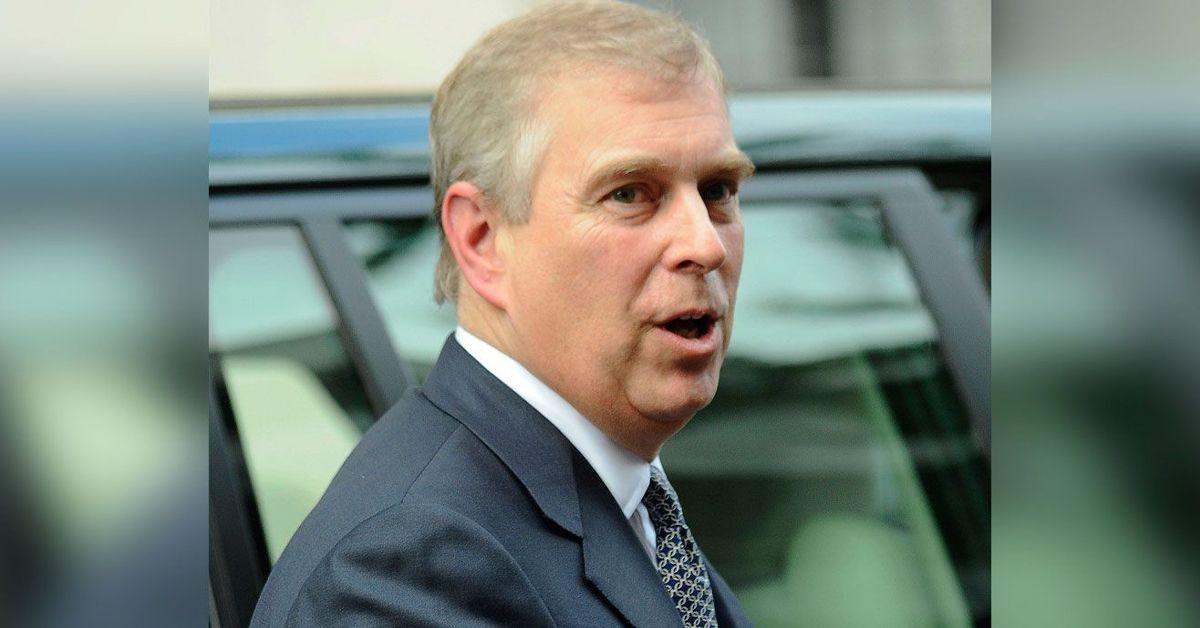 Article continues below advertisement