NEWS
Prince Andrew's Ex Lady Victoria Hervey Makes Damaging Claims Against Amber Heard: 'A Horrible Person'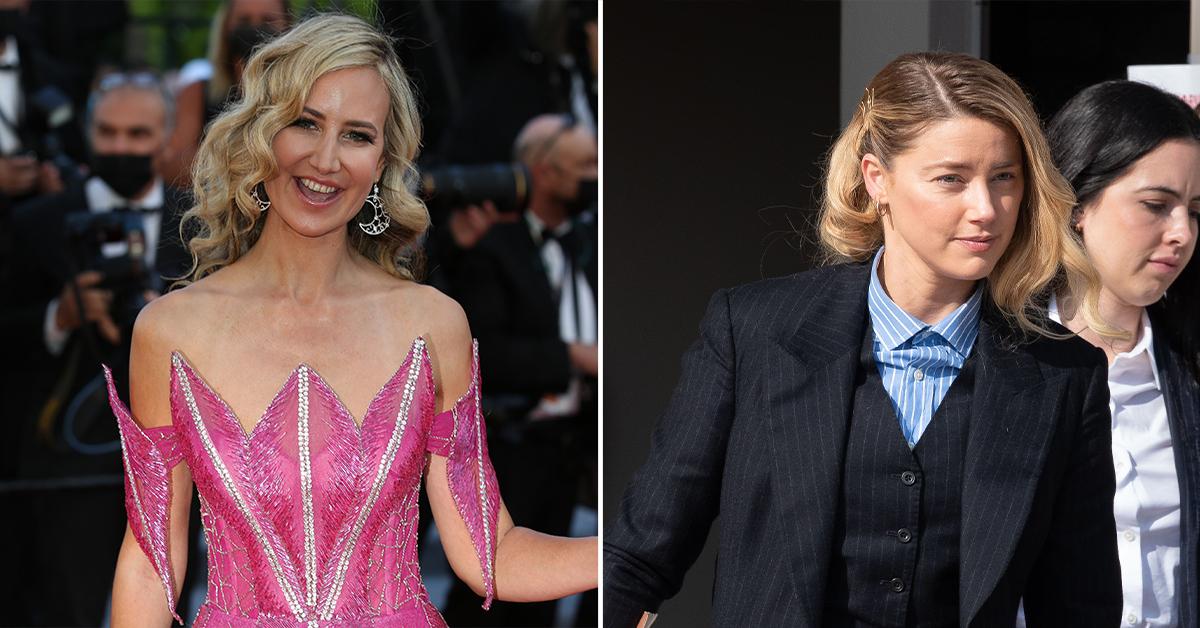 Just about everyone under the sun has an opinion about Johnny Depp and Amber Heard's court case, and while some have offered support in a subtle way, Lady Victoria Hervey, an ex-girlfriend of the disgraced Prince Andrew, has made it clear that she's siding with the Alice in Wonderland actor, 58.
After Heard, 36, took the stand to give her testimony last week, the 45-year-old U.K. aristocrat — who has defended Ghislaine Maxwell — made a comment on an Instagram post slamming the actress and accusing her of hitting ex-girlfriend Tasya van Ree, 46.
Article continues below advertisement
"Pls don't defend her [Heard] she's a horrible person," Hervey wrote. "She used to beat the crap out of her ex Tasya who used to go to the same yoga school I go to and show my teacher. She is vile and a pathological liar."
As OK! reported, Heard and the photographer dated from 2008 to 2012, and in 2009, the Aquaman star was arrested after they got into an altercation where Heard allegedly struck van Ree. However, the charges were dropped.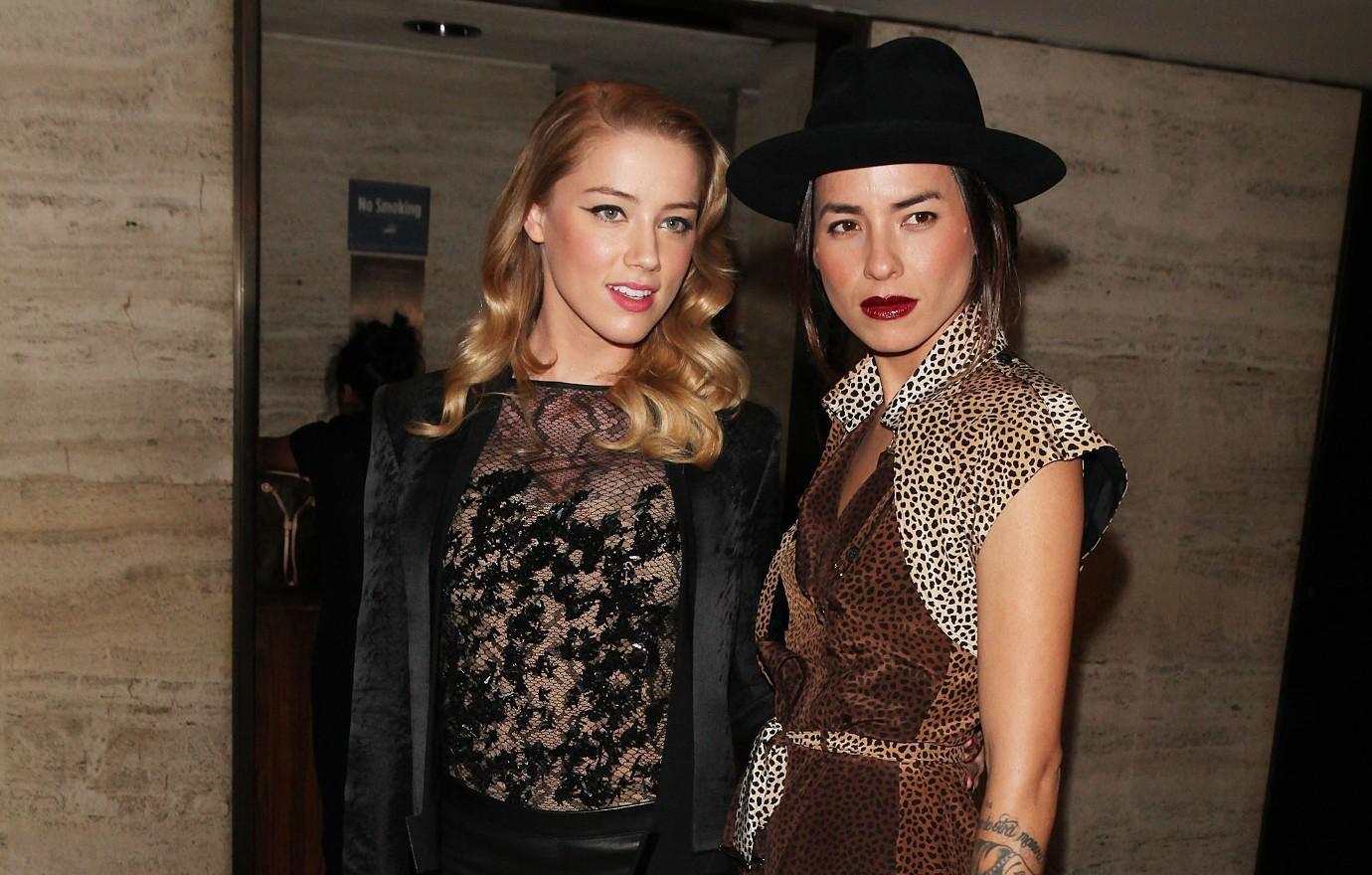 Article continues below advertisement
In 2016, van Ree released a statement on the incident to clear Heard's name, as she was in the midst of her bitter divorce battle with Depp.
"In 2009, Amber was wrongfully accused for an incident that was misinterpreted and over-sensationalized by two individuals in a powerful position," she insisted. "I recount hints of misogynistic attitudes toward us which alter appeared to be homophobic when they found out we were domestic partners and not just 'friends.' Charges were quickly dropped and she was released moments later."
Article continues below advertisement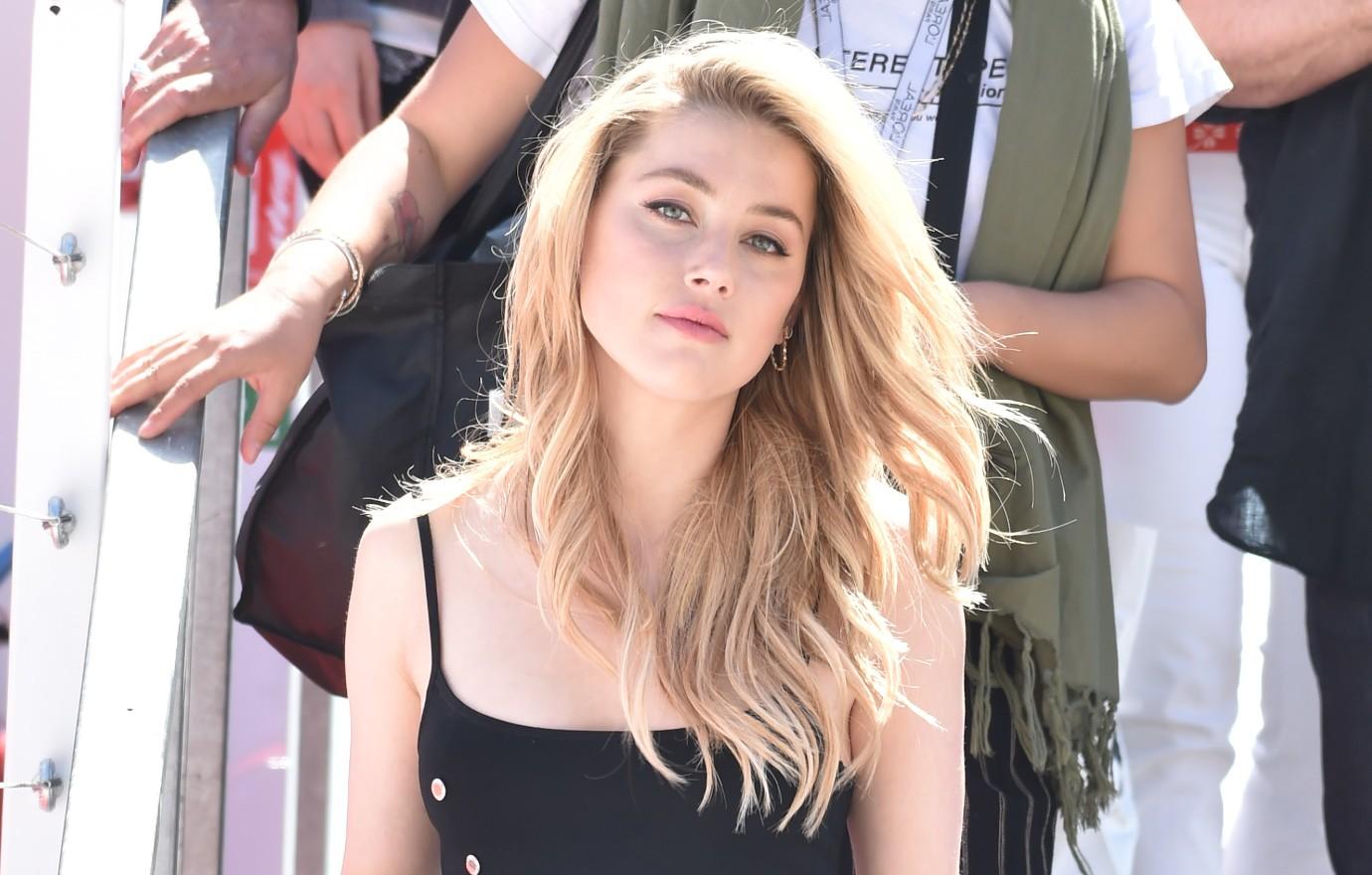 Though van Ree hasn't been mentioned by name amid Heard and Depp's trial, the actor alluded to the pair's altercation when he stated, "several women who have been in a relationship with Ms. Heard have come forward to share their personal experiences of brutal violence and other abuse at the hands of Ms. Heard."
The trial resumes on Monday, May 16, and sees Depp suing for defamation as Heard has accused him of domestic and sexual abuse.