Erika Jayne's 'Inconsistent' Statements On 'Real Housewives Of Beverly Hills' Regarding Finances Could Work Against Her In Court: Source
Article continues below advertisement
Ronald Richards — who is investigating the Broadway star as her estranged husband's Chapter 7 bankruptcy case plays out — is prepared to use her words on the show against her.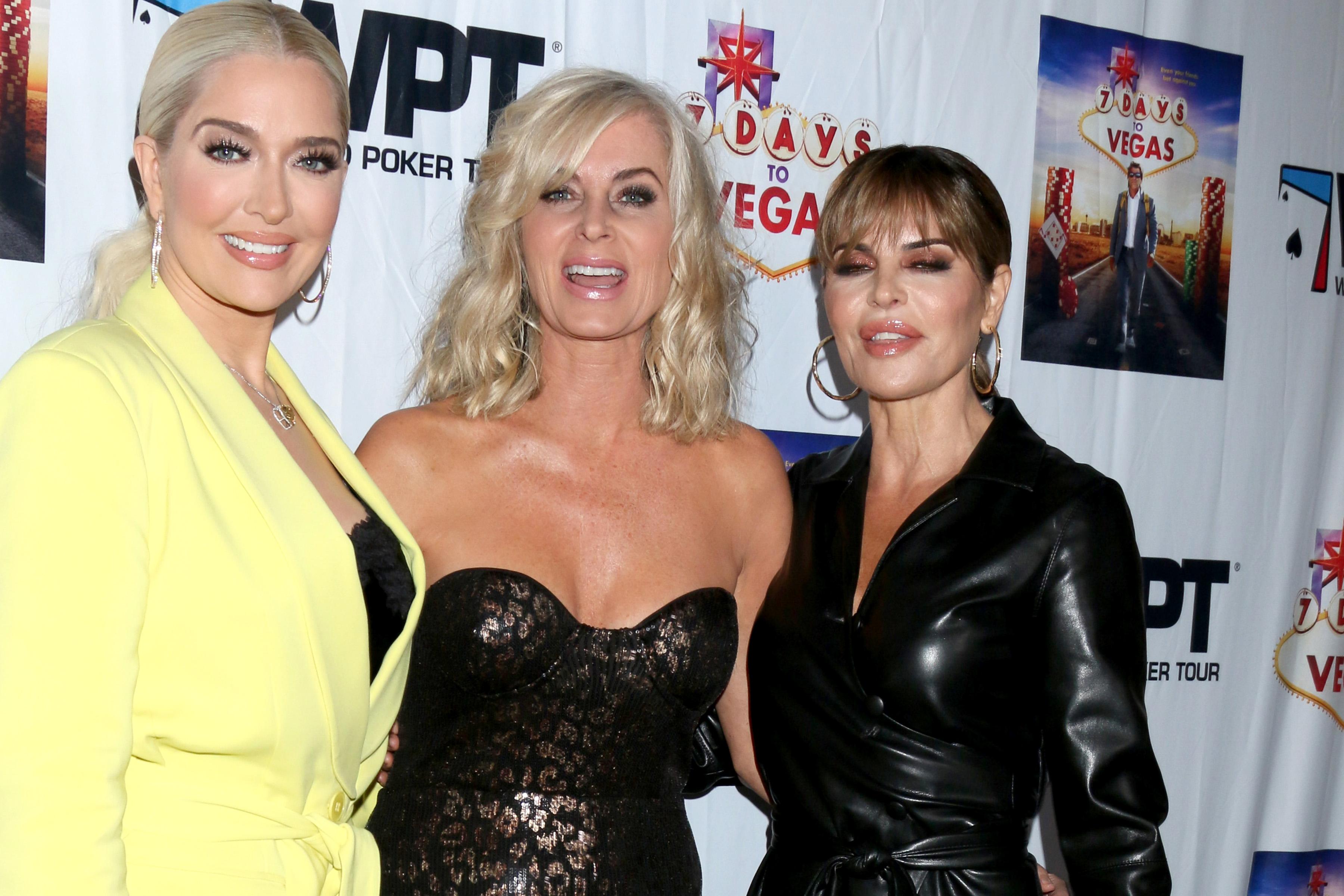 Article continues below advertisement
"There's a lot of inconsistent statements and admissions made by the non-scripted actors that we're putting together to use in court," Richards told Us Weekly, noting that his team is "going to take discovery from people that used to work for her."
Article continues below advertisement
"There's a lot of things we're still trying to uncover," he added. "We are going to be deposed at some point but I want to get all the documents first. What's important right now is following the money." He did note that there is no timetable as to when Jayne (or her former employees and costars) could potentially be called in and questioned.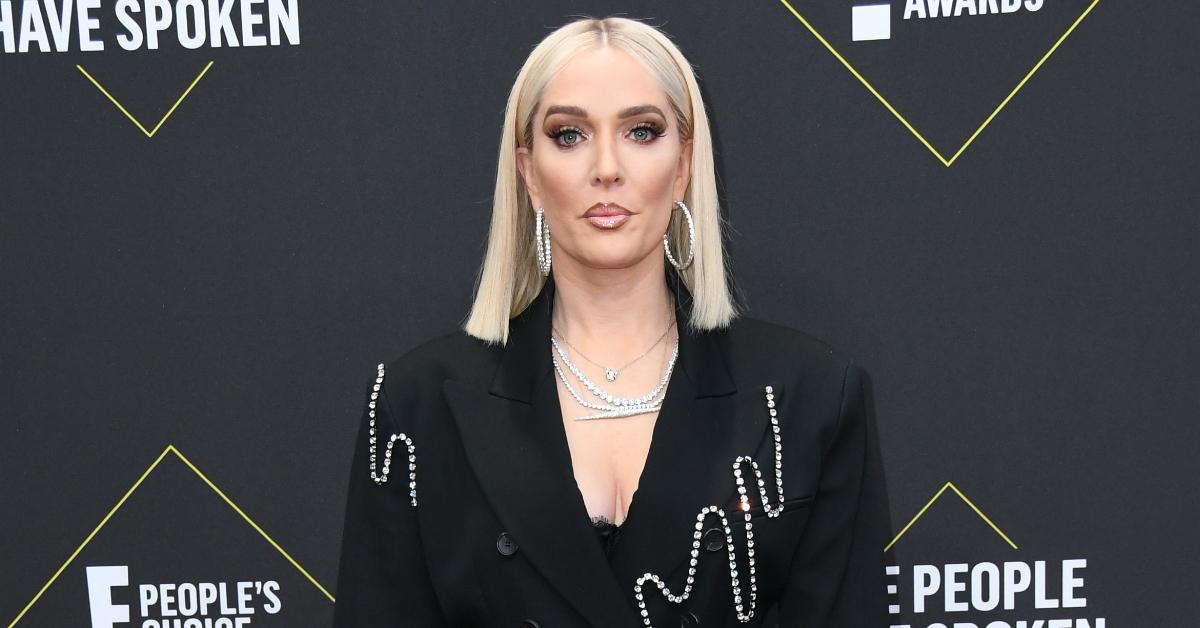 Article continues below advertisement
As OK! reported, Richards previously asked the court to depose Jayne's attorney Larry Ginsburg, who is handling her split from Girardi, and accusing the 50-year-old reality star of using her divorce as a ruse for her to divert assets and stow away cash.
Richards wants to question Ginsburg about Jayne's pending divorce. The lawyer accuses the Dancing With the Stars alum of refusing to "provide access to her management company" and "any books and records of EJ Global or any of her affiliated companies."
Article continues below advertisement
Richards believes "it will also potentially identify any aiders and abettors assisting Erika in hiding the Debtor's assets," the court documents stated. "Payments to an attorney are not privileged nor are Harris Ginsburg's financial records." The lawyer has also requested a copy of all text messages sent between Jayne and her legal team where a non-attorney was included.
Article continues below advertisement
Girardi's trustee has recently hatched a plan to recoup money the once well-respected attorney owes creditors. OK! learned the trustee presiding over his involuntary bankruptcy case hired auction company ThreeSixty Asset Advisors to put together a sale of his prized possessions to earn some cash.
Some of the pricey artifacts include a 100+ bottle wine collection, bronzed statues, a Cadillac scooter and a rare signed Julia Roberts poster from the Oscar-winning film Erin Brockovich.