ROYALS
Prince Charles & Granddaughter Lilibet Met For The First Time During Jubilee: 'It Was A Fantastic Visit,' Shares Royal Confidante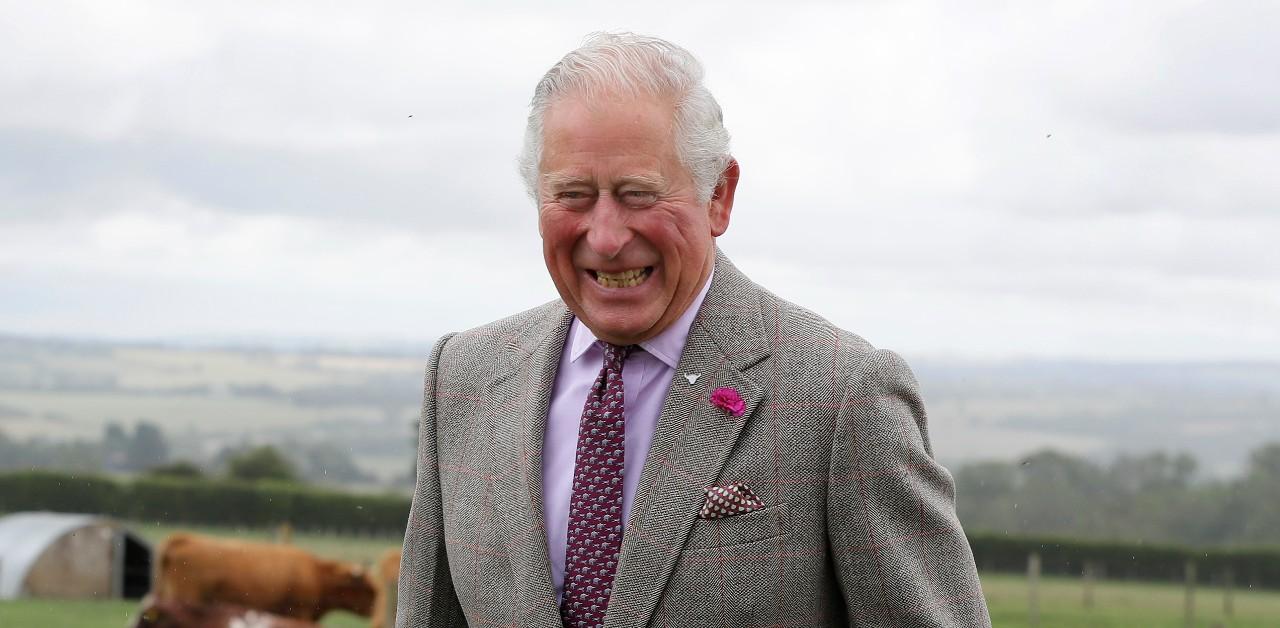 Article continues below advertisement
"It was a fantastic visit," a royal source shared with PEOPLE. "The prince was delighted to see his grandson and meet his granddaughter for the first time."
"The Prince and the Duchess were absolutely thrilled to see them. It was very special to have some time with him," the insider continued. "He hadn't met Lilibet, his granddaughter, and so to meet her for the first time was very emotional — it was a wonderful thing."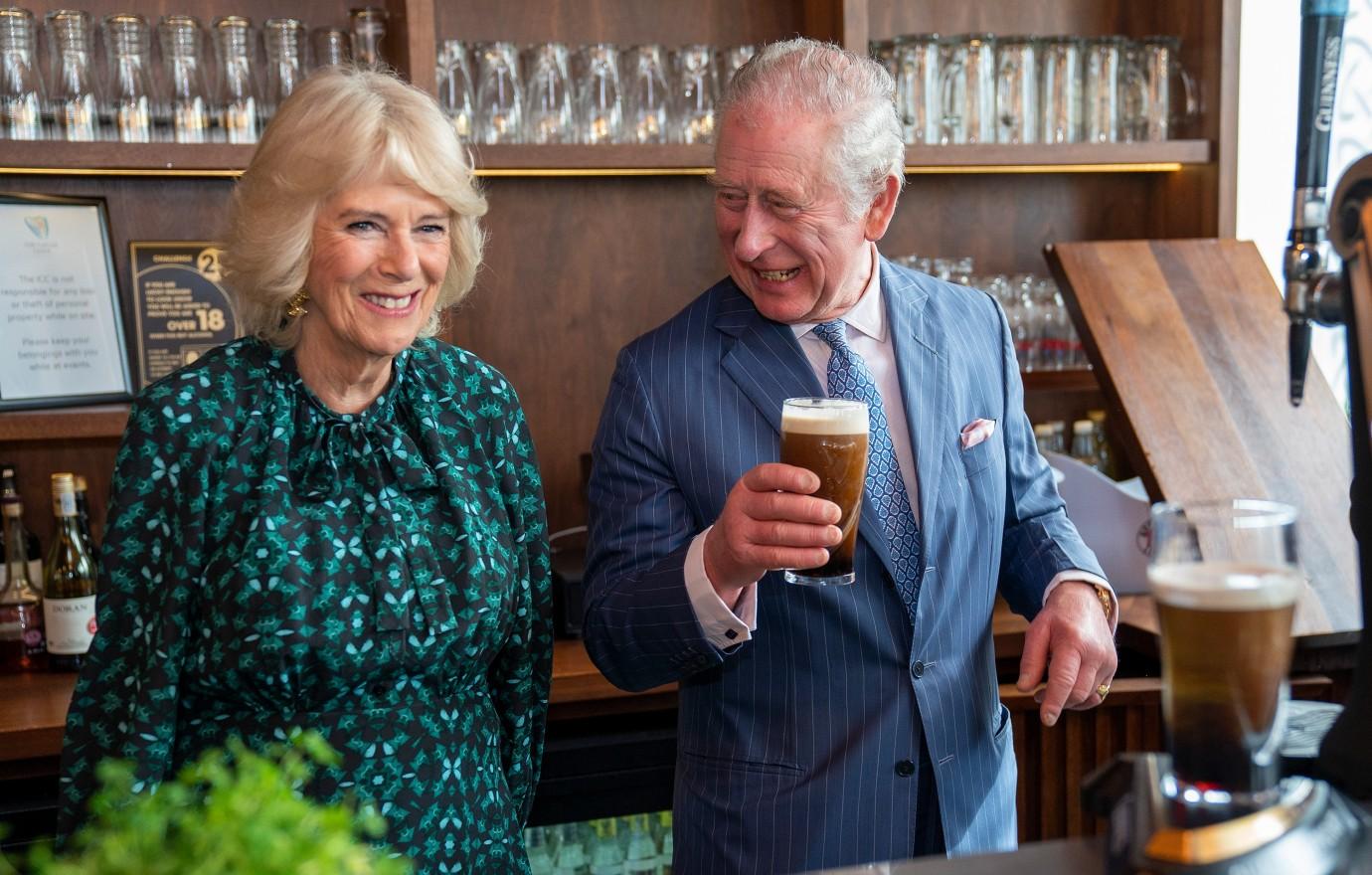 Article continues below advertisement
On the other hand, Prince William, Kate Middleton and their three kids reportedly made no attempt to spend time with Lilibet even though they've never met. In fact, they didn't attend the little girl's birthday bash, though it was said that a prior engagement kept them from doing so.
Nonetheless, plenty of other royals came out for the party, such as Zara and Mike Tindall. "It was lovely ... and had everything you'd expect from a child's birthday party," an insider revealed. "But there was no formal entertainment. The idea was for it to be very relaxed and casual, with people free to pop in and out as they wished."
Article continues below advertisement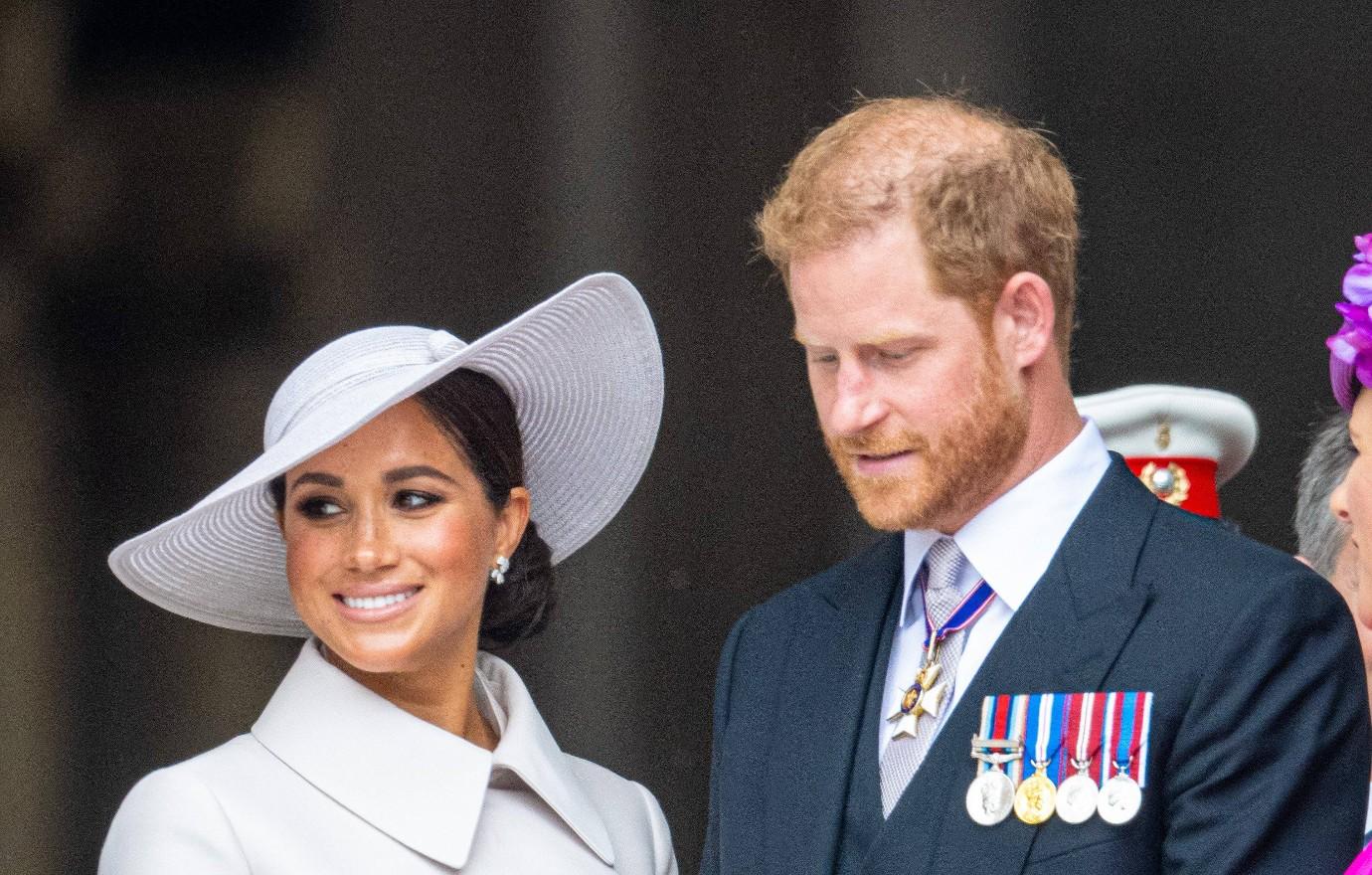 Though William and Harry have yet to resolve their issues, author Duncan Larcombe noted it's the former who has to bite the bullet and try to reconcile.
"If William wants to be a future king, a great leader giving inspiring addresses about the environment to two billion people, then the public are within their rights to expect him to be able to sort out a frankly pretty minor dispute with his brother. He has to start showing some leadership here. Eventually, William will have to pick up the phone."
For more on the royal family's drama, listen below to the popular new podcast "The Firm: Blood, Lies and Royal Succession."