ROYALS
Prince William Will Eventually Have To Pick Up The Phone & Call Prince Harry, Royal Watcher States: 'He Has To Start Showing Some Leadership'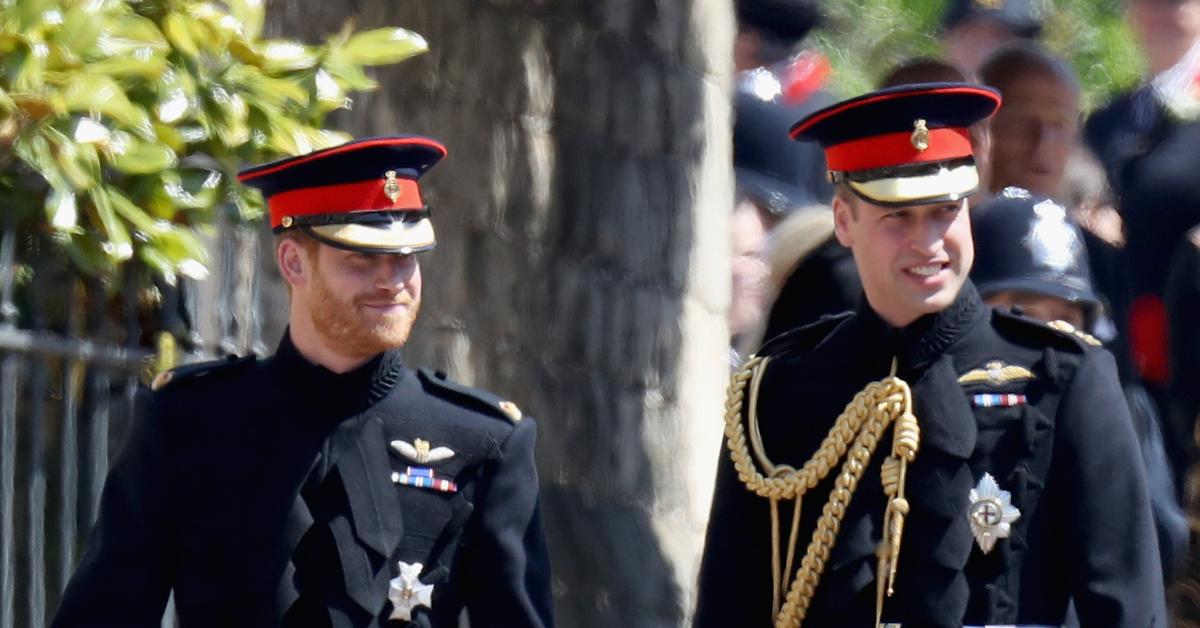 It's no secret that Prince William and Prince Harry haven't been on the best terms, but in order for their relationship to change going forward, former royal editor Duncan Larcombe believes the dad-of-three, 40, needs to reach out first.
Article continues below advertisement
"If William wants to be a future king, a great leader giving inspiring addresses about the environment to two billion people, then the public are within their rights to expect him to be able to sort out a frankly pretty minor dispute with his brother. He has to start showing some leadership here," the expert told the Daily Beast. "Eventually, William will have to pick up the phone. Harry doesn't have to; he can just be a polo player with a gorgeous wife. The onus is on William. If he really does believe he is the chap chosen by god to be king, then he should be capable of sorting out this row with his brother."
"William has got a lot more to lose than Harry. The monarchy could be lost on his watch. That's Harry's ace in the hole," he continued.
To make things worse, the prince, who moved to California with Meghan Markle in 2020, is writing a tell-all, which will no doubt cause controversy in the future.
"From William's perspective, Harry really crossed the line," an insider told Us Weekly of the tome. "The memoir feels like yet another dark cloud hanging over the monarchy as they wait with bated breath to see what bombshells Harry will drop next."
Article continues below advertisement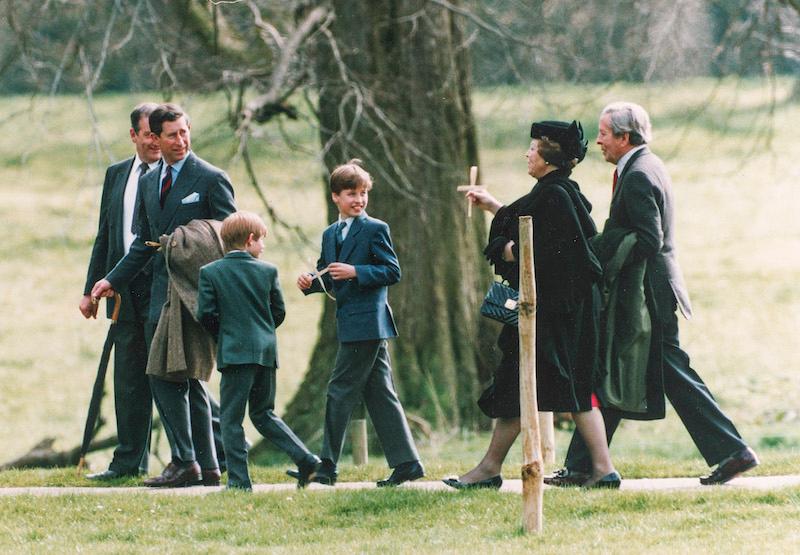 Article continues below advertisement
"That book will have a lot of casualties and cause a lot of hurt. It will really deliver, as Harry knows it has to, to justify the money he's been paid to do it," author Tom Bower told Closer magazine. "How can Harry come back and pretend it's all fine? The worst of what he will say is yet to come."
Article continues below advertisement