ROYALS
Prince Harry Adding New Chapter To His Book About Queen Elizabeth's Funeral & 'The Events Surrounding It,' Source Reveals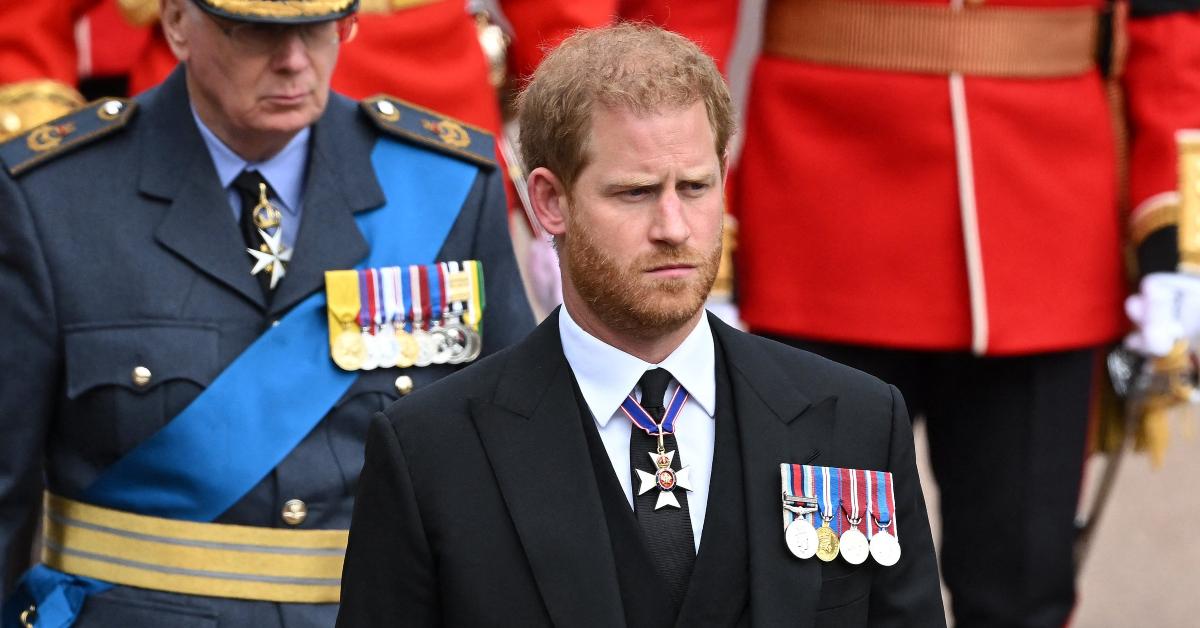 Article continues below advertisement
"Jeffrey Archer, well-connected in the published world is saying that Harry is writing a new chapter completely," the Daily Mail's Richard Eden shared. "We've had all these stories about whether the book will be delayed or whether there will be changes. From what he was saying, it will be dealt with by a new chapter that will be on the Queen's funeral and the events surrounding it. It will give him a chance to address those stories about him being offended by not being able to wear his uniform and then not having the ER letters on his epaulettes."
Article continues below advertisement
He continued, "This could be a way that all the tenses are correct, referring to the Queen in the past and then having that new chapter could be a quite elegant way to do with it. It would suggest that the book is being delayed so it may come out next spring rather than next month as we've been led to believe."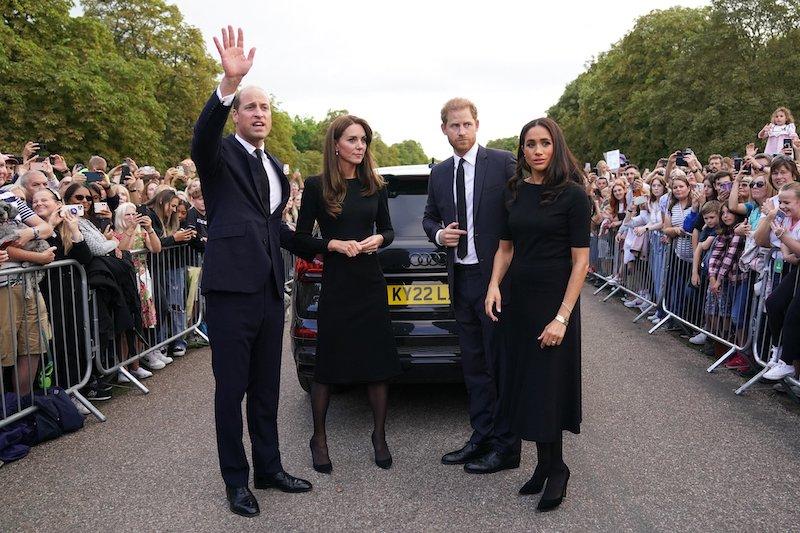 Article continues below advertisement
As OK! previously reported, the red-headed royal announced he would be releasing the tell-all tome last year, but now that he has seen his family over the past few months, it looks like he is re-thinking things.
"The king has issued a firm warning to Harry that if he rats him out in any way in the book, Harry's whole family will be stripped of their titles. And he'll be cut off from royal life for good!" a source told Radar.
Article continues below advertisement
"Charles has gone into severe crisis-management mode," continued the source. "He knows that Harry holds the key to a closet full of dark secrets. It goes way deeper than simply Harry calling Charles on TV a bad father."
King Charles reportedly gave his son an ultimatum, telling him to ditch the memoir or there will be "no trust" within the royal family.
Article continues below advertisement