ROYALS
Prince Harry Will Be 'Cut Off From Royal Life' If Bombshell Memoir Exposes Family Secrets, King Charles III In Panic Mode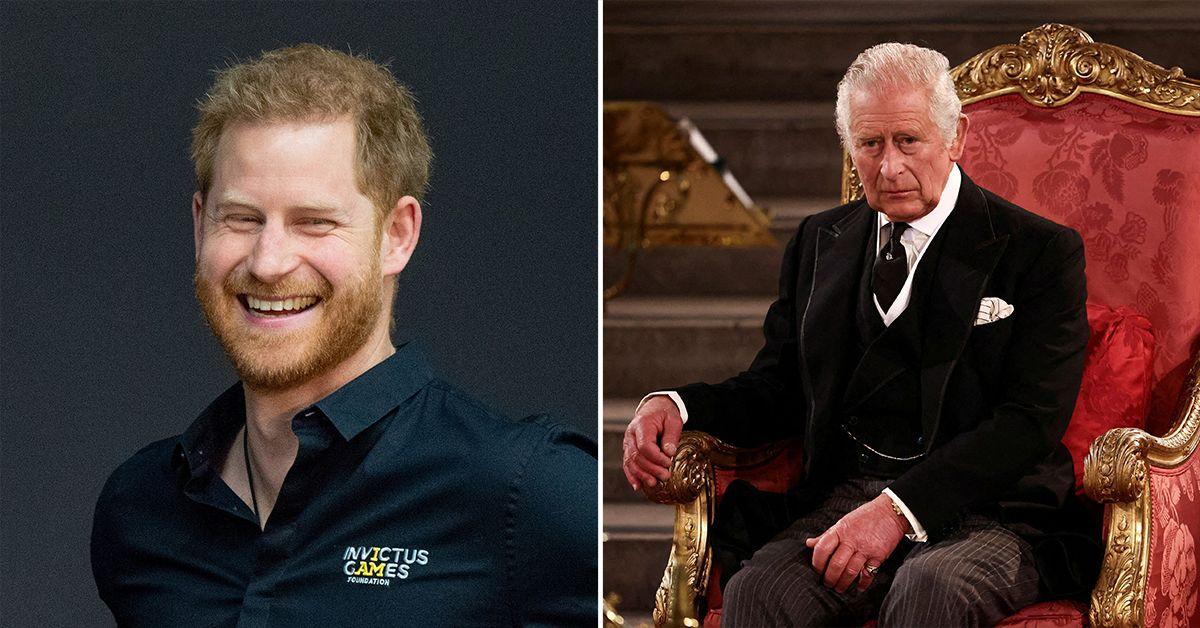 In crisis mode. King Charles III is panicking over Prince Harry's highly-anticipated memoir as he tries to "bury some secrets forever" before the Duke of Sussex goes public with his story.
"The king has issued a firm warning to Harry that if he rats him out in any way in the book, Harry's whole family will be stripped of their titles. And he'll be cut off from royal life for good!" said a source to Radar.
Article continues below advertisement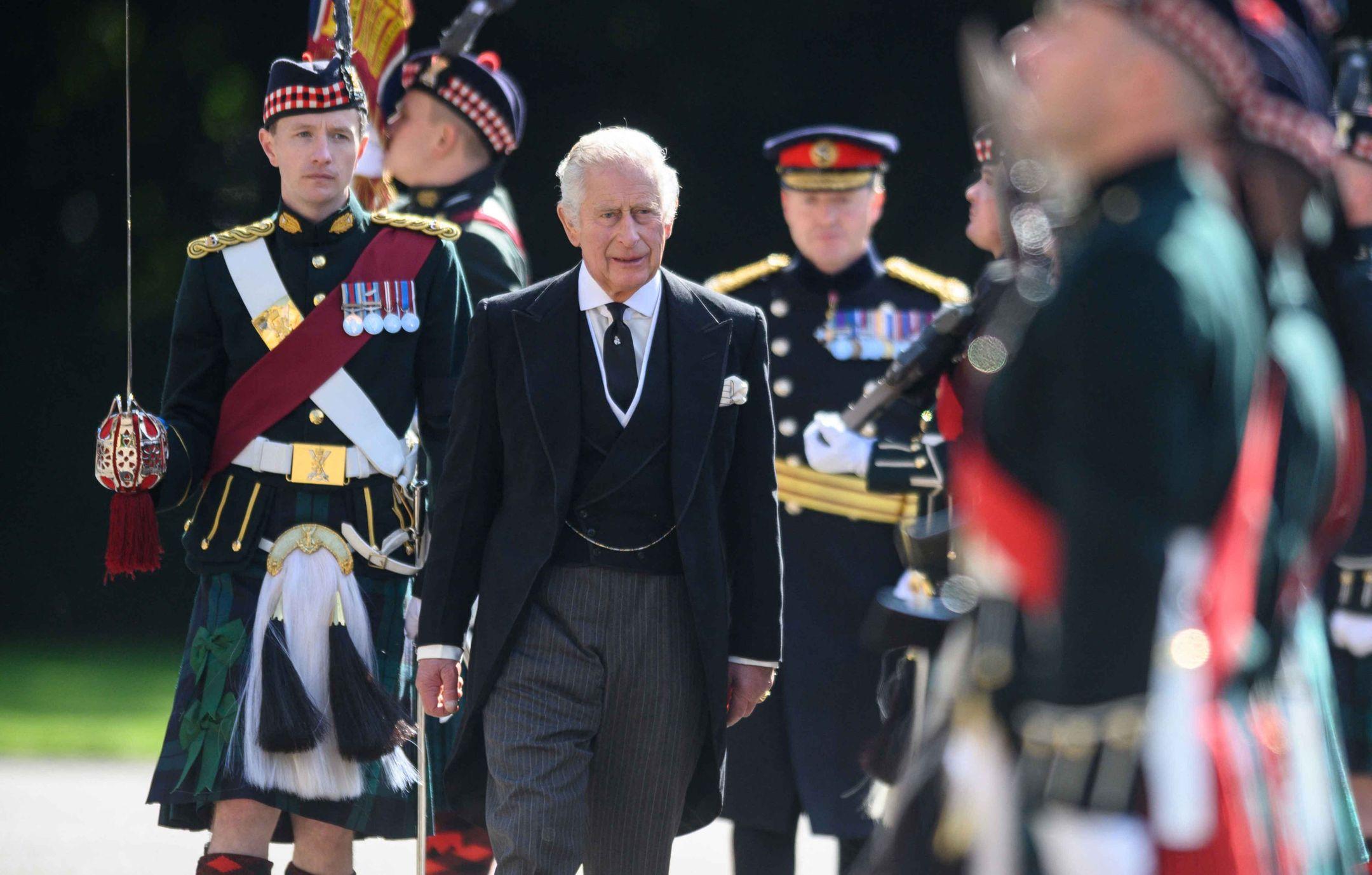 Article continues below advertisement
The Head of state is fearful that "whatever Harry spills could now jeopardize his reign" following the September death of Queen Elizabeth II, said the source.
It seems Harry's second thoughts about his book were sparked by his grandmother's passing, as he realized he may offend the Royal family more than intended and that some chapters may now be deemed insensitive.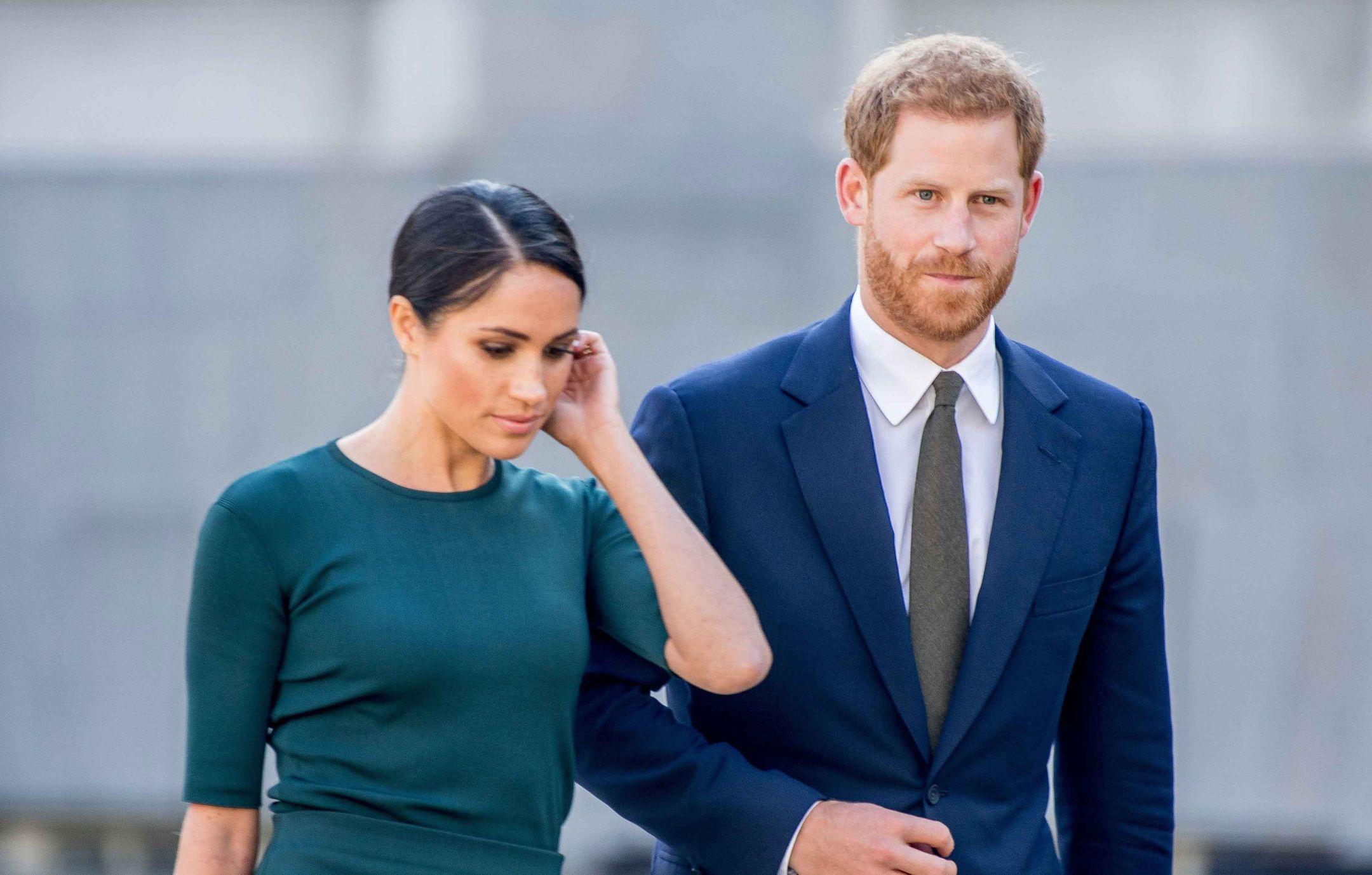 Article continues below advertisement
"There have been last-minute additions about the queen's legacy," said the Radar sources of changes made, "and he's also toned down some parts about Charles."
And while Harry may be trying to shelve his book to salvage whatever relationships he has left with his estranged family, it seems to be too little too late. "The book is done and it will come out — with or without Harry," a source dished to OK!. "Currently, he is updating it to include the passing of his grandmother, Queen Elizabeth, but there have been zero discussions about killing the book. Zero."
Article continues below advertisement
OK! reported Charles is holding off on deciding whether his grandchildren Archie, 3, and Lilibet, 1, will be given royal titles until their dad releases what is expected to be a jaw-dropping book — which does not have a publication date.