ROYALS
Royal Lies? Prince Harry & Meghan Markle Presented Contradictory Stories In Netflix Docuseries & Upcoming Memoir, Source Claims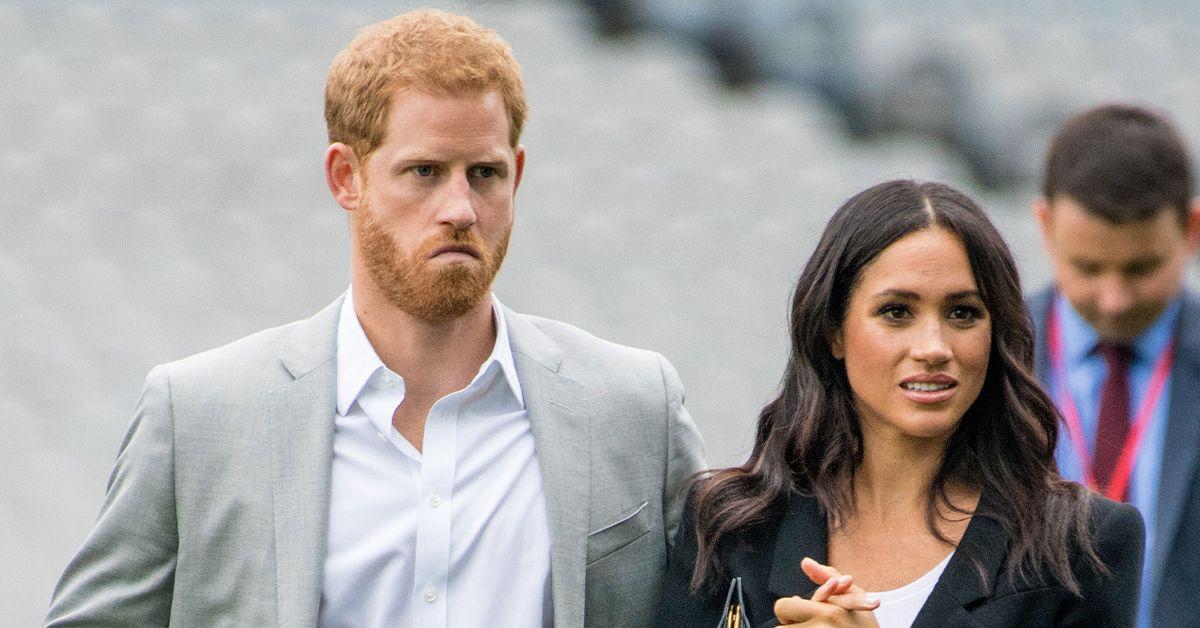 A hot mess. Though Prince Harry and Meghan Markle are set to debut their Netflix docuseries in early December, there are a lot of conflicts that need to be sorted out first, multiple sources spilled.
According to one source, Netflix and the series' filmmakers were confused by some of the comments the royal couple made, as they appeared to contradict what Harry wrote in his upcoming book.
Article continues below advertisement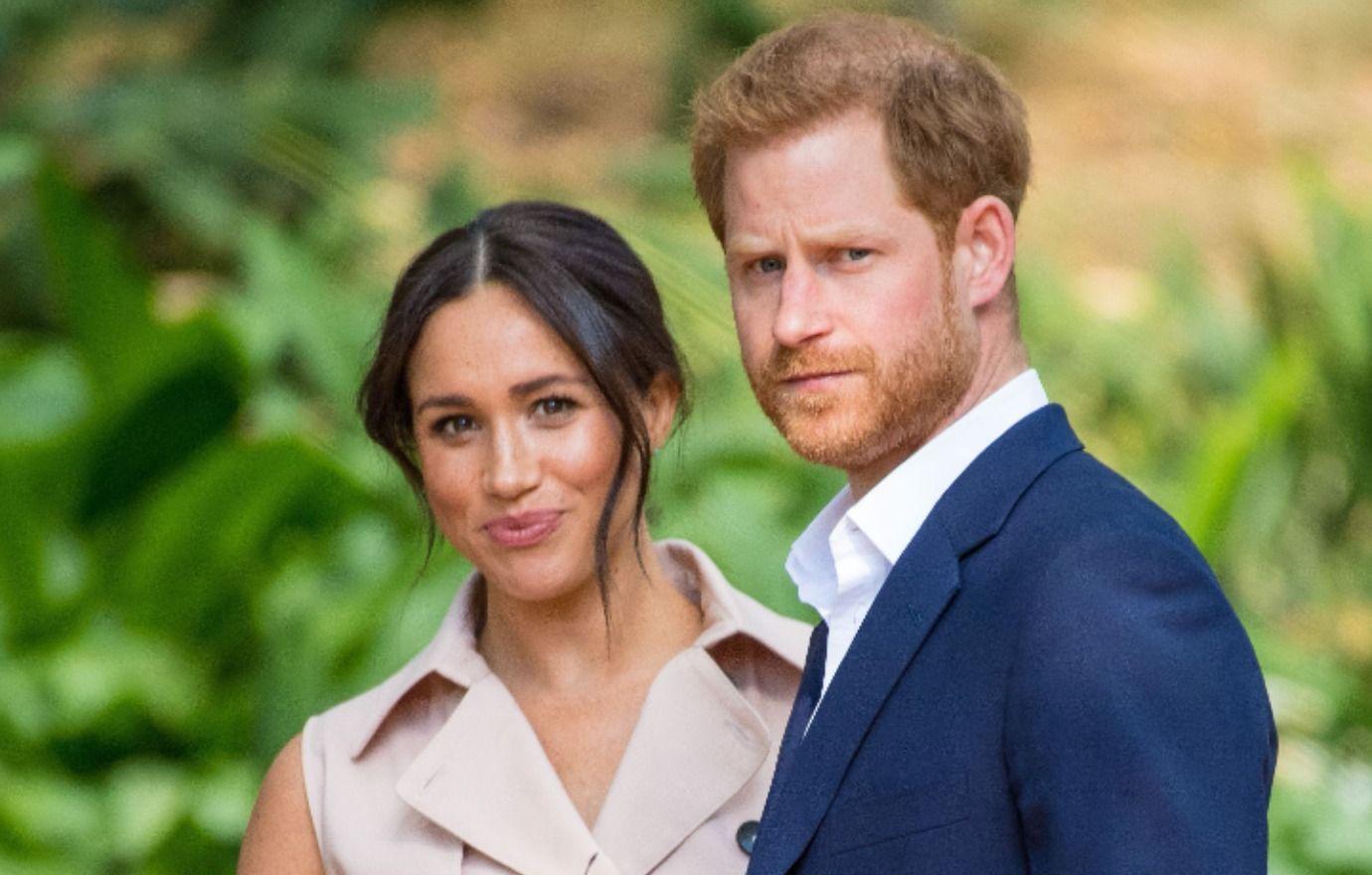 Article continues below advertisement
But after returning from the U.K. following the death of Queen Elizabeth II, Harry and Meghan began having "second thoughts on their own story," with a source noting they are "panicked" and trying to "tone down even the most basic language."
Aside from their Netflix project seemingly going south, Harry also appears to be up in arms about making edits to his memoir, which does not have a publication date.
Article continues below advertisement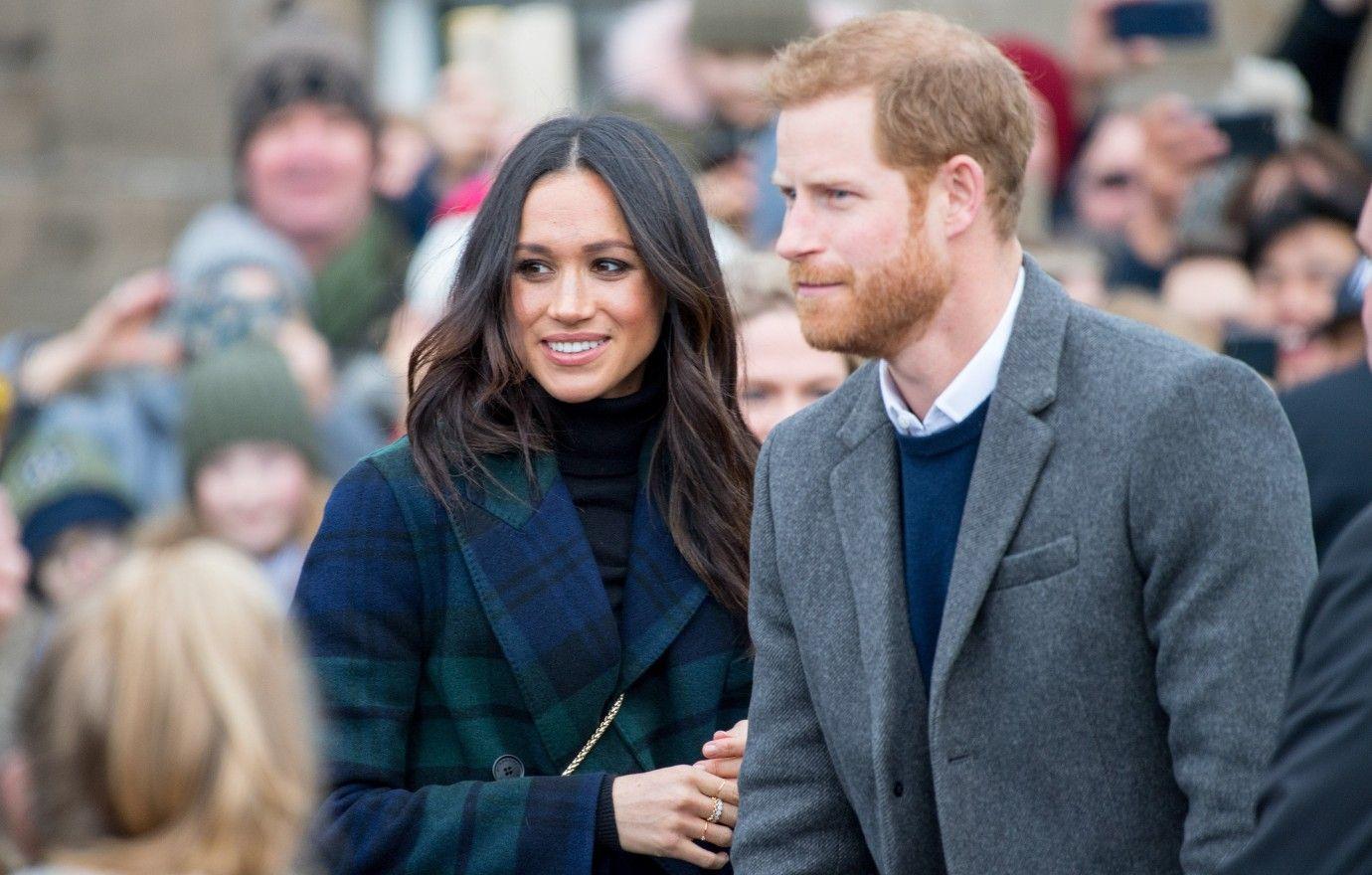 Many believe that the death of his grandmother changed Harry's perspective on his projects, with him now second guessing the release of his book, which he previously promised would be a "wholly truthful" tome about his life as a member of the royal family.
PRINCE HARRY 'UNDERSTANDS THERE IS NO WAY BACK' INTO THE ROYAL FAMILY ONCE MEMOIR IS RELEASED
While Harry may want to shelve the book all together, it seems that option has already passed. "The publisher has a lot staked on it," royal biographer Tina Brown said of the book being released. "I think it's a huge problem for them. I feel really bad for him at the moment."
Article continues below advertisement
The biographer candidly noted that this is a lose-lose situation for Harry, as he will either ruin his reputation as a businessman or destroy whatever relationships he has left with his estranged family.
"If he doesn't do the book I think it's a real mess, business-wise, and if he does do the book it will really alienate him from his family," she added. "No matter how bad things are, no one wants to be alienated from their family."
Page Six reported on Harry and Meghan's contradicting stories.