ROYALS
'It Was Awkward': Prince Harry & Prince William Found Windsor Outing With Wives 'Hard,' Spills Source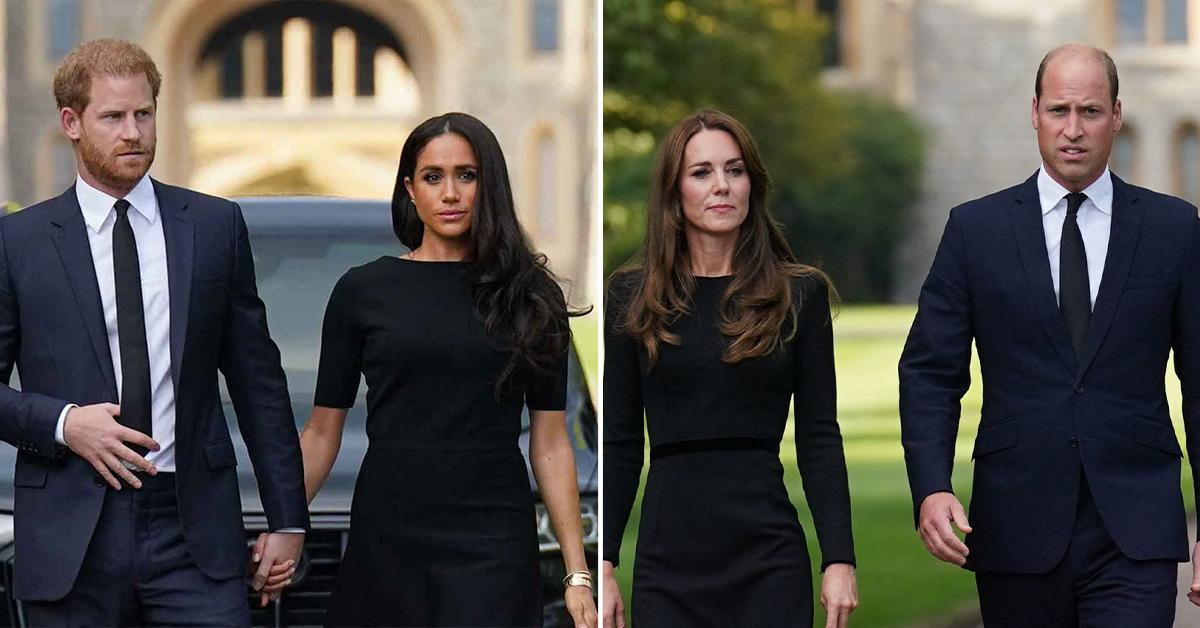 Article continues below advertisement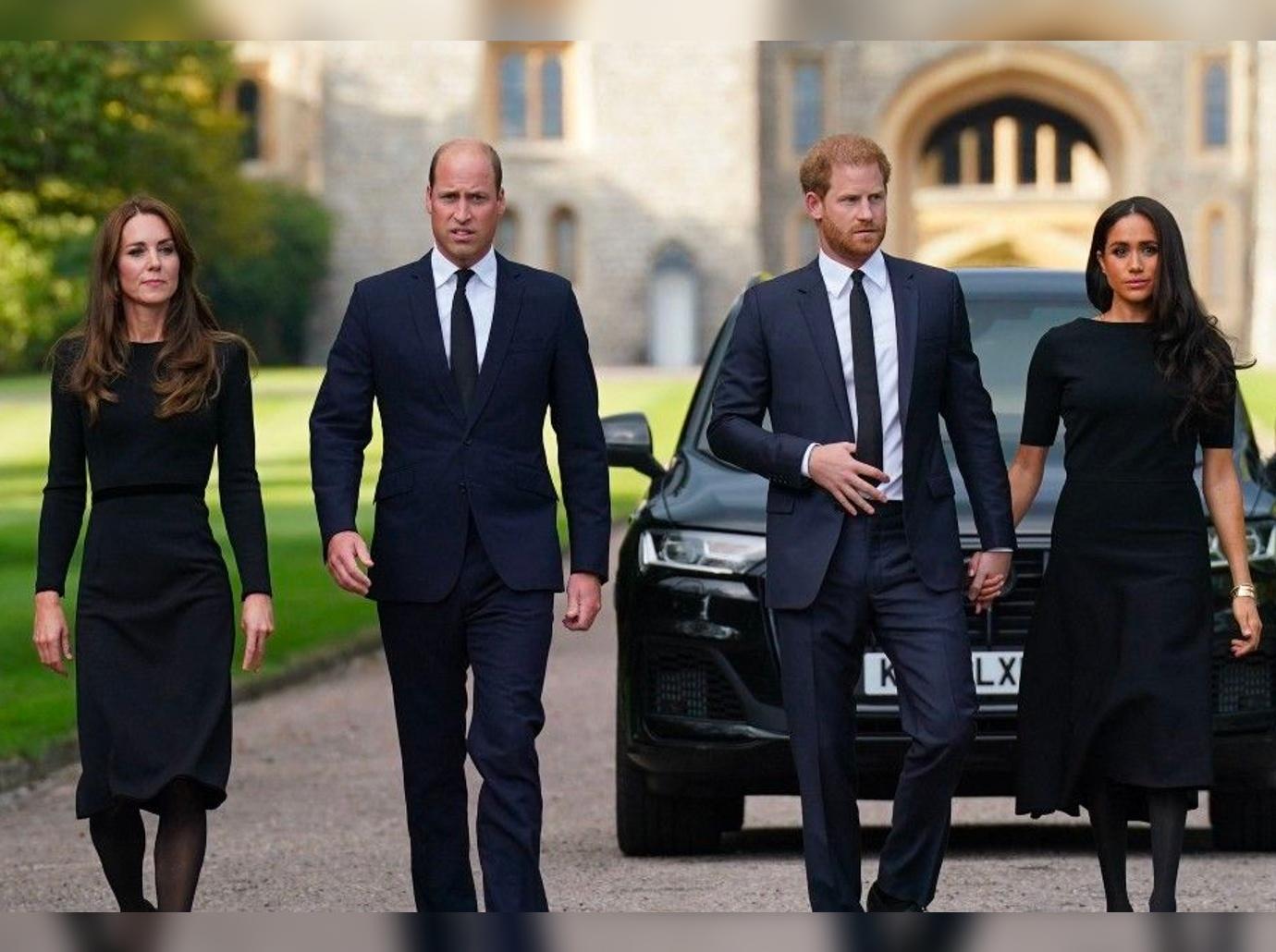 Article continues below advertisement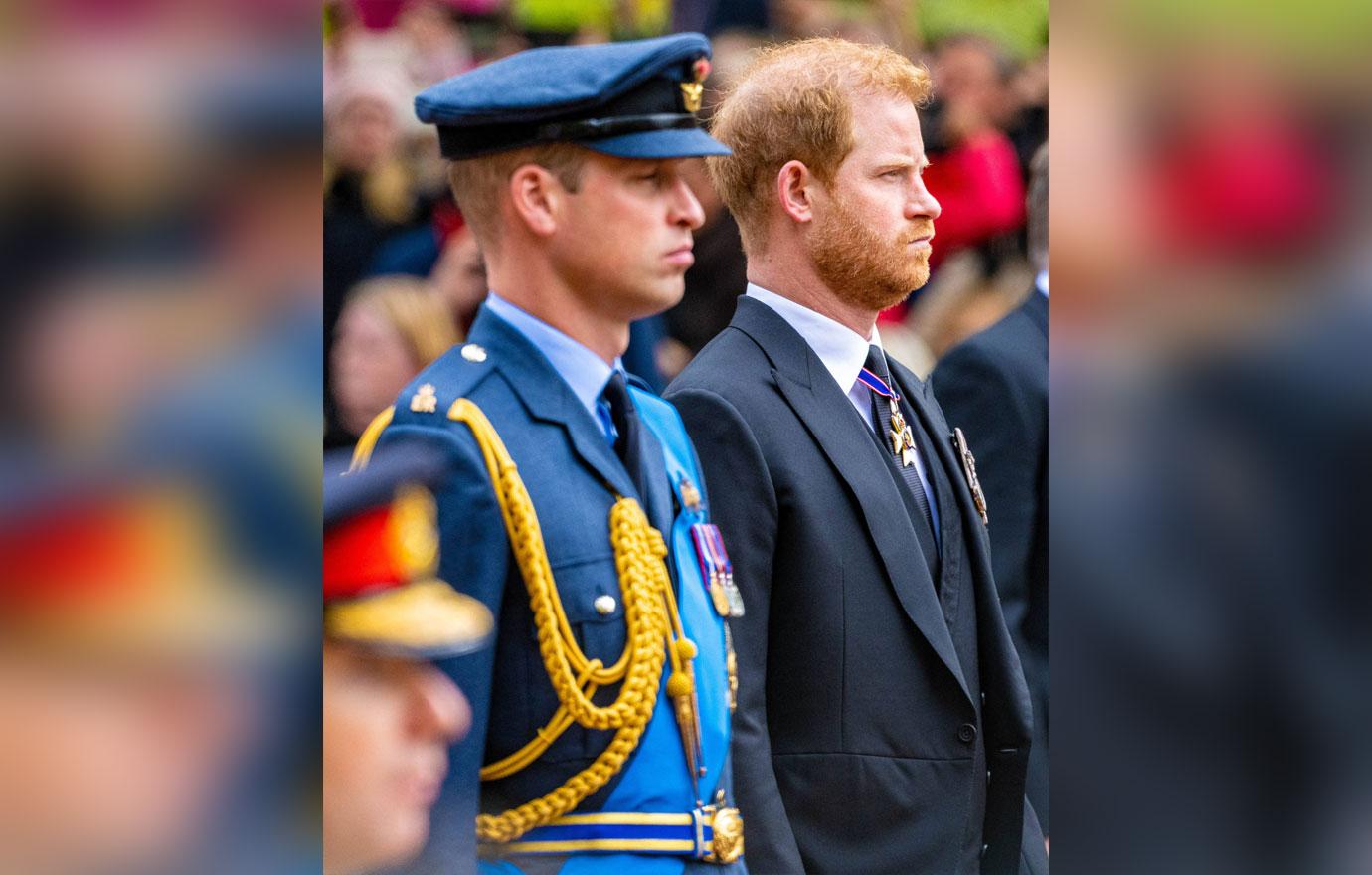 "It's such an extraordinary historical moment and also a deeply personal one for the family that you'd hope and think that all members of the family would unite and support [the King] especially," stated an additional source of King Charles III. "And perhaps some of those wounds can be healed in the process."
Although the royal couples all share the same overarching love for Queen Elizabeth, it seems nothing is able to stop bitter tensions between the sister-in-laws.
Article continues below advertisement
Article continues below advertisement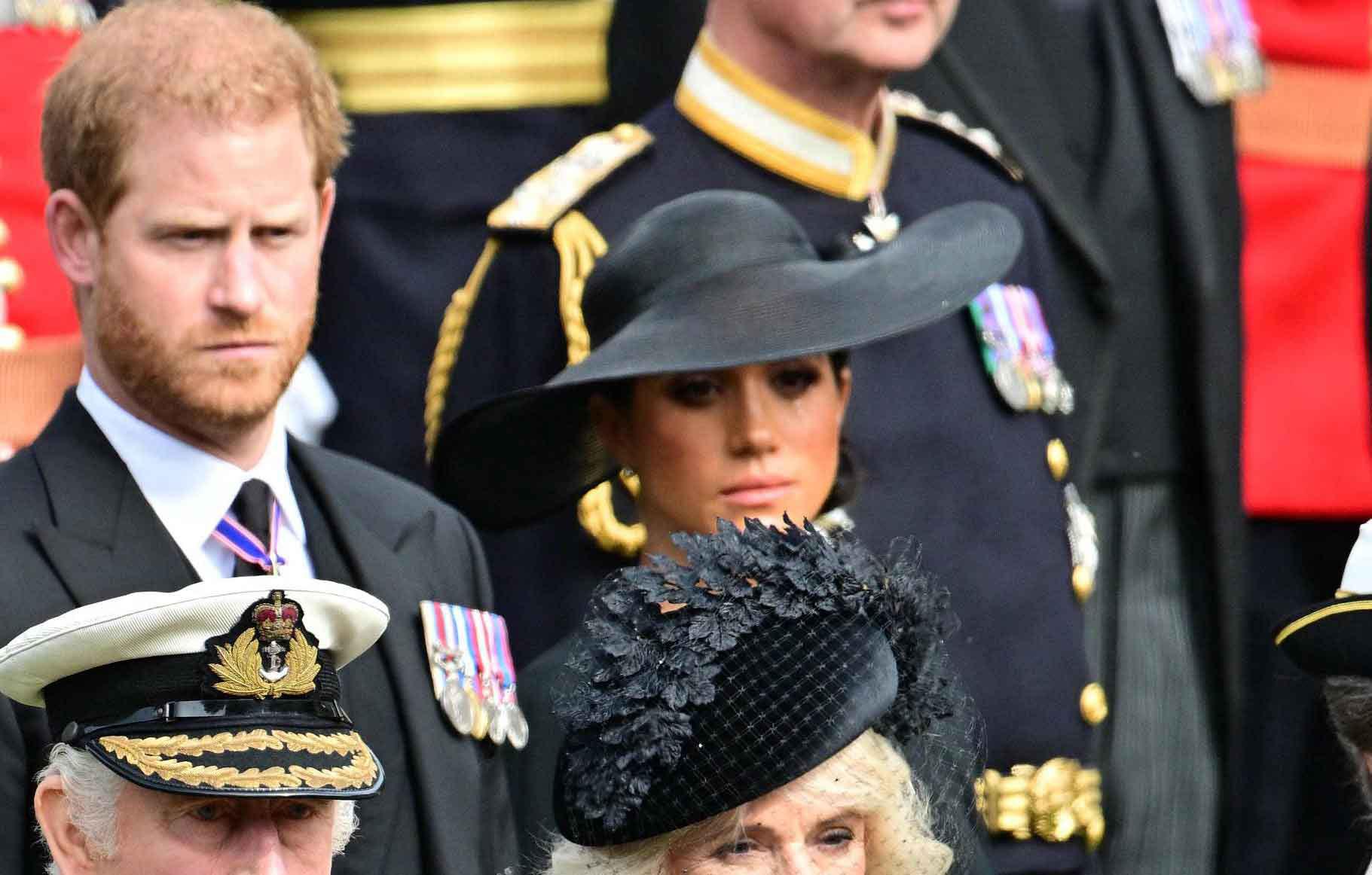 "Meghan, with her head tilted down, covering her face, indicating feelings of shame and victimization," noticed another body language expert, Dr. Robi Ludwig, during the Queen's funeral services. "There is a sense that she is upset and uncomfortable. Her body language indicates a disconnection with the other family members and a discomfort with her current status among the working royals."
"She is definitely feeling the coldness and is very uncomfortable about it," the expert continued. "She is like a fish out of water, and it's obvious."
People reported the couples finding the encounter outside of Windsor Castle "awkward" and "hard."