ROYALS
A Smile To 'Spare!' Prince Harry Bares Cheeky Grin After 'The Late Show With Stephen Colbert' Taping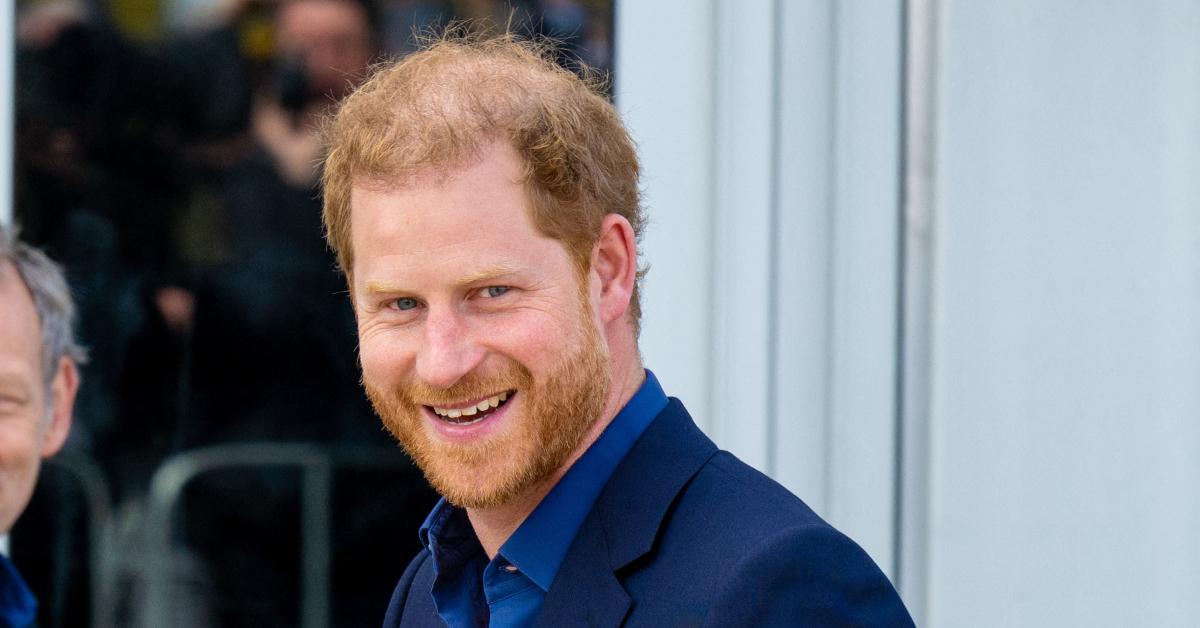 Article continues below advertisement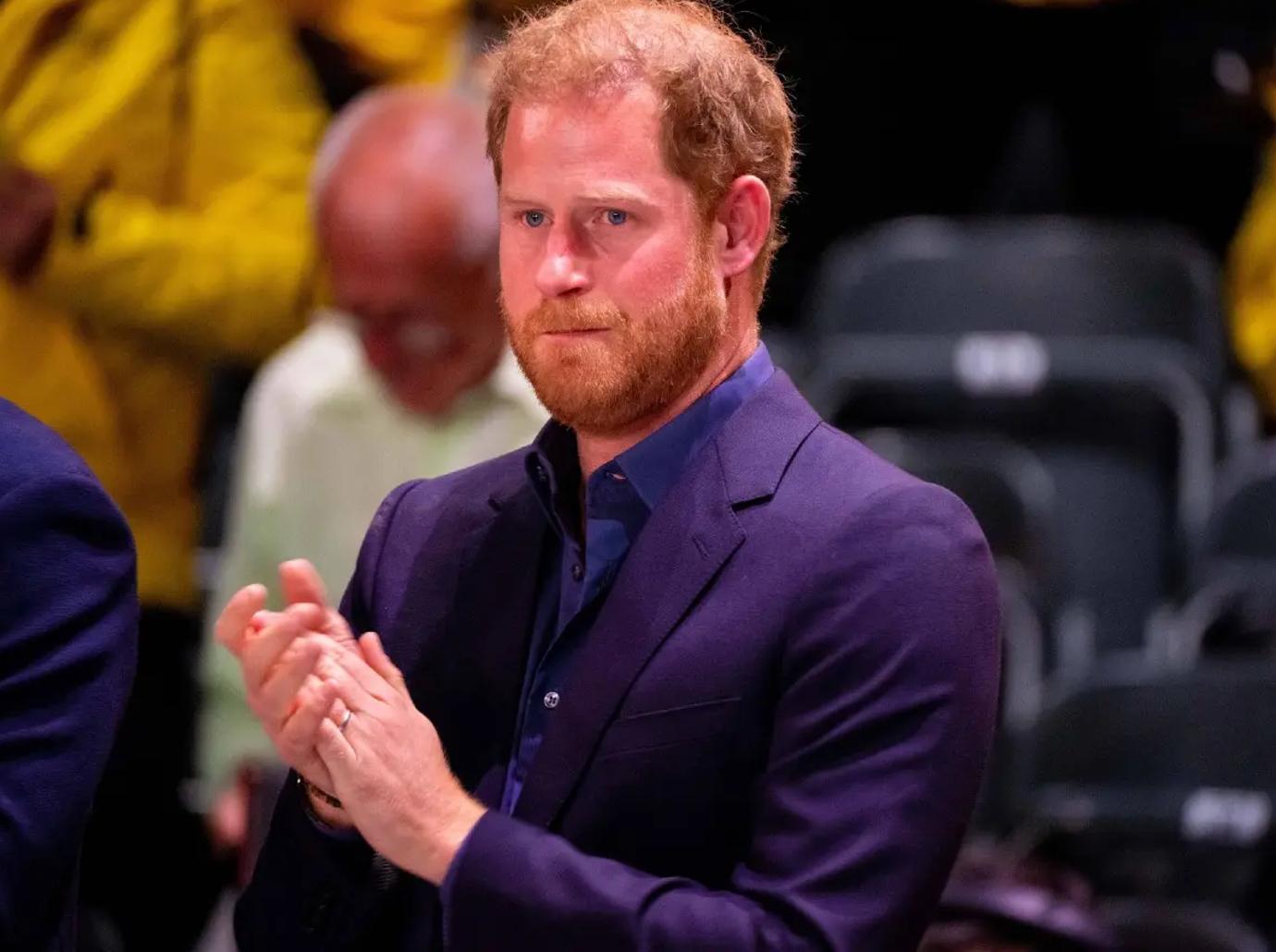 While the episode won't air until the night of Tuesday, January 10, tons of fans already have their hands on Harry's bombshell memoir, Spare, which hit shelves Tuesday morning.
For his talk show appearance, the Duke of Sussex sported a casual ensemble featuring a pair of classic denim jeans, a navy undershirt layered beneath a matching suit jacket and the same shade of sneakers.
Article continues below advertisement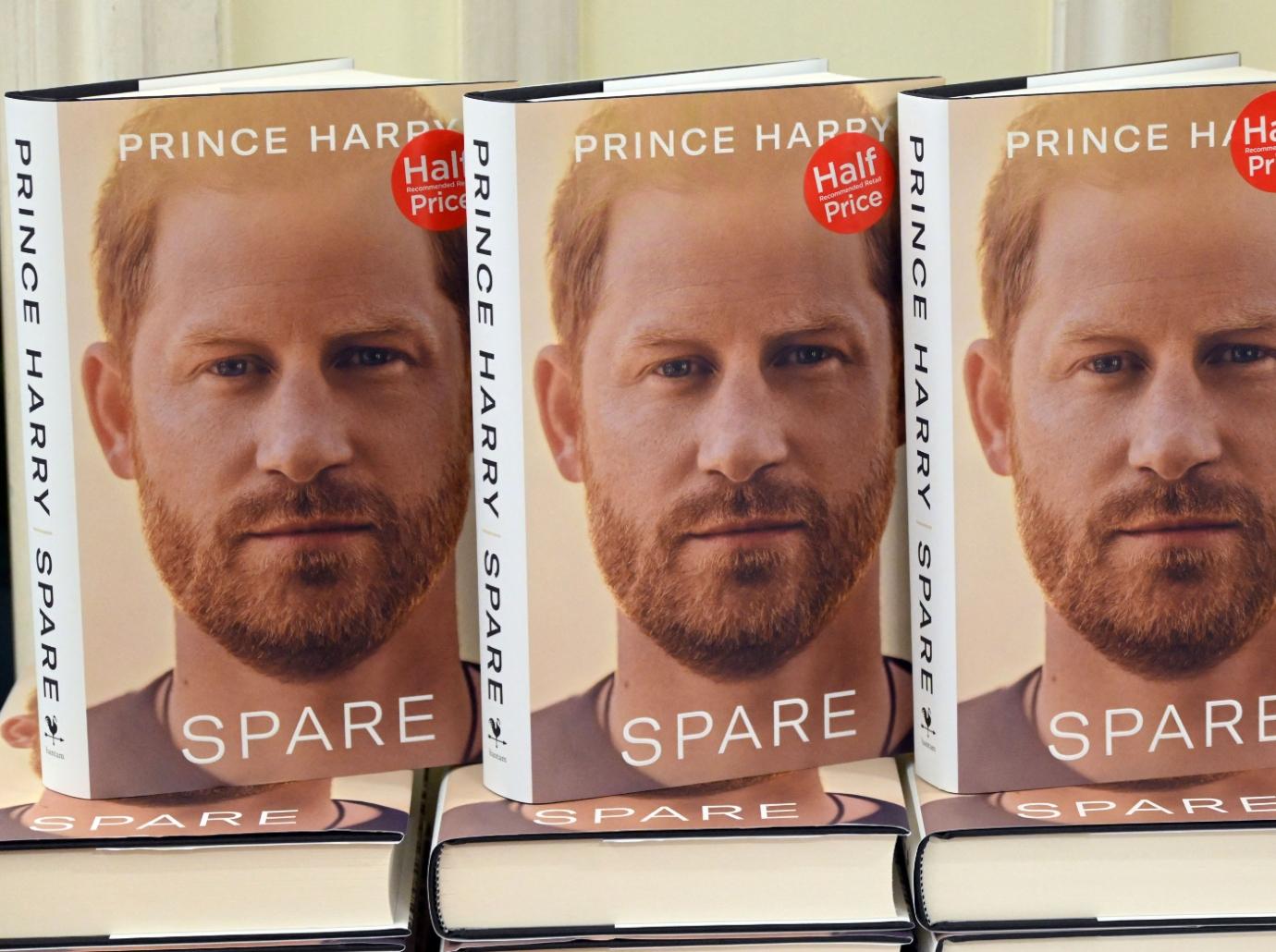 The red-headed prince acknowledged the crowd of supporters as he headed into a vehicle after exiting the New York City set. The military veteran couldn't help but wave to fans while flashing the cheekiest smile from ear-to-ear.
Harry's appeared happier than ever in days prior to the release of his highly awaited memoir, and now that the cat is out of the bag, the public is finally able to learn the 38-year-old's truth.
Article continues below advertisement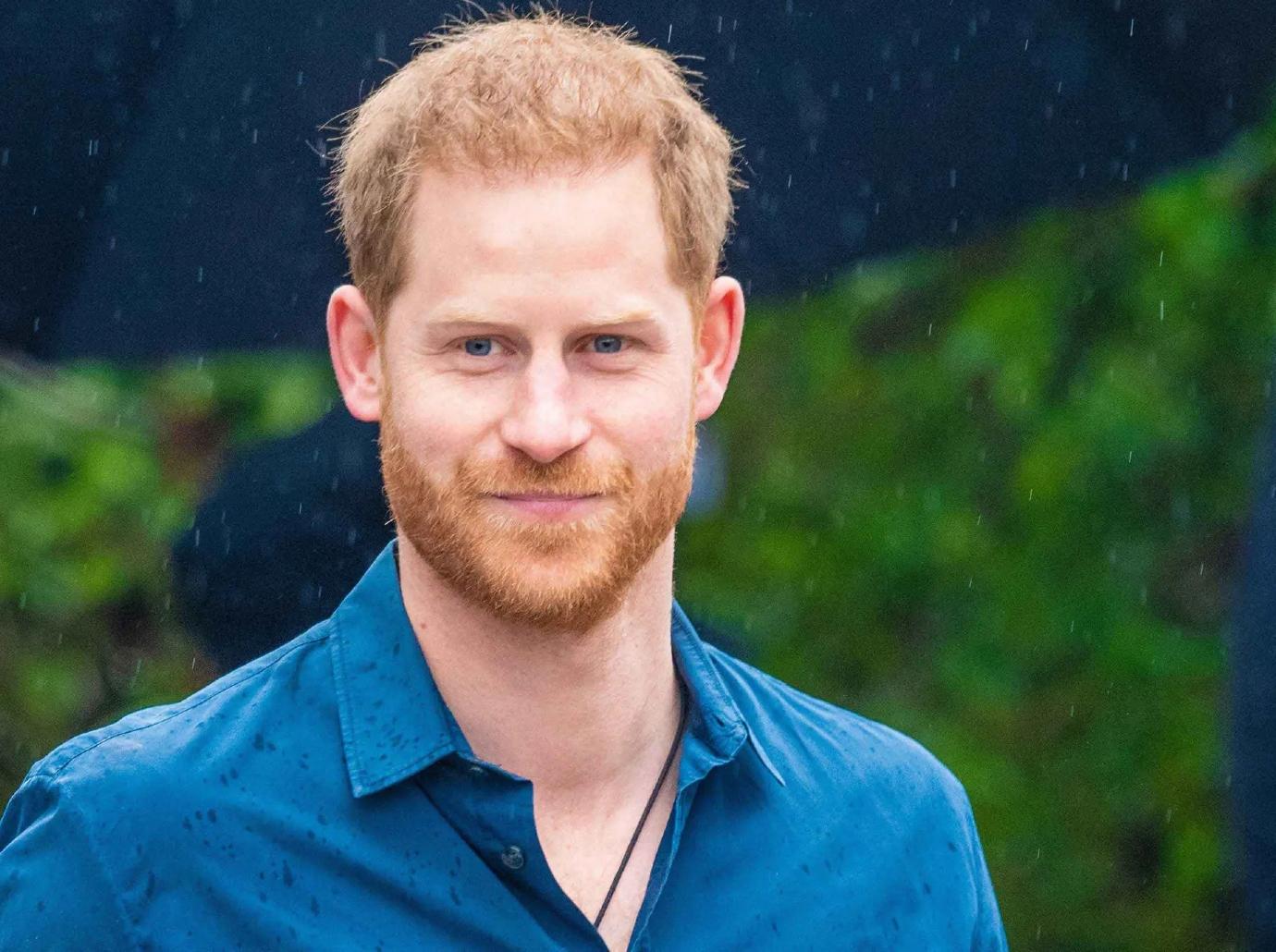 From brotherly brawls with Prince William to Meghan Markle's first encounters with the royal family, Harry's tell-all transcript provided a detailed history of nearly the entirety of the author's tumultuous past.
Additionally, readers were finally able to understand the title of the memoir, Spare, and learn where its simple name came from after months of curiosity.
Article continues below advertisement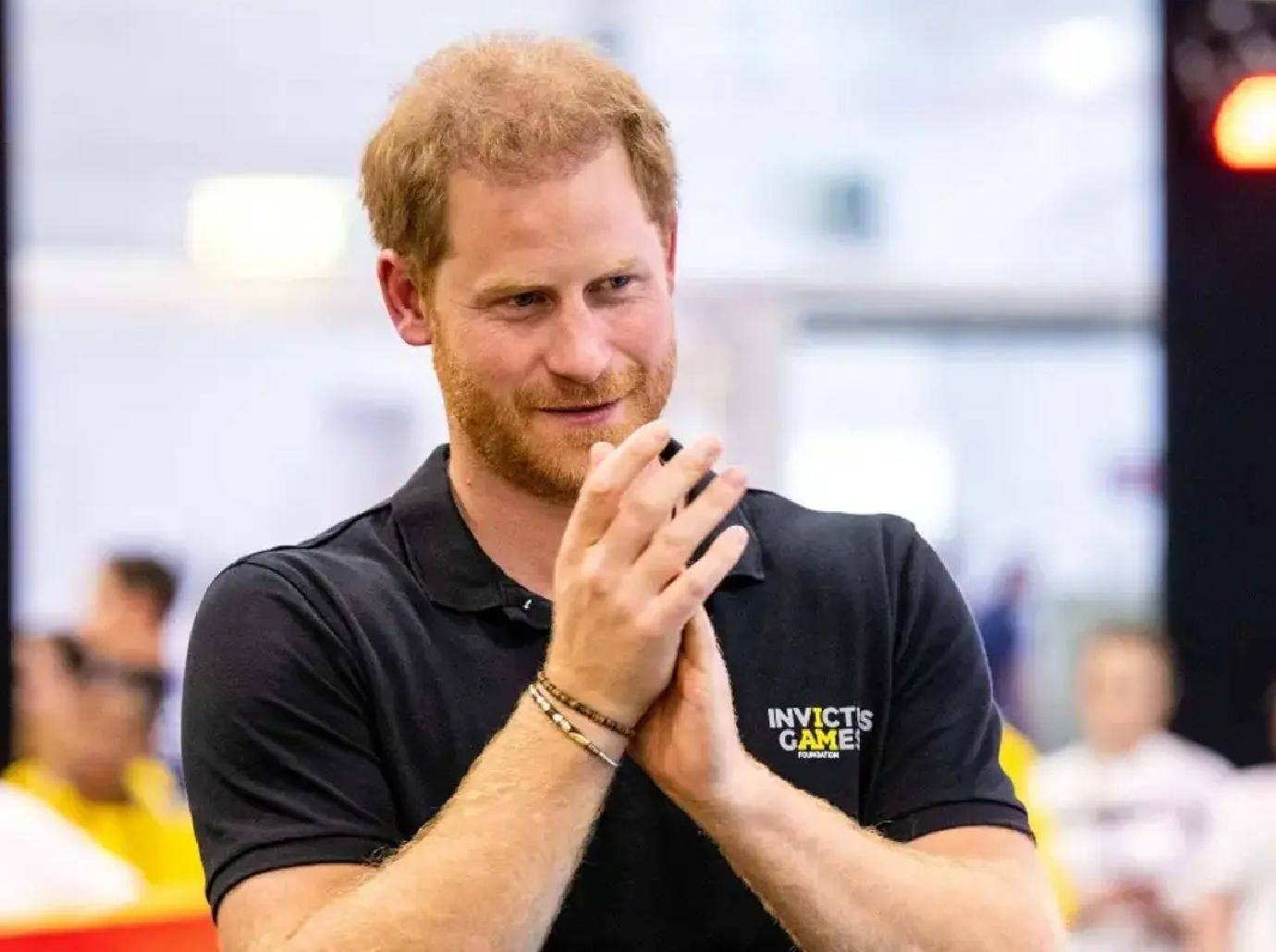 "Two years older than me, Willy was the Heir, whereas I was the Spare," Harry wrote in his juicy chronicle.
"This wasn't merely how the press referred to us — though it was definitely that. This was shorthand often used by Pa and Mummy and Grandpa. And even Granny," the youngest son of King Charles wrote of his father, mother Princess Diana, Queen Elizabeth II and Her Majesty's husband, Prince Philip.
"I was summoned to provide backup, distraction, diversion and, if necessary, a spare part. Kidney, perhaps. Blood transfusion. Speck of bone marrow. This was all made explicitly clear to me from the start of life's journey and regularly reinforced after," the estranged royal concluded before diving into the nitty-gritty details.
Article continues below advertisement
Us Weekly shared photos of Harry leaving The Late Show With Stephen Colbert.