EXCLUSIVE
Prince Harry Avoiding Kristen Stewart After The 'Twilight' Star's Princess Diana Role 'Struck A Sour Note' With The Royals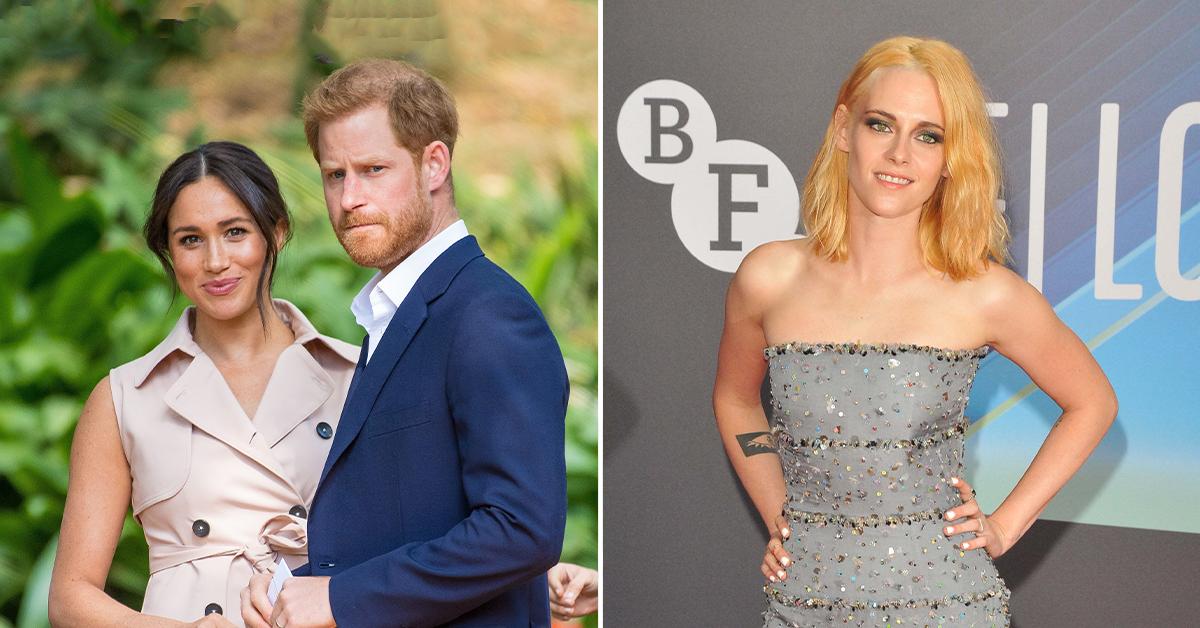 With awards season kicking into high gear, Prince Harry and Meghan Markle are eager to hit the glam party circuit, but a source says Harry is worried about bumping into a certain A-lister — Kristen Stewart.
Article continues below advertisement
The Spencer star, 31, has been winning raves for her dark, disturbing portrayal of his late mother, Princess Diana, "and it's struck a sour note with Harry. He's pretty appalled by the film," spills the source, who says the last thing the retired royal wants is an embarrassing run-in with the actress.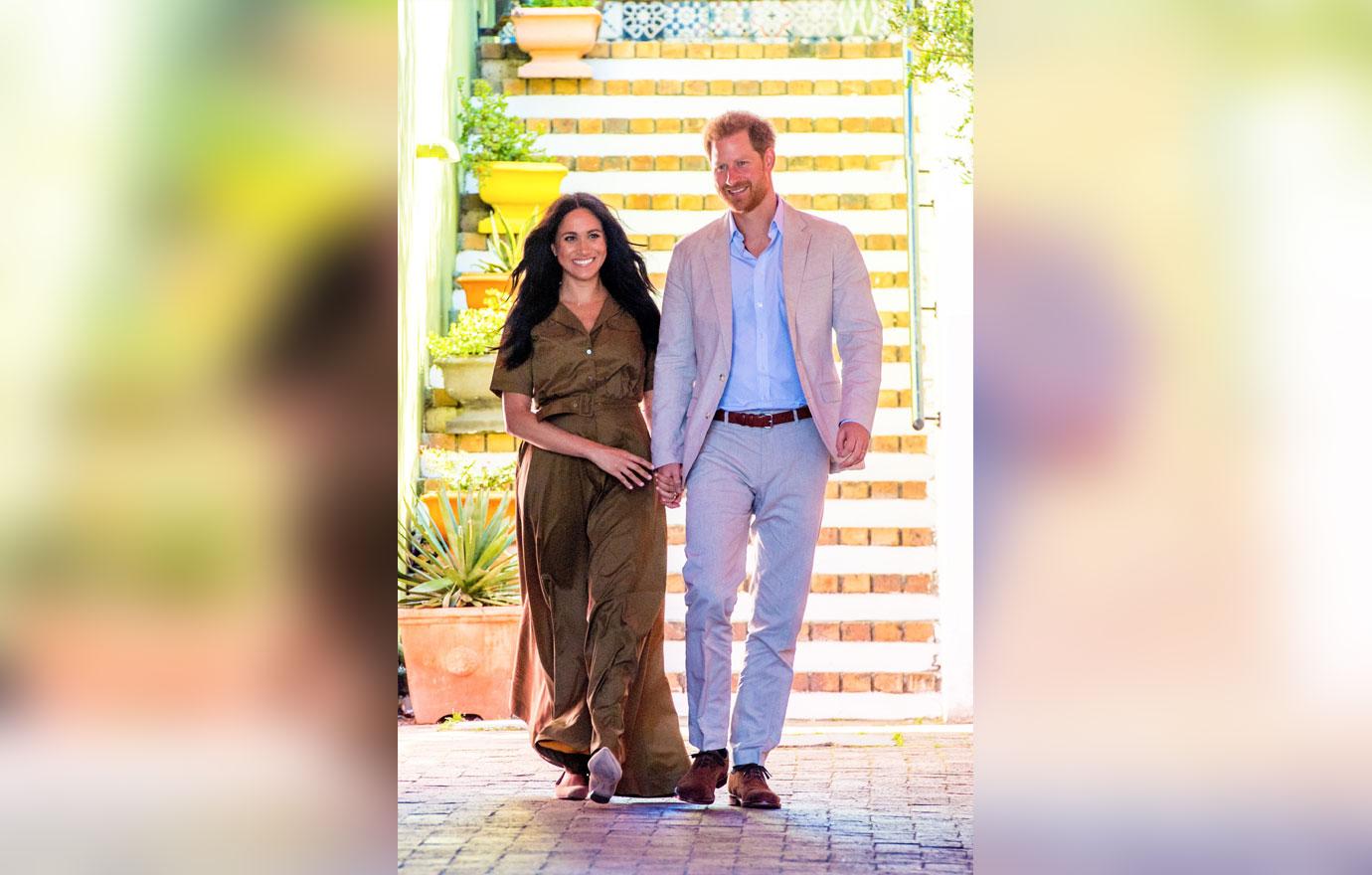 Article continues below advertisement
Harry, 37, and Markle, 40, "have been invited to all the big events and planned on attending the Oscars too, but they'd almost certainly come face-to-face with Stewart since she's a lock for a best actress nomination," adds the source.
Article continues below advertisement
For her part, the former Suits actress "figures they can just ignore Kristen or be briefly polite, but Harry's not one to be fake, and his nerves are still raw," continues the source. "He's actually thinking about skipping the Oscars, but Meghan really wants back into the Hollywood scene."
One person sure to be Stewart's side is her new fiancée Dylan Meyer. OK! previously reported, the Panic Room actress detailed her girlfriend's sweet proposal on SiriusXM's The Howard Stern Show on Tuesday November 2.
Article continues below advertisement
"We're marrying, we're totally gonna do it," she spilled to host Howard Stern. "I wanted to be proposed to, so I think I very distinctly carved out what I wanted to and she nailed it. It was really cute, she did very well. We're marrying, it's happening."
Article continues below advertisement
Detailing Meyer's proposal, the California native stated, "I wasn't specific at all. It's not a given that I would be the one. You what I mean? With two girls, you never know like who's going to fulfill what weird fu**ing gender role thing. We don't do that or think about it in those terms. She just grabbed that bull and made it happen. It was so fu**ing so cute."
Article continues below advertisement
As for when the ceremony will take place, the MTV Movie Award winner detailed it likely won't be for a while and hopefully the pandemic would be over by then. "I don't want to have COVID even be, like, a thing," she explained, noting she definitely wants to get married in Los Angeles so all her pals "can come," and the nuptials will for sure be "pretty chill."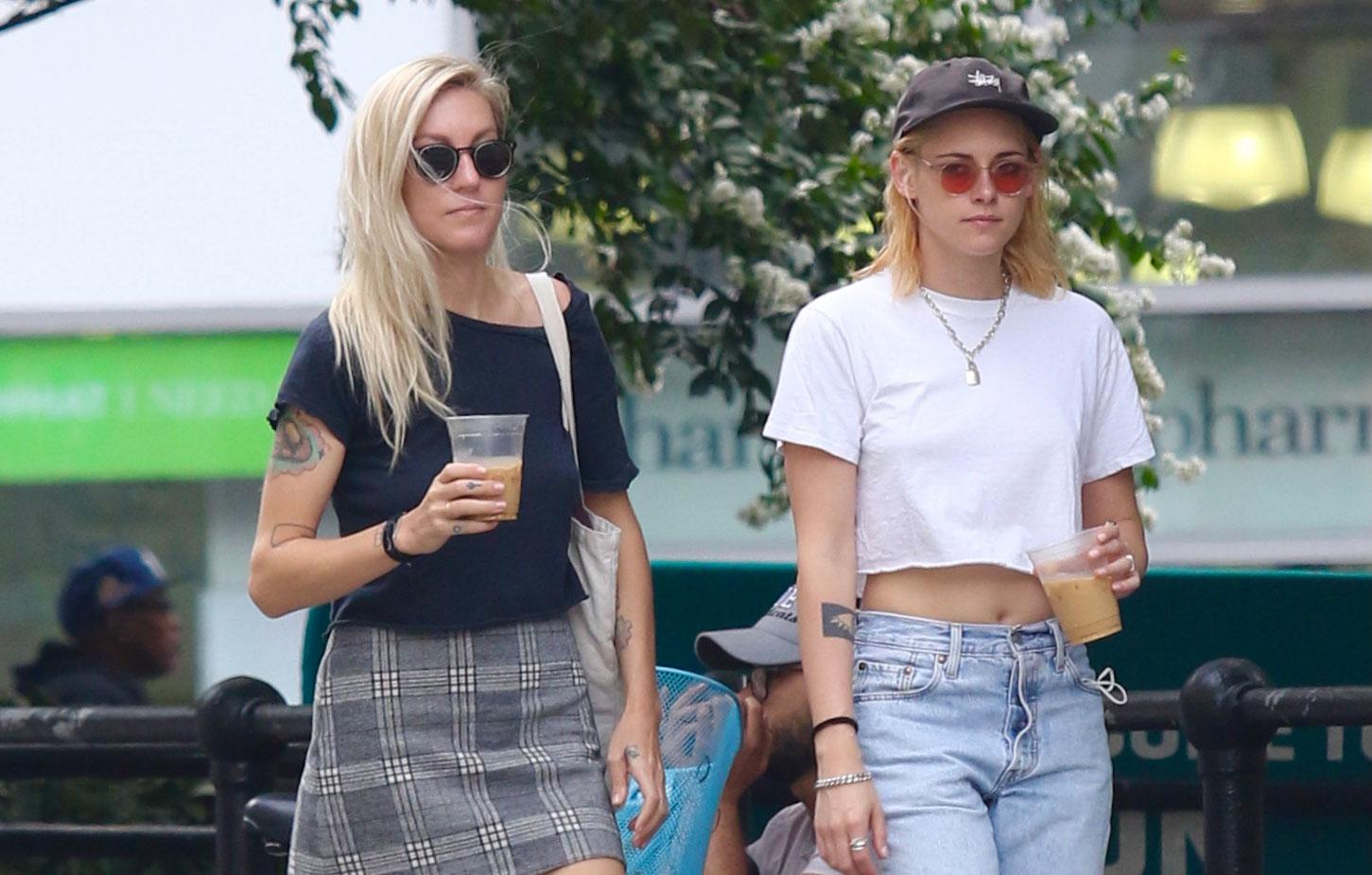 Stewart and Meyer were first linked in August 2019 after they were snapped kissing in New York City. The duo met on a movie set seven years prior.