ROYALS
Prince William 'Shielded' Prince Harry From Princess Diana's 'Unhappiness,' Royal Biographer Says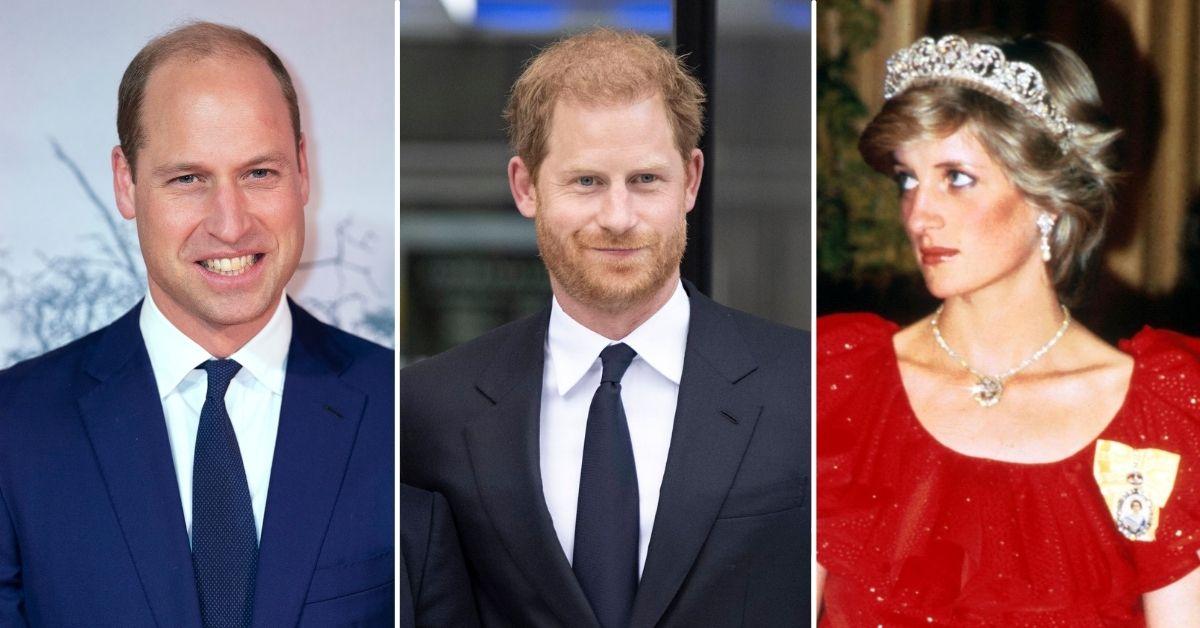 A royal biographer has weighed in after Prince William opened up about mental health during his appearance on Apple's "Time To Walk" podcast.
Article continues below advertisement
The Duke of Cambridge said he "secretly" likes Tina Turner's song "The Best" because his mother, Princess Diana, would play the tune while taking him and Prince Harry to boarding school.
"Because sitting in the backseat singing away, it felt like a real family moment. My mother, she'd be driving along singing at the top of her voice and we'd even get the policeman in the car, he'd be occasionally singing along as well," he shared during the audio walking tour of Sandringham estate.
Article continues below advertisement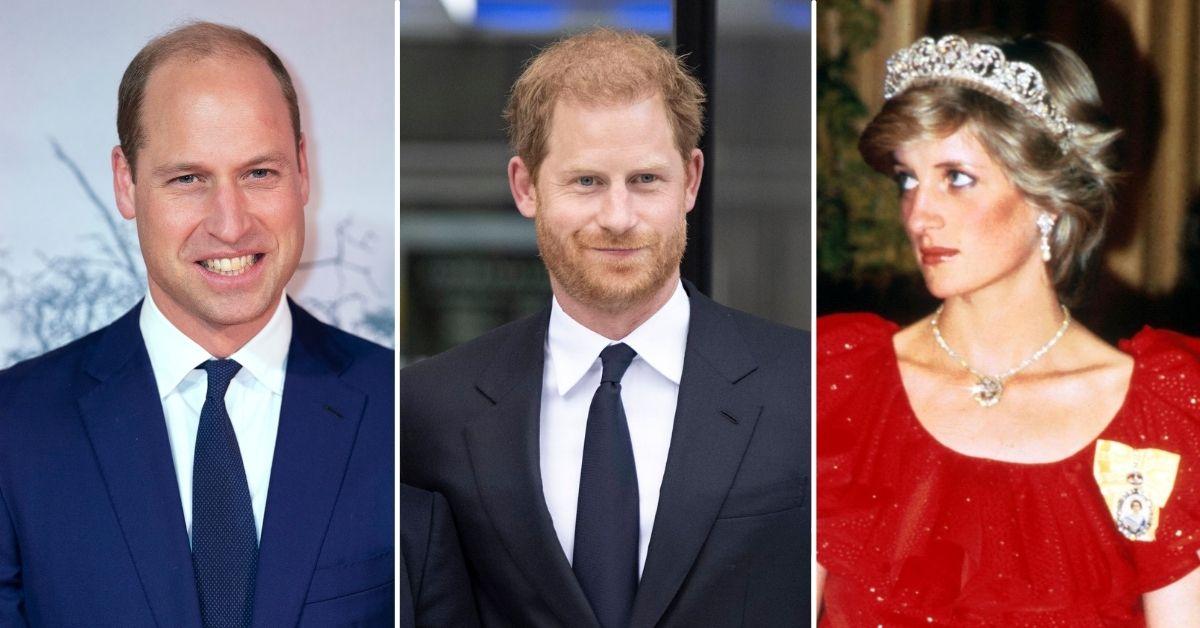 "You'd be singing, listening to the music right the way up to the gates of school where they dropped you off, and that's when reality kind of sunk in: You really were going back to school, because before that you're lost in song," the father-of-three recalled. "You want to play it again just to keep that family moment going. And when I listen to it now, it takes me back to those car rides and brings me back lots of memories of my mother."
Article continues below advertisement
According to Ingrid Seward, editor-in-chief of Majesty Magazine, William always protected Harry from seeing the struggles Diana endured during her life as a royal.
Article continues below advertisement
"I mean they were singing Tina Turner's simply 'The Best' on the way back to school because they didn't want to go back to school so they thought let's all sing and be happy, but the other thing is that William actually took on a lot of his own mother's angst and he shielded Harry from it," Steward told GB News, per the Express.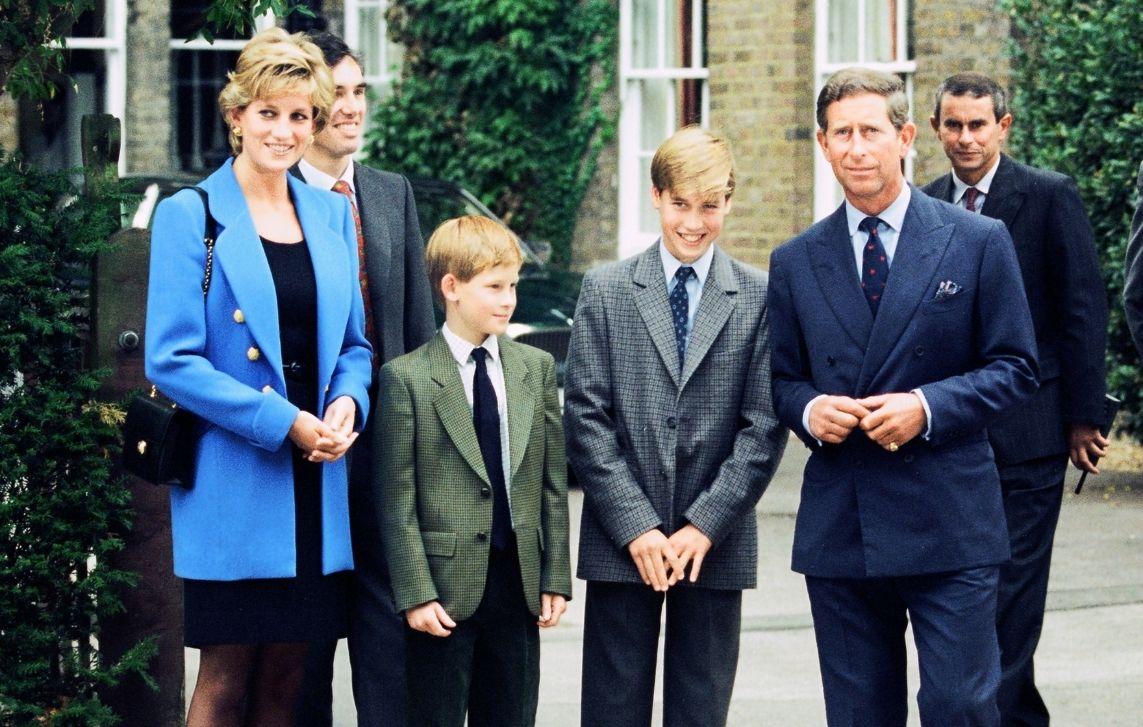 Article continues below advertisement
"Any of these very well known stories which people that follow these things will remember like when Diana locked herself in the bathroom and was crying her eyes out, William pushed tissues under the door," the royal biographer reportedly continued.
Article continues below advertisement
"Then there's another story which I think Diana herself told on Panorama about when she was very unhappy William would go and buy her chocolates and she would tell William about her unhappiness so this young man, he was 14 or something at the time probably less 13/14 was taking on his mother's unhappiness and he shielded Harry from all that," she added.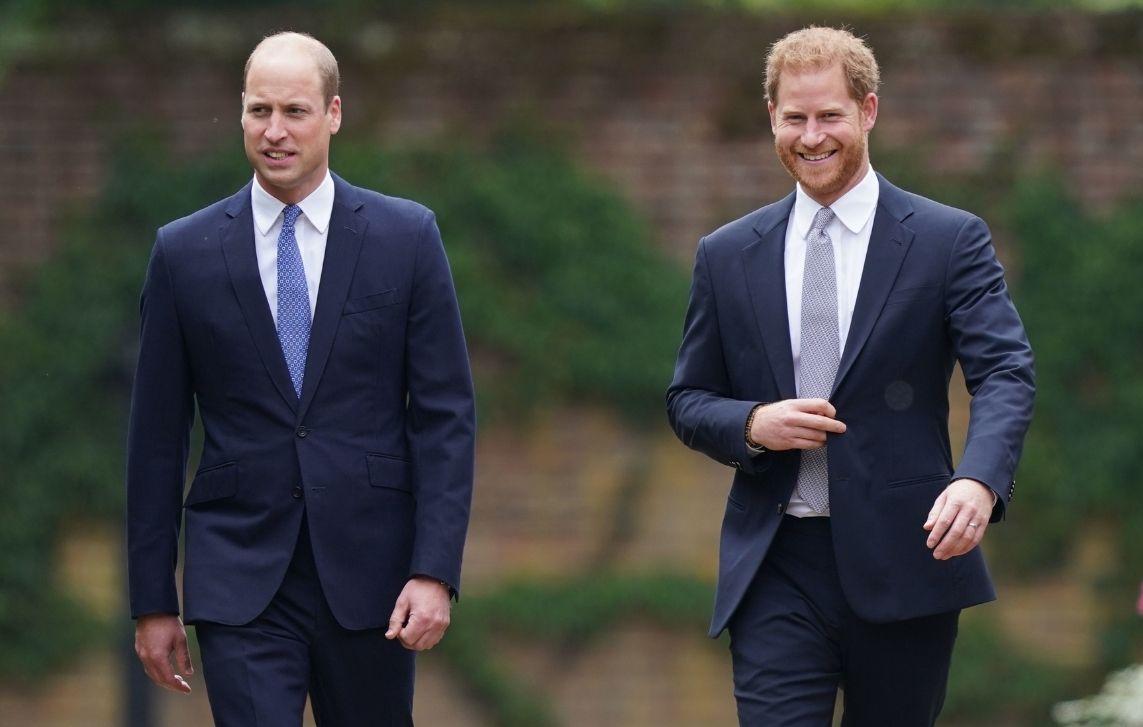 "Harry I don't think knew what was going on at all. He was too young, so not only did William protect Harry, but he took a lot of it on board himself," Steward concluded.