ROYALS
Prince Harry Avoids Answering Question About 'Putting Money Before Family' Ahead Of Netflix Release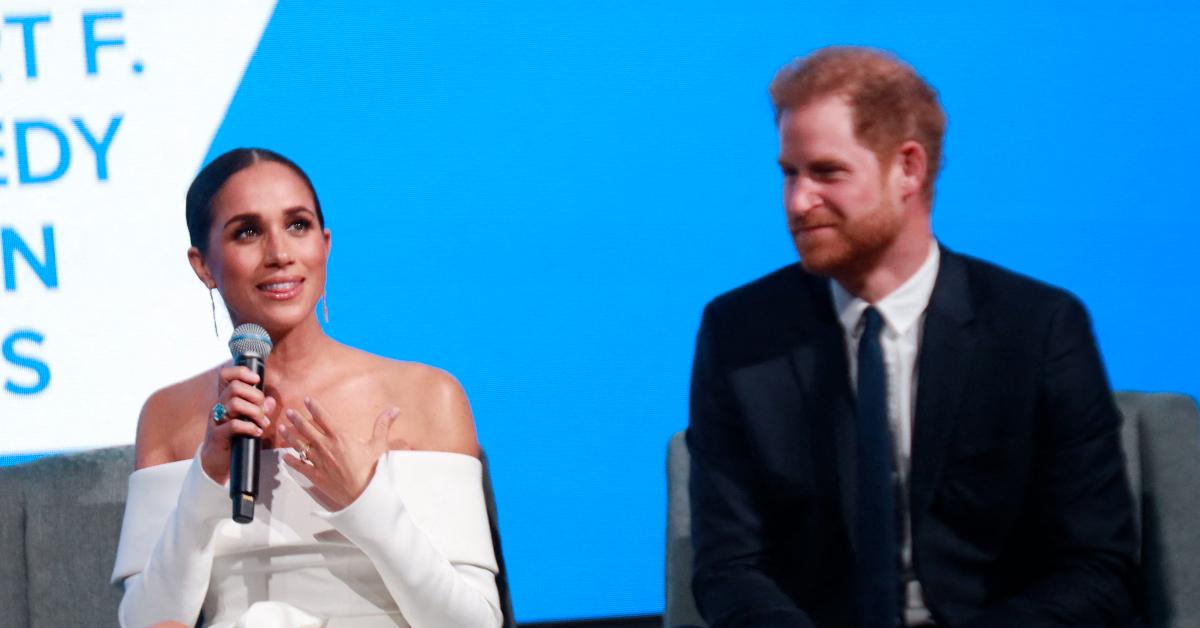 Awkward! When Prince Harry and Meghan Markle attended the 2022 Ripple of Hope Award Gala in New York City on Tuesday, November 6, they were the center of attention.
One reporter shouted out, "Harry, do you have a message for your family," while another asked, "Are you harming your family, Harry?"
A third asked, "Harry, are you putting money before family?"
Whether or not the 38-year-old heard the questions is unclear, but he responded, "So many questions" before walking away.
Article continues below advertisement
The question is likely referring to the fact that Harry is making money from upcoming projects, including the new Netflix docuseries, Harry & Meghan, in addition to upcoming book, Spare.
Earlier this week, the pair, who are located in California, dropped the lengthy trailer for their new series, which premieres on Thursday, November 8.
Article continues below advertisement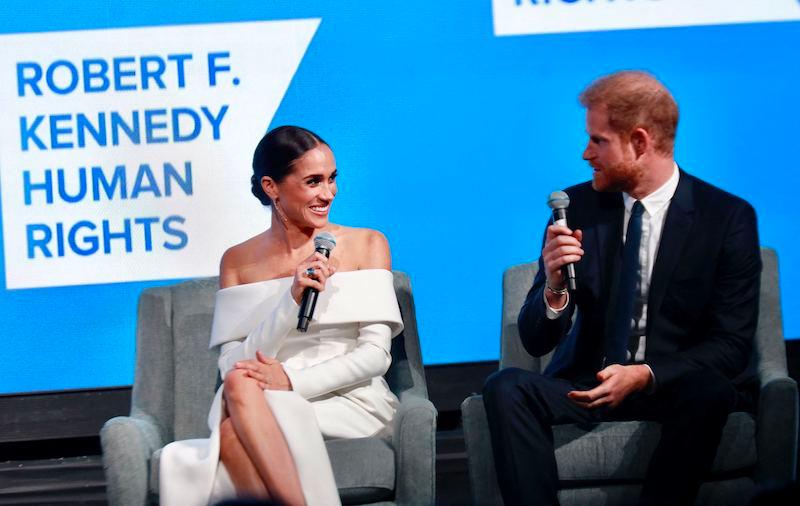 It seems like Harry's brood is less than thrilled about the projects, as they don't want him to share more secrets about the ins and outs of the royal family.
"There is absolutely no doubt now that the Sussexes are claiming there was a war against them," expert Richard Fitzwilliams previously noted. "We've got clear dynamite in there — it would be impossible to take that out of context. We haven't seen it, but it's so obvious. Christmas is bookended by what's probably attacks — it's grim."
Article continues below advertisement
"The question is, what can the royals do about it? Harry will always remain a prince. The only thing they can do is not invite them to the Coronation, and cut all ties — a clean cut from the Sussexes. Essentially, that's all they can do," he added.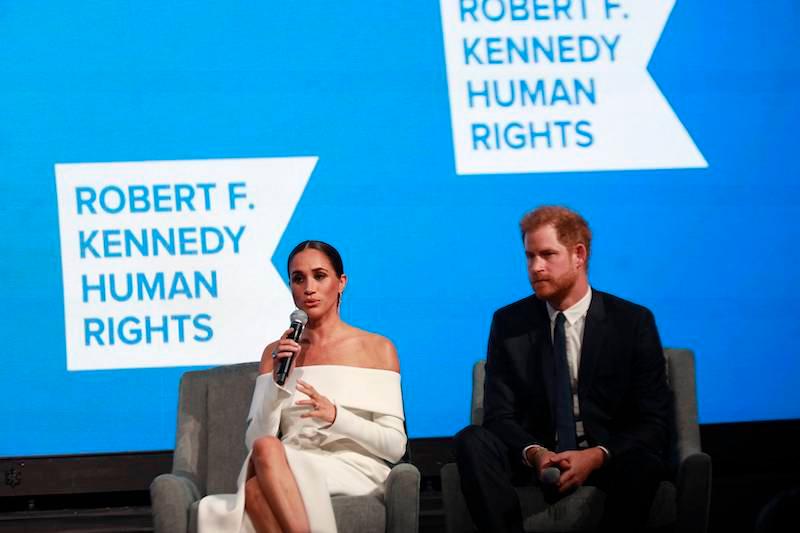 Article continues below advertisement
Meanwhile, Princess Diana's former butler Paul Burrell also weighed in on Harry's endeavors.
"You're King Charles, what on earth do you [do] given that one of these two people trying to ruin everything you represent is your own son?" Piers Morgan, 57 asked Burrell, who worked for the royal family or 21 years, on his show.
"You take away the titles, I agree with you, you do," the 64-year-old replied. "They don't want to be members of the royal family, so why should they trade on royal titles?"