ROYALS
Prince Harry Should Prepare For The 'Cold' Shoulder At King Charles' Coronation As The Windsors 'Hold A Grudge,' Claims Insider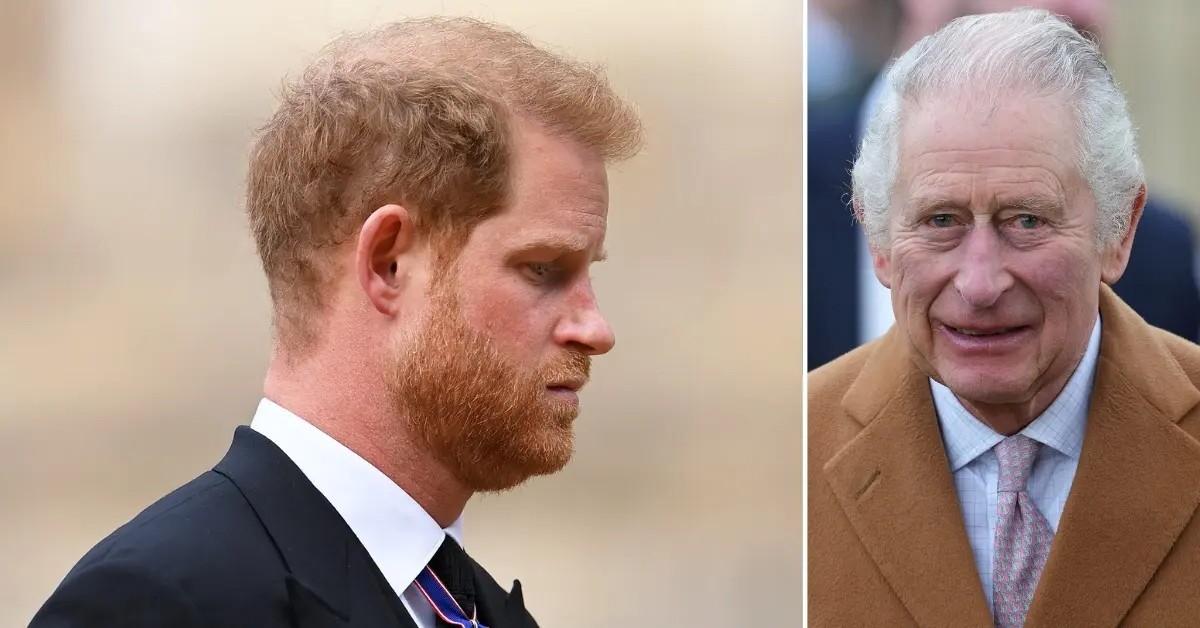 Prince Harry won't receive the royal treatment at King Charles' Coronation.
Princess Diana's former butler Paul Burrell weighed in on the drama surrounding the prince's attendance at the May 6 celebration, admitting Harry should expect a less than welcoming environment on the big day.
Article continues below advertisement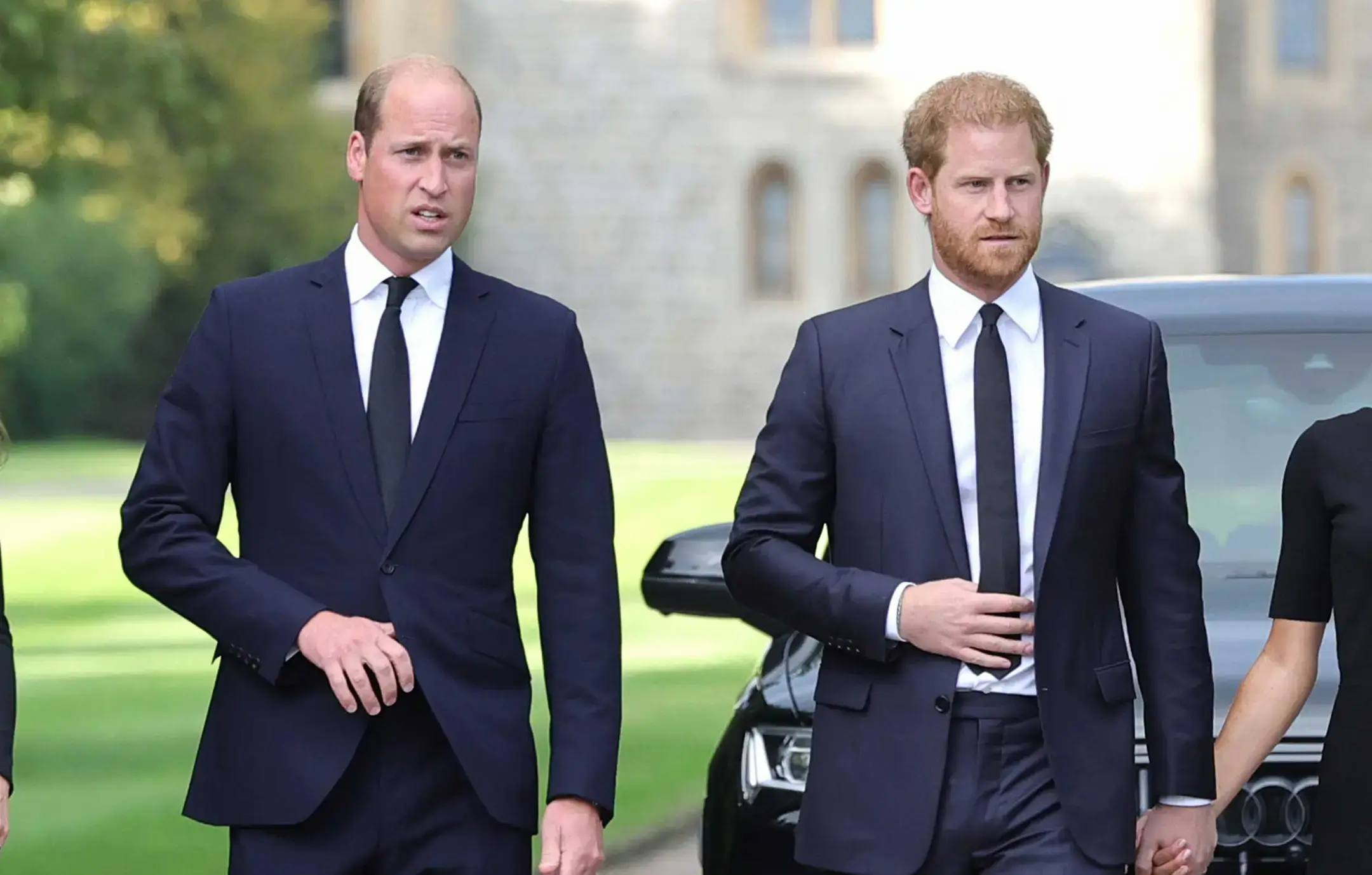 "Harry's got a problem because he's going to have to sit amongst family who he's pushed under the bus and criticized, and what kind of reception is he going to get?" the former royal staff member shared in a new interview. "A very cold and icy one because the Windsors don't forgive, they do hold a grudge."
"The family do push people out on the margins if they don't conform and follow the party rules. The King has laid down the rules and Harry should follow them," Burrell added, seemingly speaking from his experience working with the People's Princess.
Article continues below advertisement
The butler then condemned the Duke and Duchess of Sussex for separating themselves from the family.
"It's the least he could've done, to do his father a favor and come to the coronation, even if he is by himself," he said about Harry's plan to be at the coronation solo.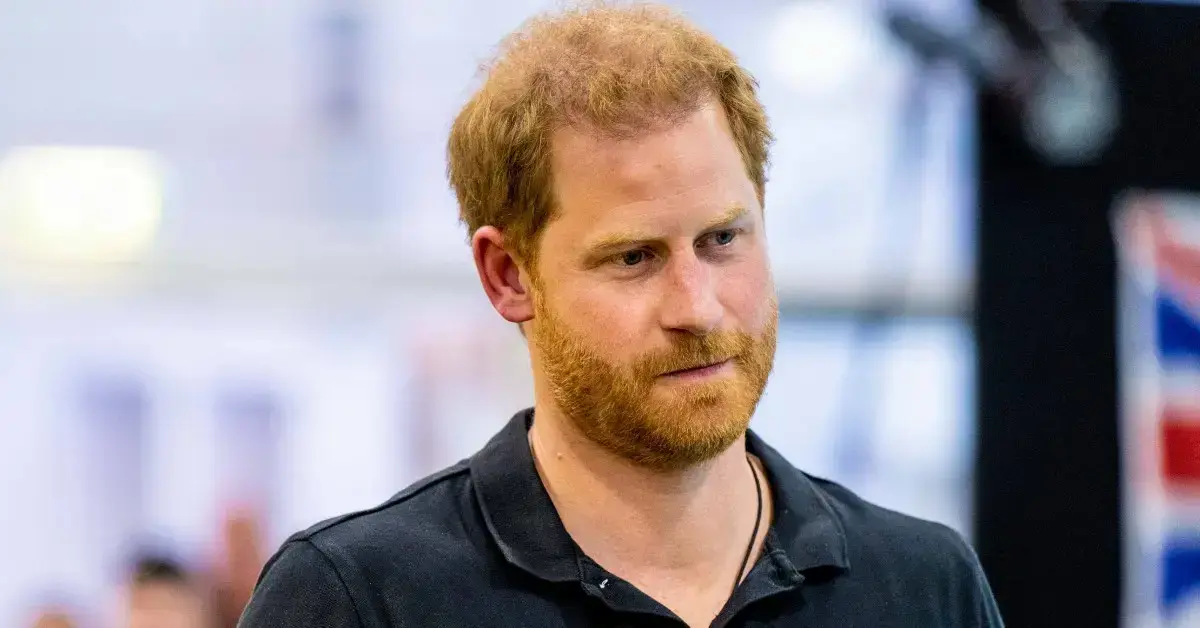 Article continues below advertisement
"Meghan has a great excuse not to come because it's Archie's birthday on the coronation day, isn't that wonderful?" Burrell joked. "She's got a birthday on the weekend of the coronation so she's going to have to stay behind, isn't she."
The insider then touched on the difficult position that Harry and Meghan have put King Charles in after their exit from the institution.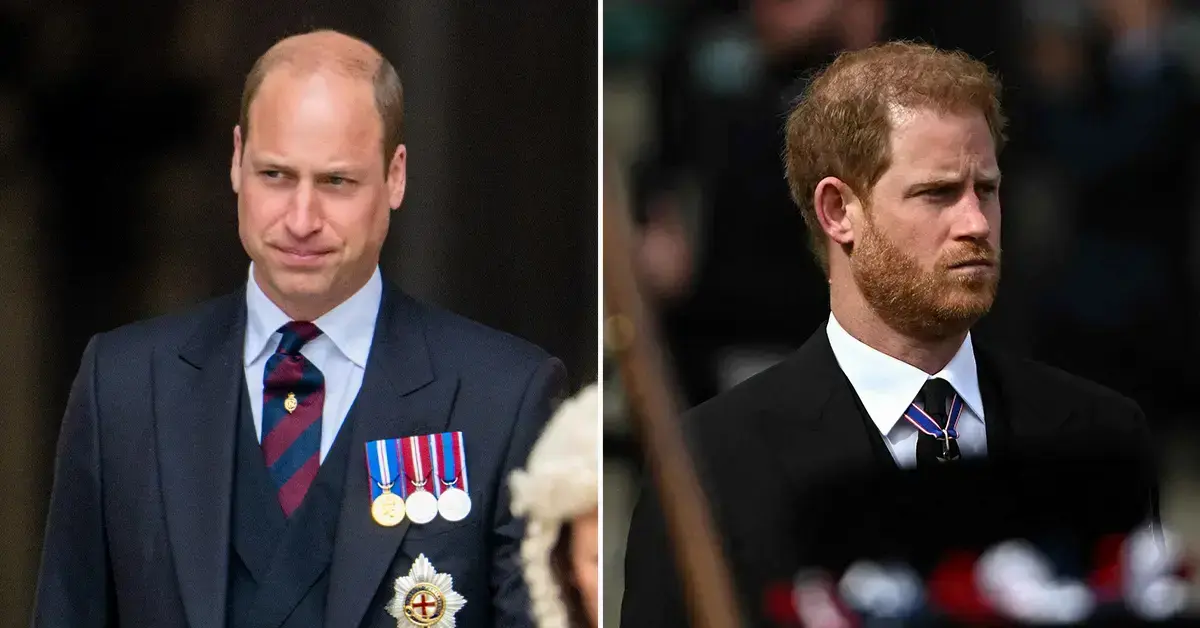 Article continues below advertisement
"I feel sorry for the King. He has to walk a very strange tightrope, thinking about what will the people say, on one hand because he's King and on the other hand, what do I feel as Harry's father," he explained.
"So now he's witnessing what the Queen had all her life, this dilemma of splitting family and people, because you can't always do both, and the Queen found herself in dilemmas sometimes between family and the people," Burrell continued, referring to Queen Elizabeth's many difficult decisions she made in order to preserve the monarchy.
Never miss a story — sign up for the OK! newsletter to stay up-to-date on the best of what OK! has to offer. It's gossip too good to wait for!
Article continues below advertisement
"When you're monarch you really have to put the people first and this is going to be a hard lesson for the King," he concluded. "And he's not had this problem in the past because he hasn't been monarch, but now the weight is fully on his shoulders."