ROYALS
Bill Maher Calls Out Meghan Markle & Prince Harry For 'Complaining' About Their Privileged Life: 'They Are Ridiculous'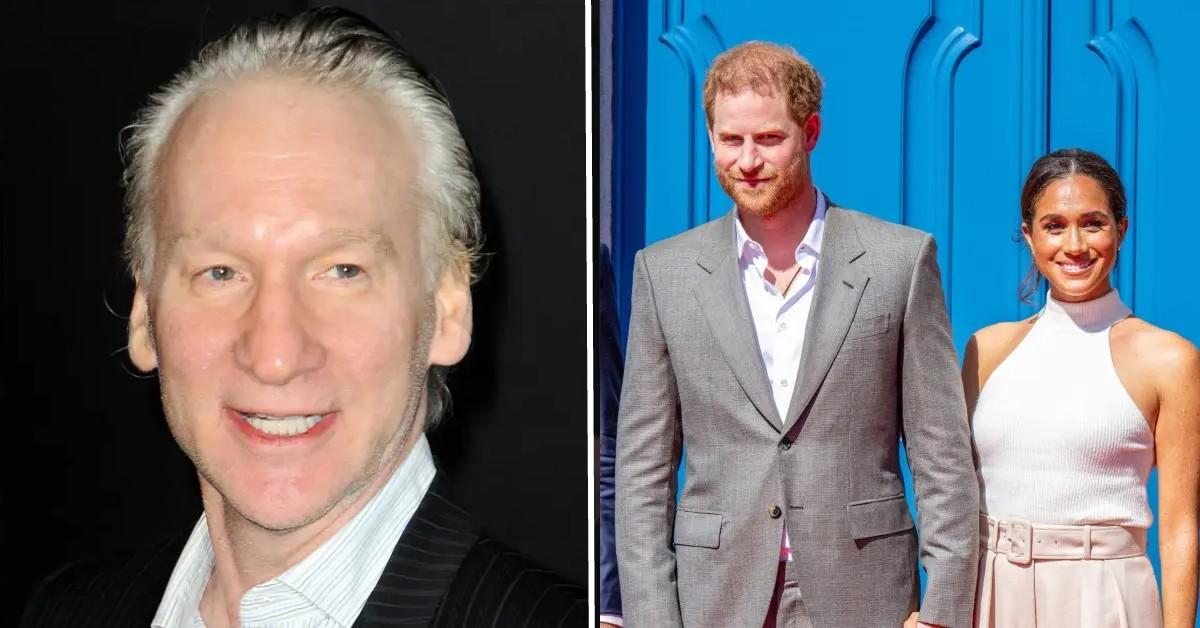 Bill Maher couldn't help but throw Meghan Markle and Prince Harry under the bus while talking with Piers Morgan during his show, Piers Morgan Uncensored on Talk TV.
Morgan asked the HBO star if he was friendly with the pair ever since they moved to California in 2020. "No, no, I don't know them," Maher replied. "I admire Harry for going to Afghanistan, anybody who's had military service I can only criticize so much because I haven't and there's nothing that compares to military service. But they're ridiculous after that. They want it both ways."
"You can't be, 'these people were so mean to us and poor us, and we don't want all this attention,' and then 'let me write a book about how much we don't want attention,'" he continued, referring to Harry's tell-all book Spare, which was released in January.
Article continues below advertisement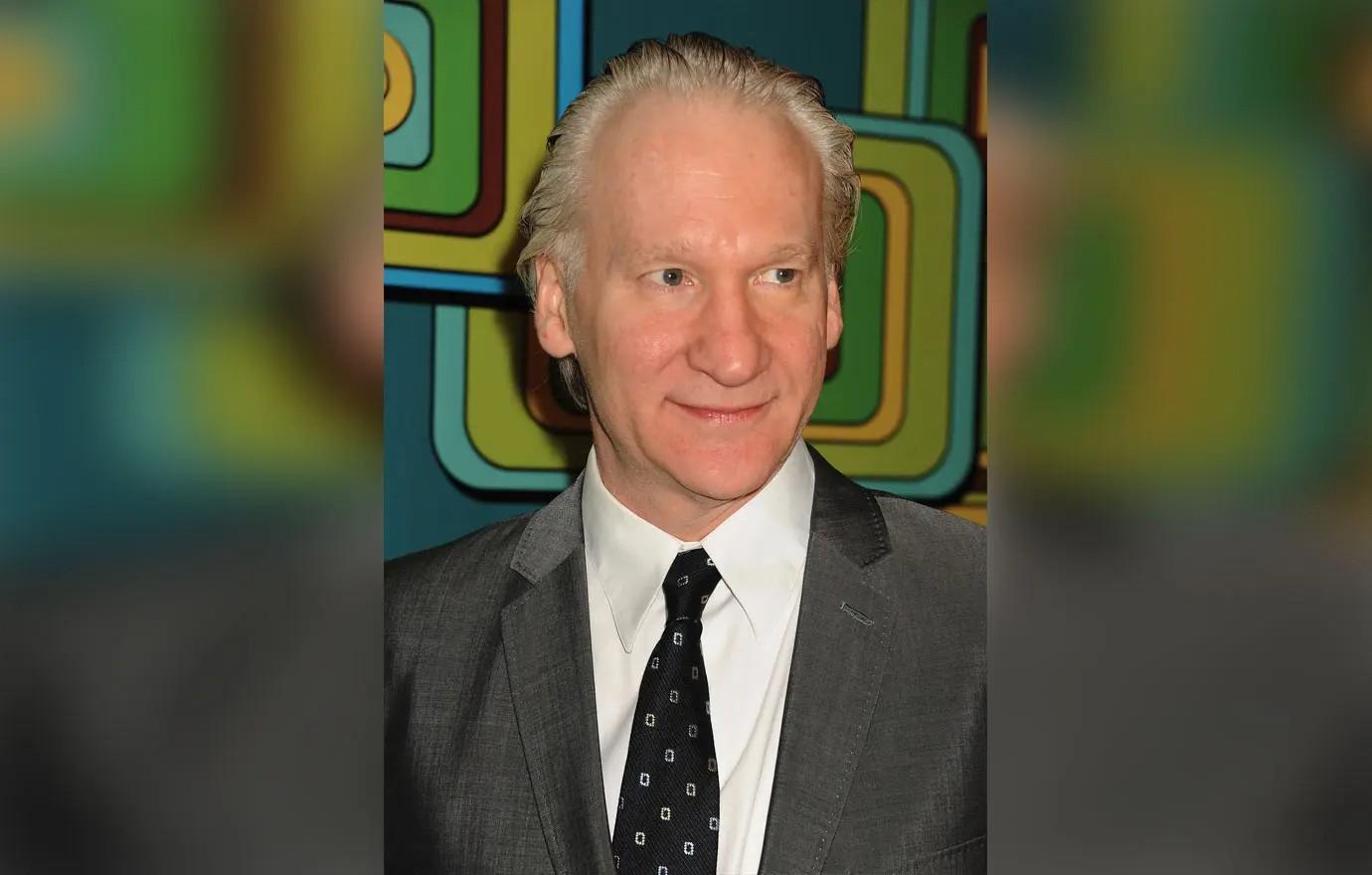 "They just strike me as creatures of that generation, you know," he continued. "You're just fragile, you know. Take a hint from the Queen, the recently departed. You're complaining about your hard life and you're so privileged. It's just so weird."
Article continues below advertisement
As OK! previously reported, the former actress, 41, and the red-headed royal, 38, have been making headlines as of late since King Charles' coronation is slowly creeping up.
Last week, it was announced that the dad-of-two will make the trek to the U.K. to be there for his family, but Meghan will not be by his side.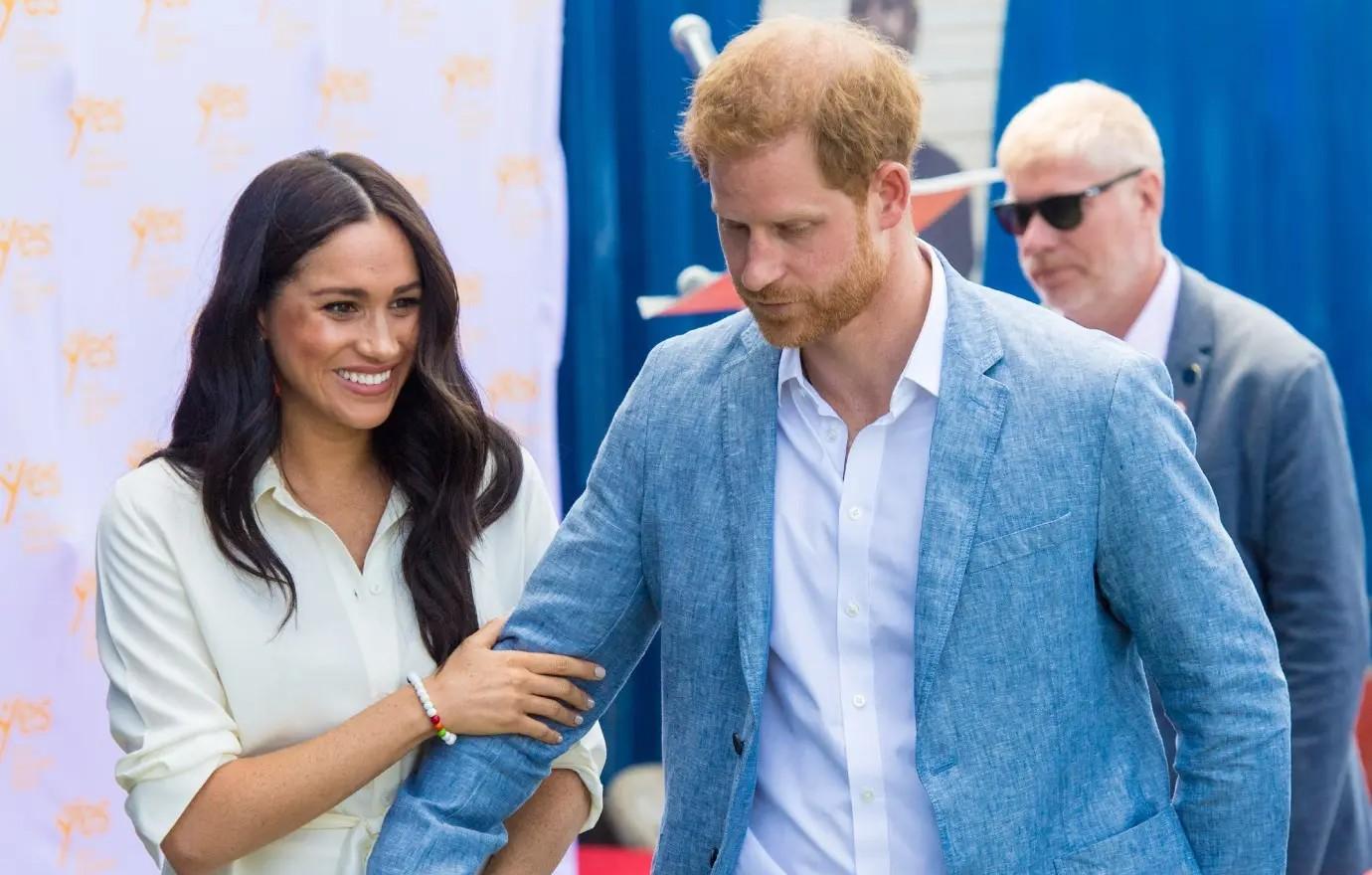 Article continues below advertisement
Of course, people couldn't help but rip apart their decision, including Meghan McCain.
"There are arguably few people on Earth more obsessed with seeing themselves on camera than Meghan," the blonde beauty wrote in a story published Thursday, April 13. "Now, all of a sudden, she doesn't want to be pictured in public, dressed up in one of those ridiculous tiny hats? I'm sorry. I'm not buying it."
Article continues below advertisement
Never miss a story — sign up for the OK! newsletter to stay up-to-date on the best of what OK! has to offer. It's gossip too good to wait for!
"No one in their right mind believes Hollywood Meghan Markle is passing up a chance to peacock in front of the world to blow up balloons and serve cake in the backyard," she continued, referring to son Archie's fourth birthday, which is the same day as the coronation.
"I believe brave Meghan is chickening out," McCain added. "It seems to me that she is clearly unwilling to face the music with her in-laws and the British public."