ROYALS
Prince Harry Would Be 'Absolutely Devastated' If King Charles Decides To Cut Inactive Royals From Counsellors Of State Position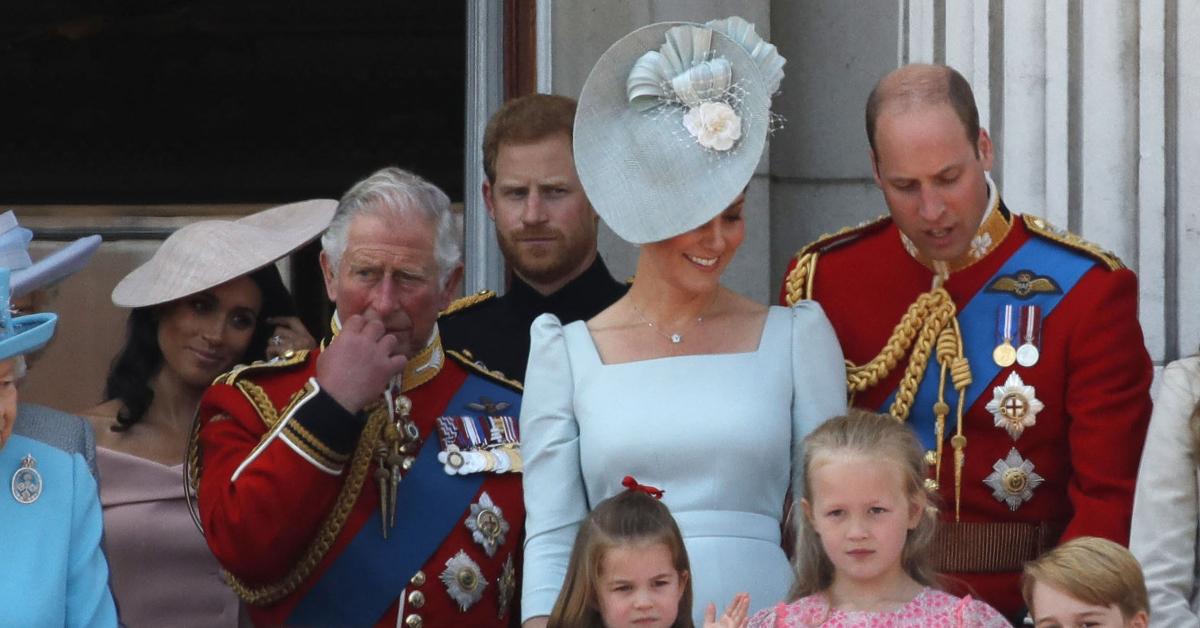 Article continues below advertisement
According to British journalist Jonathan Sacerdoti, the prince, who moved to California in 2020, would be "absolutely devastated" if his father made the move.
"There is some rumor or discussion about whether or not he will change the rules over who can deputize for the monarch, for example in cases where the monarch is incapacitated through health," he shared. "And that would be understandable if he did push to do that and have it cleared through Parliament, because just on a practical level, which means we put personal and emotional concerns aside, it doesn't seem to make sense that someone who lives in America would be anywhere in the line for actually deputizing for the King of the United Kingdom, it doesn't make sense."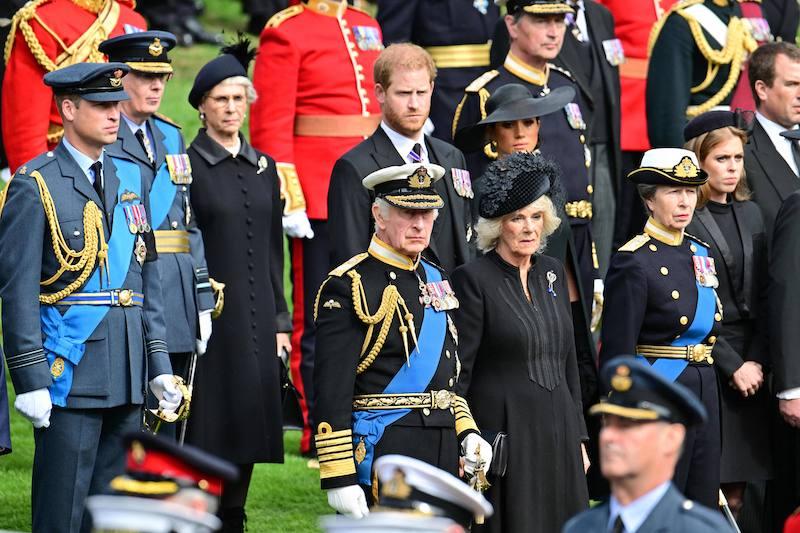 Article continues below advertisement
"I think that generally speaking, we will see him doing things in his own style, not just to stamp his own personality on the role and the era — although in part it may be because of that — but also because circumstances are different," he continued.
It's no surprise Charles wants to keep the inner circle tight — something was discussed before he became King.
Article continues below advertisement
"There's this sense that he wants a slimmed down monarchy to make sure that everybody is doing their bit and [there are] no so-called hangers-on," royal expert Camilla Tominey said. "So, I think this is basically Charles' attempt to basically look like he's inherited his mother's habit for being frugal; turning off light switches and being green, generally being good value for money. Therefore I think there's a sense of trying to make that as smooth as possible and trying to create a monarchy that's fit for the future."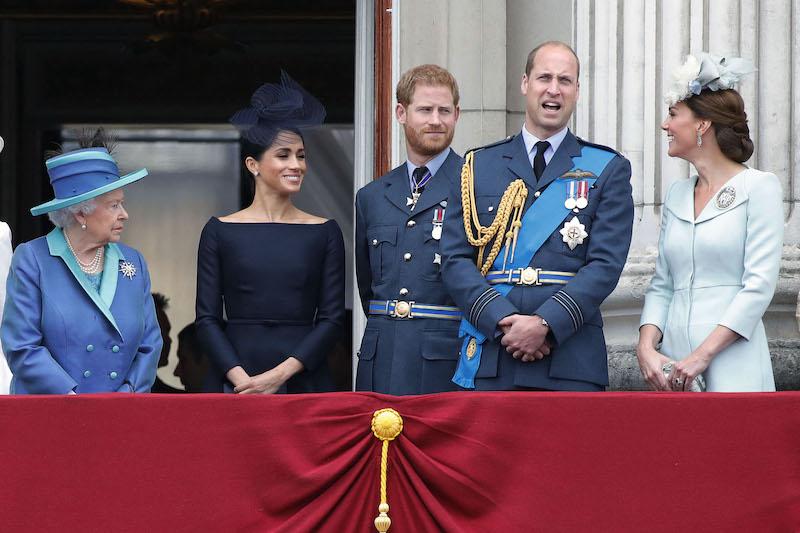 Article continues below advertisement