ROYALS
Prince Harry & Meghan Markle's Presence At King Charles' Coronation 'Could Cause A Lot Of Turmoil,' Claims Expert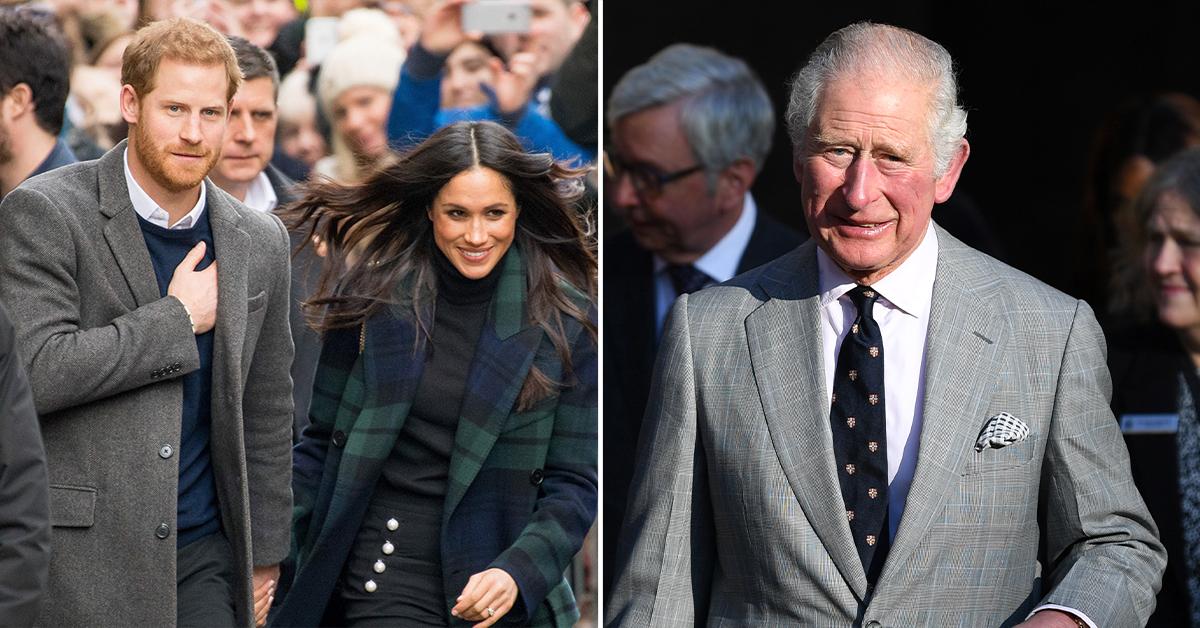 While the guest list for King Charles and Queen Consort Camilla's coronation next spring is still a mystery, many believe and Meghan Markle will score an invite — however, commentator Christiana Maxion believes that could be a huge mistake.
Article continues below advertisement
"With the passing of the Queen, there is no doubt that family dynamics have changed and I am sure Harry's Father, King Charles, would want him at his upcoming Coronation at least," she explained in a recent interview. "Harry's return could cause a lot of turmoil in the family, but his bond with Meghan could strengthen in a possible 'us against the world' fashion, which always leads to more exclusion and battle."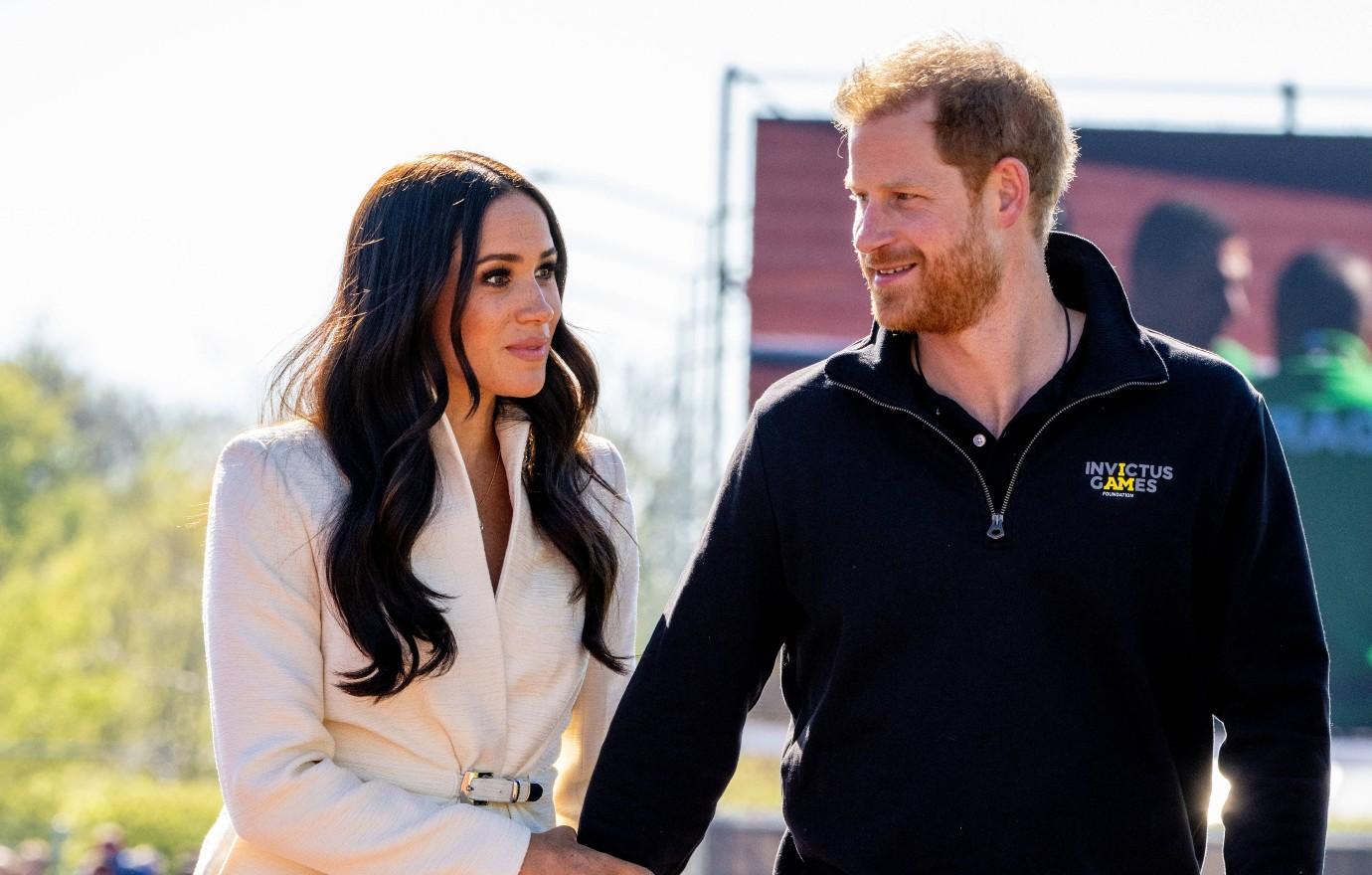 Article continues below advertisement
Since Queen Elizabeth's death in September, rumors have swirled that the Sussexes could potentially make a permanent move back to the U.K., however, Maxion believes that if Harry ends up going through with his memoir and publishing it, a return to his home country is "out of the equation."
As OK! has reported, the father-of-two's upcoming book was set to reveal scandalous tidbits about the monarchy, but in the wake of the queen's death, Harry agreed to go back and "soften" some of his work.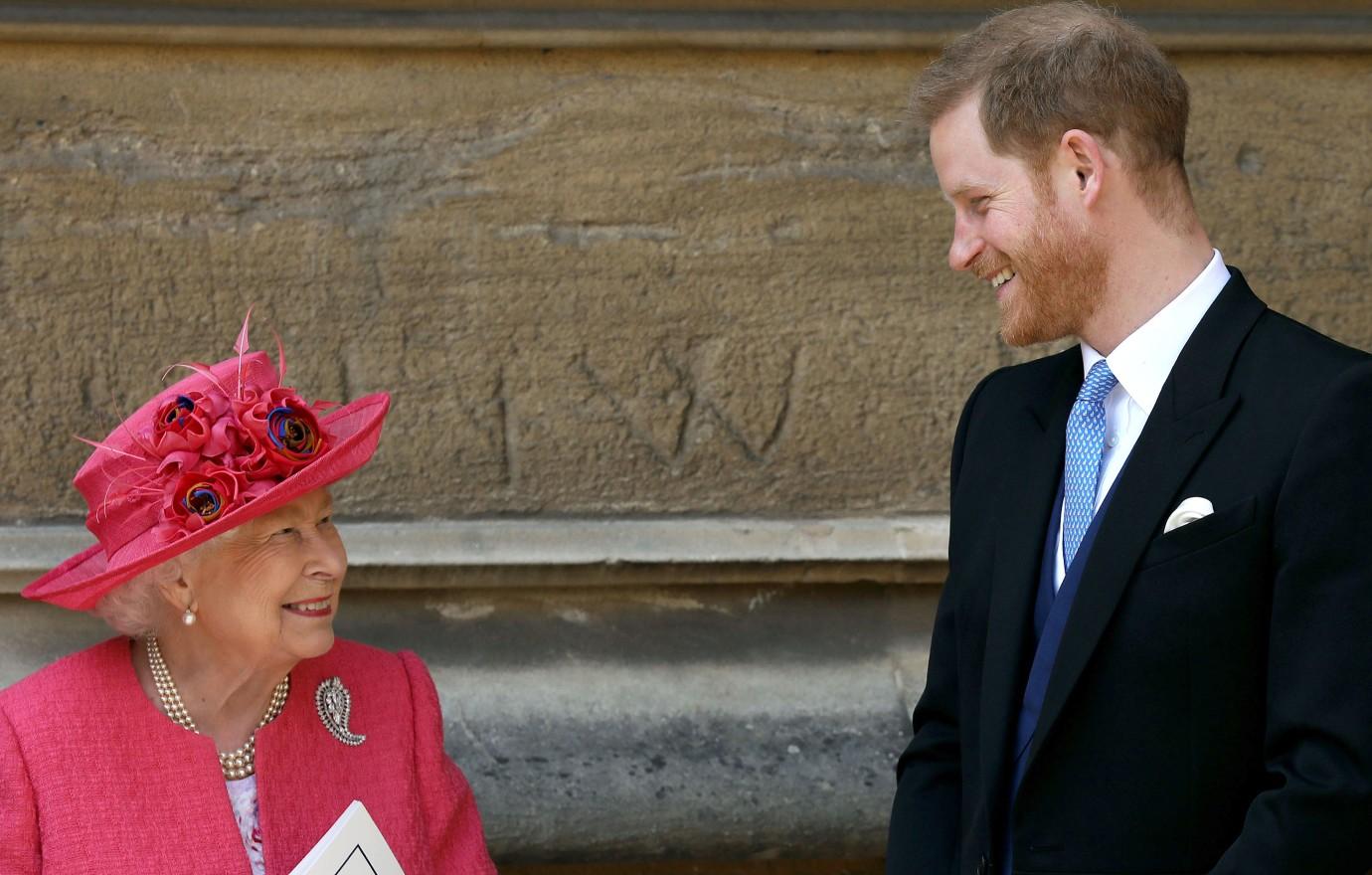 Article continues below advertisement