ROYALS
Meghan Markle & Prince Harry's Titles Could Be Taken Away If They 'Tarnish The Institution': 'Charles Is Not Going To Stand Back'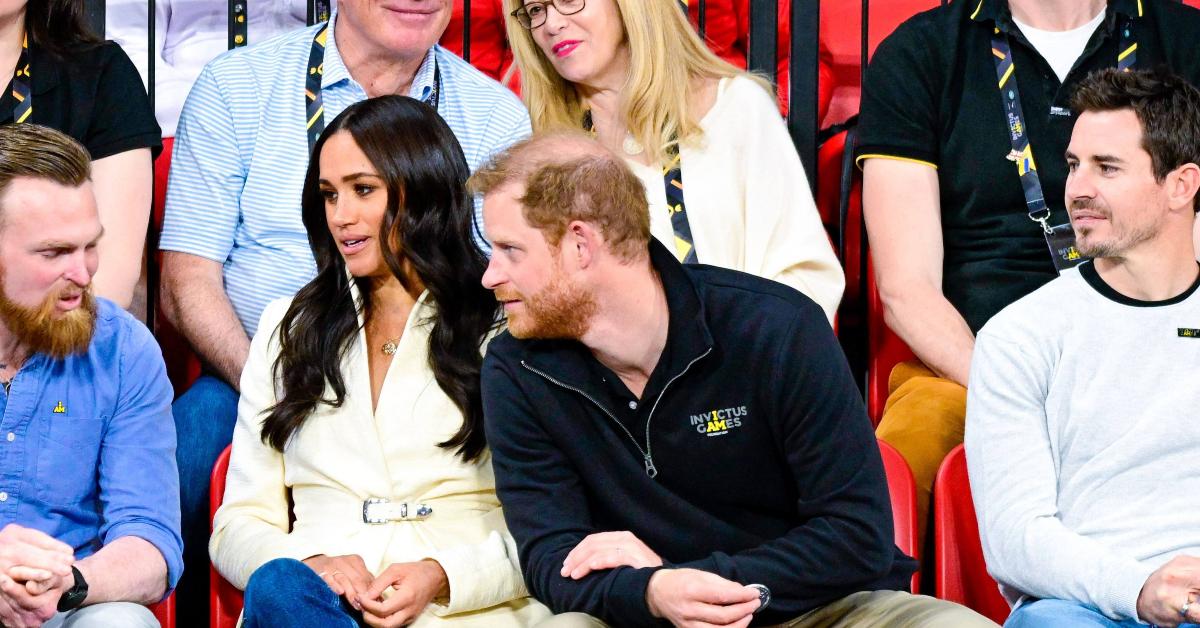 If Meghan Markle and Prince Harry do anything to upset the royal family, things could turn ugly.
According to expert Katie Nicholl, she believes the monarchy could strip the couple, who moved to California in 2020, of their titles if they act out of line. Nicholl said the "issue of titles is up for discussion," and if something goes wrong, Archie and Lilibet won't be named Prince/Princess.
"There might be a question mark over the future of Harry and Meghan's titles potentially if they are seen to be deliberately tarnishing the reputation of the monarchy," she said.
Article continues below advertisement
Nicholl also shared that King Charles could be very stern with his youngest son and his wife.
"We could be prepared to see the King's ruthless side," she said. "Charles is not going to stand back and let his family or the institution or the reputation of the Crown — which is everything to him — be tarnished. Certainly not by two members of the family."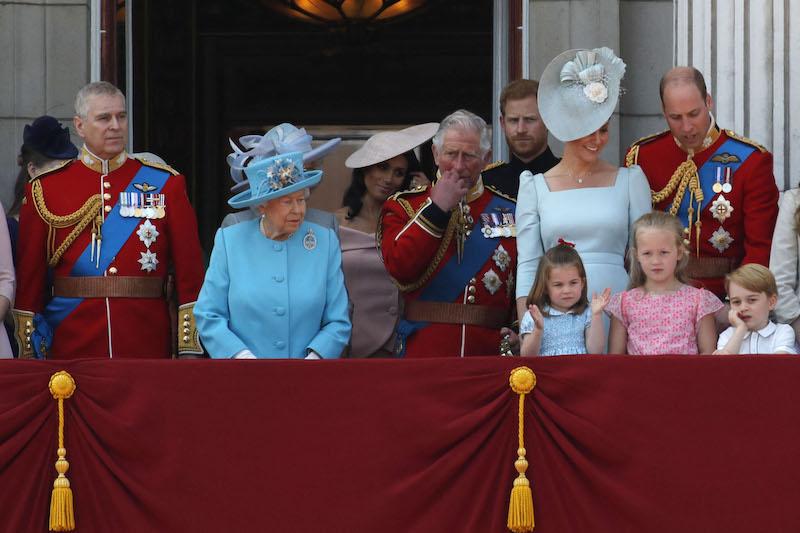 Article continues below advertisement
As OK! previously reported, Harry and Meghan are supposed to release a Netflix documentary and memoir, but it looks like they are changing things up out of respect for the family.
"They've both agreed to reach a neutral ground by softening the parts on Charles and adding intimate details about [Queen Elizabeth II's] legacy," an insider told Us Weekly.
Article continues below advertisement
"He's so grateful to Meghan for her input and they make all of these big decisions together, so of course there's that balancing act of weighing up pros and cons to consider," the insider noted. "And it goes the other way, too — he's equally involved in her big picture, they're very much at one that way and maintain they always will be."
Article continues below advertisement