ROYALS
Prince Harry's Countless Media Interviews Are Pushing His Family Further Away, Insists Journalist: 'There's No Way Back'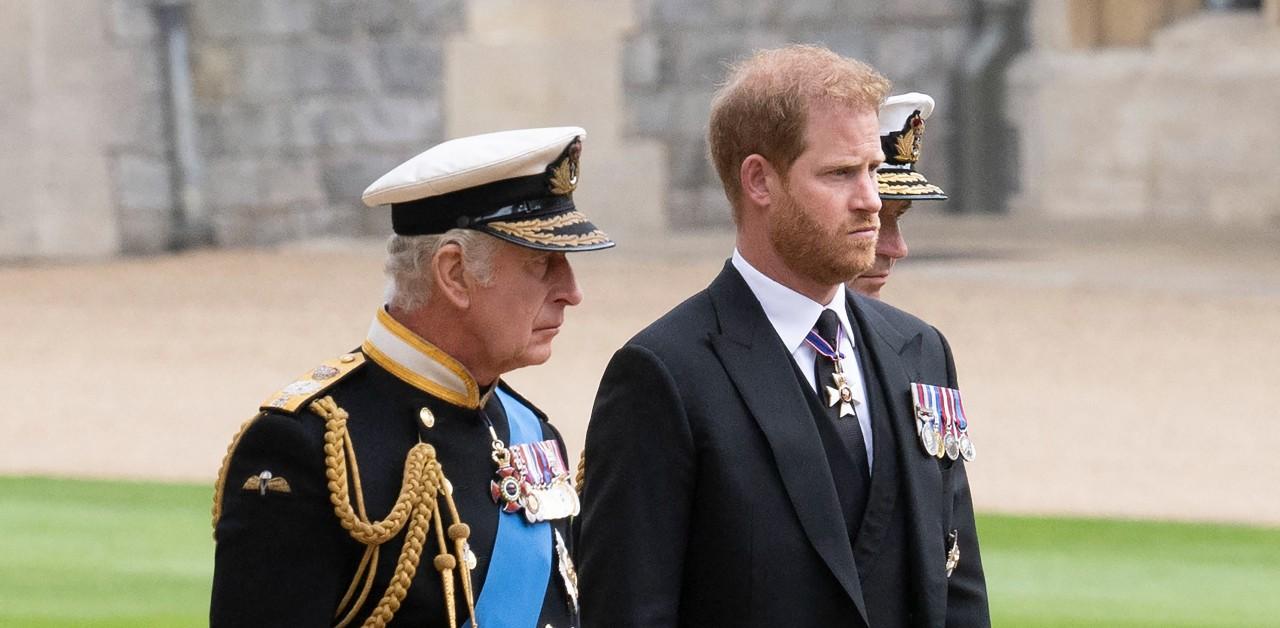 In a teaser for Prince Harry's upcoming ITV interview — in which he'll discuss the details of his memoir, Spare — the Duke of Sussex admitted he'd like to make amends with his father, King Charles, and brother, Prince William, even though they've shown "no willingness" to do so.
However, royal expert Jonathan Sacerdoti pointed out that Harry publicizing their private family dynamic will only make a reconciliation more difficult.
Article continues below advertisement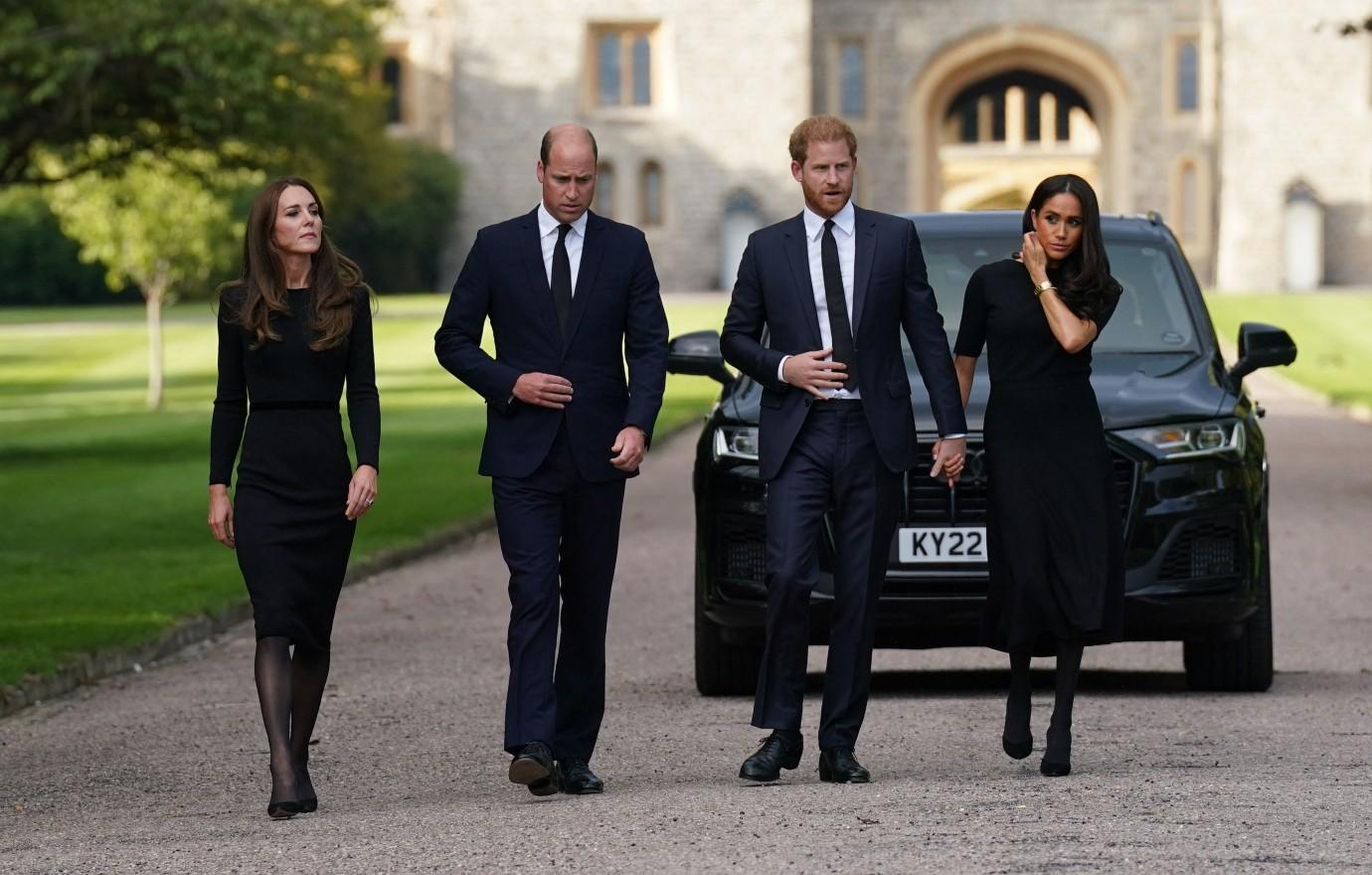 "It seems to me like he's acknowledging [that] there's no way back from this. He said he wants his brother back, he wants his father back. … I think that seems a bit rich, to be honest," he explained to a news outlet. "Because Meghan [Markle] and Harry have done everything they could to alienate themselves from their family. I think they've really fought quite hard to attack the family."
Article continues below advertisement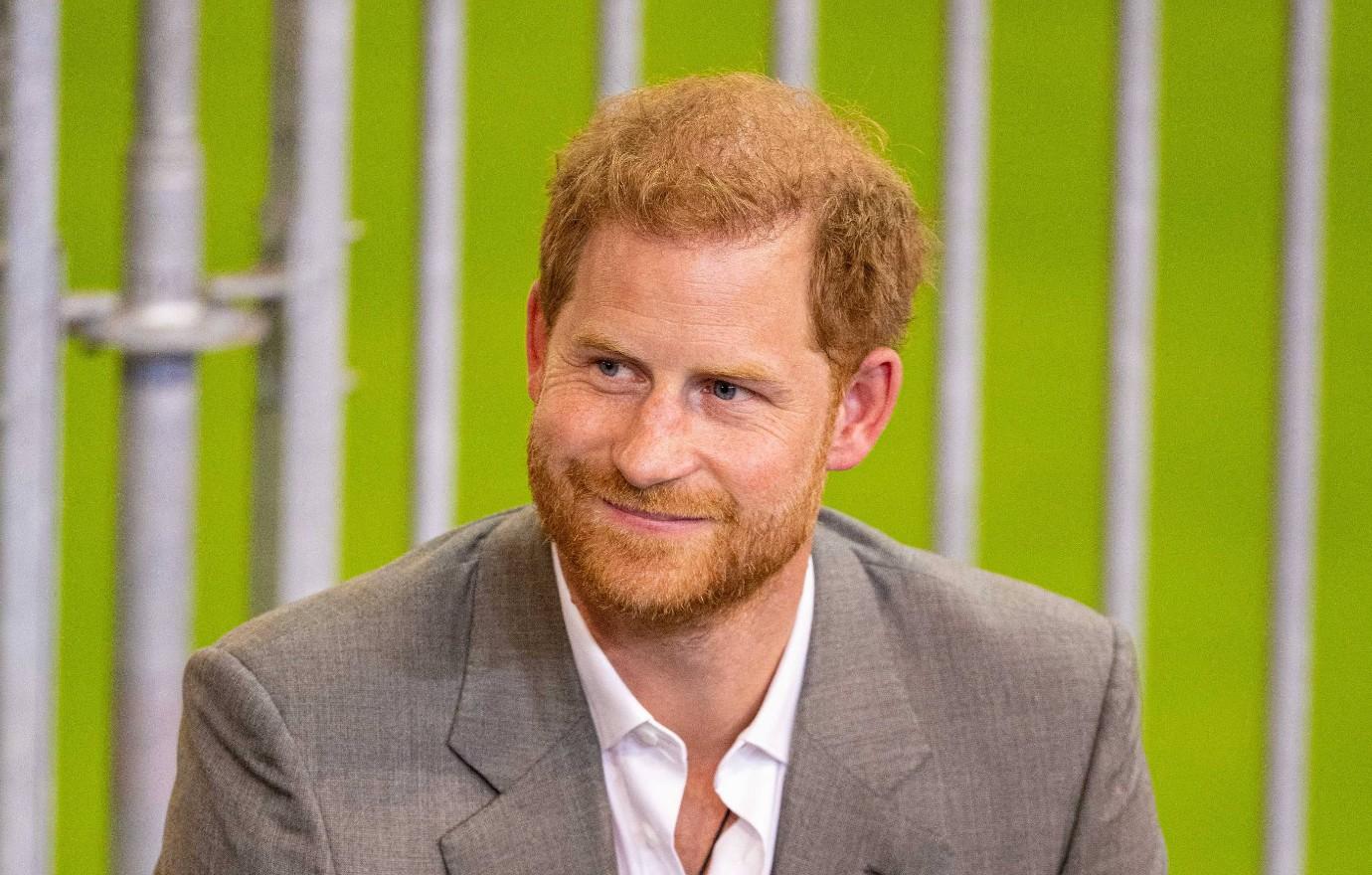 Article continues below advertisement
"So, should the king or the future king — that is to say Charles or William — have anything to say in private, they're probably very afraid to because they're worried that it will just be on Netflix or on Spotify or in a book or told to Gayle King or to Anderson Cooper," the journalist concluded. "I don't think that is how you make peace within any family, but one that's so in the public eye, so much under the public gaze, I don't think it stands any chance."
In addition to his ITV special, which is titled Harry: The Interview, the father-of-two's 60 Minutes special will drop on Sunday, January 8. In a preview, the Duke of Sussex claims The Firm would spin negative stories against him in order to paint the monarchy in a better light, and when asked if he'd ever consider resuming his royal duties, he bluntly responds, "No."
Harry's ITV interview will also debut on January 8, his memoir hitting shelves on Tuesday, January 10.
Us Weekly talked to Sacerdoti.