ROYALS
Prince Harry Recalls King Charles' 'Sadistic' Jokes About His 'Real' Dad In 'Spare' Memoir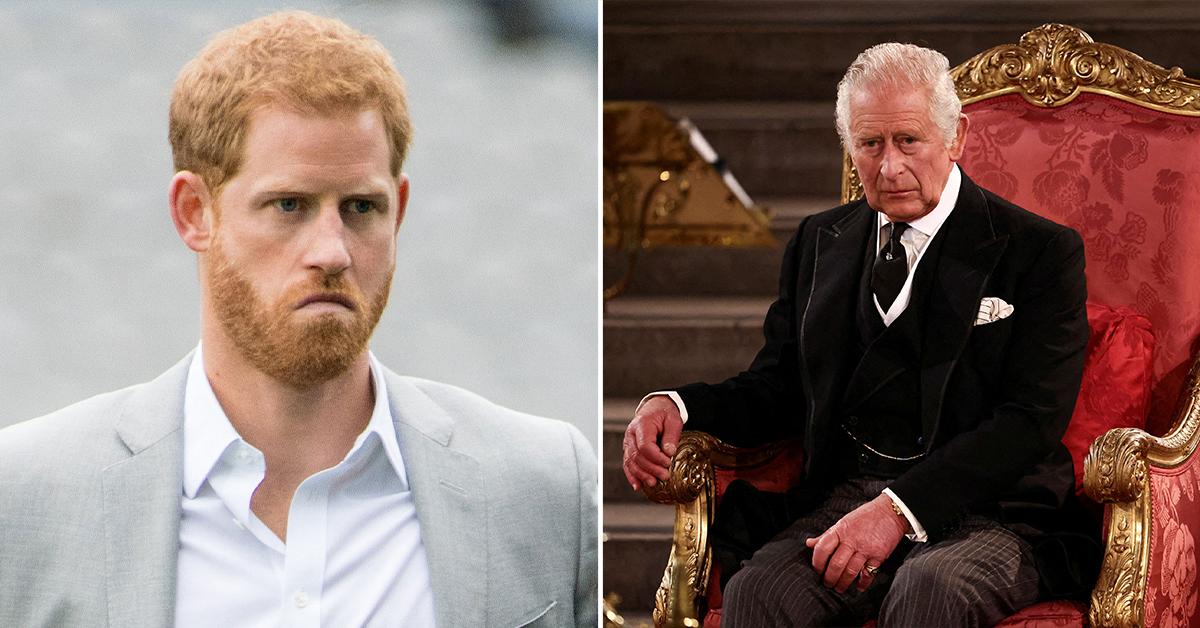 Prince Harry recalled how King Charles III used to make "sadistic" jokes about his "real" father in his upcoming memoir, Spare.
When the Duke of Sussex, 38, was growing up, rumors swirled that his father was Princess Diana's former lover Major James Hewitt.
Article continues below advertisement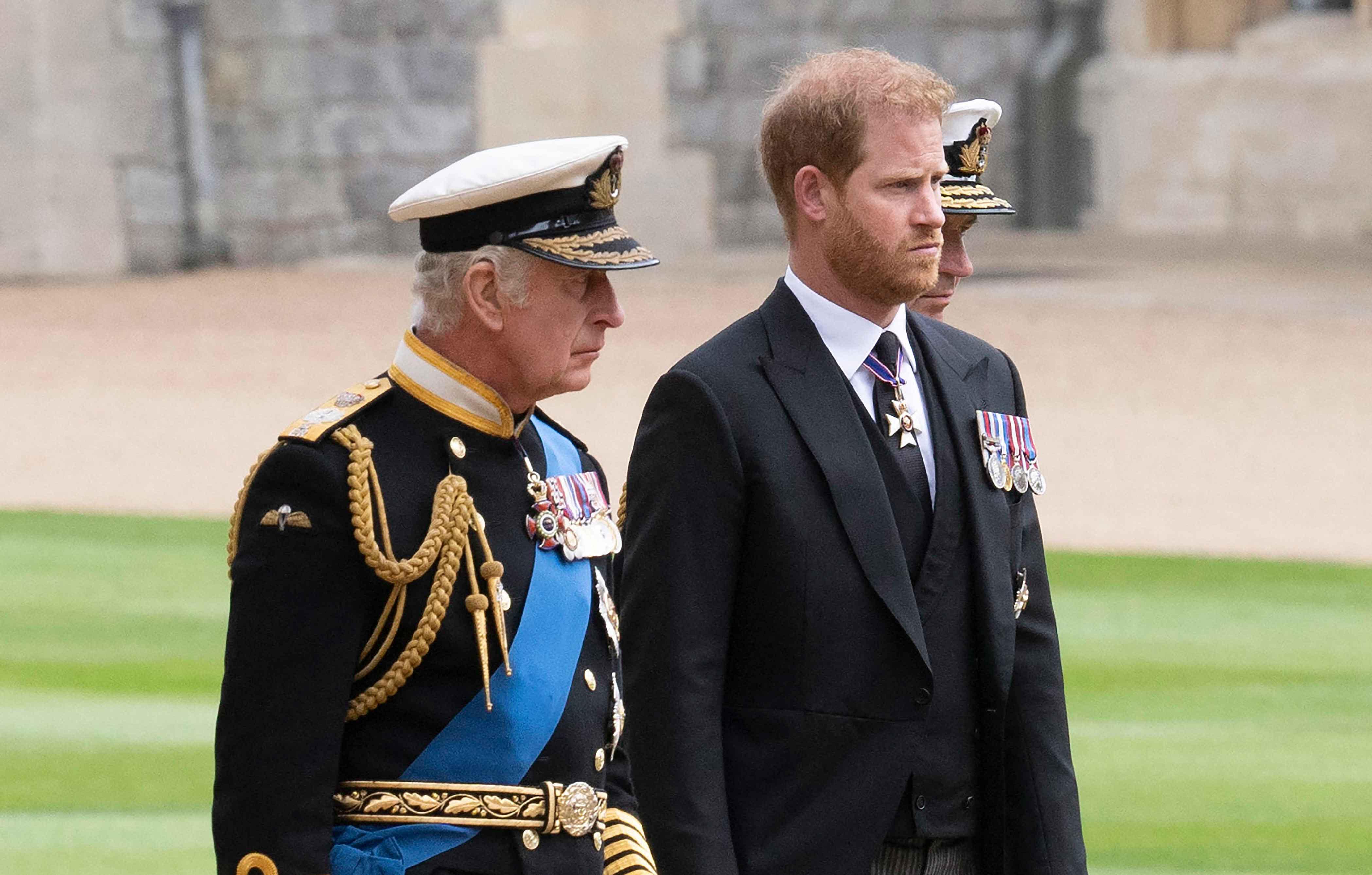 Article continues below advertisement
"He'd laugh and laugh, though it was a remarkably unfunny joke, given the rumor circulating just then that my actual father was one of Mummy's former lovers: Major James Hewitt," continued Harry. "One cause of this rumor was Major Hewitt's flaming ginger hair, but another cause was sadism."
Harry — who shares son Archie, 3, and daughter Lilibet, 1, with Meghan Markle — added that tabloid readers loved the idea that Charles was not actually his father to make them feel better about their own mundane lives.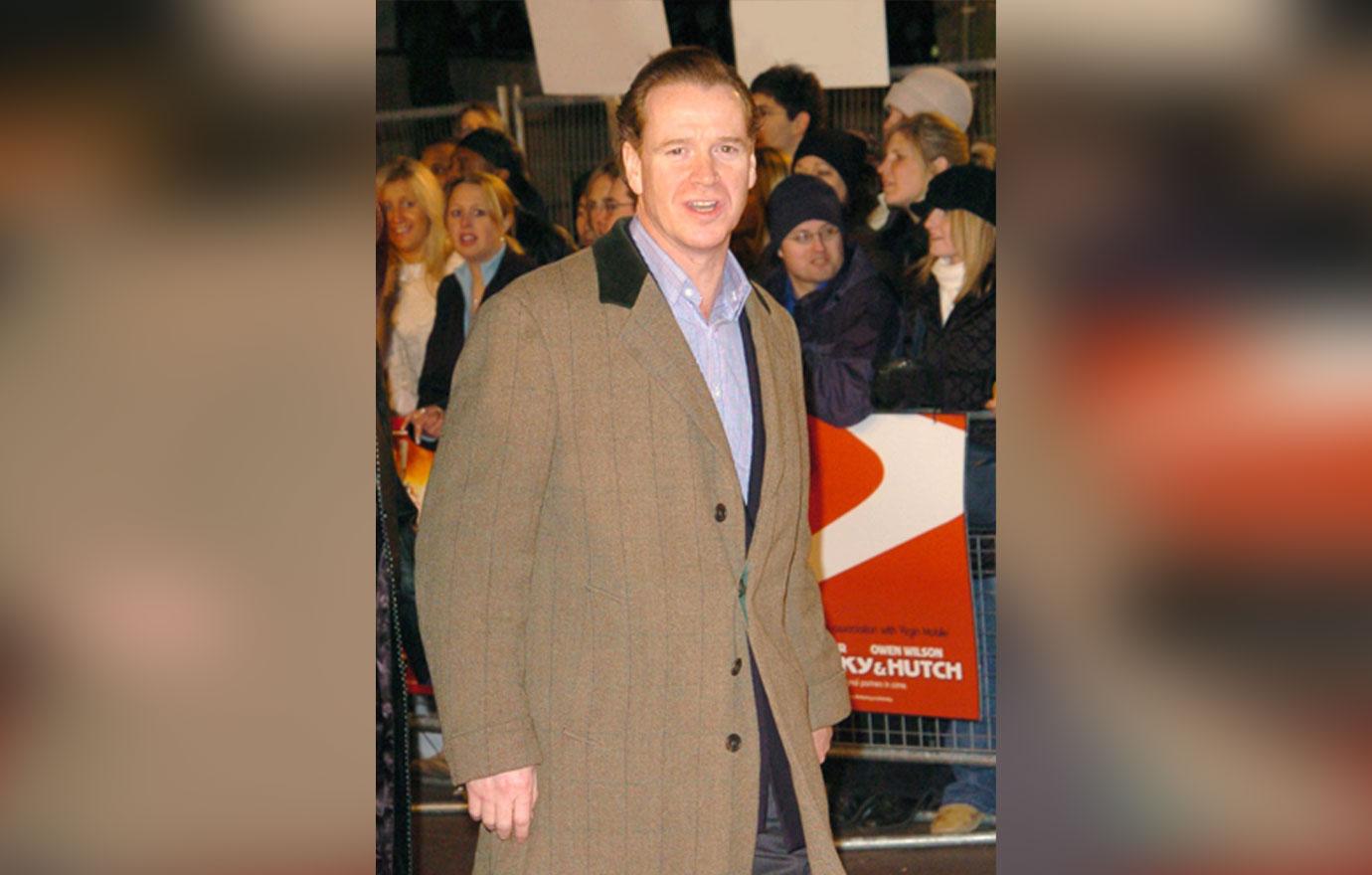 Article continues below advertisement
"Never mind that my mother didn't meet Major Hewitt until long after I was born," Harry pointed out.
Harry accusing his dad of finding pleasure in making these hurtful remarks was only one of the many bombshells dropped in his upcoming tell-all, in which he also breaks his silence on his stepmother and strained relationship with Prince William.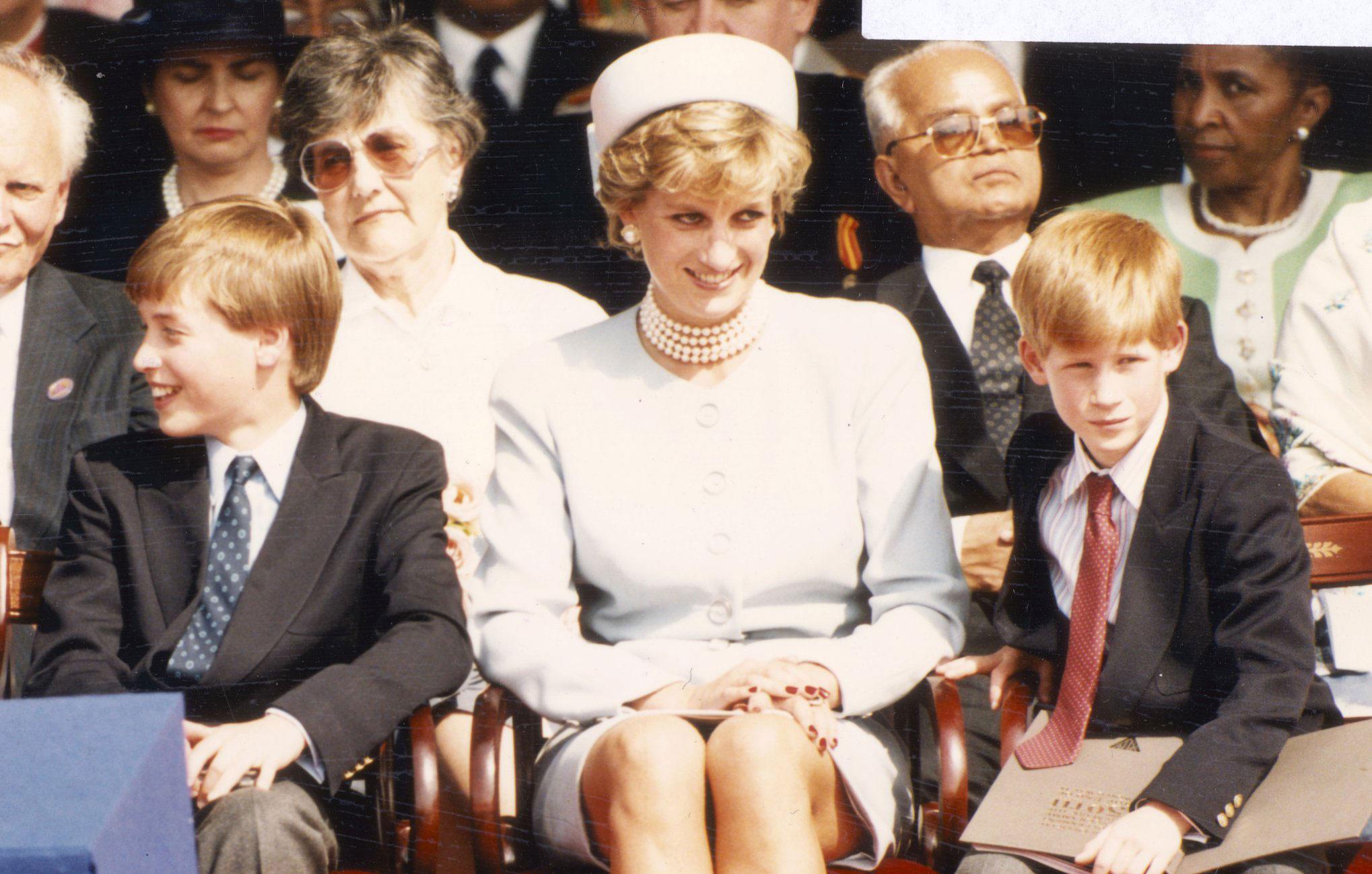 Article continues below advertisement
Meanwhile, Diana's former partner — who wrote a book about their controversial affair — addressed rumors that he was Harry's father years ago, saying in 2002: "I have been aware for a while that the issue of Harry's paternity has been a major talking point."
"There really is no possibility whatsoever that I am Harry's father," James further pointed out, per People. "I can understand the interest, but Harry was already walking by the time my relationship with Diana began."
PRINCE HARRY ADDRESSES RUMORED ATTENDANCE AT KING CHARLES' UPCOMING CORONATION: 'THERE'S A LOT TO BE DISCUSSED'
Harry was born on September 15, 1984. Diana and the former cavalry officer in the British Army reportedly did not meet until 1986.
Article continues below advertisement
"Admittedly the red hair is similar to mine and people say we look alike," James added at the time. "Looking at the pictures I would say he is a much more handsome chap than I ever was."
Page Six obtained an excerpt from Spare.