Prince Harry & Meghan Markle Reportedly Drop $3.3 Million On Frogmore Cottage Rent, Renovations
While Prince Harry and Meghan Markle have been residing in their $14.65 million California mansion, they are still making sure their former U.K. abode is taken care of.
Article continues below advertisement
The Duke and Duchess of Sussex lived at Frogmore Cottage with 2-year-old son Archie before the duo stepped back from their senior royal duties last year and moved to the U.S. Regardless of their move over the pond, the estate — which the couple moved into shortly before welcoming their first child — remains licensed to Harry and Meghan until March 31, 2022, it was reported.
Last September, the couple — who welcomed daughter Lilibet Diana earlier this month — reportedly paid the rent of the 10-bedroom home up until next year, with a reported $3.3 million payment made to the royal family. The payment was initially thought to only cover the cost of refurbishing the abode in the ground of Windsor Castle.
Article continues below advertisement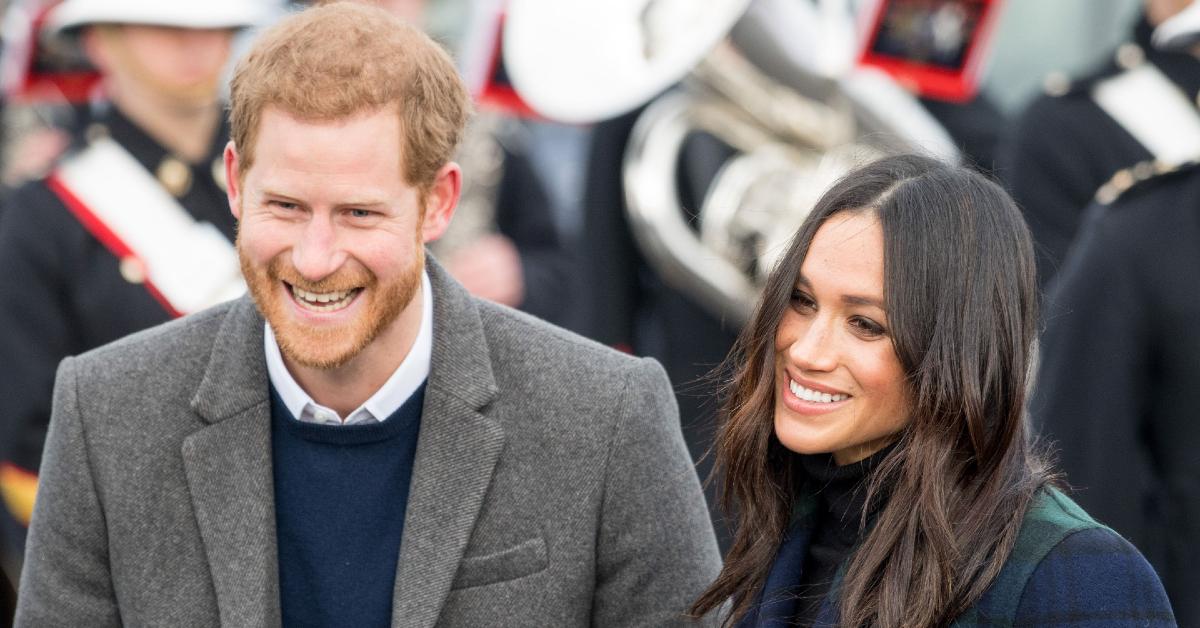 Article continues below advertisement
However, Sir Michael Stevens, Keeper of the Privy Purse, confirmed on Wednesday, June 23, that "the payment covers all their current obligations."
"We are confident that it represents a good outcome," he added of the pricey payment. Harry and Meghan handed over the millions of dollars as part of their plan to become financially independent following their royal exit, dubbed Megxit.
Article continues below advertisement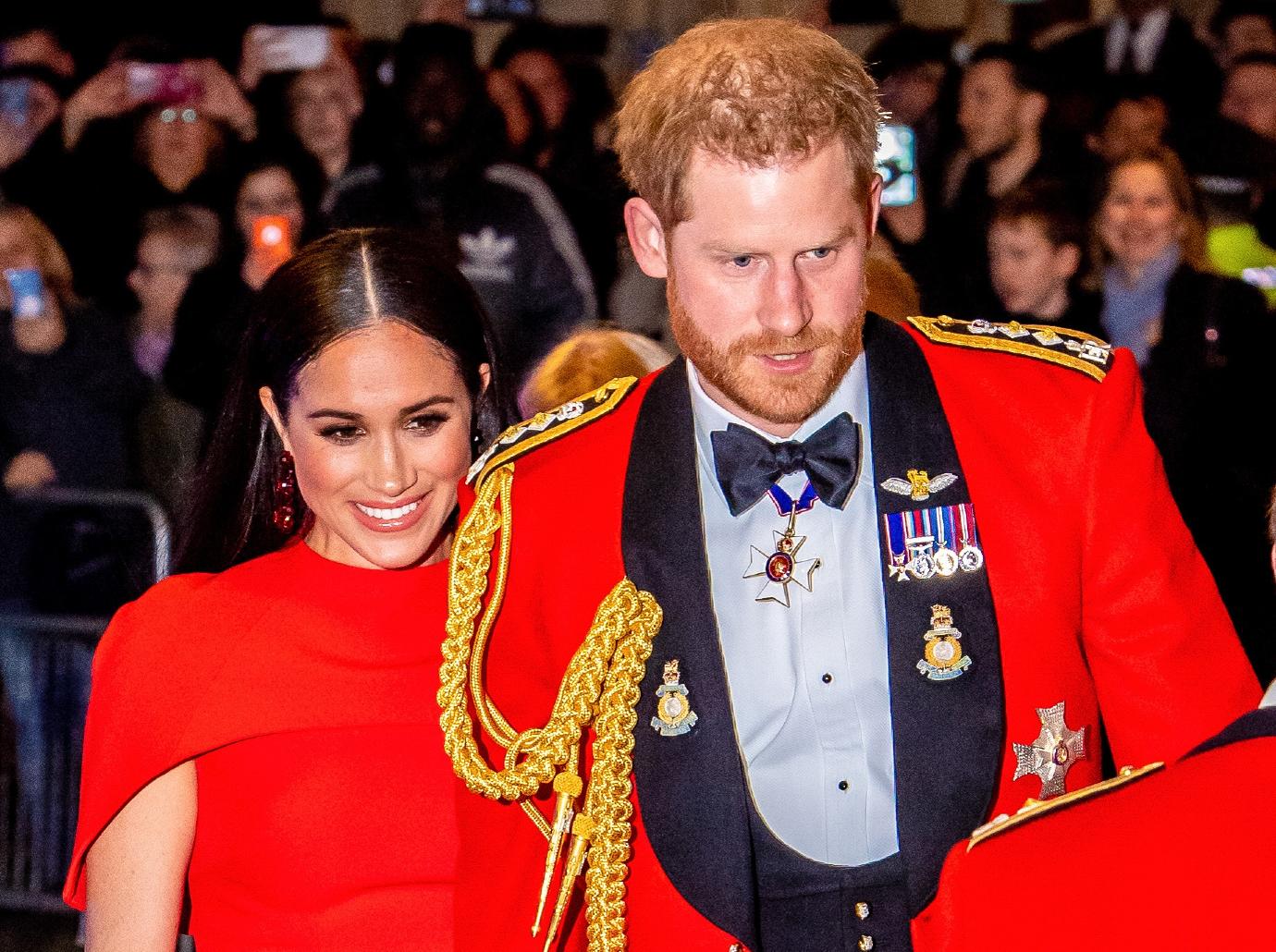 "The Duke and Duchess of Sussex have made a substantial contribution to the Sovereign Grant that covered the refurbishment costs of Frogmore Cottage," Stevens shared at the launch of an annual report into the Sovereign Grant, a system designed to finance the royal family's public duties.
Article continues below advertisement
Stevens also noted that their payment came at a time when tourism had fallen 53% due to the COVID-19 pandemic. "[Harry and Meghan's payment] has helped to offset the reduction that we would have seen," he insisted.
Article continues below advertisement
Frogmore Cottage was Harry, 36, and the 39-year-old's first home up until March 31, 2020, when they officially stepped back from their royal duties. The couple paid five month's rent ahead of the $3.3 million that they handed over to the royals, according to PEOPLE.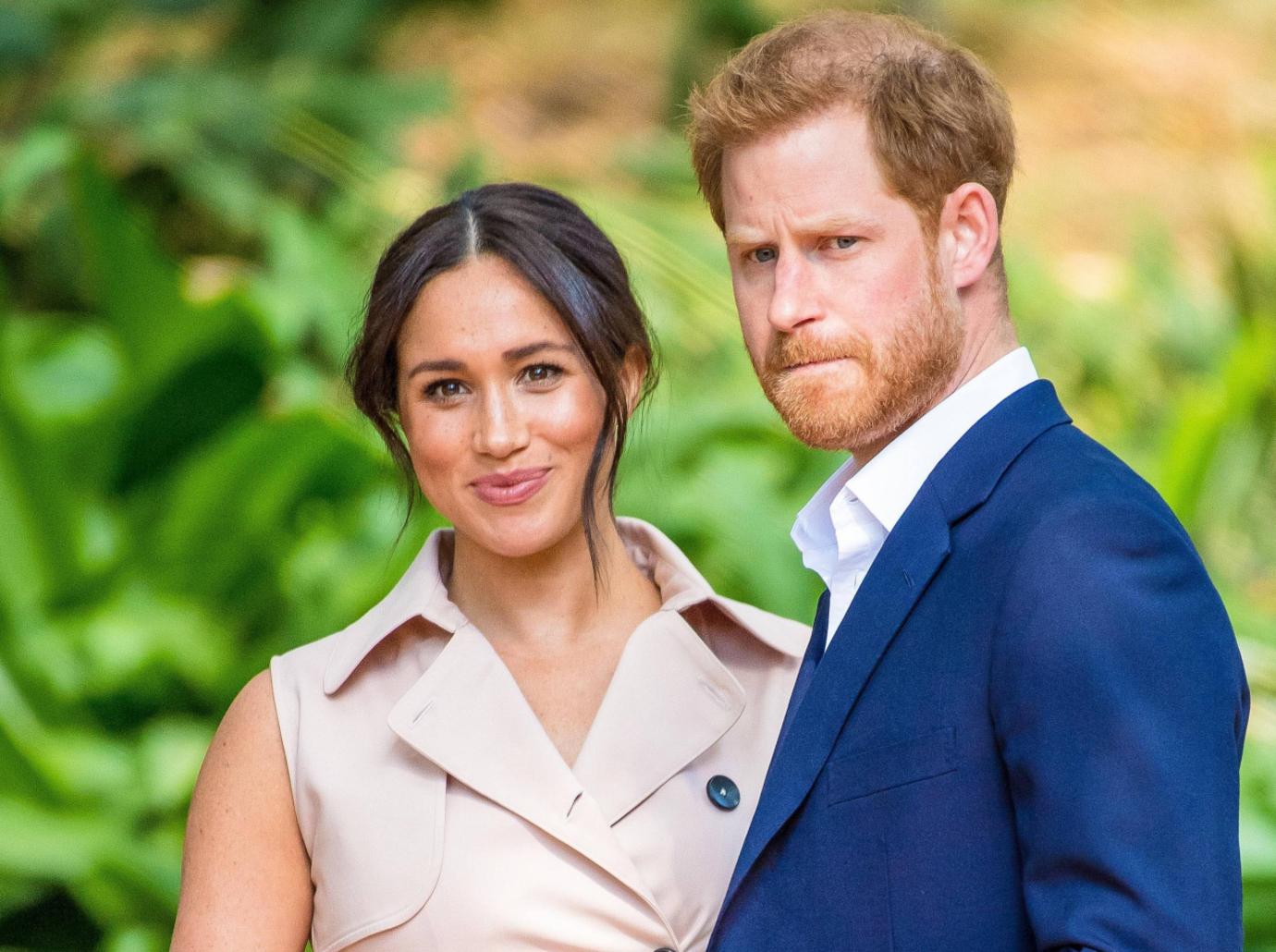 Article continues below advertisement
Harry returned to the couple's former estate when he used it to quarantine ahead of Prince Philip's April funeral. The red-headed prince is also expected to quarantine at the secluded home when he returns to the U.K. for the July 1 unveiling of the late Princess Diana's statue on what would have been her 60th birthday.