NEWS
Prince Harry Goes Maskless While Partying At The Super Bowl With Bevy Of A-List Celebs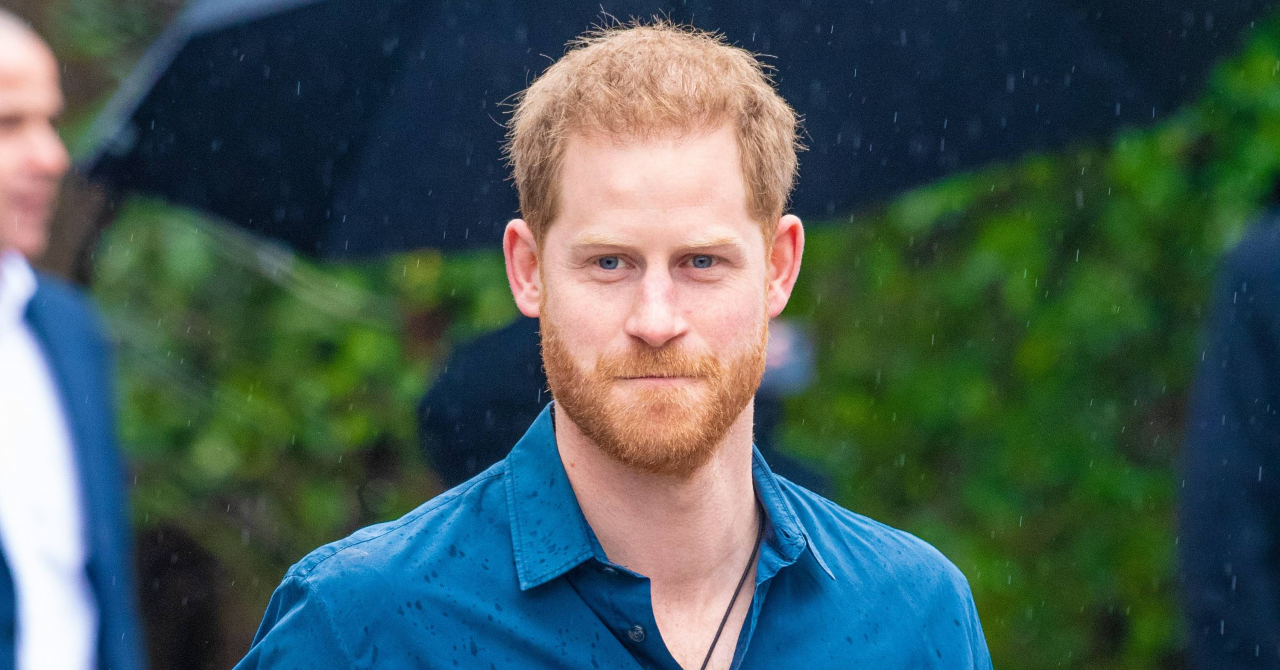 Prince Harry said goodbye to his mask to party it up at the Super Bowl LVI.
Article continues below advertisement
In photos obtained by TMZ, the Duke of Sussex, 37, can be seen schmoozing it up with Hollywood's elite without a mask during the Sunday, February 13, sporting event — where he was also photographed donning the protective gear while at his seat with his cousin Princess Eugenie.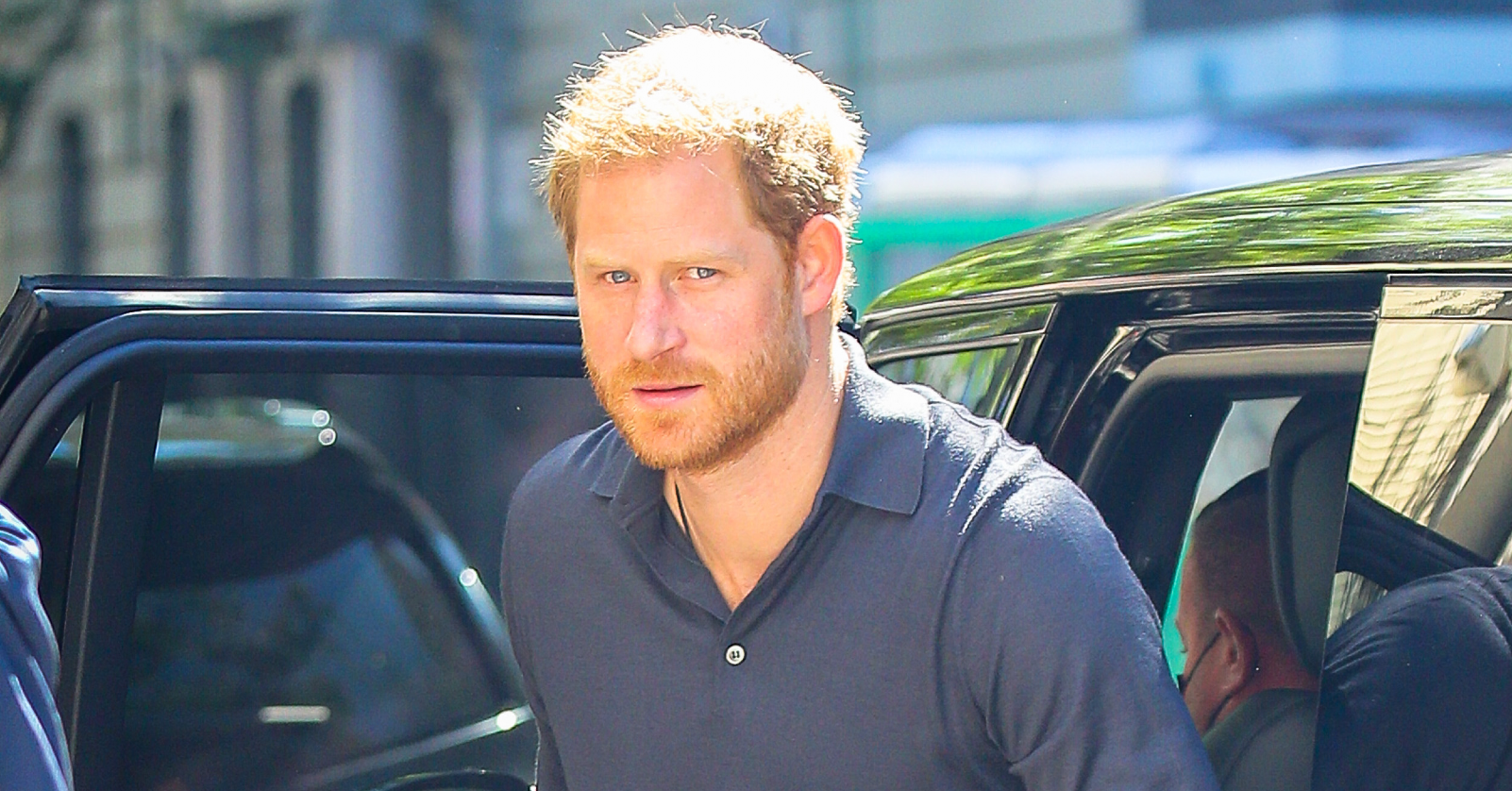 Article continues below advertisement
Harry wasn't the only person who was not donning a COVID-19 preventative mask. Despite L.A. County's Health Department's warning to all attendees to wear a face covering, many celebrities threw caution to the wind to see the L.A. Rams take home a victory against the Cincinnati Bengals.
Article continues below advertisement
Famous faces like Kendall Jenner, Drake, The Rock, LeBron, The Weeknd, Justin and Hailey Bieber, Charlize Theron, Kanye, Kevin Hart, Matt Damon, Floyd Mayweather, Martha Stewart, Michael Strahan, Olivia Rodrigo, Shawn Mendes were also seen not taking any precautions against curbing the virus while watching the game.
The state of California announced on Monday, February 14, that they will be lifting the mask mandate Wednesday, February 16, but L.A. County is not following suit and is still requiring that masks be worn indoors.
Article continues below advertisement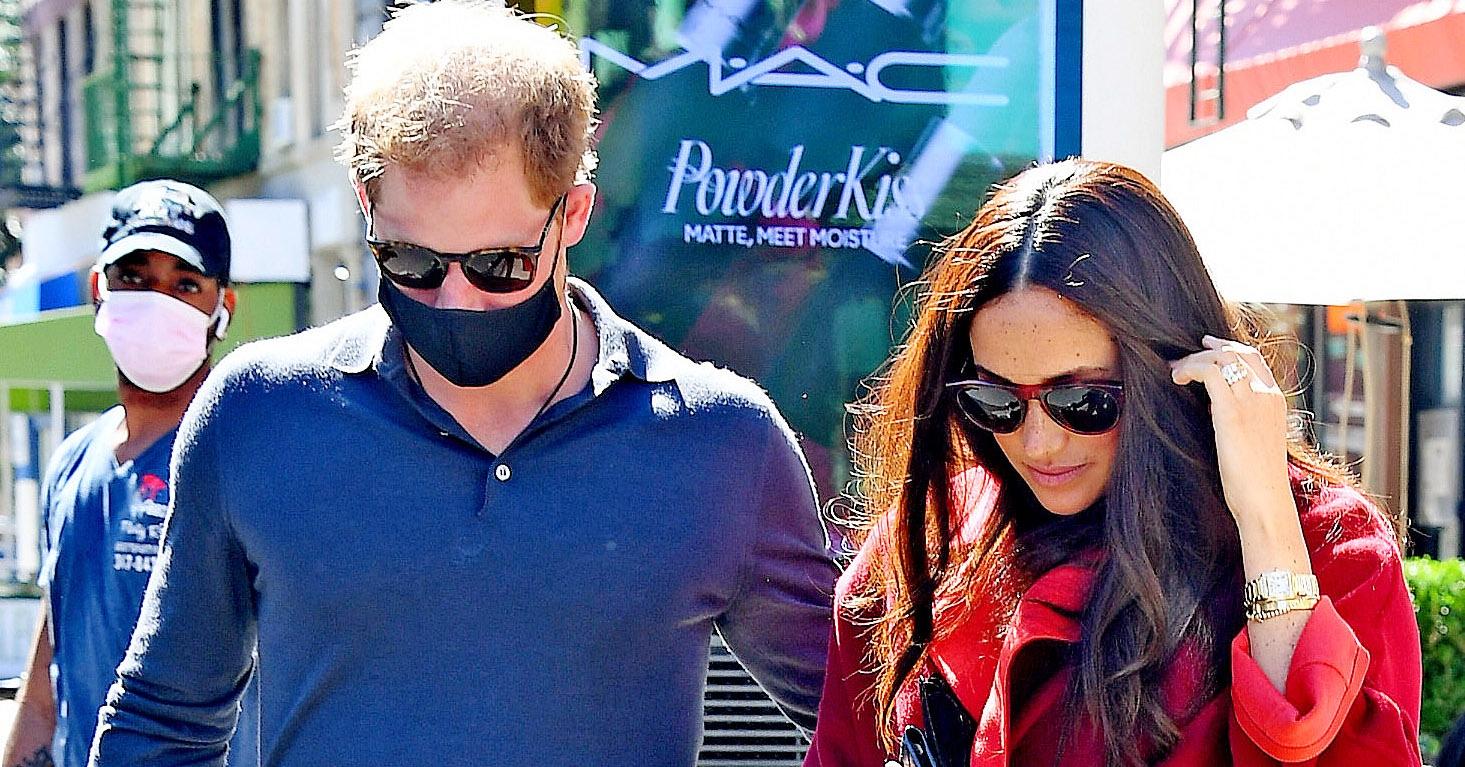 Article continues below advertisement
"It'll be like a red rag to a bull for Harry," the late royal's former confidant, 62, revealed to Closer ,adding that he believes Harry will probably feel "betrayed" and perhaps "livid" because his mother should have been Queen. "Even though he and Meghan met the news with silence, I think he'll really have something to say about this and it'll rehash a lot of childhood trauma."
Article continues below advertisement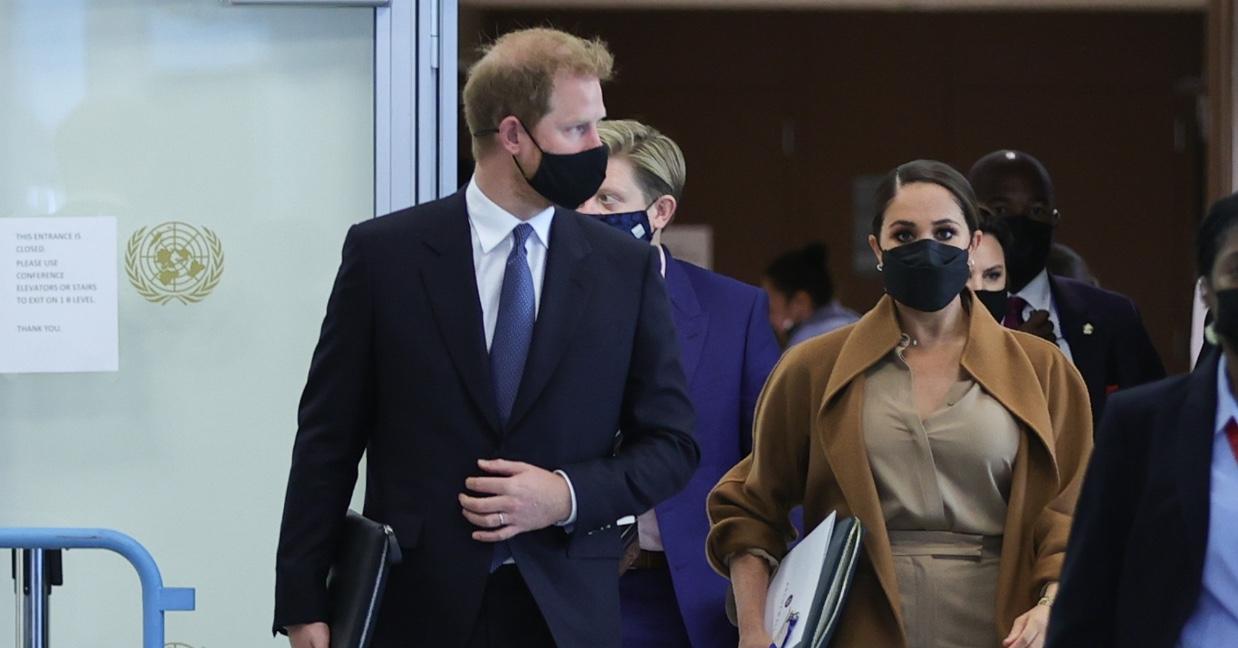 The former royal staffer also revealed he didn't think Charles and Camilla would easily make amends with the now-Los Angeles based pair following their 2020 Megxit and bombshell interviews. "Privately, they would probably forgive and forget, and would prioritize their family bond," he speculated, "But publicly, they won't accept Harry and Meghan back into the royal fold."