ROYALS
Prince Harry and Meghan Markle's Security Team Drove on Wrong Side of the Road During Car Chase, Protection Expert Claims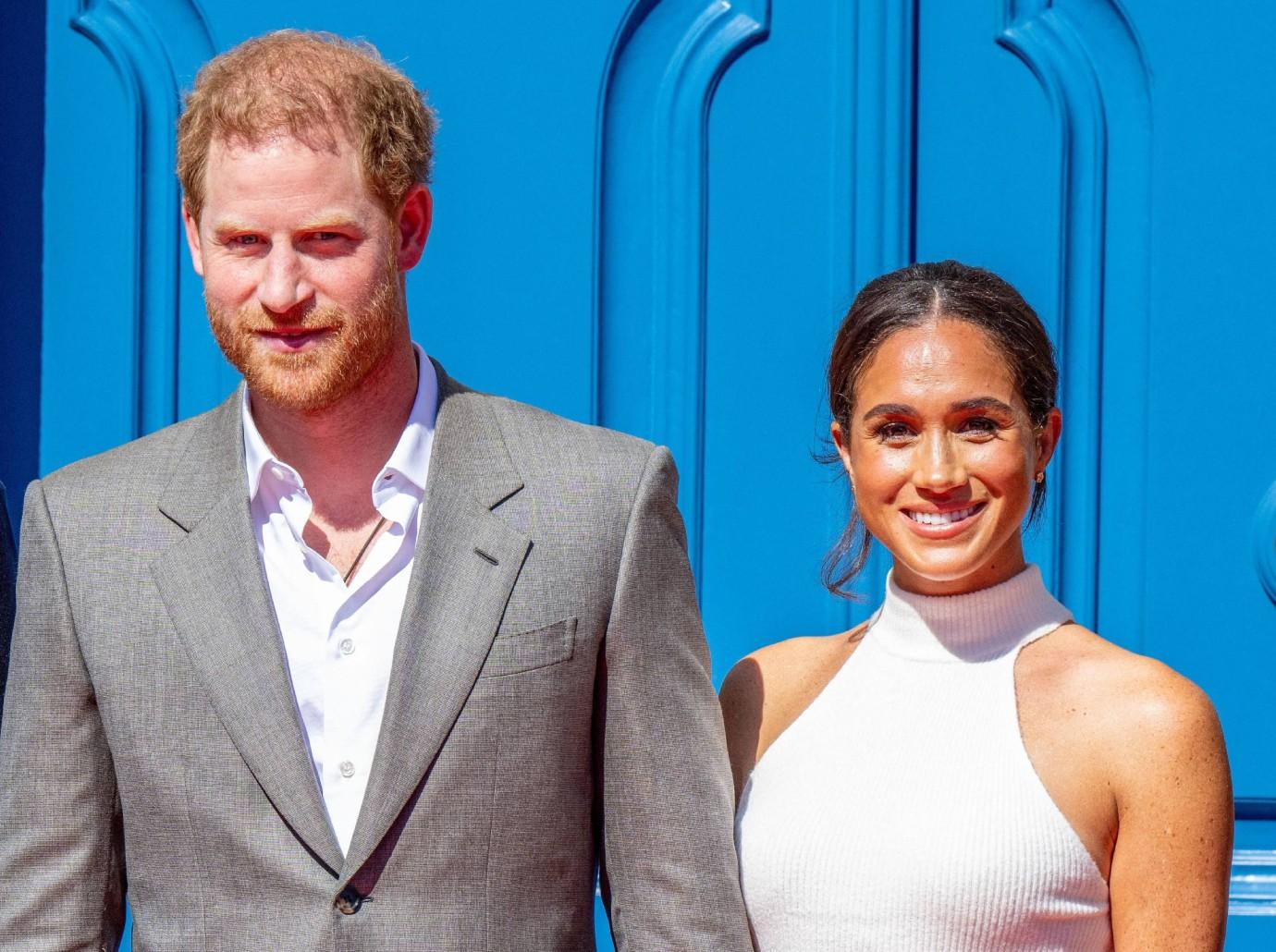 More information is coming to light about Prince Harry and Meghan Markle's alleged New York car chase.
According to a protection expert, the royals' private security team was to blame for the chaos caused in the streets of Manhattan on Tuesday, May 16, as their drivers allegedly drove on the wrong side of the road and into incoming traffic.
Article continues below advertisement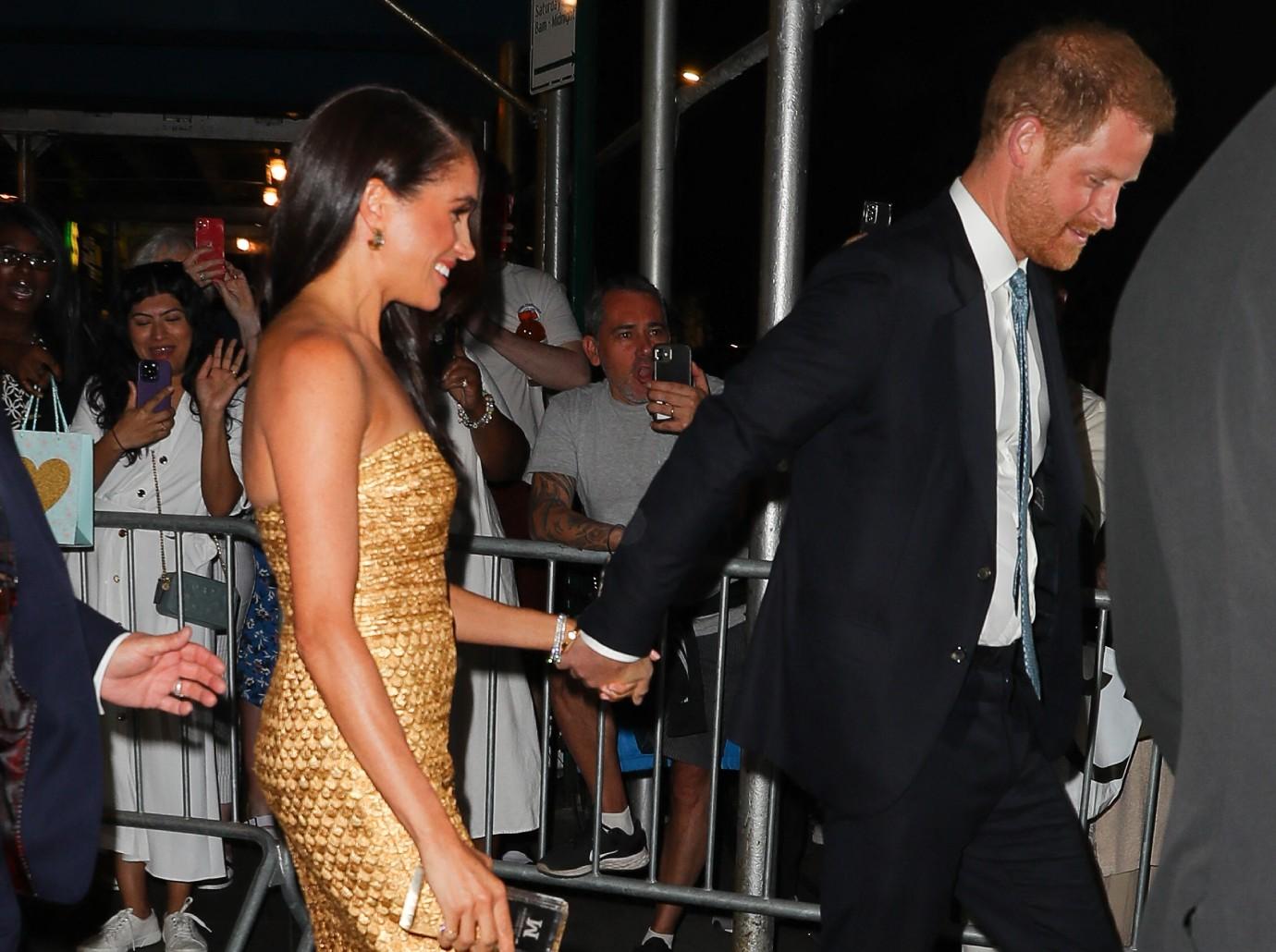 Although Harry and Meghan have claimed they were entangled in a "relentless" two-hour high-speed pursuit, a photographer who bore witness to the incident backed up the insider's allegations that their security team made risky moves.
"They were heading east on 57th Street and came to a stop at a red light at 8th Avenue," the anonymous photog said to a news outlet. "It's two lanes of traffic in each direction and they pulled out on to the opposite side of the road into oncoming traffic. But they got stuck in the middle of the road. It caused absolute chaos."
Article continues below advertisement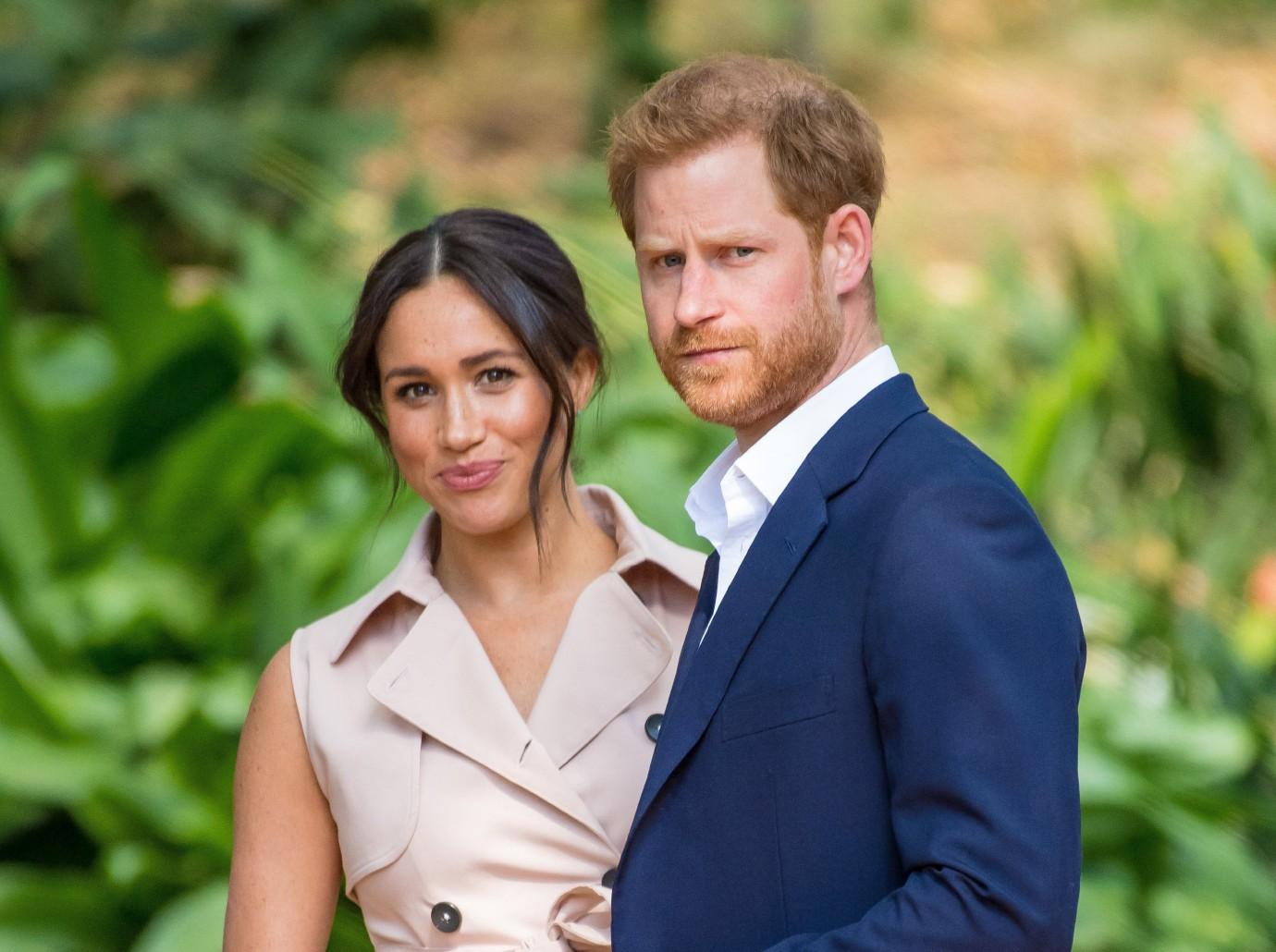 An additional paparazzo who saw everything go down explained, "Their driver was making it a catastrophic experience."
As OK! reported, a NYPD officer downplayed the ordeal all together. "Nothing happened. It's a bogus story," the nameless cop noted to another publication. "Don't believe everything you read in the newspapers."
Article continues below advertisement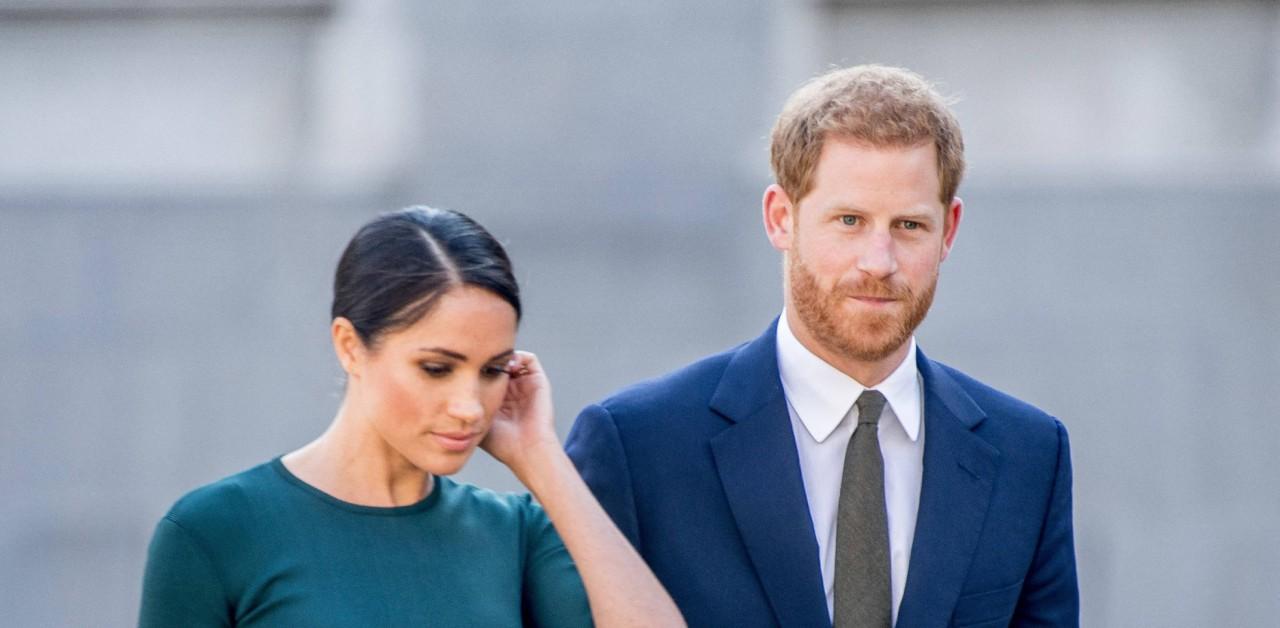 Never miss a story — sign up for the OK! newsletter to stay up-to-date on the best of what OK! has to offer. It's gossip too good to wait for!
Article continues below advertisement
According to a spokesperson for Harry and Meghan, the two were involved in a "relentless pursuit, lasting over two hours," which "resulted in multiple near collisions involving other drivers on the road, pedestrians and two NYPD officers."
However, law enforcement later clarified on what they believed happened. "On Tuesday evening, May 16, the NYPD assisted the private security team protecting the Duke and Duchess of Sussex. There were numerous photographers that made their transport challenging," the NYPD's message read. "The Duke and Duchess of Sussex arrived at their destination and there were no reported collisions, summonses, injuries, or arrests in regard."
The Sun spoke to the protection expert and the anonymous photographers who witnessed the incident.