ROYALS
Prince Harry and Meghan Markle Were 'Not in Immediate Danger' During 'Near-Catastrophic Car Chase,' Paparazzi Claims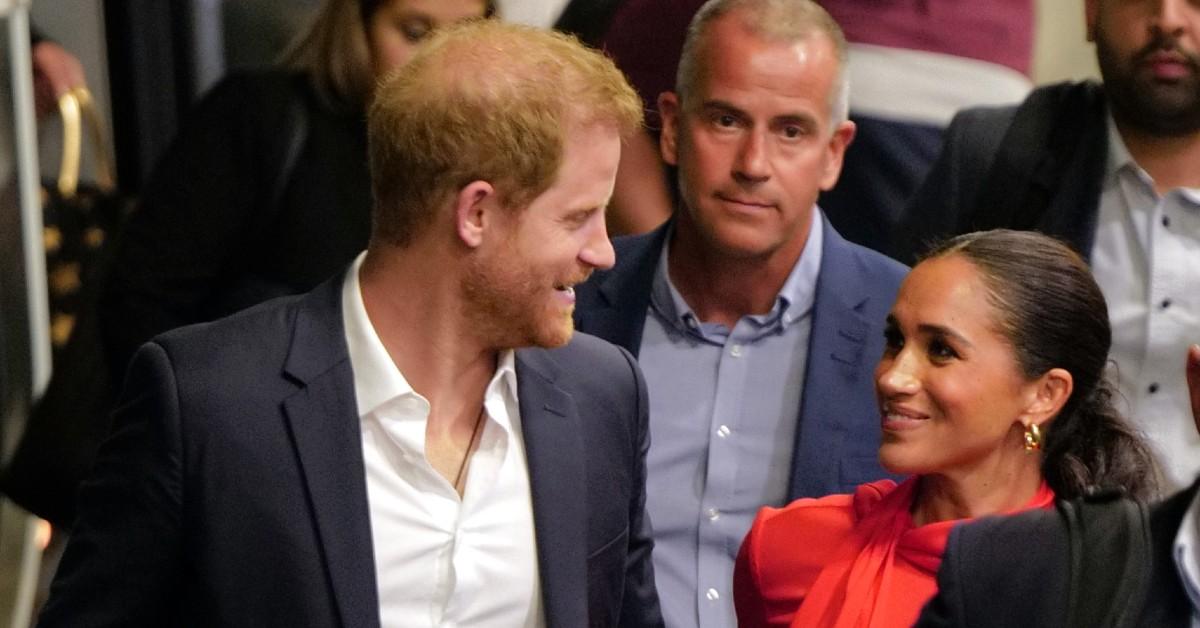 Prince Harry and Meghan Markle may have dramatized their recent "near catastrophic car chase."
On Tuesday, May 16, the Duke and Duchess' representative claimed they came close to crashing "at the hands of a ring of highly aggressive paparazzi" following their appearance at the Ziegfeld Theater in Midtown Manhattan. However, the photo agency involved in the mess recently spoke out against the royals' claims.
Article continues below advertisement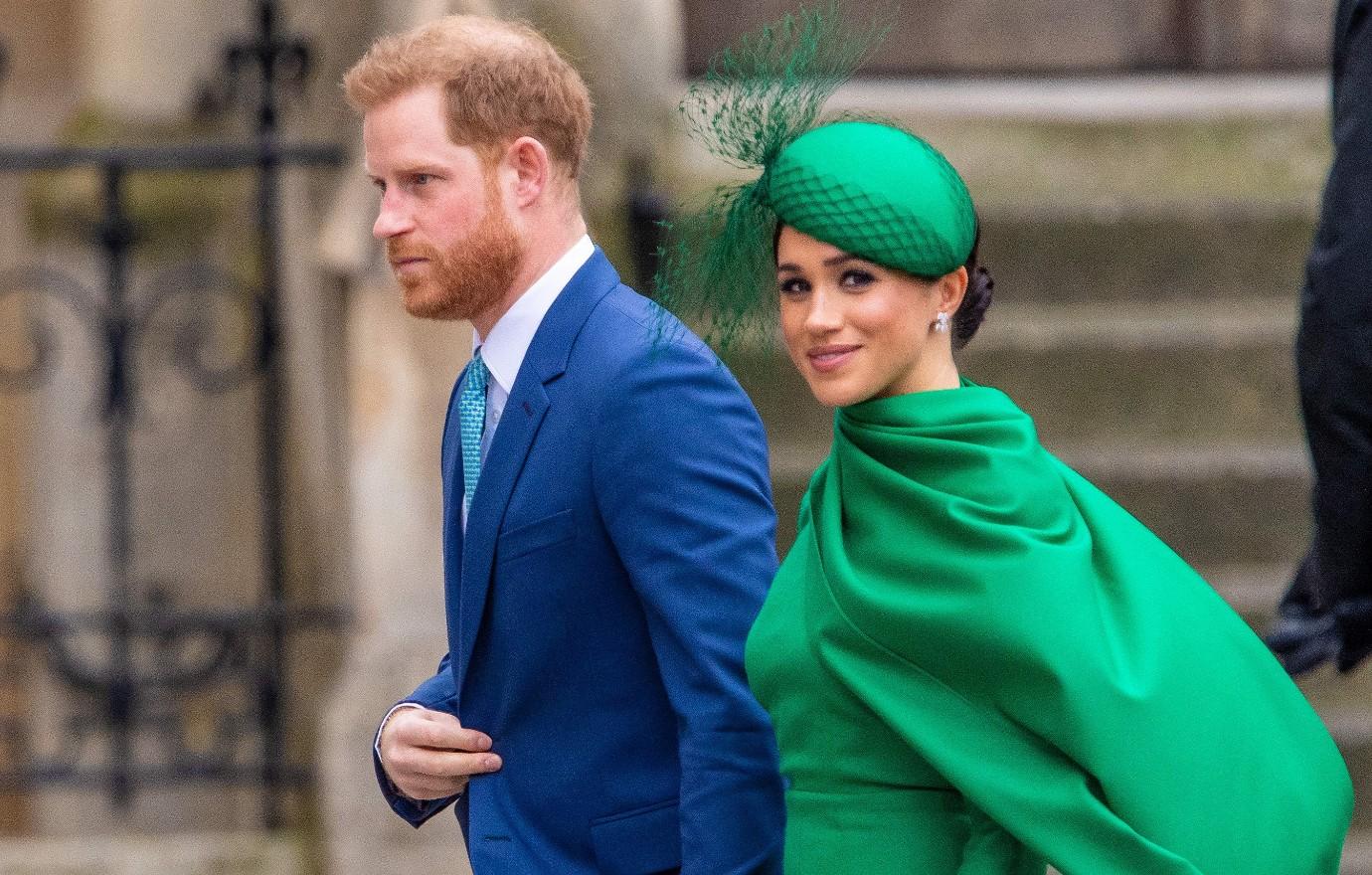 Backgrid USA Inc. shared they "had no intention of causing any distress or harm, as their only tool was their cameras."
They continued, "At Backgrid USA Inc., we value transparency and ethics in journalism, which include providing fair and factual responses to claims."
Article continues below advertisement
"We are aware of Prince Harry's statement regarding an alleged 'near catastrophic car chase' involving himself, Meghan Markle, and her mother, in New York City on Tuesday night," they added. "We want to clarify that we have received photos and videos of last night's events from four freelance photographers, three of whom were in cars and one of whom was riding a bicycle."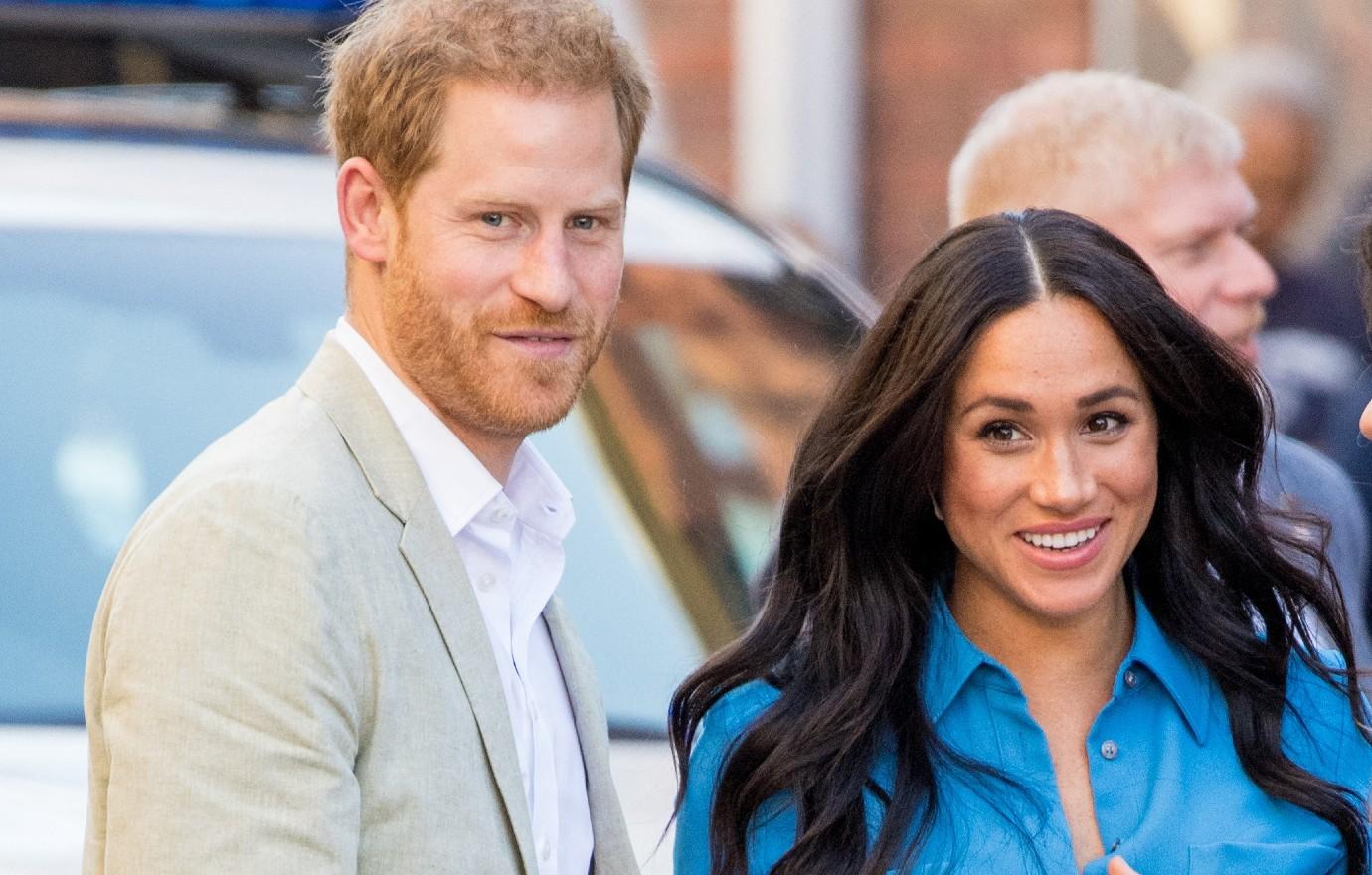 Article continues below advertisement
"It is important to note that these photographers have a professional responsibility to cover newsworthy events and personalities, including public figures such as Prince Harry and Meghan Markle," the company said in their statement.
The freelance photographers who were present at the incident claimed, "One of the four SUVs from Prince Harry's security escort was driving in a manner that could be perceived as reckless. The vehicle was seen blocking off streets, and in one video, it is shown being pulled over by the police."
The company denied the situation was dangerous, saying, "According to the photographers present, there were no near-collisions or near-crashes during this incident. The photographers have reported feeling that the couple was not in immediate danger at any point."
The photo agency concluded their remarks alleging that they are looking "into the matter," noting they do not "condone any form of harassment or illegal activity."
Article continues below advertisement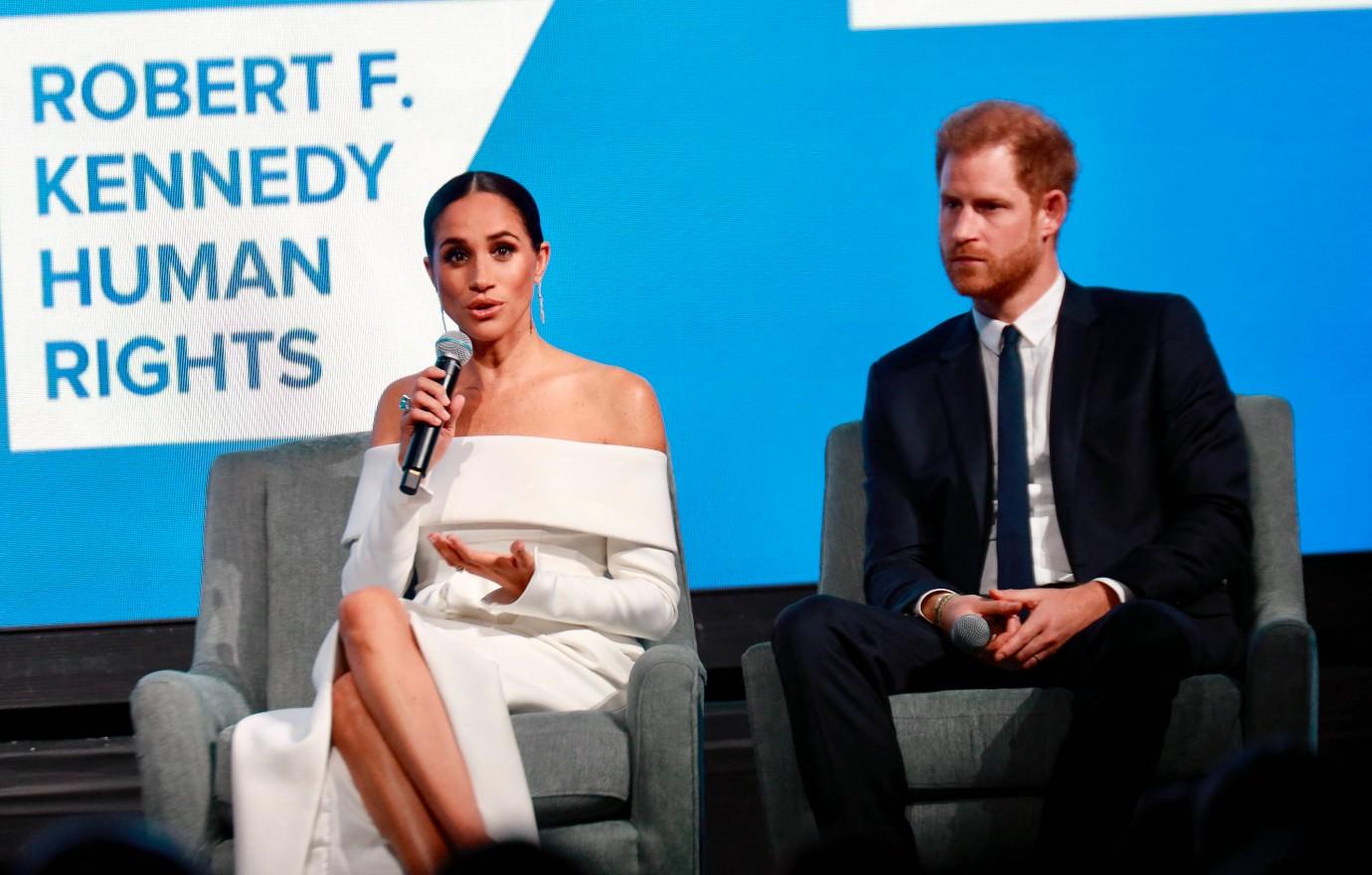 "We are taking Prince Harry's allegations seriously and will be conducting a thorough investigation into the matter," they said.
As OK! previously reported, a source shared the Sussexes were "terrified throughout the whole ordeal."
Article continues below advertisement
Never miss a story — sign up for the OK! newsletter to stay up-to-date on the best of what OK! has to offer. It's gossip too good to wait for!
Article continues below advertisement
"Everyone is still very upset," the insider shared. After the ordeal, the pair's spokesperson made a statement.
"This relentless pursuit, lasting over two hours, resulted in multiple near collisions involving other drivers on the road, pedestrians and two NYPD officers," they said. "While being a public figure comes with a level of interest from the public, it should never come at the cost of anyone's safety. Dissemination of these images, given the ways in which they were obtained, encourages a highly intrusive practice that is dangerous to all involved."
ET reported on the company's comments.