ROYALS
Prince Harry's Memoir Will Reveal How 'He's Always Played Second Fiddle' To Prince William, Feud Will Be Covered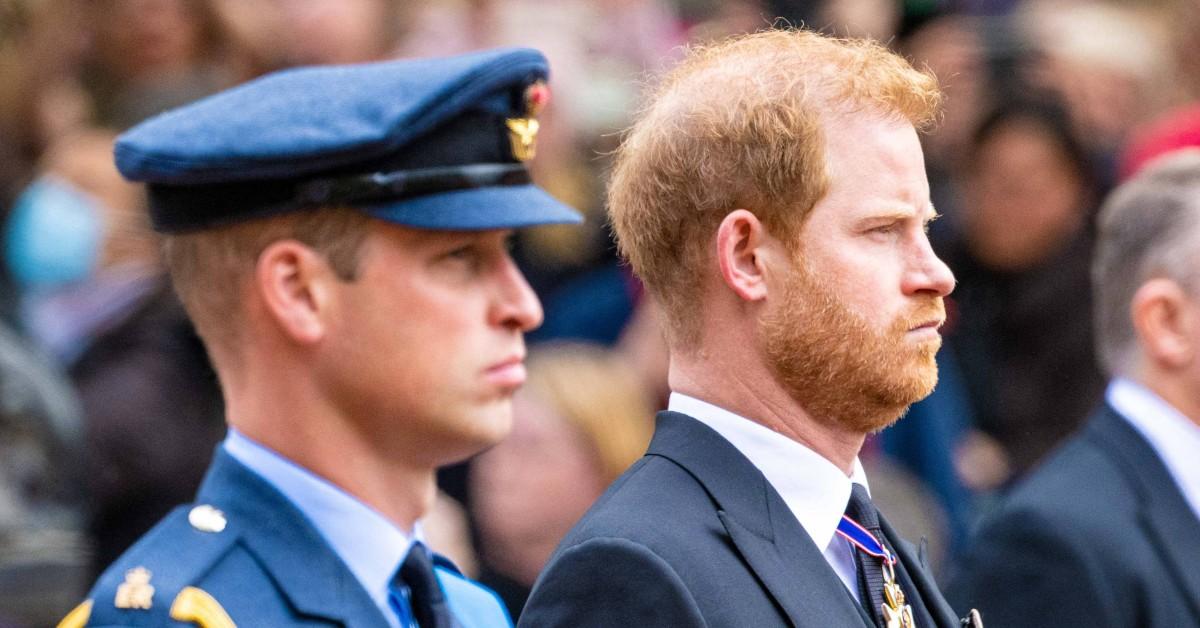 Article continues below advertisement
"At the heart of this book lies a sibling rivalry between little brother and big brother," a source explained. "It will reveal Harry's bitterness and feelings of unfairness that by the nature of hierarchy and birthright that he always played second fiddle to older William."
After Harry, 38, and Meghan Markle, 41, left the royal family and moved to California, their decision didn't sit well with the 40-year-old. As a result, the two have barely spoken over the last few years — something that will be touched upon in the prince's new book.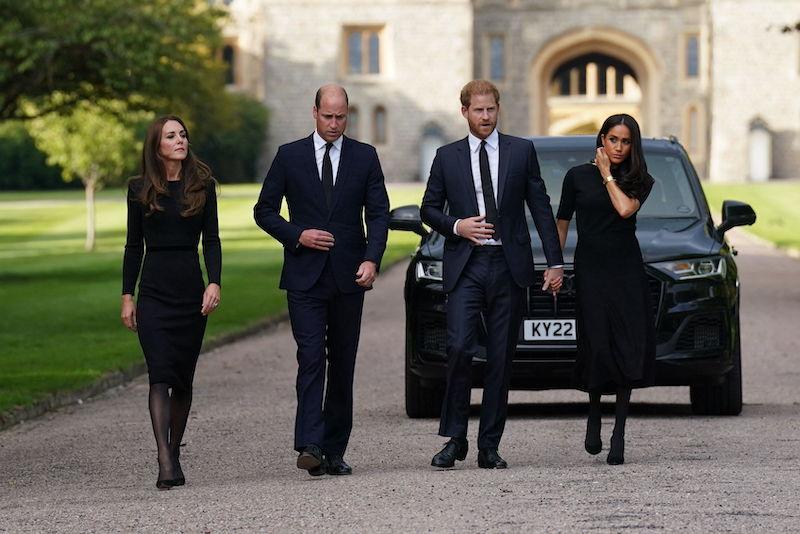 Article continues below advertisement
"The falling out is to be covered in the book in detail and what aggravates is it's not an outsider revealing these private moments — it's Harry giving his one-sided account of family affairs," the insider dished. "Harry and William were meant to stick together and support each other. Their mother, Diana, always warned them they must never fall out because they would need one another. It is very sad it's reached this stage."
Article continues below advertisement
It also seems like the dad-of-two will stay away from talking about King Charles' wife, Queen Consort Camilla.
"Camilla is Charles's red line. If Harry trashes her then Charles could pull the plug, and Harry knows that," the source said. "Harry had a difficult relationship with Camilla, who had an affair with his father when he was still married to Diana. But attacking Camilla would not go down well among palace staff or his father, and Harry is aware."
Even though Harry is ready to share his side of the story, he's hoping his father and brother will eventually reach out.
In a new trailer for a televised interview with ITV 1, he said, "They've shown absolutely no willingness to reconcile. I would like to get my father back. I would like to have my brother back."
Article continues below advertisement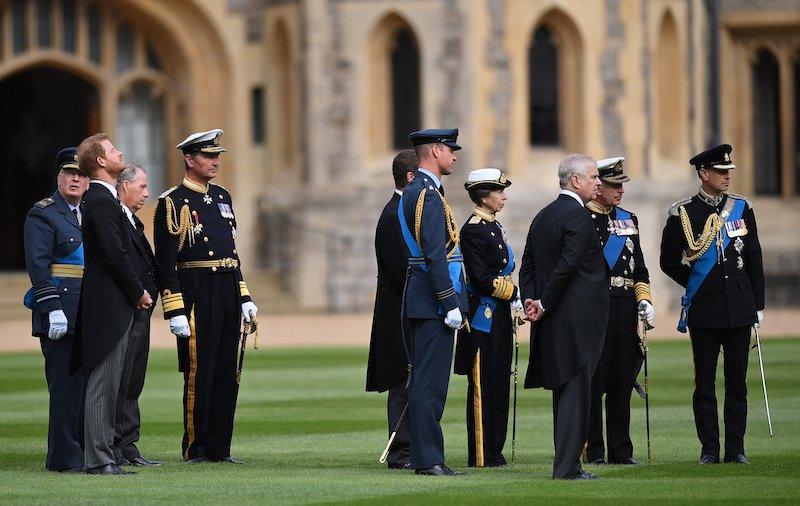 Article continues below advertisement
"They feel as though it's better to keep us, somehow, as the villains," he added.