ROYALS
Prince Harry Claims 'Palace Comms Team' Hounded 'Suits' Screenwriters 'To Change' Meghan Markle's Dialogue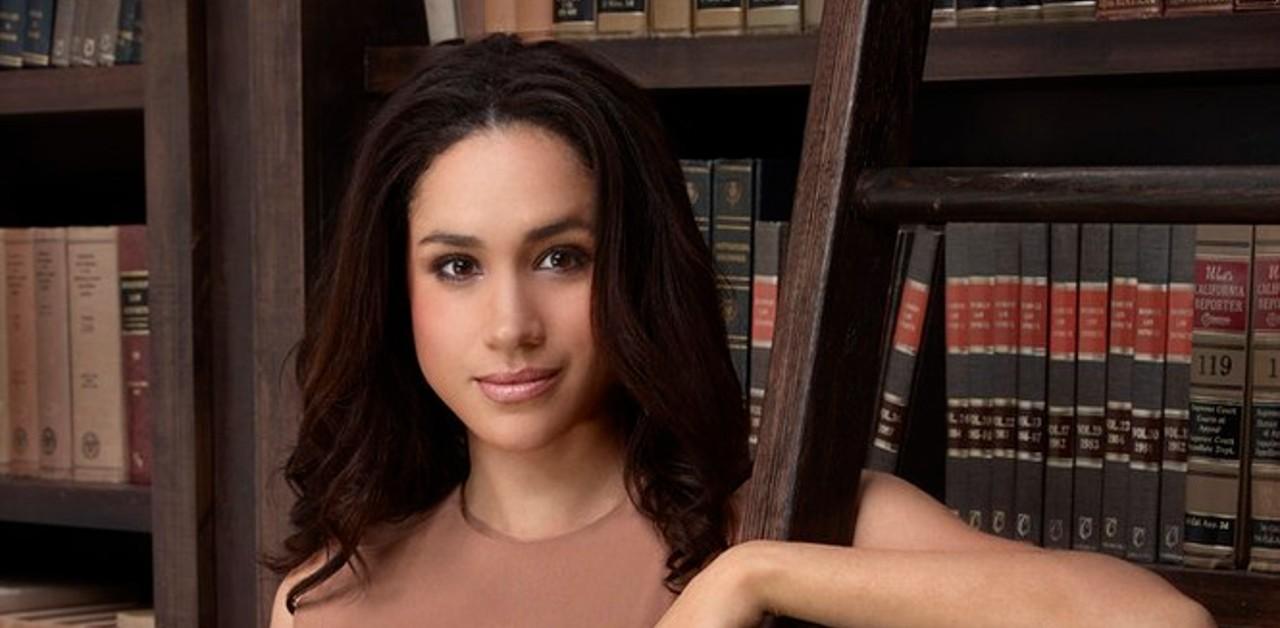 Shortly after Meghan Markle and Prince Harry announced their engagement in 2017, it was revealed the currently airing seventh season of Suits would be her last. And while it was long believed the decision was made by the actress herself, the Duke of Sussex revealed in his memoir that she was basically forced her hand.
Article continues below advertisement
"Meg packed up her house, gave up her role in Suits. After seven seasons. A difficult moment for her, because she loved that show, loved the character she was playing, loved her cast and crew — loved Canada," he penned. "On the other hand life there had become untenable."
According to Harry, even before they became engaged, members of The Firm tired to tweak Meghan's storylines, revealing "the show writers were frustrated, because they were often advised by the palace comms team to change lines of dialogue, what her character would do, how she would act."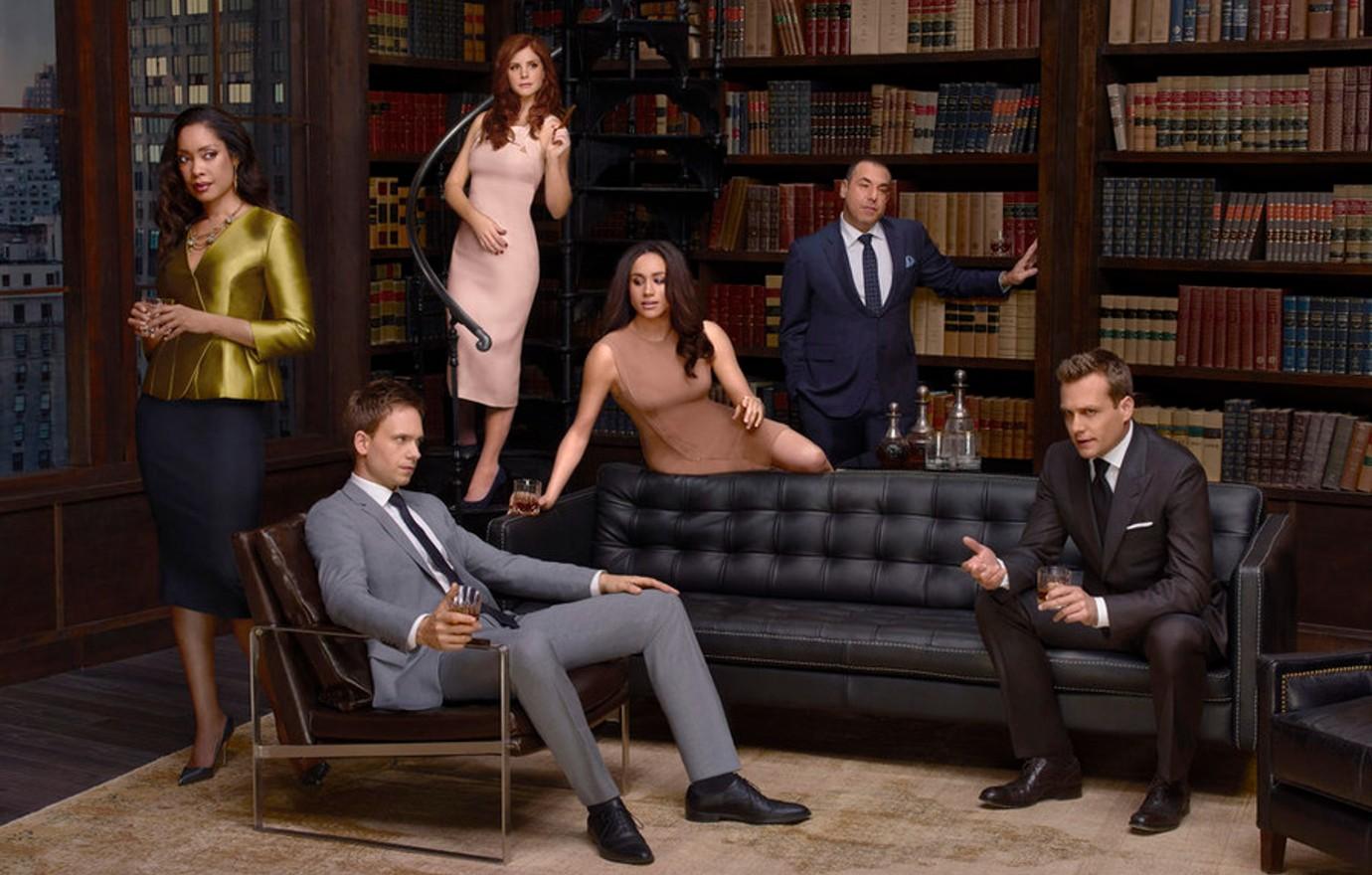 Article continues below advertisement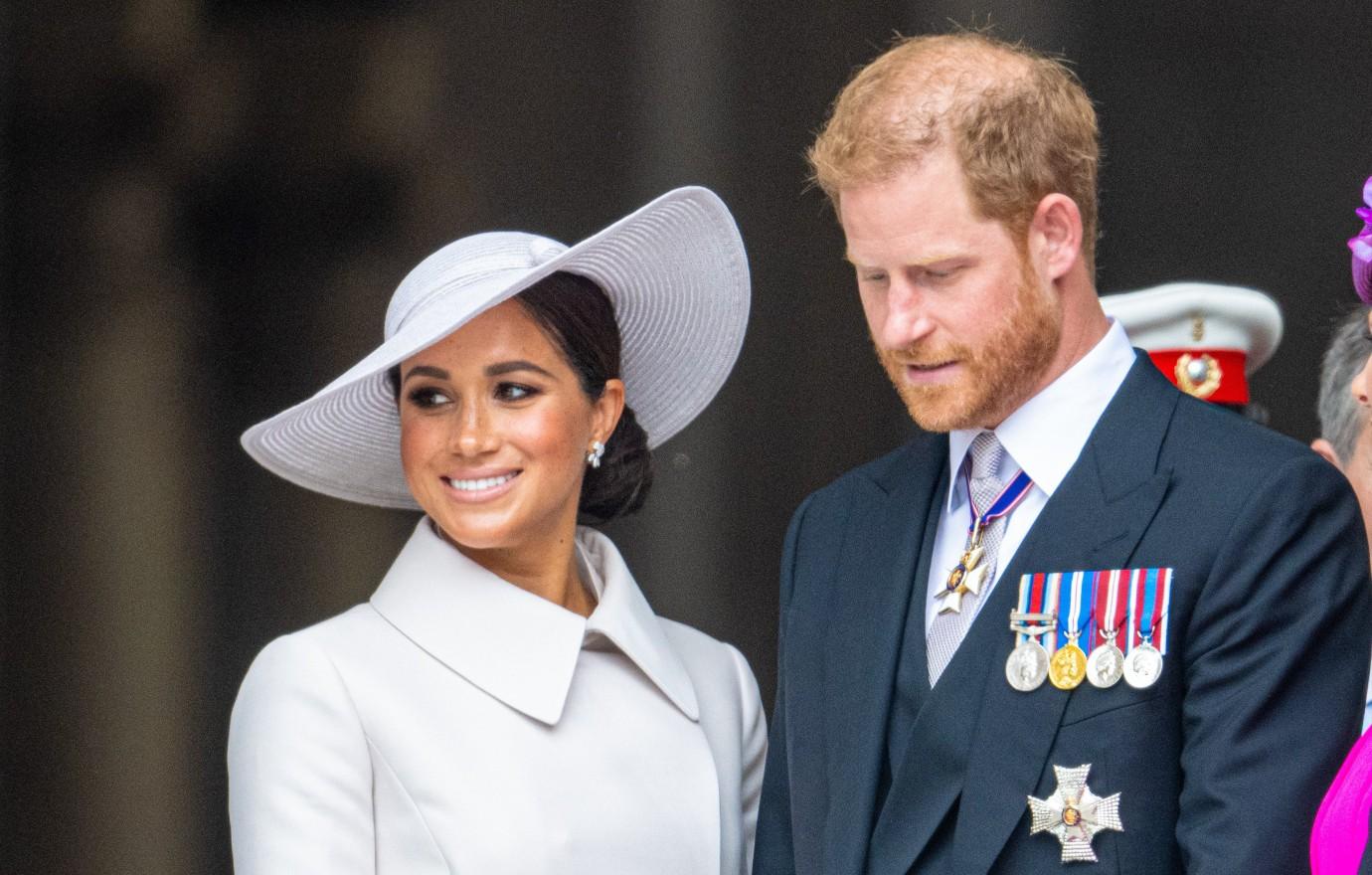 Article continues below advertisement
"I was baffled, until Willy and Kate explained that they were regular — nay, religious — viewers of Suits. Great, I thought, laughing. I've been worrying about the wrong thing," Harry continued. "All this time I'd thought Willy and Kate might not welcome Meg into the family, but now I had to worry about them hounding her for an autograph."
While Harry had never seen the show prior to hitting it off with Meghan, he confessed he eventually made the "mistake of Googling and watching some of her love scenes online."
"I'd witnessed her and a castmate mauling each other in some sort of office or conference room," he noted. "I didn't need to see such things live." Wanting to pursue their romance, he joked he wanted "electric-shock therapy" to help him forget the sexy scenes.
Us Weekly published the excerpt about Meghan's final bow on Suits.