ROYALS
Prince Louis Shouts Out For Princess Charlotte Thinking He Was Left Behind During Family's Christmas Walk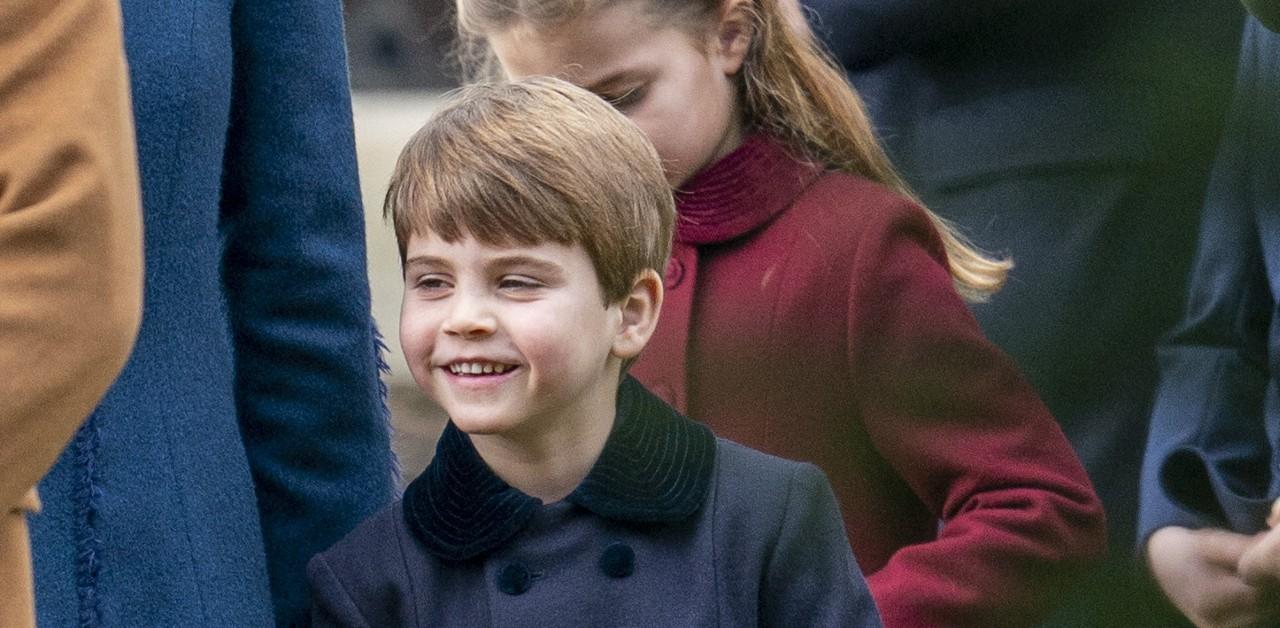 The adorable Prince Louis was once again the center of attention at a royal outing!
On Christmas Day, members of the monarchy greeted the public outside St. Mary Magdalene Church after they attended service, and one eyewitness caught Prince William and Kate Middleton's tot schmoozing all on his own, only to eventually realize the rest of his family had continued walking on.
Article continues below advertisement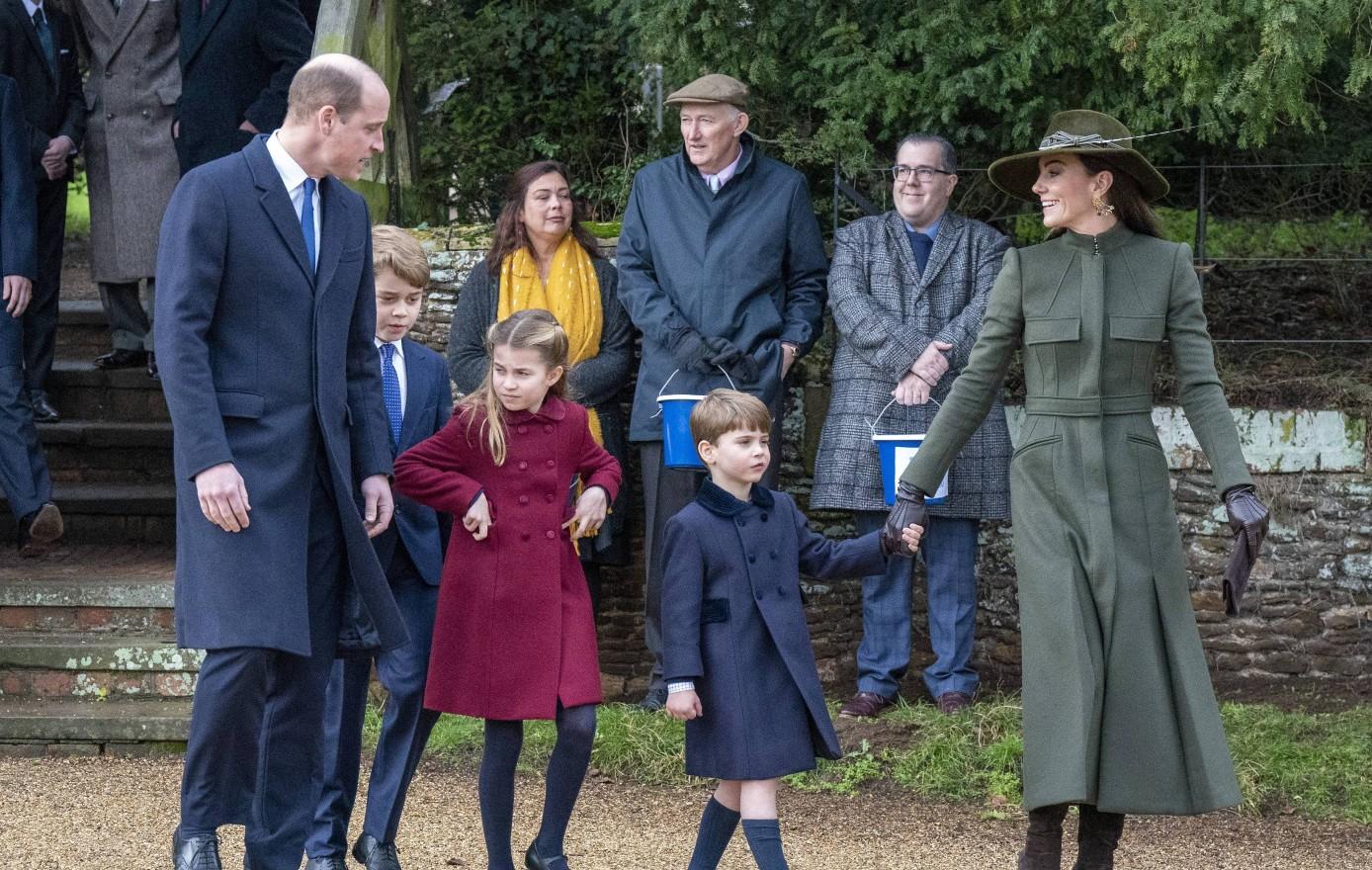 In a video clip posted to Twitter, the tot was receiving gifts from well-wishers when he suddenly took off, running down the walkway and shouting "Charlotte," presumably asking his 7-year-old sister to wait for him.
Photogs caught another funny moment when Louis, 4, can be seen pulling his mom away from the crowd, seemingly wanting her to hurry up with the small talk.
Article continues below advertisement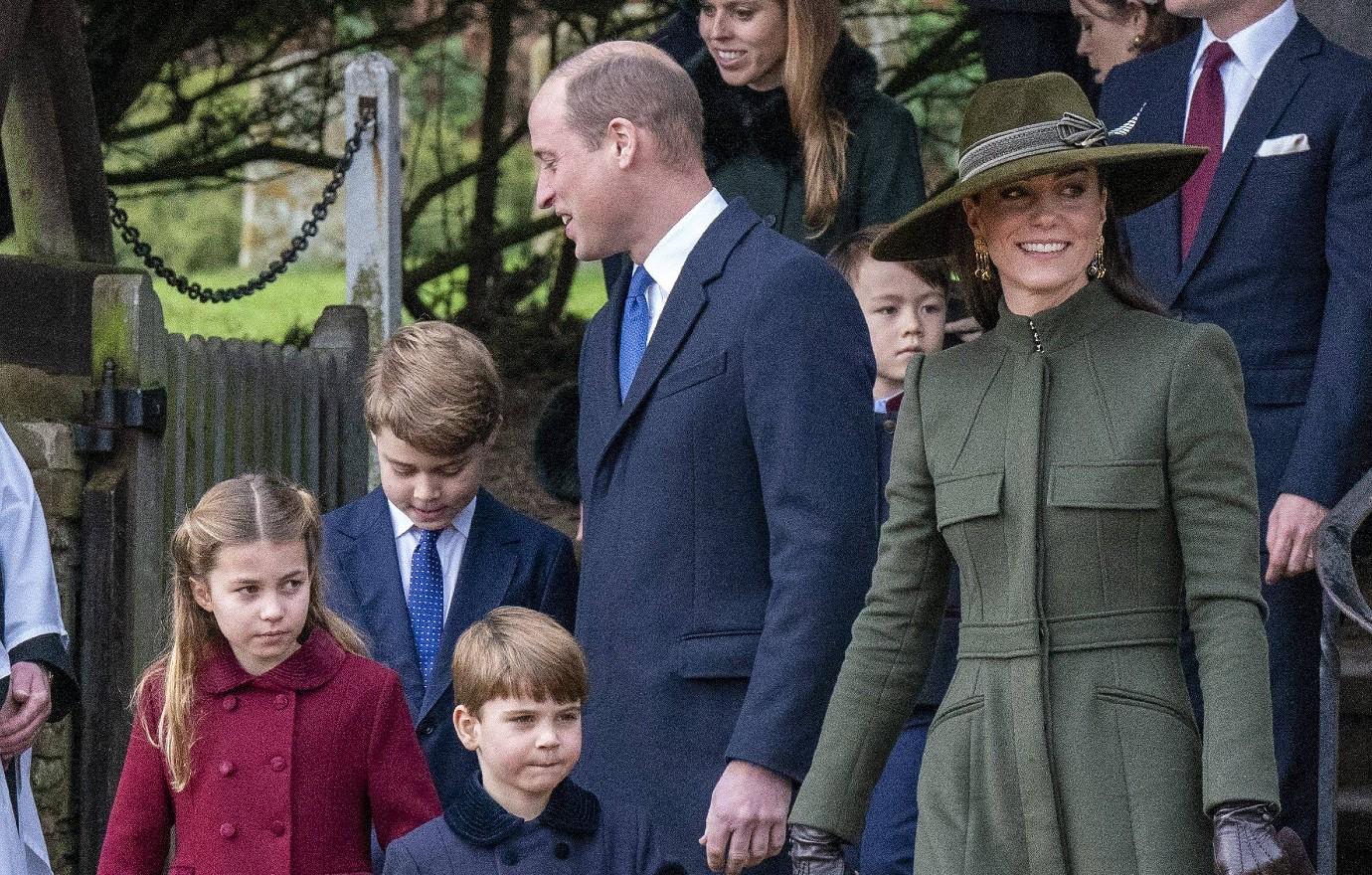 Article continues below advertisement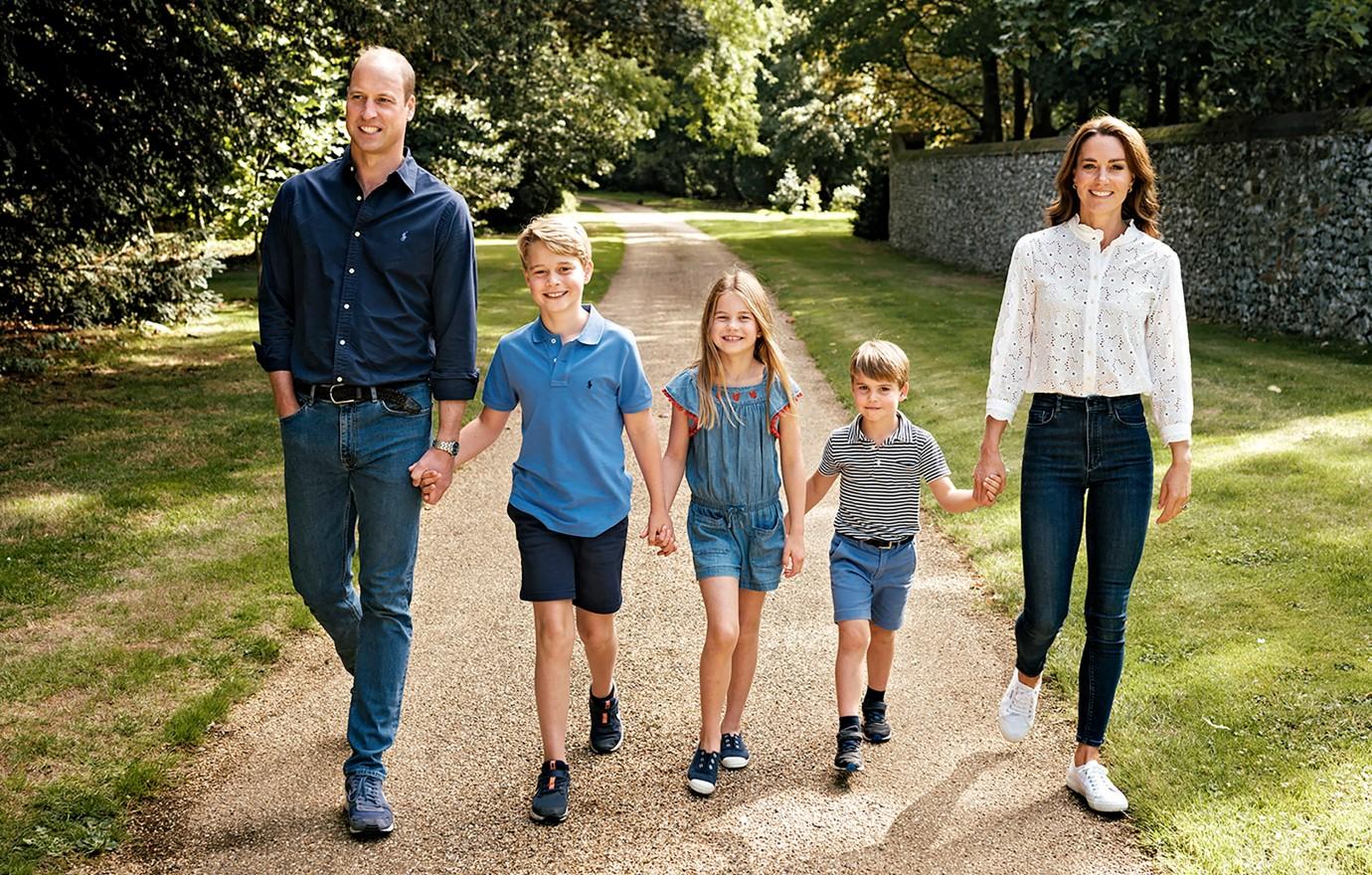 Other royal members who came along for the outing included King Charles, Queen Consort Camilla, Princess Beatrice and Princess Eugenie. Charles' disgraced brother, Prince Andrew, was also present, shocking some considering it wasn't too long ago he was embroiled in a sexual assault case, though he denied any wrongdoing and settled the matter out of court.
The holiday marked the family's first since Queen Elizabeth's death in September, and Charles honored her in his holiday speech.
Article continues below advertisement
"I am standing here in this exquisite chapel of St. George at Windsor Castle, so close to where my beloved mother, the late queen, is laid to rest with my dear father," he mentioned in the family's annual Christmas message. "I am reminded of the deeply touching letters, cards and messages which so many of you have sent my wife and myself and I cannot thank you enough for the love and sympathy you have shown our whole family."