ROYALS
Prince William 'Cannot Forgive' Prince Harry 'For Things He's Written' In Memoir, Claims Journalist: 'A Line Has Been Crossed'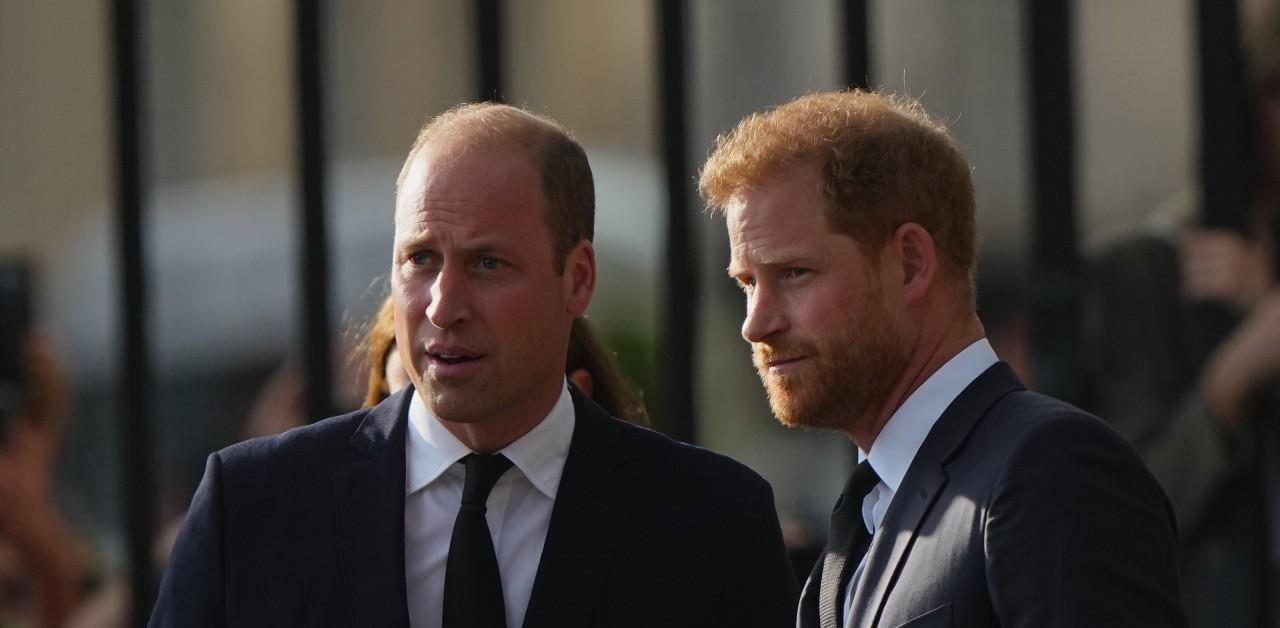 Royal expert Katie Nicholl believes the allegations Prince Harry makes in his memoir are the final nail in the coffin when it comes to the destruction of his relationship with the royal family.
"William's privately seething and devastated by what Harry has done," she declared in a new interview. "And just cannot forgive Harry for the things that he's written."
Article continues below advertisement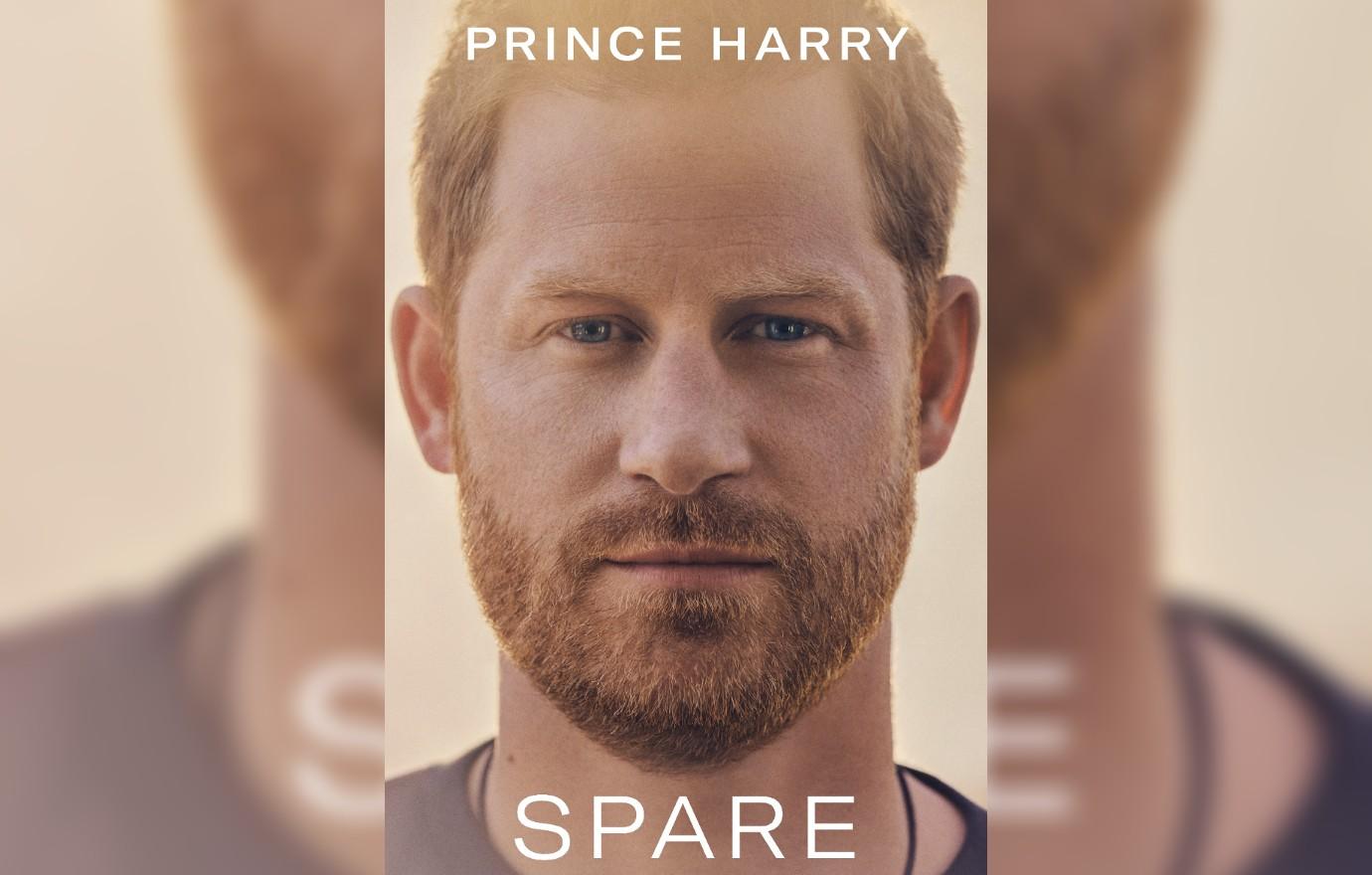 Though Spare doesn't drop until Tuesday, January 10, plenty of leaks have painted the monarchy is a negative light, as Harry has unloaded drama from tiffs between Kate Middleton and Meghan Markle, physical fights with William and more.
"[The royals] have been taken aback by the level of detail and just how far Harry has gone in all of this," the "Dynasty" podcast cohost stated, adding that the Duke of Sussex's recent declaration of wanting to make amends with his loved ones "seems so incongruous with how he is behaving and what he's saying."
Article continues below advertisement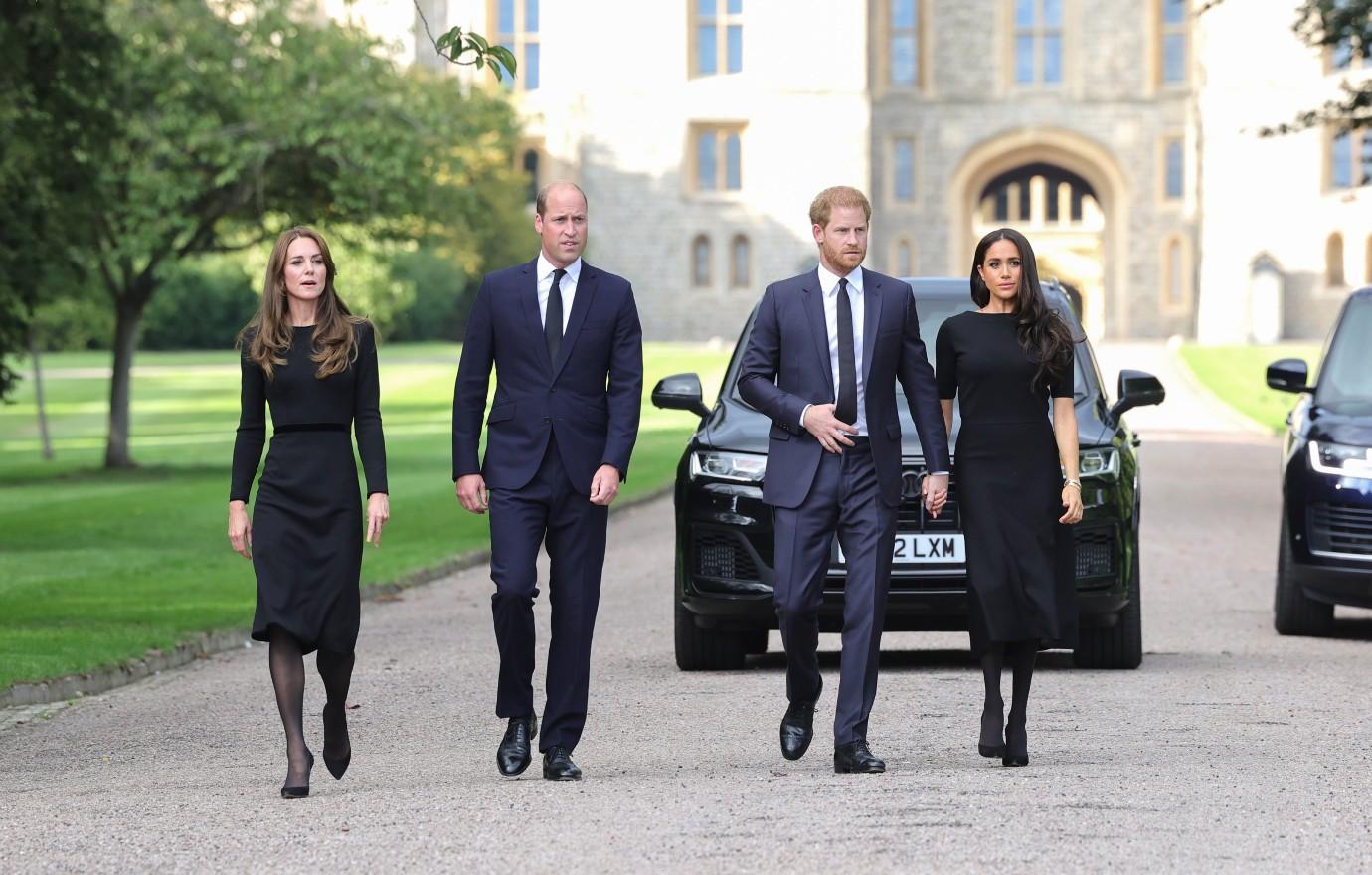 Article continues below advertisement
Meanwhile, the father-of-two feels he isn't in the wrong for sharing what he's experienced behind closed palace doors. "I don't see how honesty is burning bridges," he said in his ITV interview, which aired on Sunday, January 8. "I don't know how staying silent is going to make things any better."
"[After] 38 years of having my story told by so many different people with intentional spin and distortion, I felt like [this was] a good time to own my story and be able to tell it for myself," continued the newly minted author. "I don't think that if I was still part of the Institution that I would have been given this chance to. I'm actually really grateful that I've had the opportunity to tell my story because it's my story to tell."
Page Six spoke to Nicholl.