ROYALS
Prince William Makes It Clear He Didn't Forget Prince Harry's Birthday As Their Relationship Is Still Icy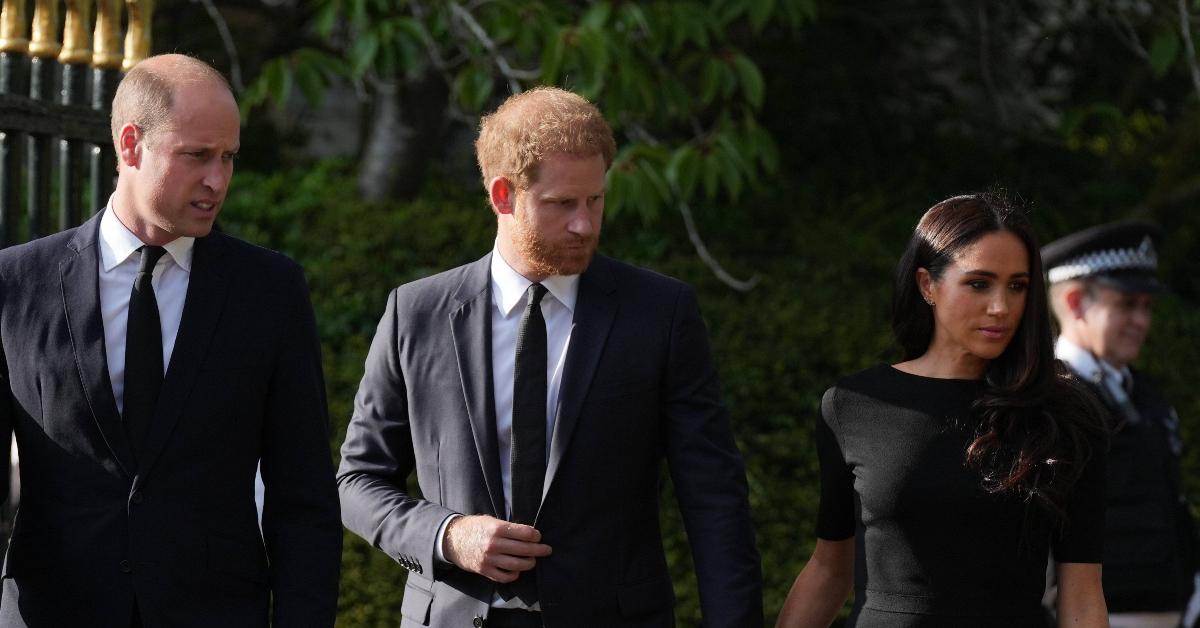 Article continues below advertisement
While speaking to mourners in Sandringham, Prince William, 40, made it clear that he knew his brother was turning one year older.
"It is his birthday today — you're absolutely right, it is."
When someone asked if he had "forgotten," he snapped back, "No, I've not forgotten."
Article continues below advertisement
As OK! previously reported, the siblings haven't been in a good place ever since they received the sad news.
"This is such an intensely difficult time for the princes," an insider said. "They both adored their grandma and it will take some time to process the reality of her passing."
"There's still this horrendous sense of loss and emptiness thinking that she'll no longer be around," the insider said. "[They] console themselves with the fact she's at peace with their grandfather in heaven and watching over them and in their hearts forever."
To make matters worse, the tension between William and Harry has been at an all-time high ever since the latter returned home to the U.K. following the death of Queen Elizabeth.
Article continues below advertisement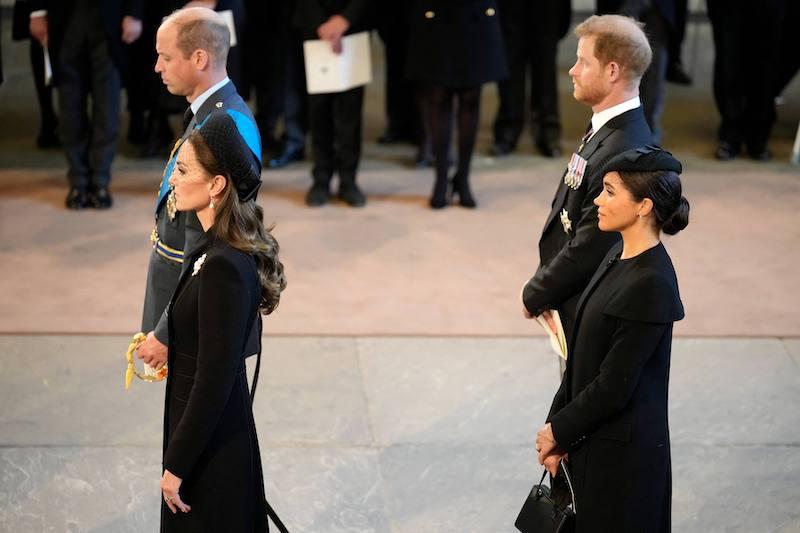 "I think [Charles is] very careful and I think he's trying to be subdued and trying to be a unifying figure. I think he needs to sell the British people, for example, on a number of things. And one of them is Camilla as queen," expert Christopher Andersen shared.
"He's gotta have all hands on deck, and that means having both William and Harry as partners as well," the author continued. "And I think the relationship with Harry and William is still dicey."
Article continues below advertisement
Article continues below advertisement