ROYALS
Prince William & Kate Middleton To Make First Visit To Wales After Becoming Prince And Princess Of The Country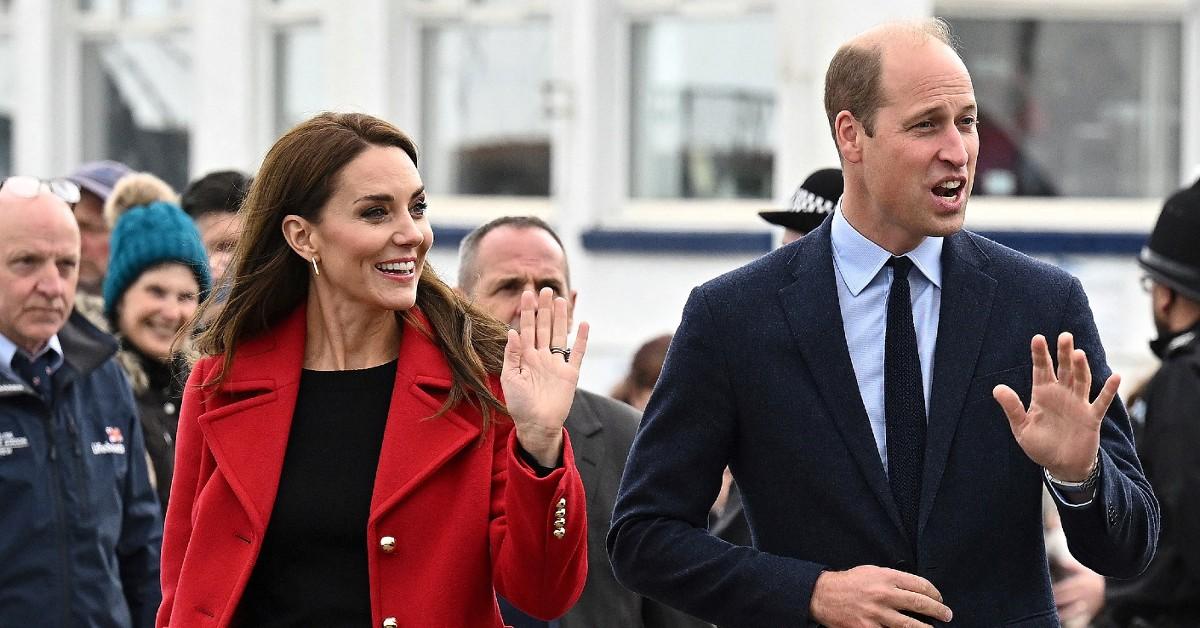 Back in their kingdom!
Roughly one week after Queen Elizabeth II's funeral, the late monarch's grandson Prince William and his wife, Kate Middleton, are back to work, resuming their royal duties.
On Tuesday, September 27, the newly minted Prince and Princess of Wales are set to take a trip to their namesake nation, their first visit to the country since the Queen's passing earlier this month.
Article continues below advertisement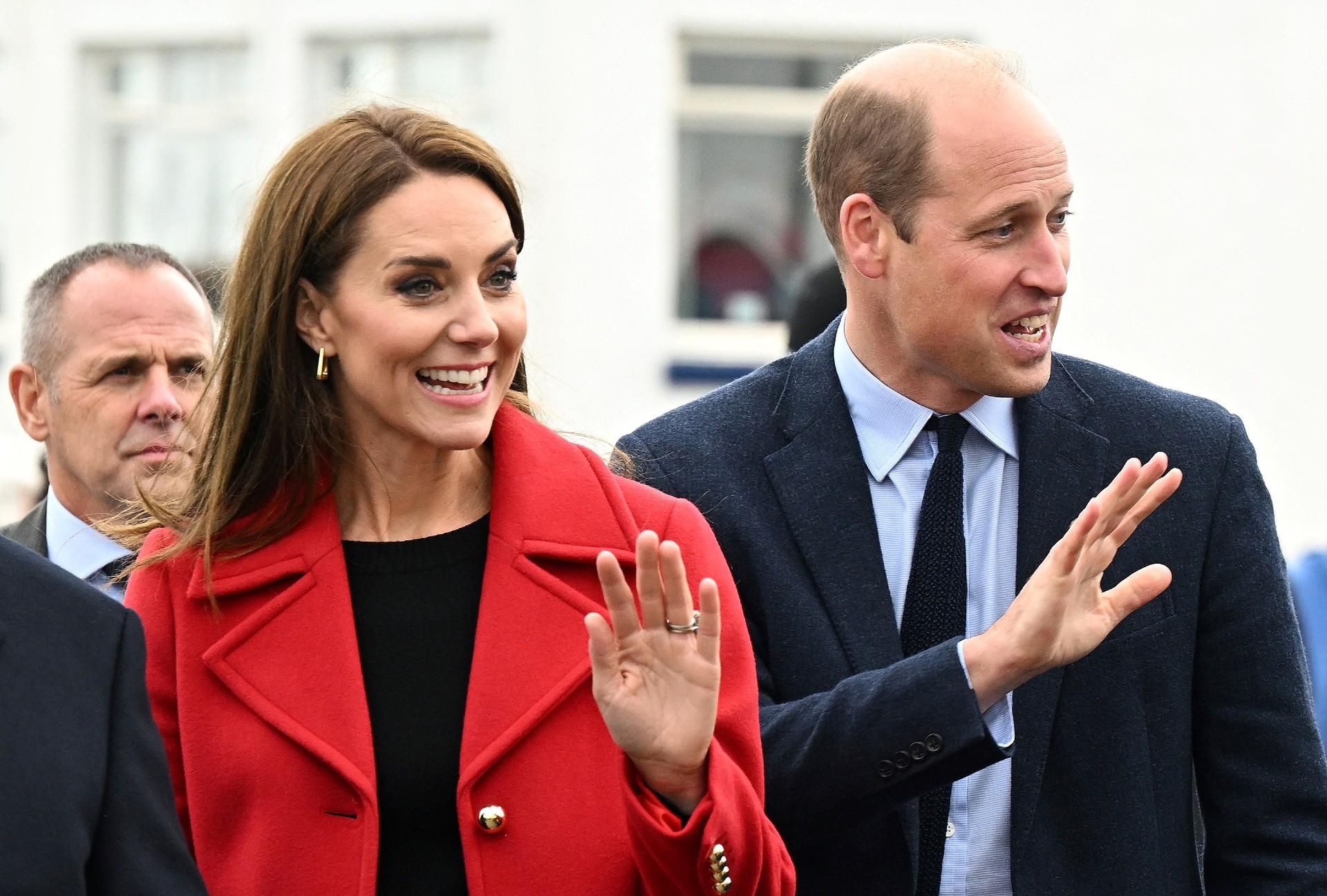 Article continues below advertisement
While in the northern part of the nation, Prince William and Kate will spend a day at the seaside in Holyhead. After visiting a local lifeboat station and meeting those who both work at the locale and individuals who were previously rescued by the team, they will stop by the Holyhead Marine and Cafe Bar. Here, they will meet with small business owners and workers as well as others with sea safety-related jobs.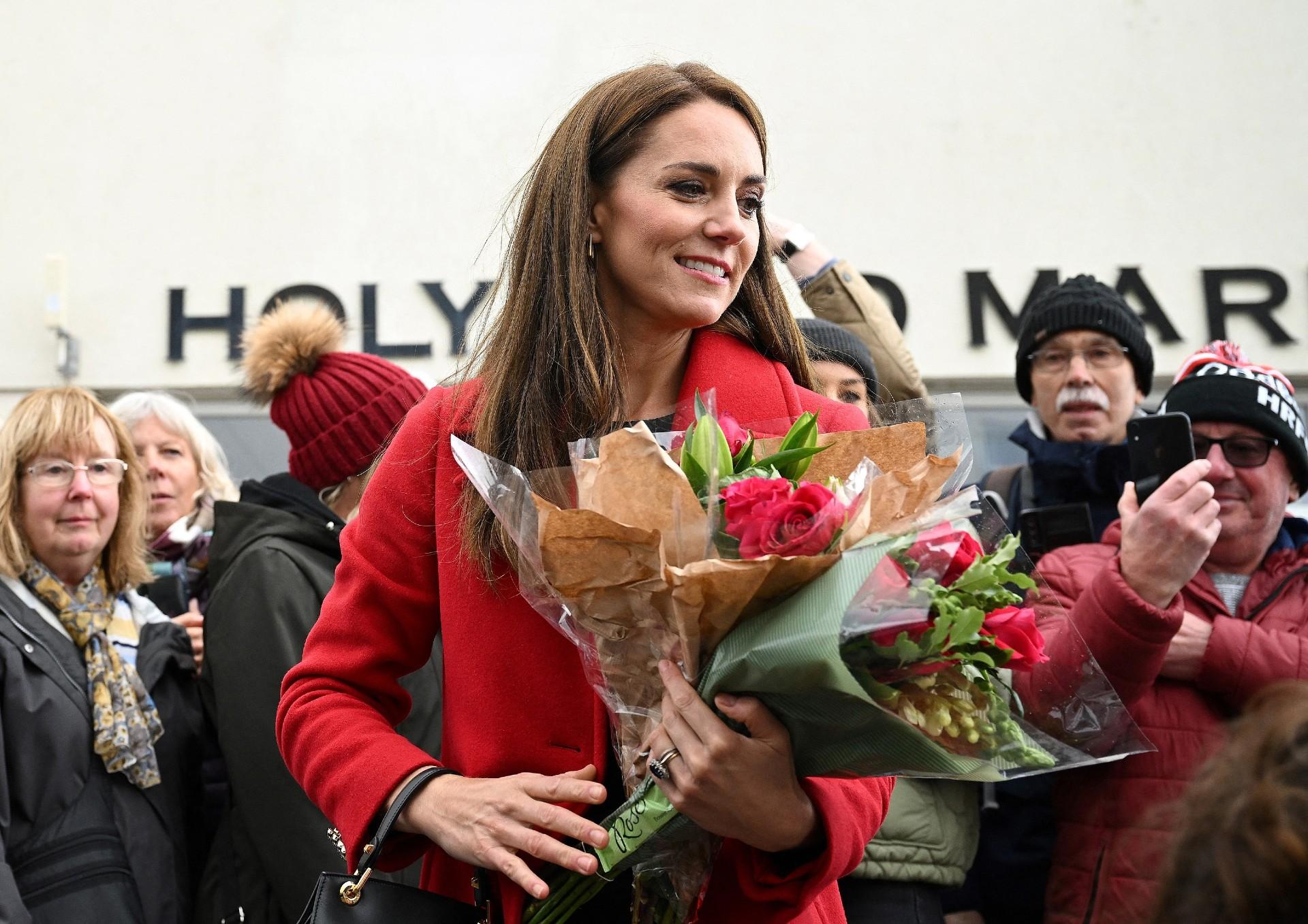 Article continues below advertisement
Part of this localized approach falls in line with way the two aspire to fulfill their duties "in the modest and humble way they've approached their work previously," according to the same anonymous palace source.
This is particularly pertinent for Kate, who is the first person to use the Princess of Wales title since Prince William's late mother, Princess Diana.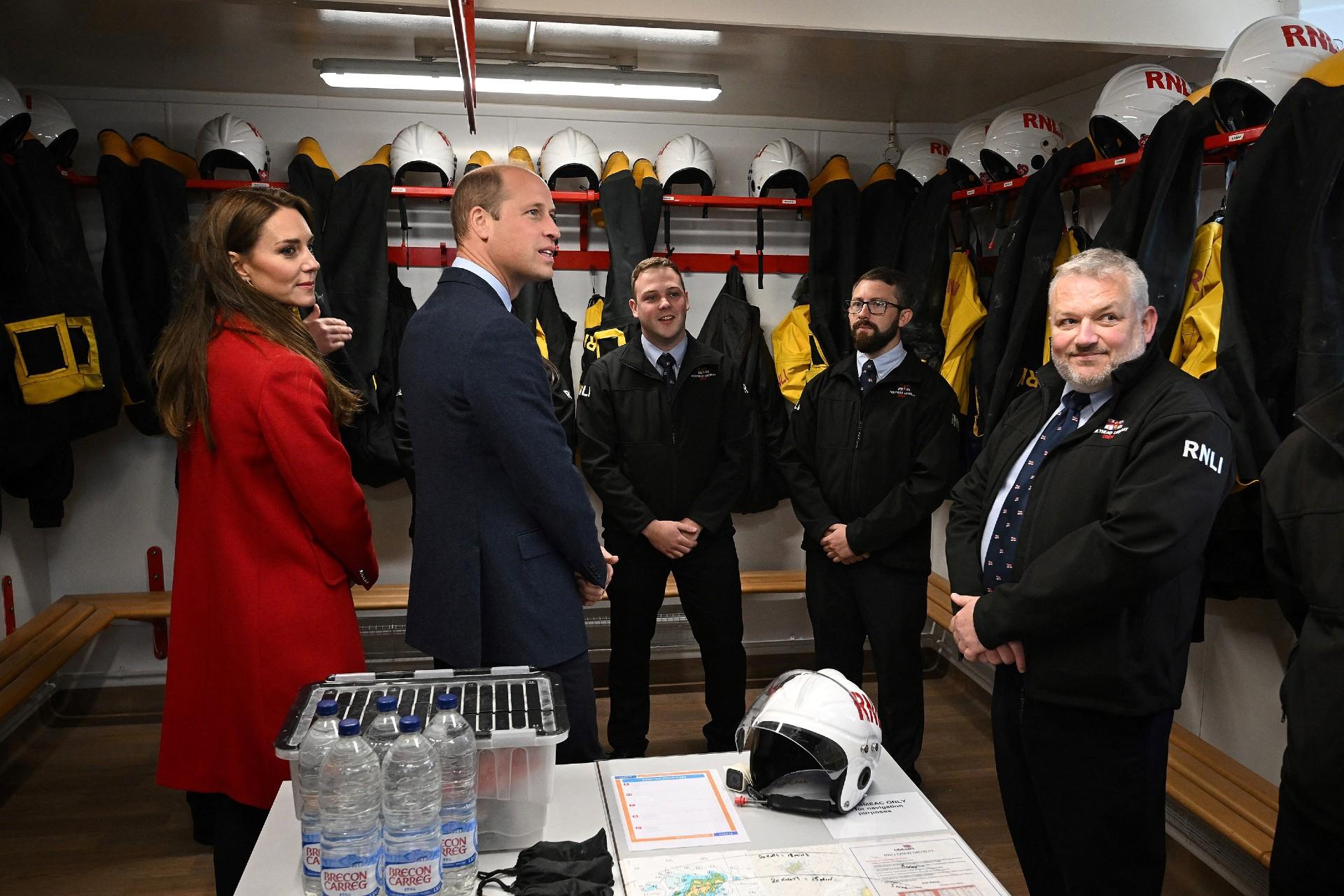 Article continues below advertisement