ROYALS
'They Can Co-Exist': Feuding Brothers Prince William & Prince Harry May Walk Side By Side At Queen Elizabeth's Funeral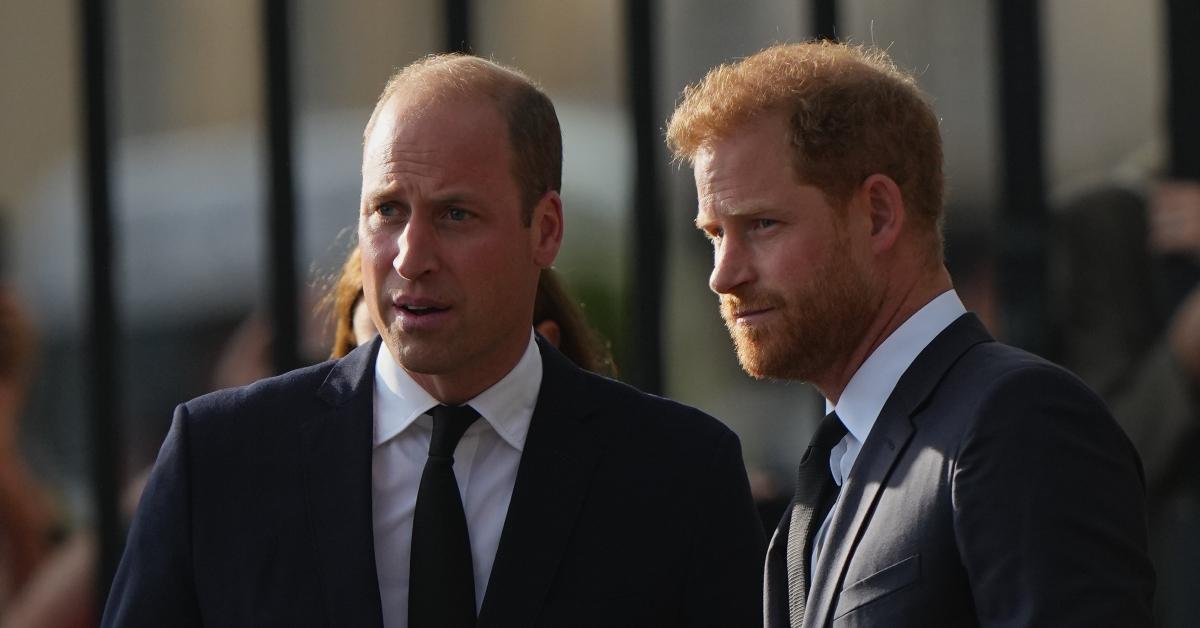 Prince William and Prince Harry have not seen eye to eye over the past few years, but it seems like they may be able to kiss and make up. When the two attend Queen Elizabeth's funeral on September 19, it's possible they might even walk together.
"We are certainly not in the same place as Philip's funeral when William and Harry didn't walk side by side," an insider revealed. "Things haven't changed but it is not as intense and they can co-exist."
Article continues below advertisement
As OK! previously reported, the brothers were seen with their wives — Kate Middleton and Meghan Markle — were spotted mingling with fans while receiving flowers and cards from a slew of people.
Though it looked like the foursome put on a united front, the source revealed it was all for show.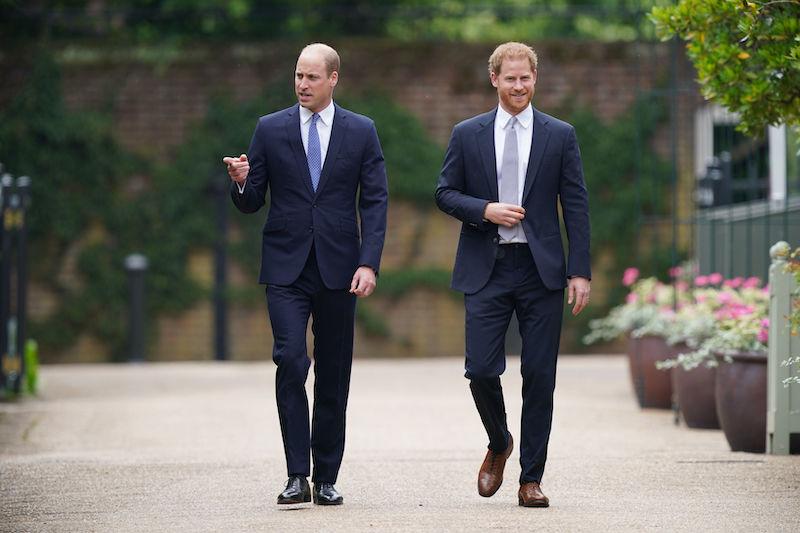 Article continues below advertisement
"But the flower visit really doesn't change anything. It is the same situation as at Prince Philip's funeral when William and Harry put their differences aside and supported each other and their families in that moment," they noted.
Now that Charles is King, things might look different going forward.
"Charles wants to fix the Harry and Meghan problem. The only way he's going to stop them being a problem is to give into them, which it looks like he is going to do," a source exclusively told OK!. "Charles opinion is it's better to have them inside the royal tent rather than outside the tent."
"This is the new Kings decision and his alone. He has not consulted William or Kate," the insider shared. "Most people in the family — and the palace — would not do this, but Charles wants to prove he is his own man. He doesn't see this as giving in to Harry and Meghan, but rather giving his reign a chance. Harry and Meghan would be a great assets overseas for him. He needs to stop them destroying the monarchy. Part of the deal would be Harry's book needs to disappear in order for this to work."
Article continues below advertisement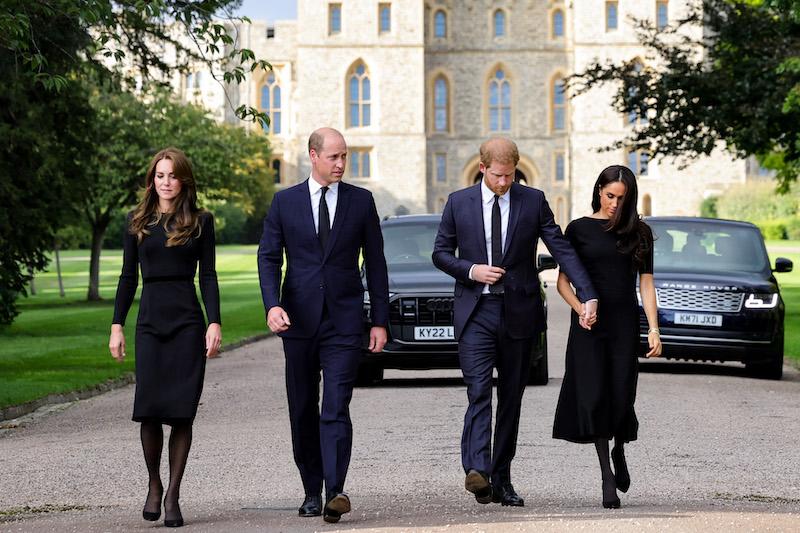 Article continues below advertisement