ROYALS
Prince William Wants To 'Release A Statement' About Prince Harry's Memoir But Is Being 'Overruled' By King Charles: Source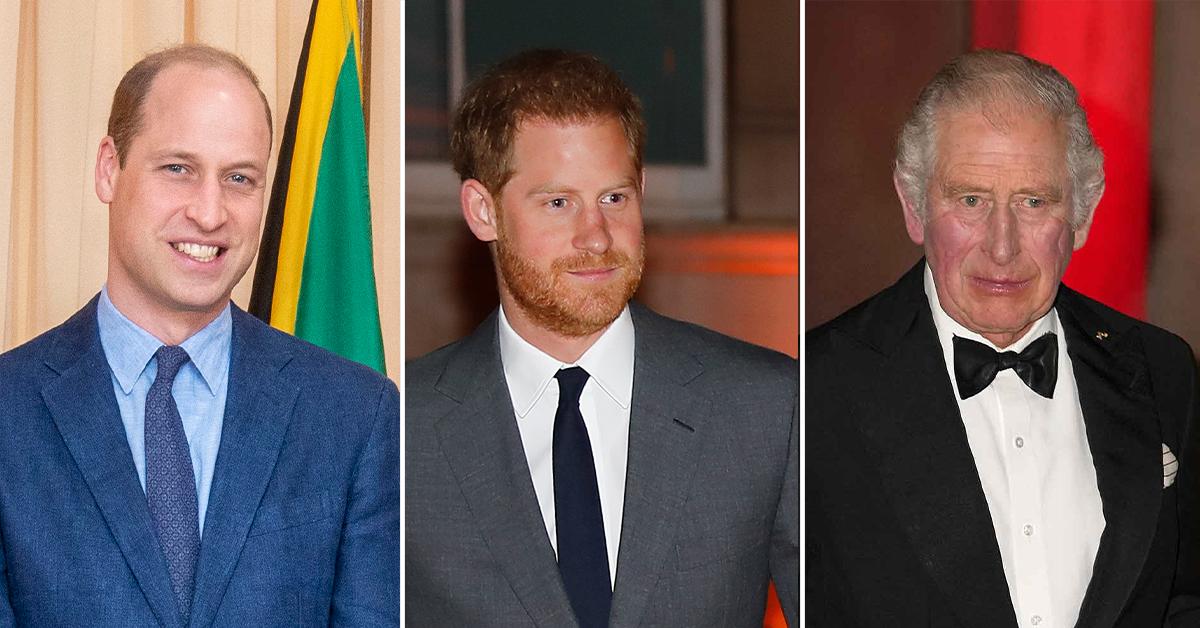 In less than 24 hours, the world will finally be able to get their hands on Prince Harry's memoir — but the royal family still can't agree on whether or not they should publicly react to the tome.
According to a report, the monarchy's group of "senior advisers" set up a "war room" of sorts to discuss the "fallout" that could occur once Spare debuts on Tuesday, January 10.
Article continues below advertisement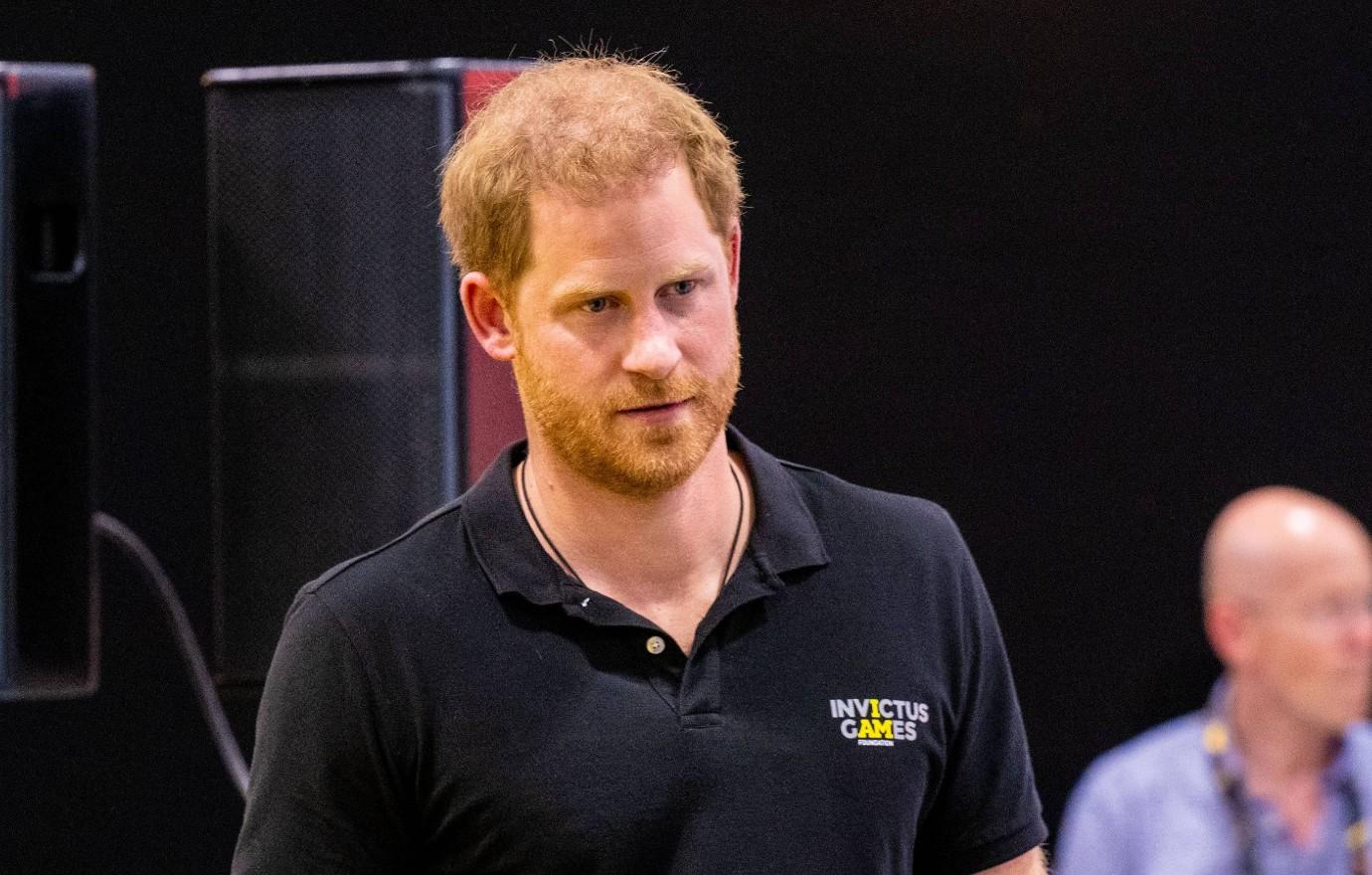 Behind closed doors, the aides are said to be thinking of every possible claim Harry could make and how it could affect the royal family's image.
"There were undoubtedly fears about what Harry was going to write, and in particular they were worried about the highly personal moments of their lives being retold," an insider spilled to a news outlet.
While King Charles "wanted to move ahead with the traditional 'stiff upper lip' attitude and follow in the Queen's famous footsteps of 'never complain, never explain''" Prince William allegedly thinks otherwise.
Article continues below advertisement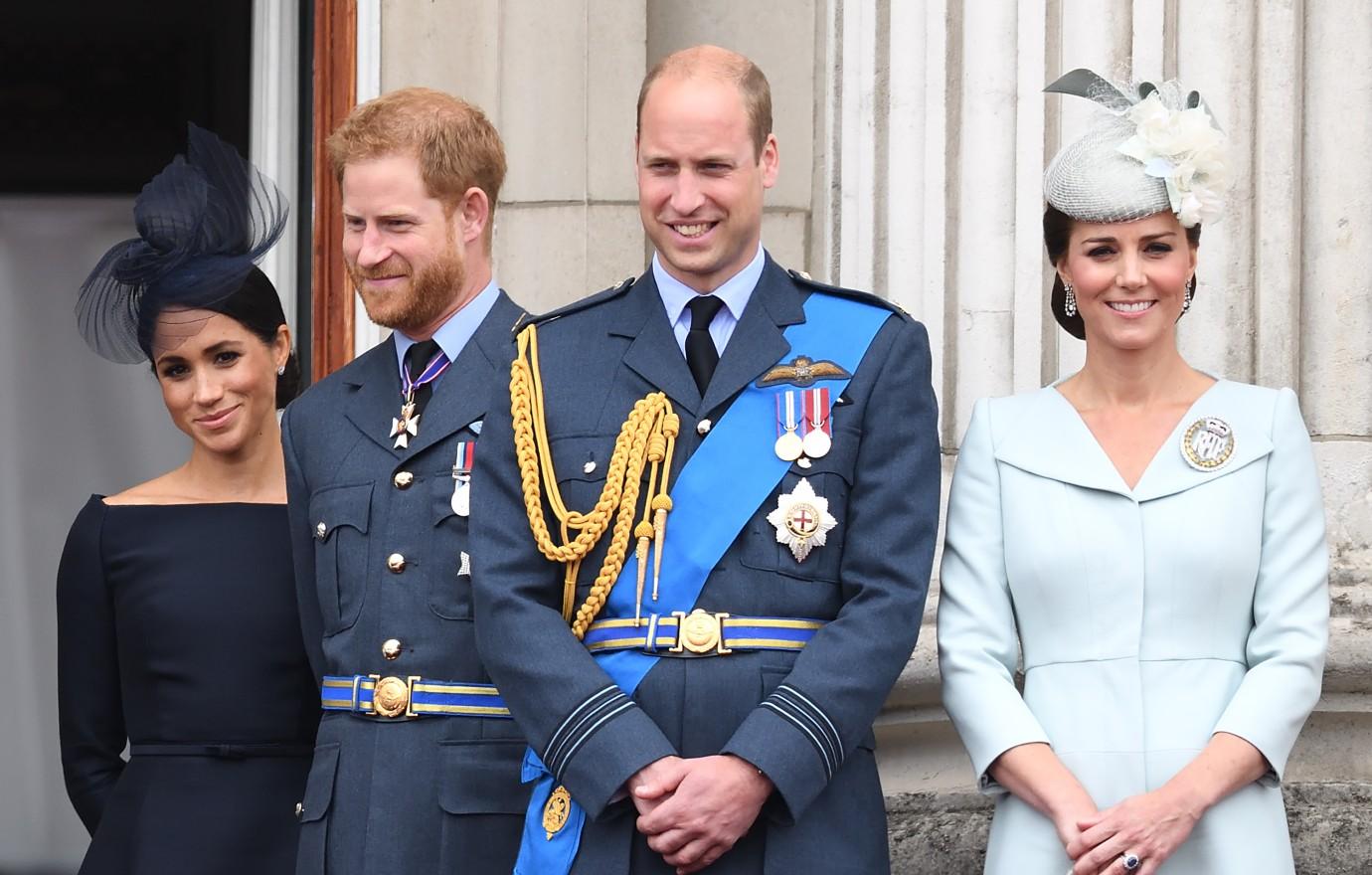 "The Prince of Wales argued that perhaps the family should, in fact, go on the offensive and release a statement, much in the same way he said 'We are very much not a racist family,' but he was overruled by his father," the insider added.
PRINCE HARRY'S CLAIMS THAT HIS FAMILY WON'T RECONCILE ARE 'COMPLETE AND UNADULTERATED NONSENSE,' PALACE SOURCES SAY
As OK! previously reported, William, at least for now, is on board with his father's plan, though Charles is allegedly still worried over what Spare could say about his wife, Queen Consort Camilla.
Article continues below advertisement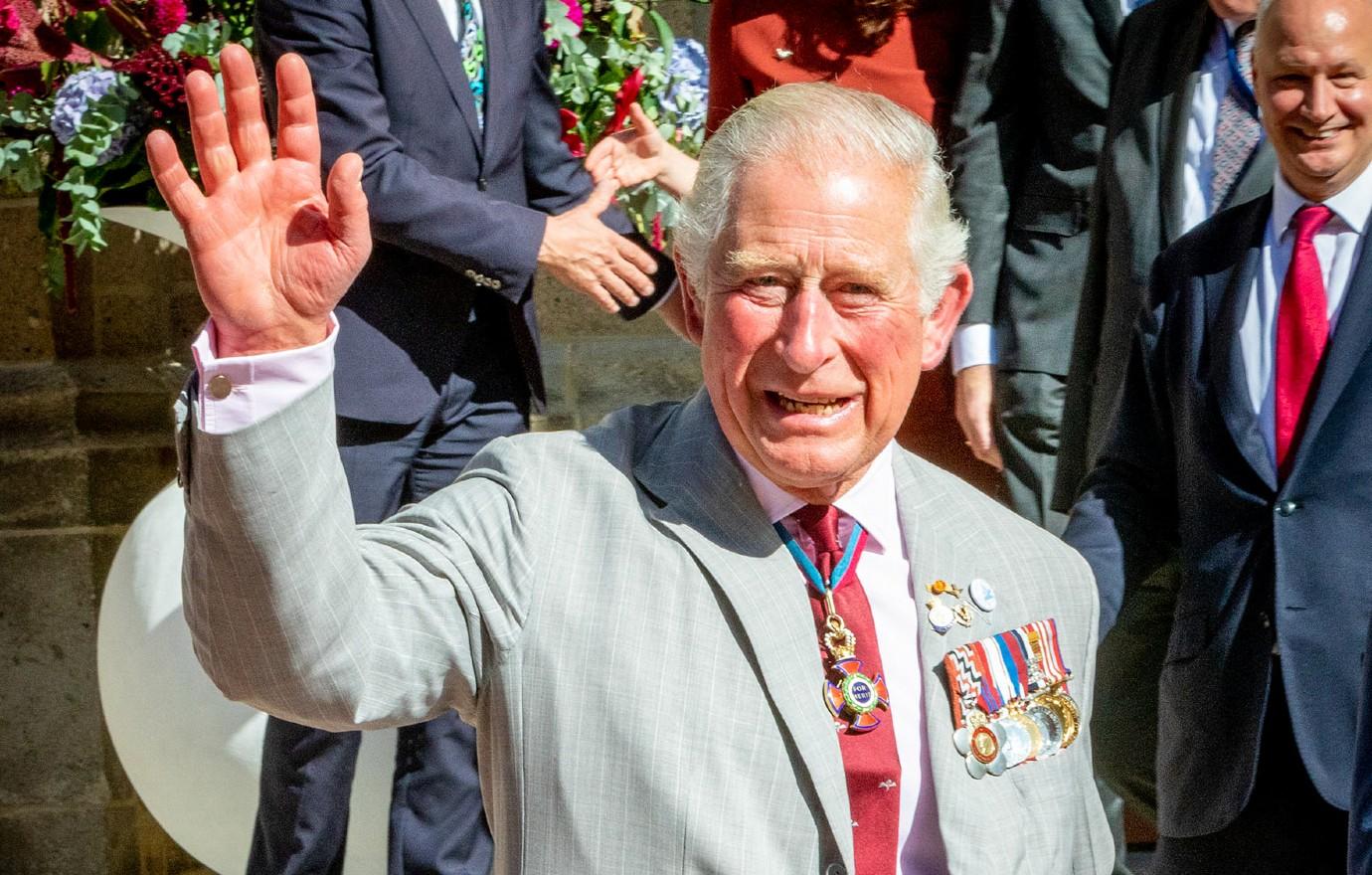 In addition, the monarchy is said to be up in arms that aside from his memoir, Harry is continuing to air out his grievances via TV interviews, since as of Monday, January 9, his talks on ITV, 60 Minutes and Good Morning America have all made headlines.
"The royal family cannot answer their complaints point by point. However, with last month's trailer, a six-hour Netflix docuseries and now this, it is becoming a destructive media circus," royal expert Richard Fitzwilliams explained. "It is particularly ironic for a couple who so publicly desires privacy and whose income depends on being members of the royal family. It is nothing short of a betrayal."
Article continues below advertisement
Page Six reported on the royal aides' "war room" and the monarchy's plans.