ROYALS
Prince William Likely Feels 'Incredibly Upset' & 'Badly Betrayed' By Claims Prince Harry Hurls In Docuseries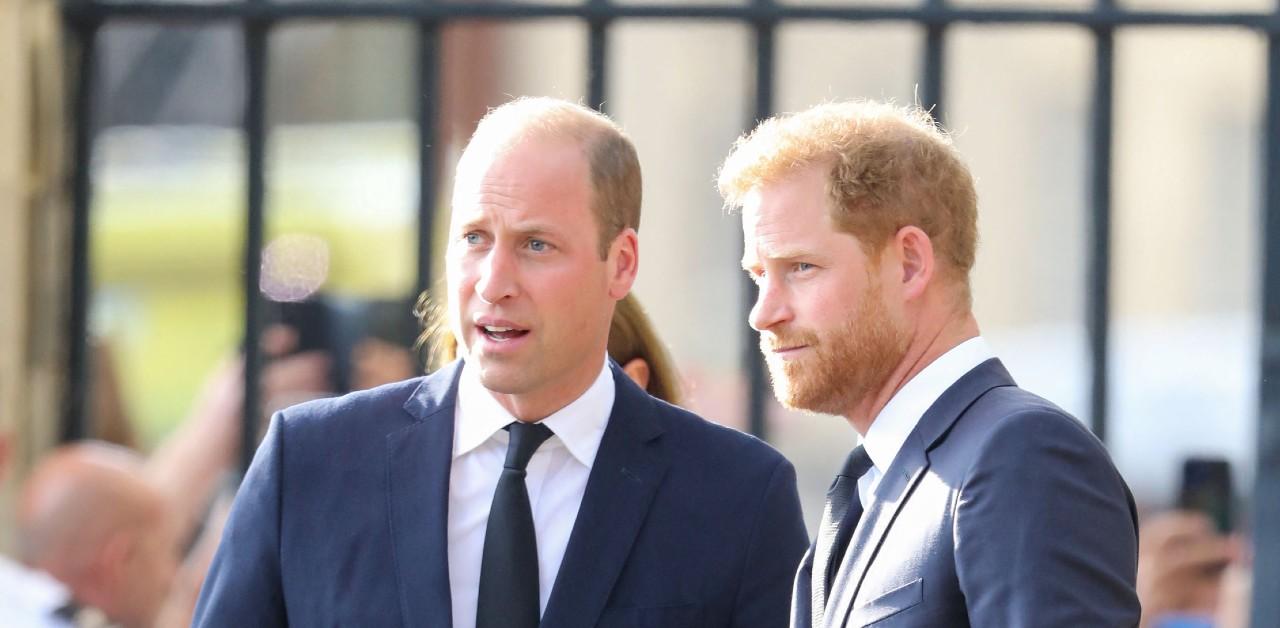 In the second volume of Prince Harry and Meghan Markle's Netflix doc, the pair hurled several allegations at the royal family, several of which were specifically aimed at the former's brother, Prince William.
While William nor any other members of the monarchy have commented on the accusations made in the six-episode series, royal expert Katie Nicholl believes the father-of-three is feeling "very badly betrayed" and "incredibly upset" over the situation.
Article continues below advertisement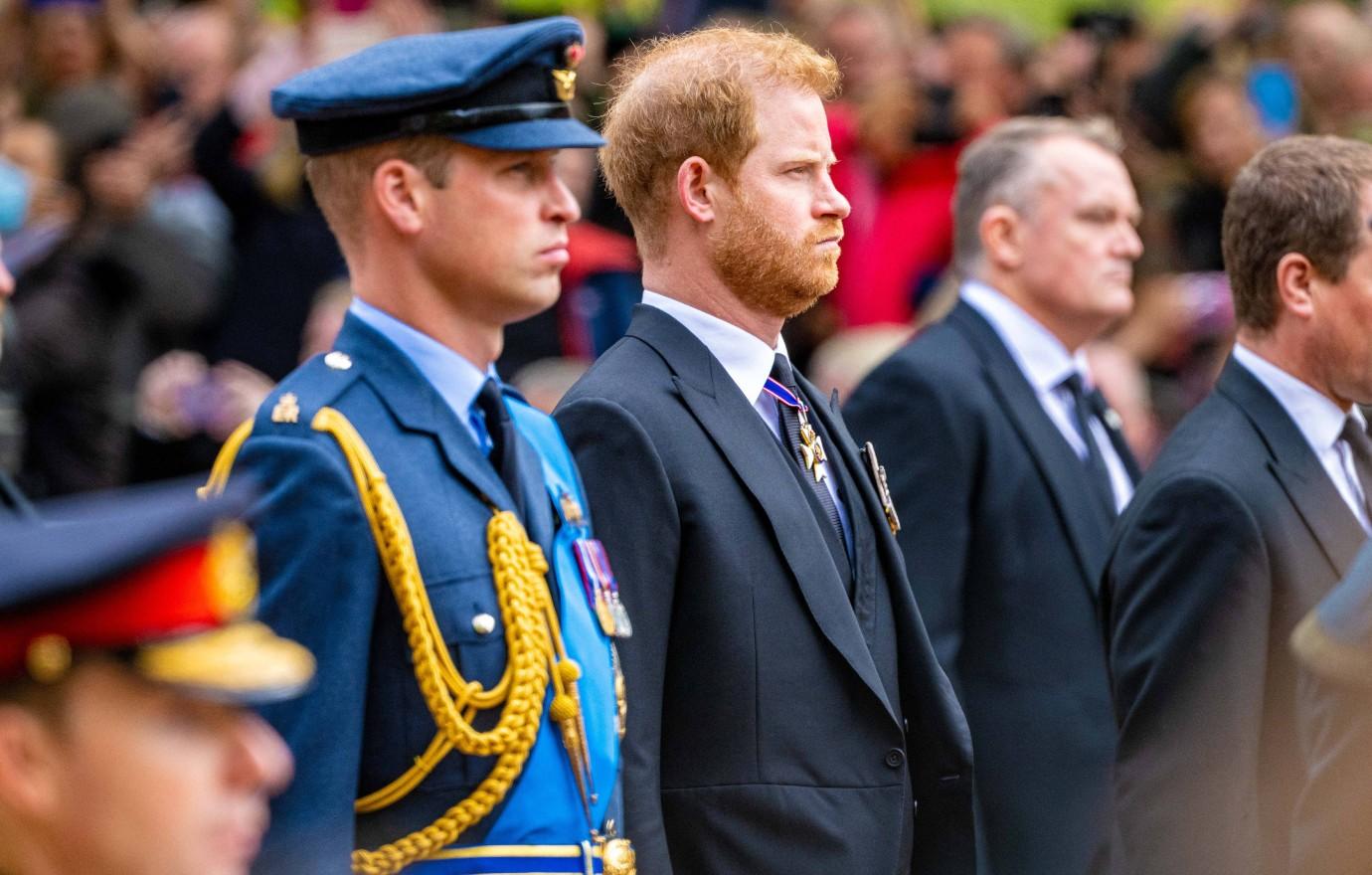 Article continues below advertisement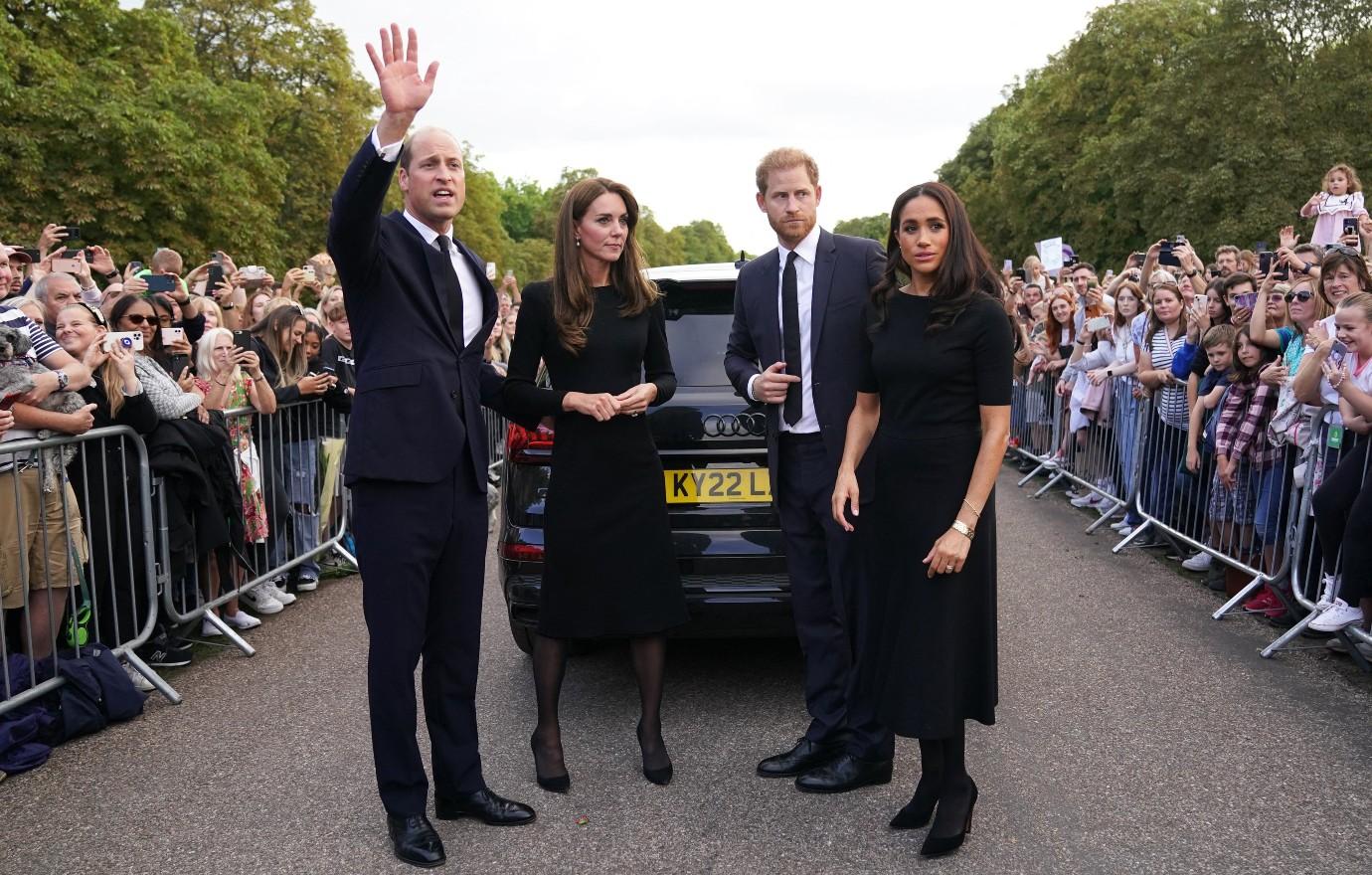 Another shocking declaration came via the Suits star, 41, as she explained William likely gave permission to his staffer to interfere with her legal case.
"When we were just about to go to the court of appeal, a senior member of [William's] team came forward to give his witness statement, which wasn't required, and sadly there's just no way he could have done that without the authority of his bosses," spilled Jenny Afia, Meghan's attorney.
"I know it's your brother," Meghan noted to her husband in another scene. "It's your brother. I'm not going to say anything about your brother, but it's so obvious ..."
Article continues below advertisement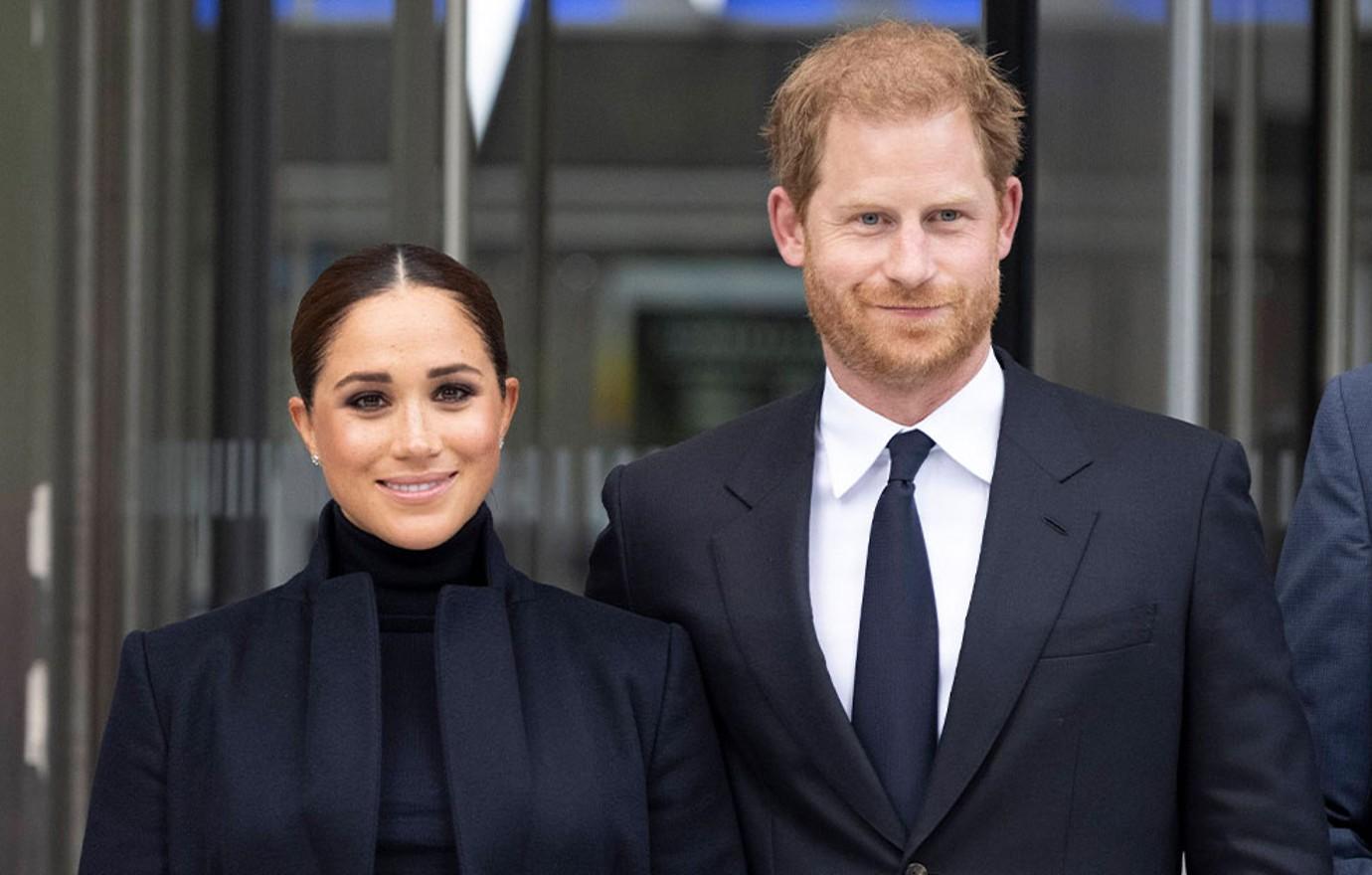 Nicholl added that Harry's most recent claims "are so personal towards his brother" that a possible reconciliation is now basically out of the question.
"Even if William hasn't watched this docuseries, and it's my understanding that he hasn't, he will be very aware of the headlines," she disclosed. "He will be very aware of the damage inflicted on his reputation, and I think it also goes a long way in explaining why the brothers are not on talking terms."
Article continues below advertisement