ROYALS
Meghan Markle Visibly Annoyed at Prince William As She Claims He Toyed With Her & Prince Harry's Legal Case: 'It's So Obvious'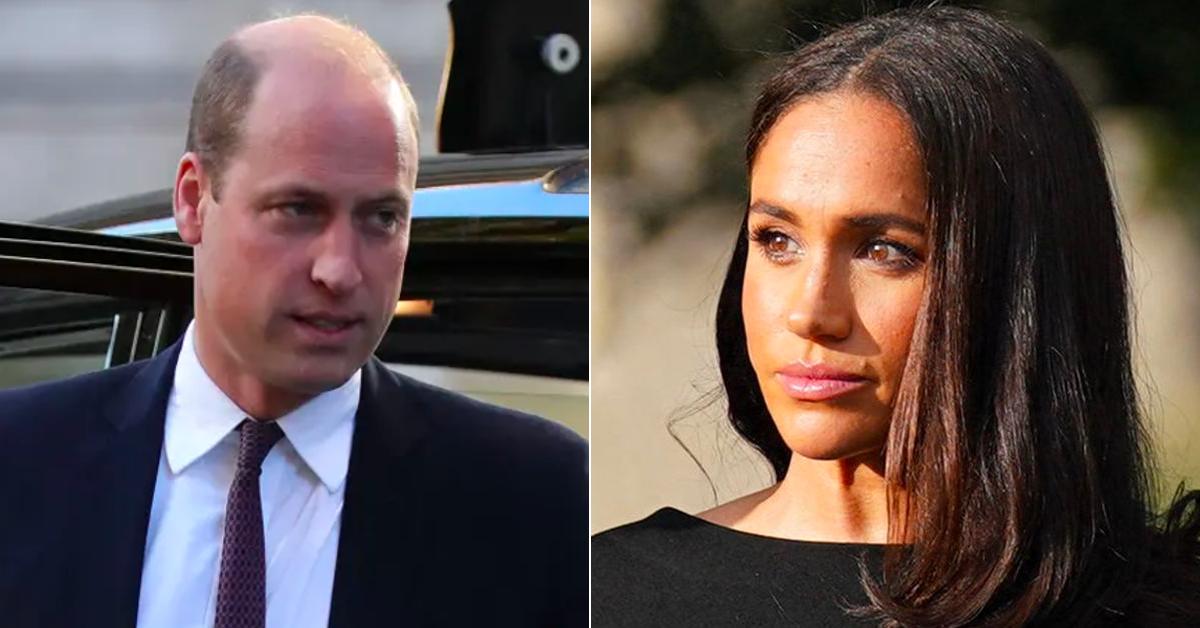 Meghan Markle finds her brother-in-law, Prince William, rather annoying.
During the final episode of Meghan and husband Prince Harry's bombshell Netflix docuseries, Harry & Meghan, the Duchess of Sussex and her lawyer Jenny Afia described the moment the Prince of Wales' legal team interjected in the couple's court case against the Associated Newspapers with accusations of libel for publishing a private letter she wrote to her father, Thomas Markle.
Article continues below advertisement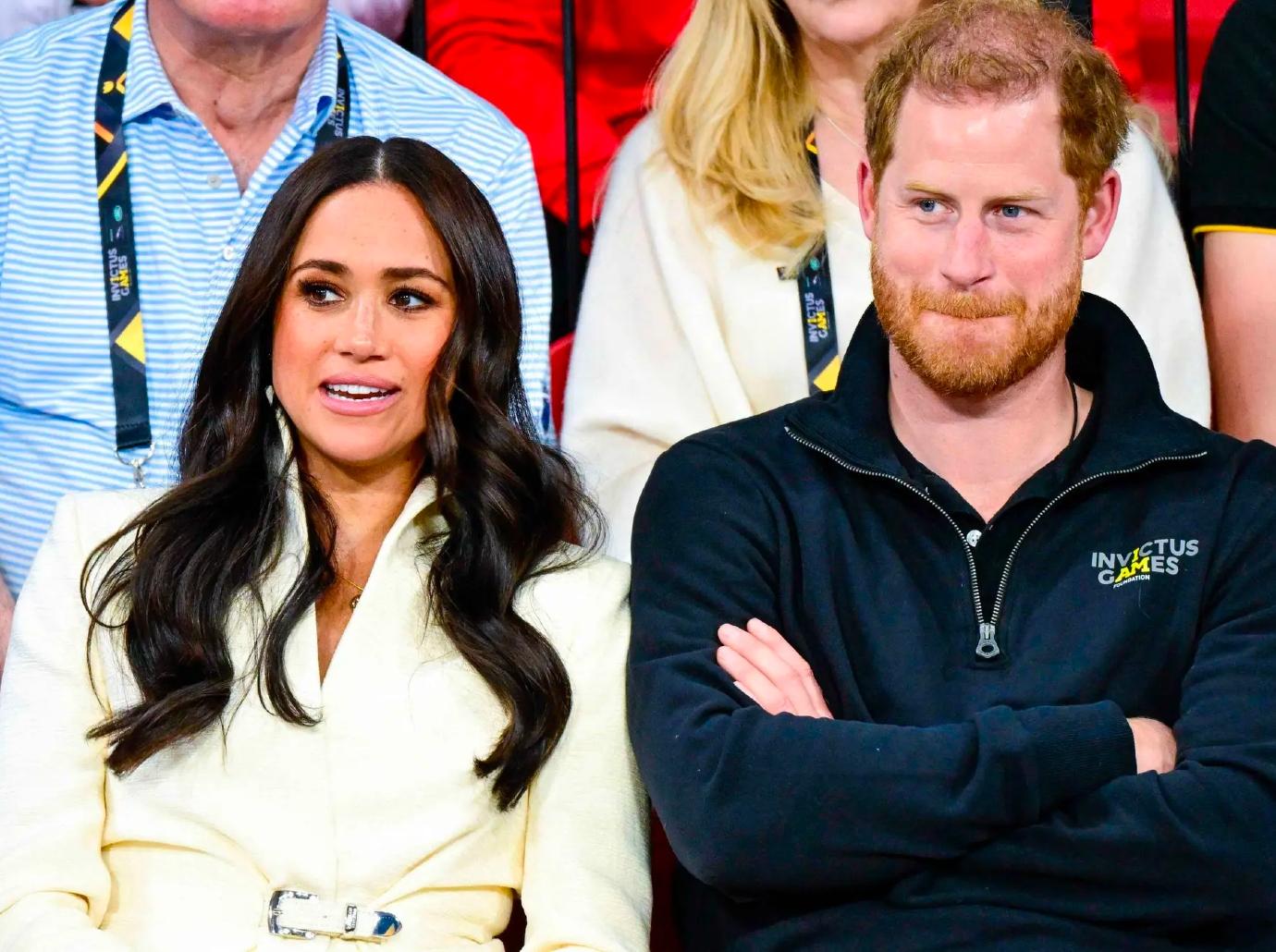 Article continues below advertisement
The senior member in question was Jason Knauf, a former communications secretary for both of the royal brothers and their respective wives.
Additionally, Knauf is the royal staffer who reportedly filed an HR complaint against Meghan in 2018 with accusations of her bullying other staff members, claims the mother-of-two denied.
PRINCE HARRY & MEGHAN MARKLE NEVER MET TYLER PERRY BEFORE MOVING INTO HIS LOS ANGELES MANSION
The former communications secretary later became CEO of William and wife Kate Middleton's Royal Foundation, which he stepped down from earlier this year. Currently, Knauf is a board member of the Earthshot Prize, which was also founded by the Prince of Wales.
Article continues below advertisement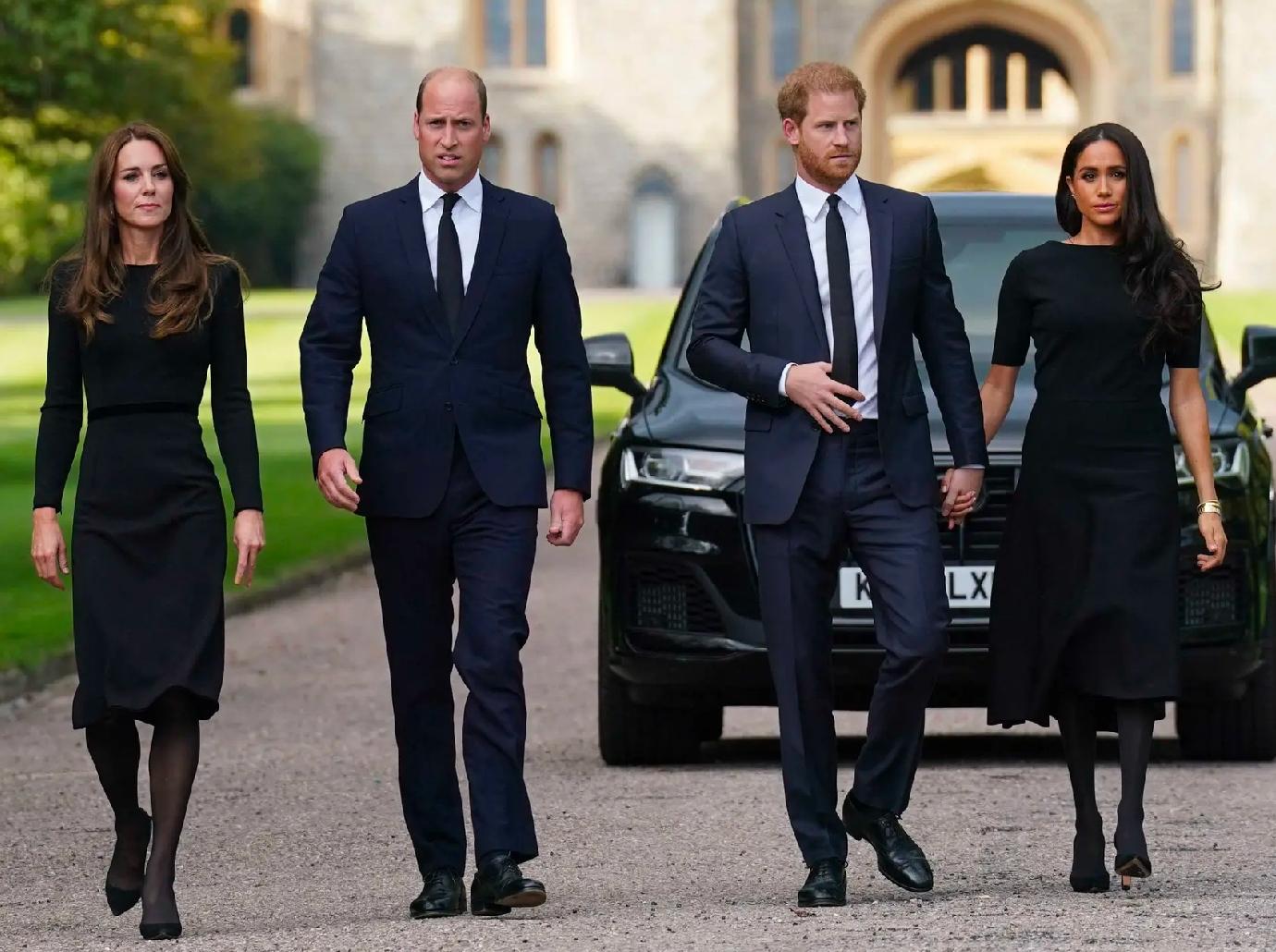 In the doc, Meghan appeared emotionally ticked off as she recalled the events, and she seemingly confirmed Prince William purposefully provided a statement in order to aid the appeal and attempt to defeat Harry and herself, as William would have most likely needed to give Knauf approval before he proceeded with a witness statement.
"I know it's your brother," Meghan revealed during the explosive episode as she threw her hands up in the air, visibly distressed. "It's your brother. I'm not going to say anything about your brother, but it's so obvious…"
"It's even more obvious that they'll try and cover it up," Harry chimed in.
The entire Harry & Meghan docuseries is now available for streaming on Netflix.