ROYALS
Prince Harry Received Text From Prince William About Bombshell Oprah Interview While Cameras Were Rolling On 'Harry & Meghan'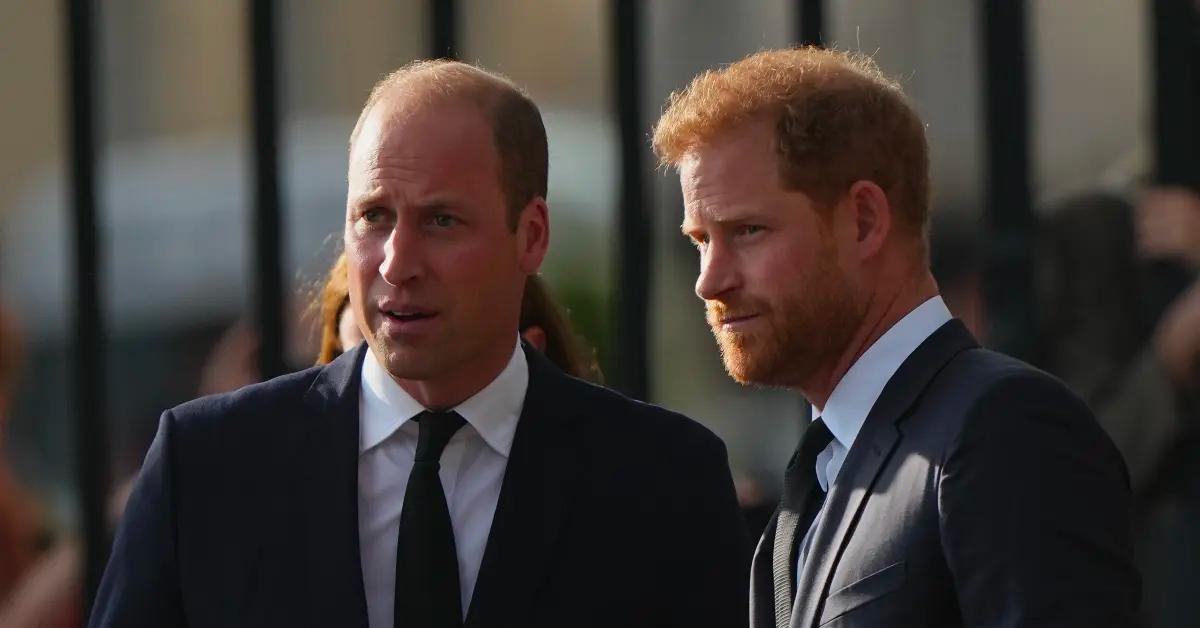 Cameras were on hand to catch the moment Prince Harry learned of what Prince William thought of his and Meghan Markle's shocking interview with Oprah Winfrey.
During the second episode of the Netflix docuseries, Harry & Meghan, the Duchess of Sussex was seen on the phone with Tyler Perry reading Buckingham Palace's reaction to their March 2021 sit-down until her concerned husband got her attention to show her a message on his phone.
Article continues below advertisement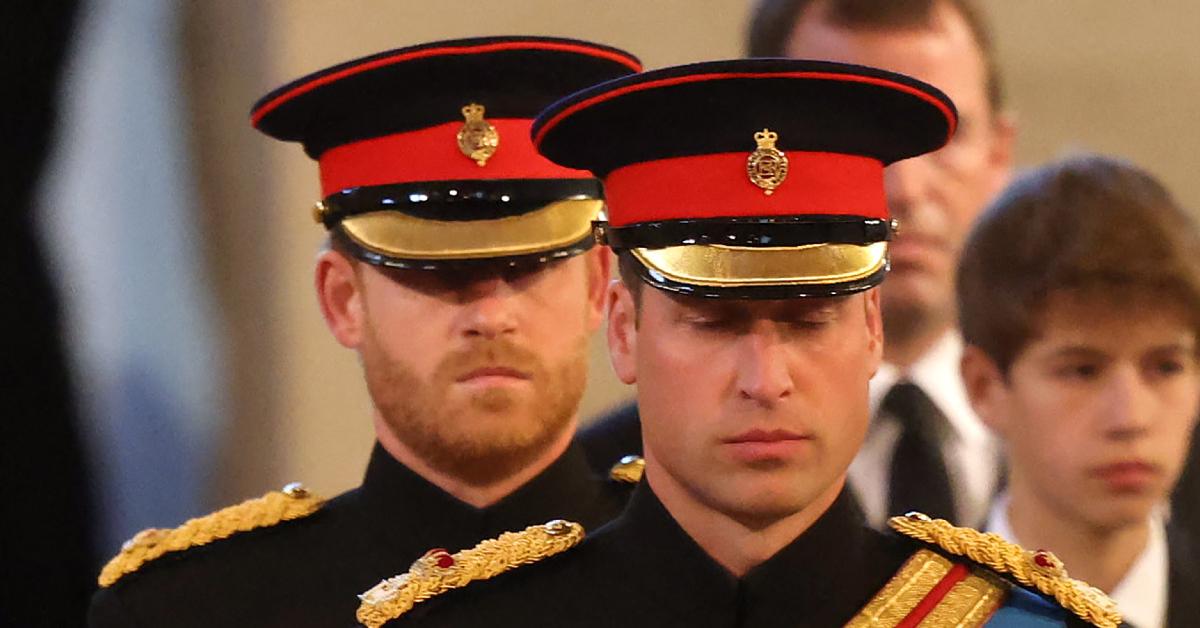 Article continues below advertisement
Although it was unclear what the Prince of Wales told his younger brother, judging by Harry's demeanor and the fallout which ensued, it could not have been positive.
"Oprah had originally reached out to us through the communications director when we were at Kensington Palace. There was excitement. I remember that," the former Suits star admitted. "That interview, it was less about setting the record straight than at least filling in the blanks that other people were filling in for us."
"We were here for a year until we actually did it. And sitting down with Oprah was a reaction to what had happened that year," Harry said of he and his wife's decision to chat with the talk show legend, where they revealed shocking secrets about the royal family.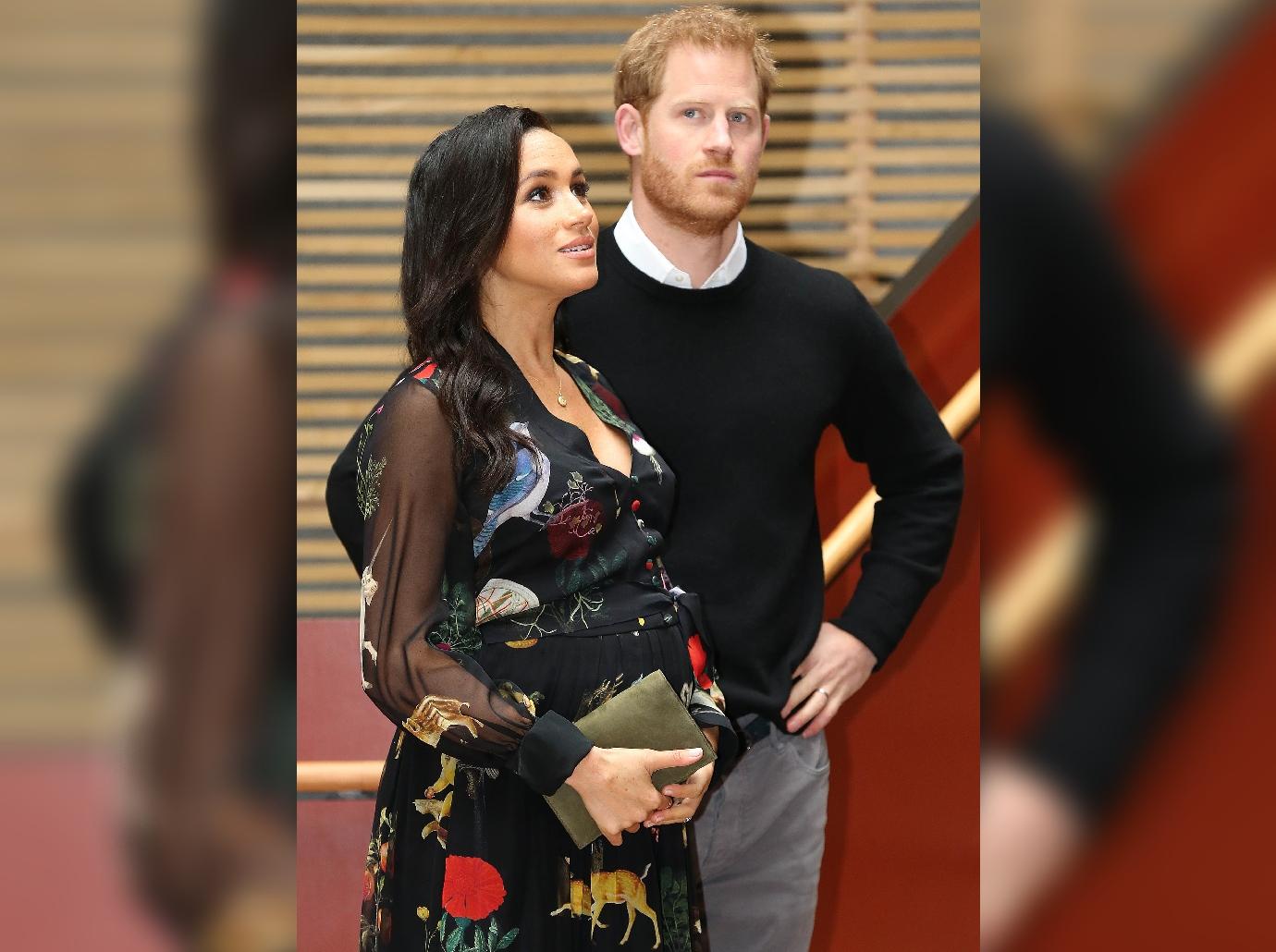 Article continues below advertisement
After the married couple made headlines with their prime-time interview, the firm released a statement which read: "The whole family is saddened to learn the full extent of how challenging the last few years have been for Harry and Meghan. The issues raised, particularly that of race, are concerning. While some recollections may vary, they are taken very seriously and will be addressed by the family privately. Harry, Meghan and Archie will always be much loved family members."
Article continues below advertisement
During Meghan and Harry's talk with Oprah, the two revealed the lack of security they were receiving, as well as making allegations of racism involving their son, Archie, by an unnamed member of the royal family.