EXCLUSIVE
The Princess Diaries: Young Charlotte Is Following In Mom Kate Middleton's Footsteps — 'And Setting Trends For Other Little Girls'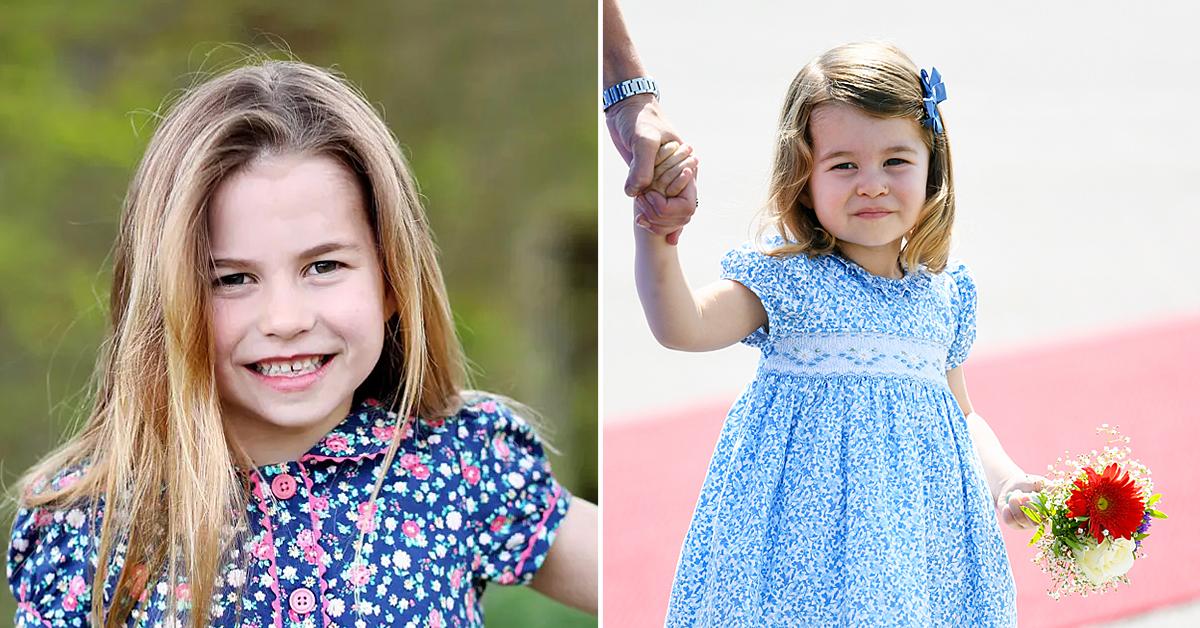 Article continues below advertisement
"If you ask her, she says she's 16," the father-of-three said with a chuckle. "Charlotte says, 'I'm six now, I'll do what I want.'"
William went on to reveal some sweet details about his little girl's May 2 milestone, which was spent at the family's country estate, Anmer Hall. "She had a lovely [birthday]," he said. "Last year, it was her birthday in lockdown, but this year we were able to have one other family over. They grow up very fast. It was great fun."
Article continues below advertisement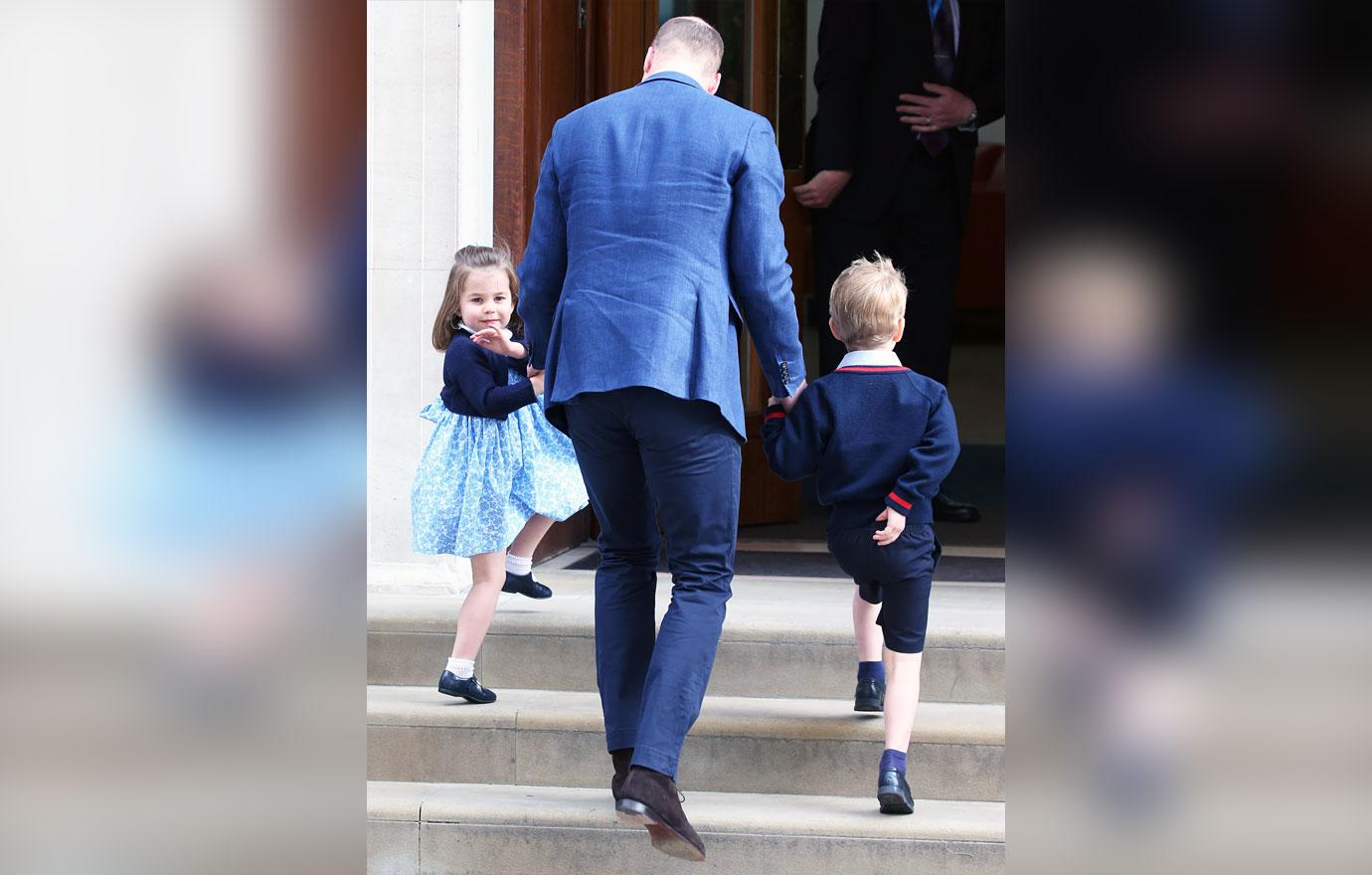 Article continues below advertisement
Indeed, sources tell OK! Prince William and wife Duchess Kate's middle child already has a big personality. "Charlotte is very confident and knows her own mind," says one royal insider. "She watches her manners — especially in front of her parents and Queen Elizabeth II — but behind the scenes, she can be a rambunctious tomboy who likes to make mischief."
Meanwhile, she's become a budding fashion star in England, just like her effortlessly chic mom! "Charlotte is following her mother's footsteps and setting trends for other little girls," says the insider.
Article continues below advertisement
Nearly every outfit she wears — including the floral dress designed by Rachel Riley she donned for this year's birthday portrait — sells out within minutes. "Charlotte," says the insider, "is already proving to be a major style icon.
Article continues below advertisement
"Her closet is full of girly dresses mixed with jeans and play outfits. She has tons of designer pieces and shoes and coats, but she's just as comfortable in riding clothes," adds the insider, who says Kate makes sure Charlotte gets good use out of everything they buy before they pass things on. (Little brother Prince Louis, 3, has all of 7-year-old Prince George's hand-me-downs!)
"Yes, Charlotte is the only girl," notes the insider, "but she isn't spoiled."
Article continues below advertisement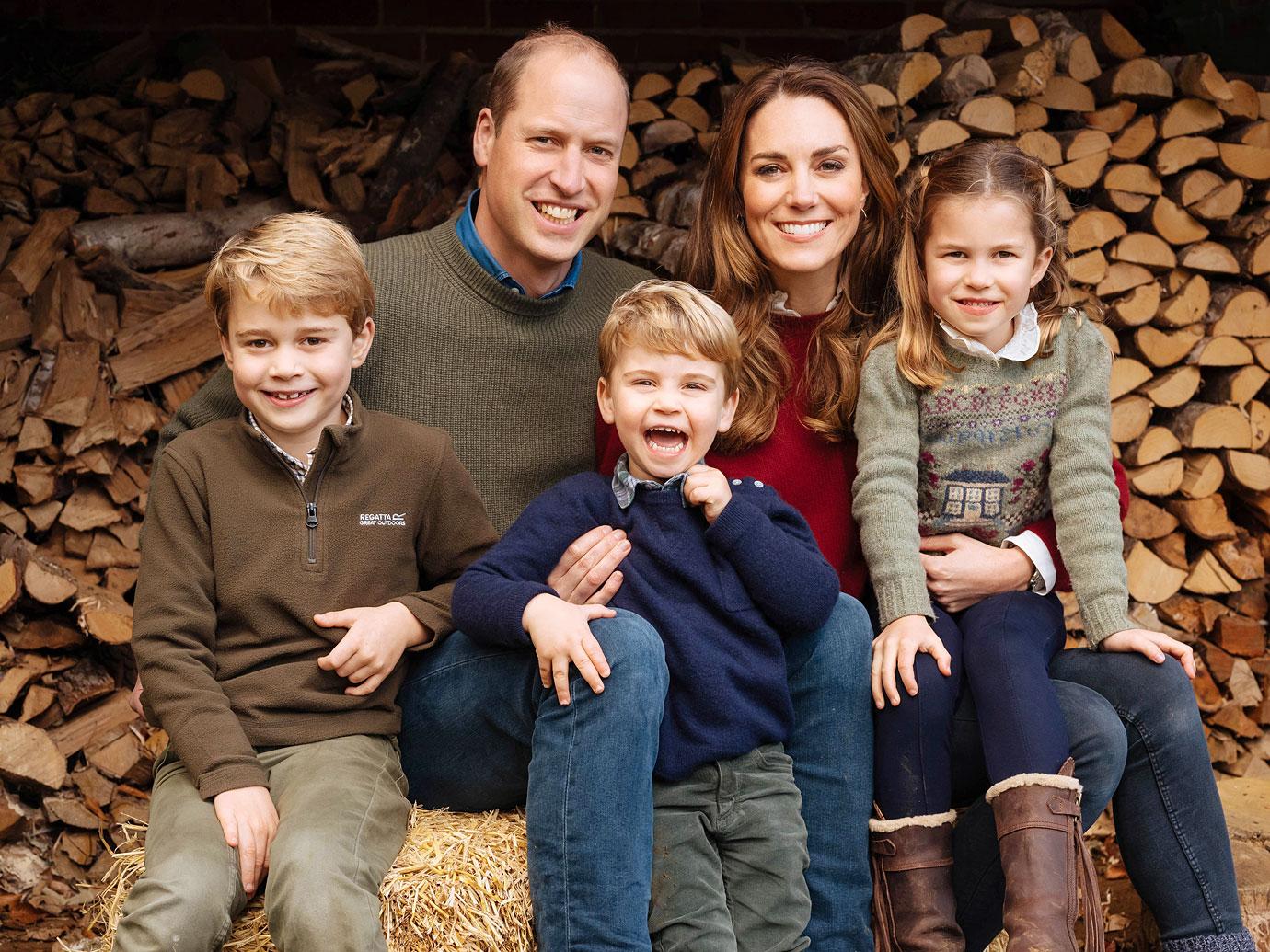 Article continues below advertisement
"They're allowed one hour of TV a day and no electronics," spills the insider, noting that although Charlotte's becoming obsessed with music, movies and even makeup, her parents "want the kids to get outdoors" as much as possible.
MORE ON:
princess charlotte
Article continues below advertisement
Charlotte has no qualms about that, as she loves getting down and dirty with her brothers and exploring the grounds at Anmer Hall. "She's not afraid of anything," says the insider, adding that she's especially intrigued by "spiders and frogs."
Charlotte's often the ringleader with her siblings. "She encourages George to be adventurous like she is," explains the insider. "So he'll follow her lead with things like playing a game of leapfrog or climbing a tree."
Article continues below advertisement
A second source previously told OK! Charlotte loves animals: "Watching nature programs is one of her favorite pastimes."
For all her rough and tumble ways, Charlotte adores her brothers and can be very protective of them. "George is shy and tends to hang back in groups, so Charlotte can be more like his big sister," the insider explains.
Article continues below advertisement
And she's very caring towards Louis. "Charlotte watches over him and teaches him all of her soccer moves," dishes the insider, noting that when it comes to sports, she's William's "mini-me."
Article continues below advertisement
Her parents feel blessed. Adds the source: "Charlotte's the darling of England and a very happy child."
A Chip Off the Old Block!
She's a Windsor all right! "Charlotte is a competitive child, which is a trait shared by many in the royal family," dishes one source, who says the 95-year-old monarch and her great-granddaughter already have a great deal in common. "Charlotte's a natural-born leader, much like Queen Elizabeth was at that young age. As William said, she is 6 — a young age, but thinks she's 16!"
Article continues below advertisement
The two have a special bond, and a second source says Charlotte has been lifting the queen's spirits as she mourns the death of her husband, Prince Philip, who passed away on April 9 at the age of 99.
"It's been a tough time for the queen," the source says, "but Charlotte is a ray of light who never fails to make her Gan-Gan smile."