ROYALS
Princess Diana Believed King Charles III was Never 'Cut Out to be King'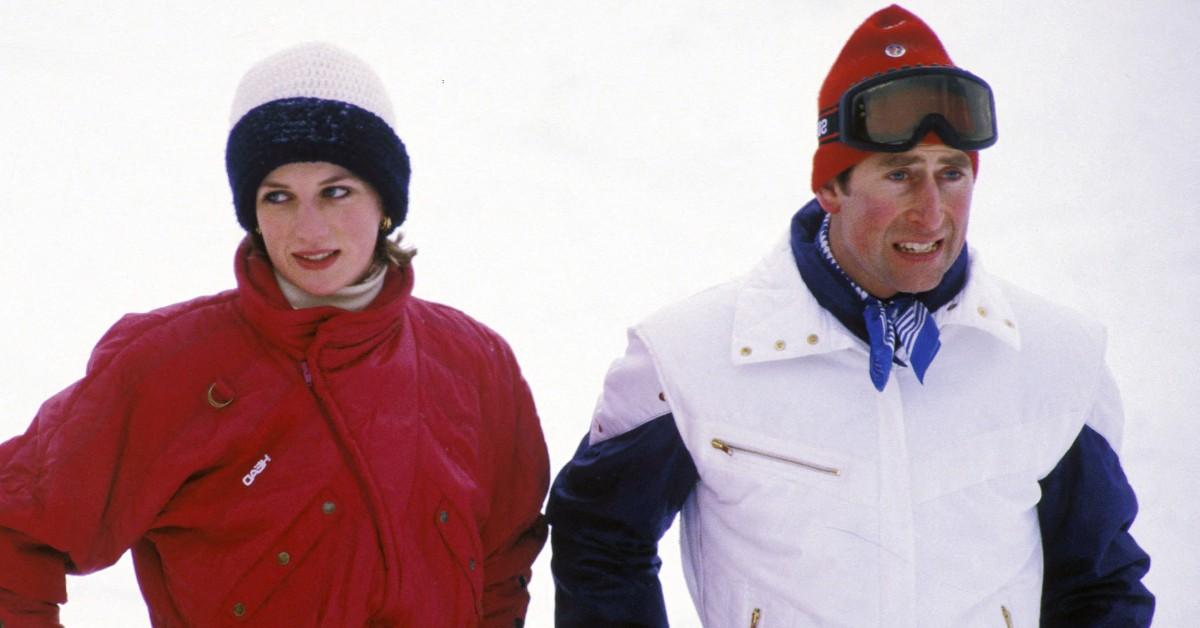 Princess Diana had a sixth sense that Charles would never be King!
Prior to her death in 1997, the People's Princess spoke with royal correspondent Jennie Bond about Charles' leadership skills. More recently, royal expert Christopher Andersen recounted her words, adding his stance on Diana's relationship with Charles, whom she called "The Boy Wonder."
Article continues below advertisement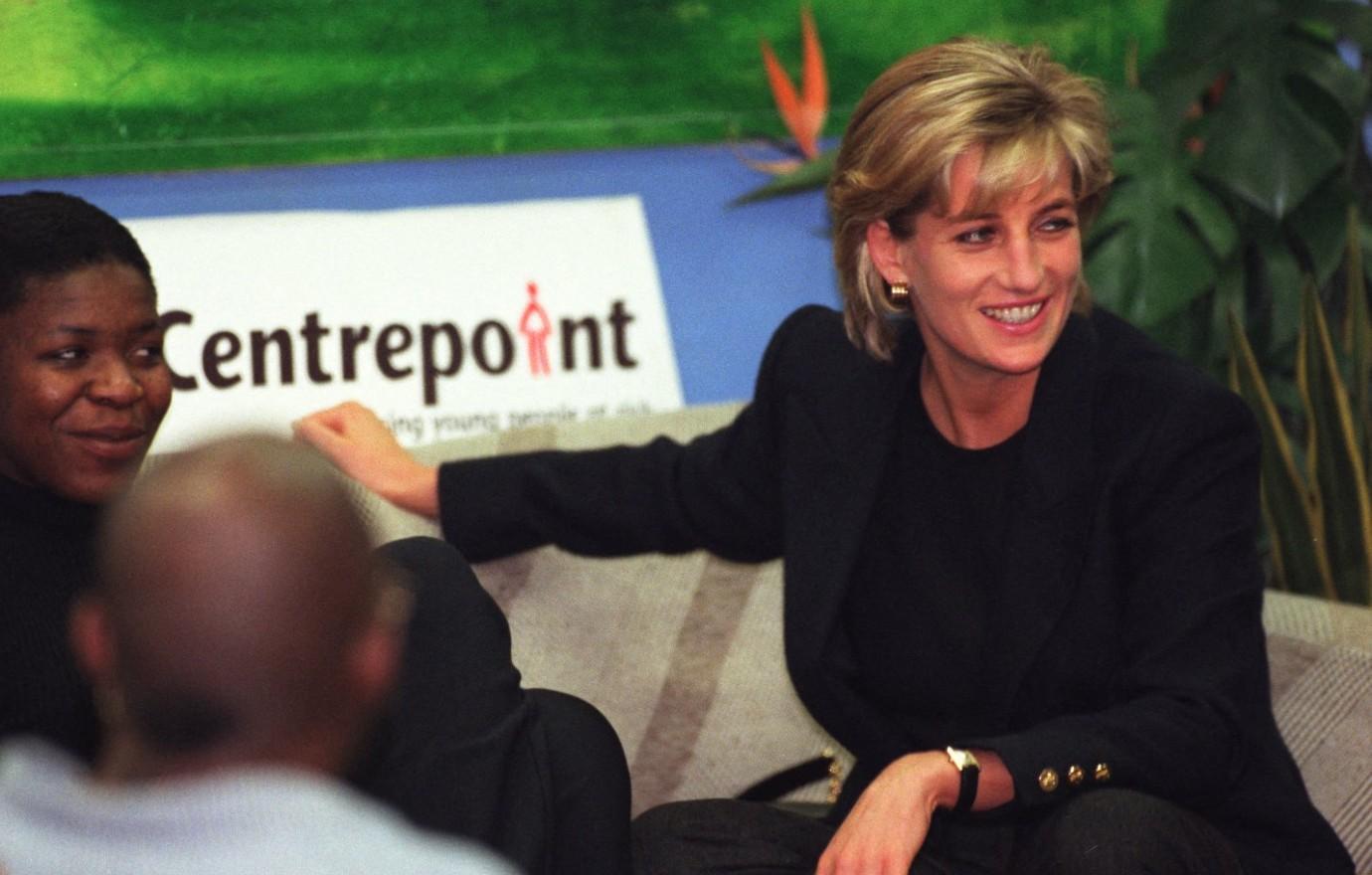 "Diana said on several occasions that she knew she never would be queen and that she was convinced that Charles would never be king," Andersen said. "She was a great believer in signs and omens and dreams, and they were all telling her that [Prince] William, not Charles, would succeed Elizabeth II. [But] she was wrong about that and a lot of other things."
The King author added that Diana would have been stunned that Charles will be coronated alongside mistress Camilla Parker Bowles on May 6. He explained the late ex-wife of Charles named Camilla "The Rottweiler."
Article continues below advertisement
"Diana would have been absolutely gobsmacked by the thought of Camilla marrying Charles, much less being crowned queen beside him," he continued. "It would have been unthinkable to her, as it was to the rest of us not that long ago."
Back in 1997, Diana told Bond that she believed Charles was "never cut out to be king" and had "enough problems" with his responsibilities then.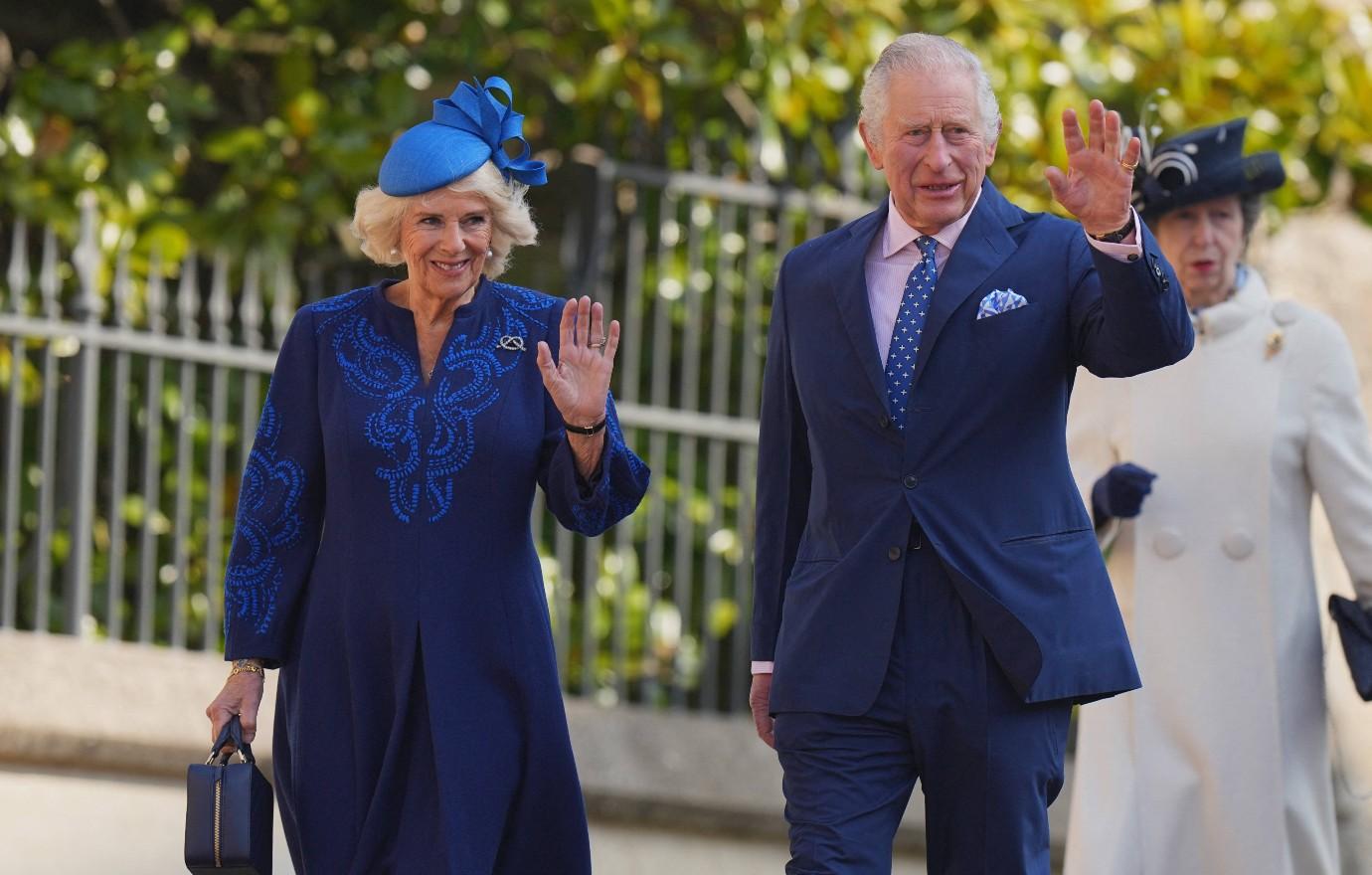 Article continues below advertisement
"The truth is that Charles would be much happier living in Tuscany, painting the landscape or studying architecture," she explained about her former husband.
"He's stuck in a rut," the blonde beauty claimed. "Just take a look at his programme. He's doing exactly the sort of things he was doing 10 years ago."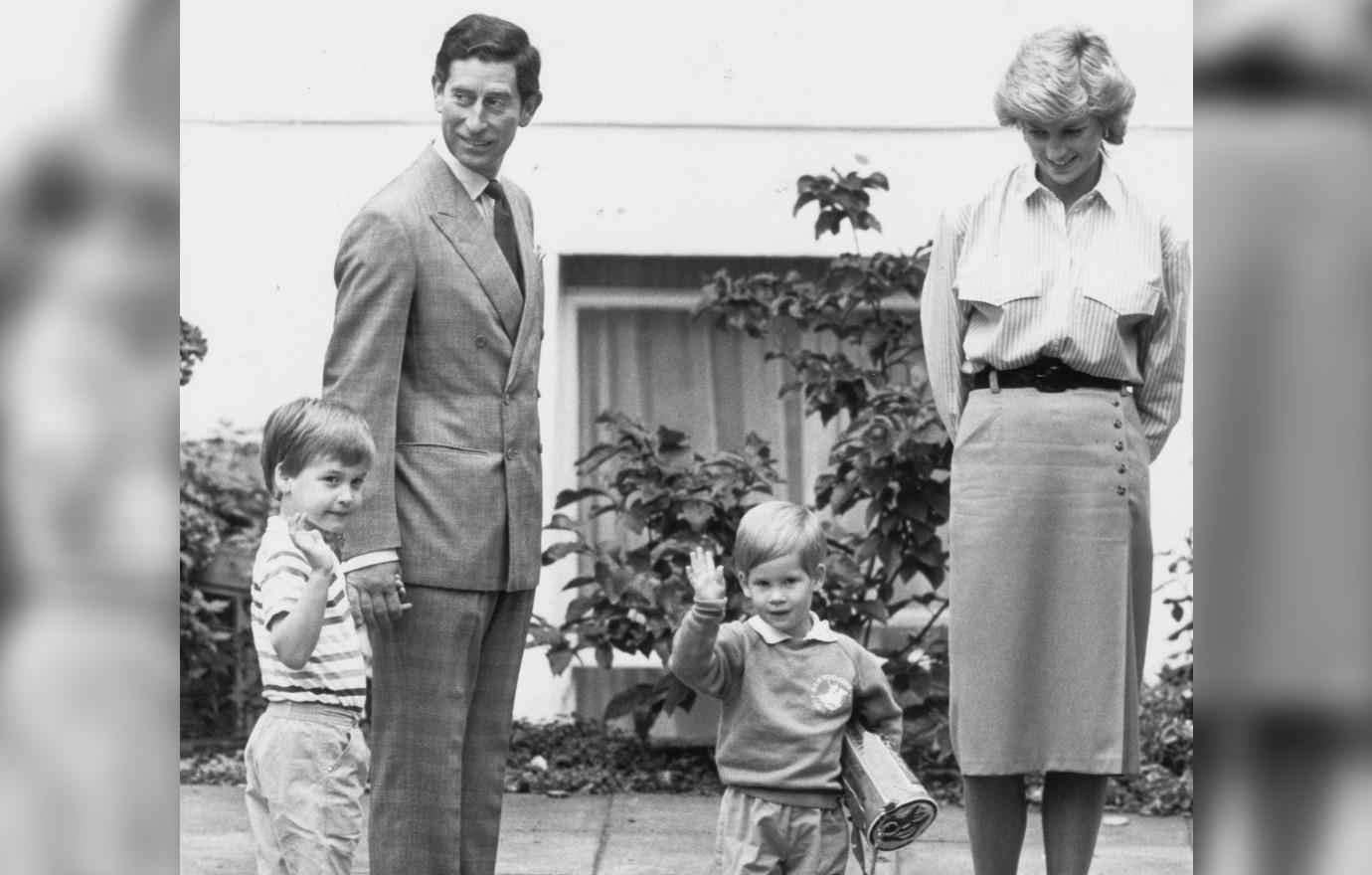 Article continues below advertisement
Andersen speculated that Diana believed if Charles couldn't handle being cast in her shadow, she wasn't sure how he'd manage the monarchy.
"Early in her marriage, Diana felt that she and Charles had a sort of yin-and-yang relationship and that they would eventually make an incredible team as king and queen," the writer explained. "She soured on that idea when it became clear that Charles was really in love with Camilla.
Never miss a story — sign up for the OK! newsletter to stay up-to-date on the best of what OK! has to offer. It's gossip too good to wait for!
Article continues below advertisement
"Diana began to see Charles as self-involved, spoiled, petulant and, like the rest of the royal family, emotionally strangulated. She also felt sorry for him. She knew how frustrating it was to spend a lifetime waiting in the wings and how humiliating it was for Charles to be upstaged, literally shoved aside by people who wanted to get a better look at his wildly popular young wife," the expert claimed.
Fox News reported on Andersen's remarks.