ROYALS
Prince Harry's Lawsuit Reveals Prince William Received 'Very Large' Payoff From Publisher Over Phone Hacking Scandal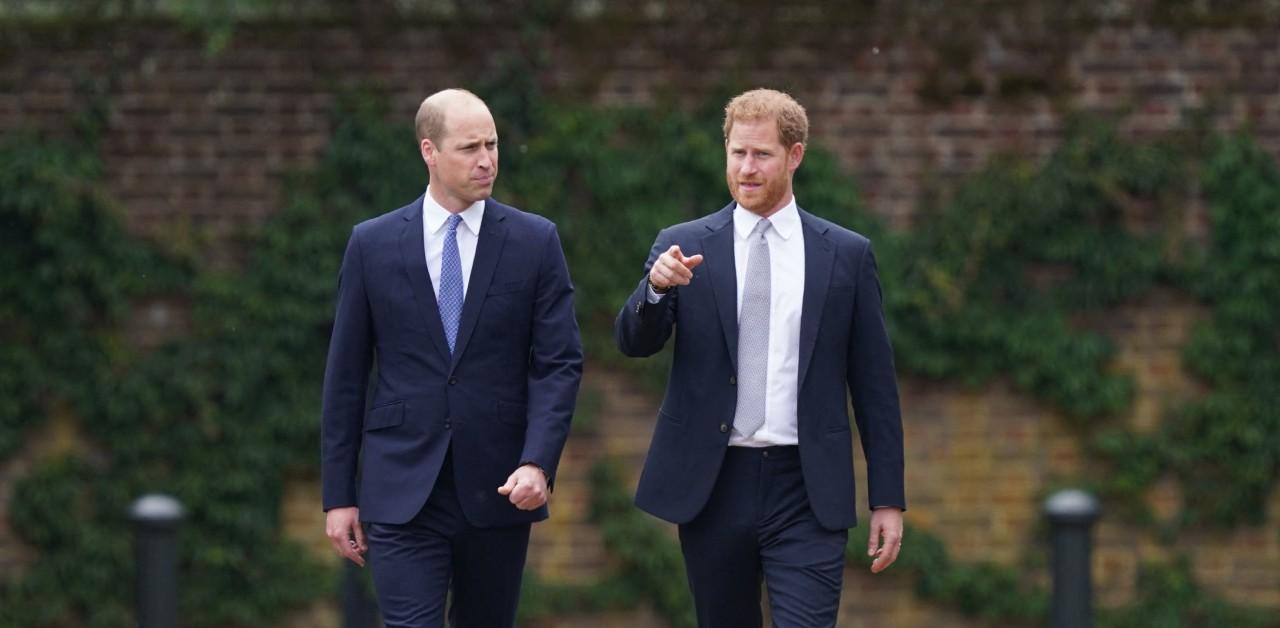 Prince Harry's lawsuit revealed his brother, Prince William, made a pretty penny in regards to Rupert Murdoch's News Group Newspapers (NGN) phone hacking scandal.
The update was revealed on Tuesday, April 25, as Harry is trying to sue the publishers for unlawfully obtaining his family's private info via phone calls and voicemails for years.
Article continues below advertisement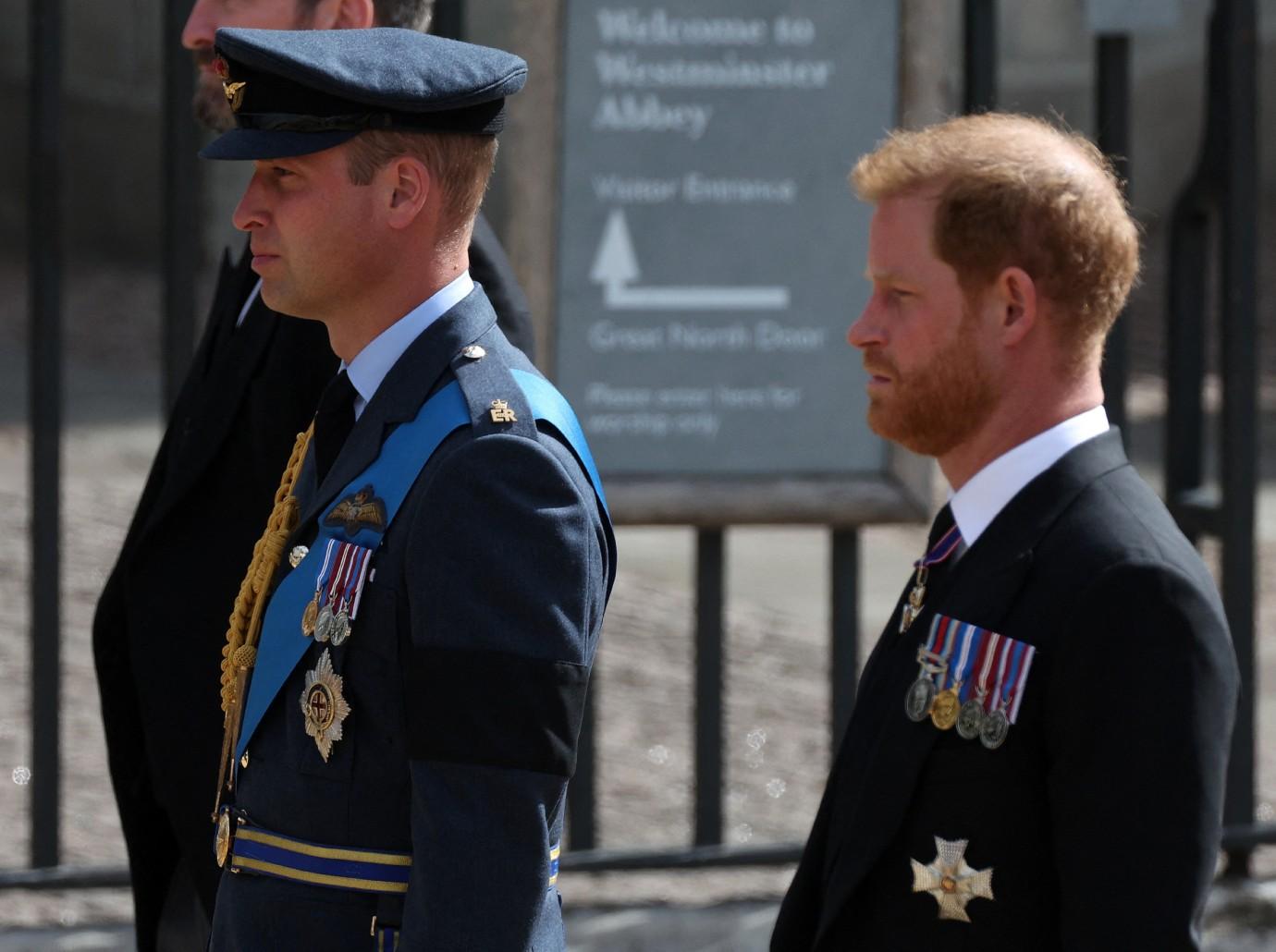 NGN has requested the suit be tossed, claiming the Duke of Sussex aired his grievances too late.
However, Harry reasoned he wasn't allowed to file the suit previously due to a secret financial agreement between NGN and the royals, a deal that prohibited the royal family from coming at the publishers.
According to Harry, Queen Elizabeth II accepted the trade so no members of the monarchy wouldn't have to testify or have their private matters publicized.
Article continues below advertisement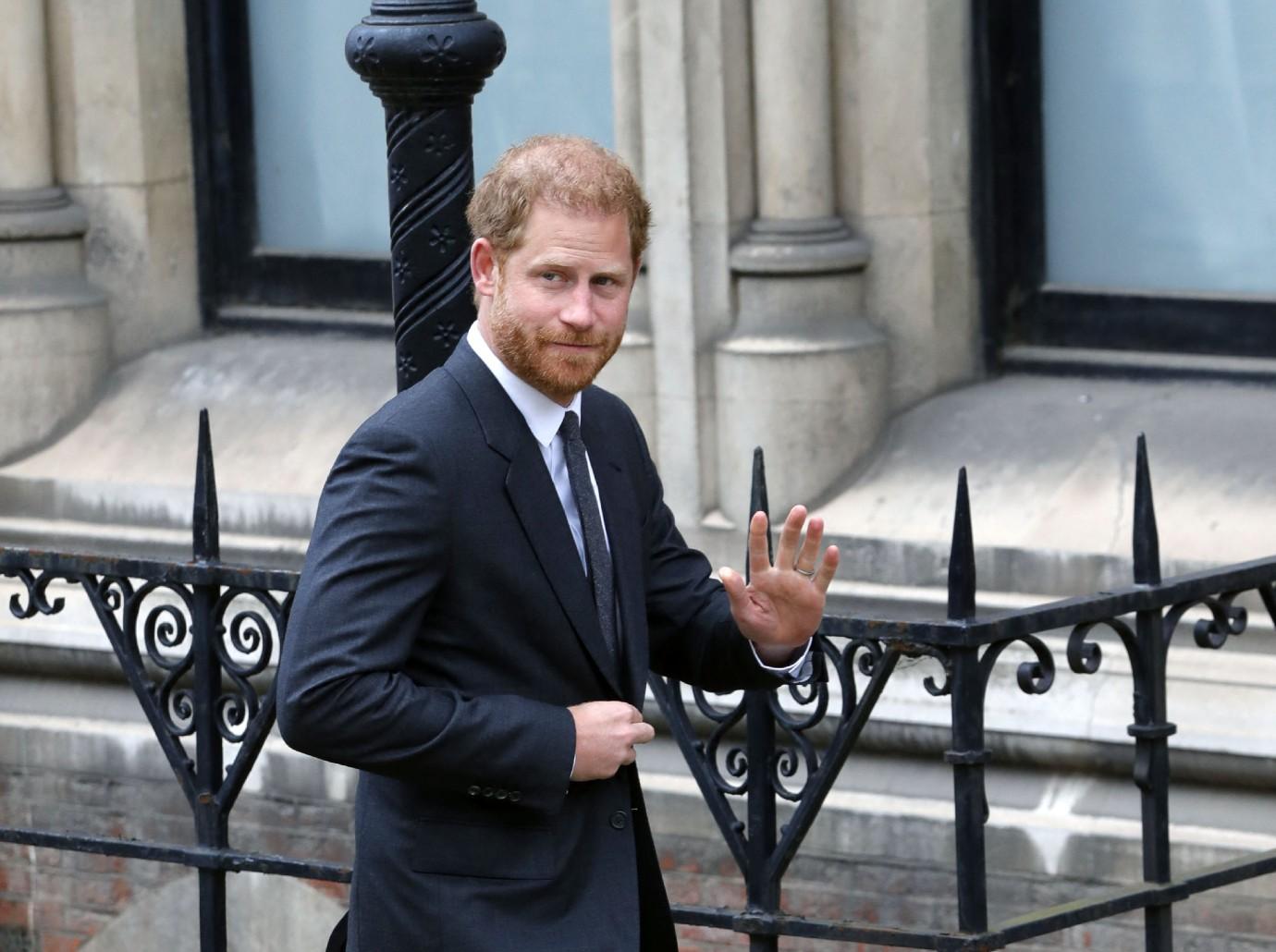 "The institution was incredibly nervous about this and wanted to avoid at all costs the sort of reputational damage that it had suffered in 1993 when The Sun and another tabloid had unlawfully obtained and published details of an intimate telephone conversation that took place between my father and stepmother in 1989, while he was still married to my mother," Harry stated, per the documents.
Article continues below advertisement
Never miss a story — sign up for the OK! newsletter to stay up-to-date on the best of what OK! has to offer. It's gossip too good to wait for!
Article continues below advertisement
Harry claimed that in 2017, he and William actually received permission from the late monarch to address the situation head-on with Murdoch, but King Charles prevented it from happening, as he wanted to "keep the media, including NGN, onside in order to smooth the way" for when he took the throne.
In the end, William received a "very large sum" to not follow through, though NGN denied a secret deal ever taking place.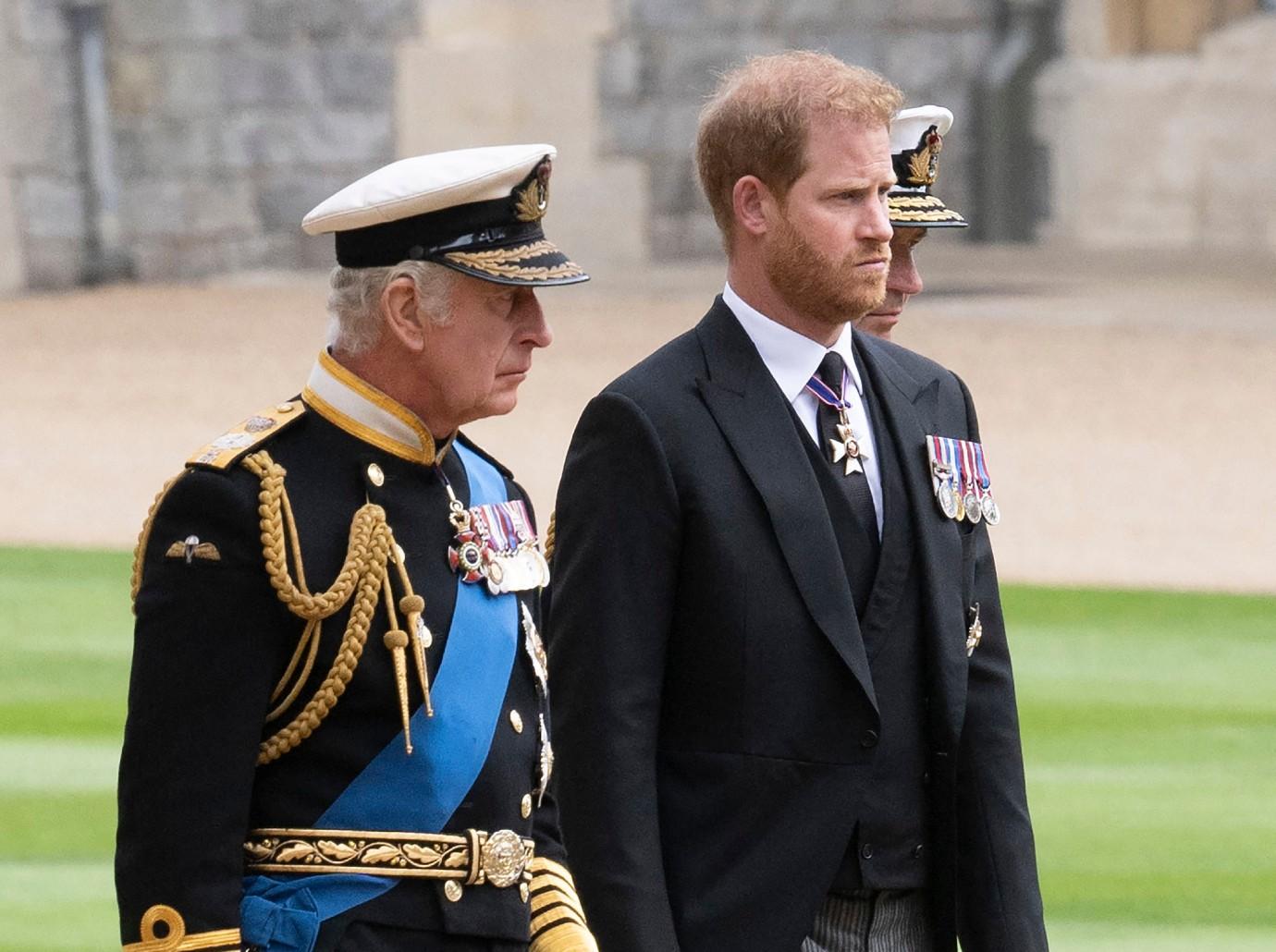 "It is important to bear in mind that in responding to this bid by NGN to prevent his claims going to trial, [Harry] has had to make public the details of this secret agreement, as well as the fact that his brother, His Royal Highness Prince William, has recently settled his claim against NGN behind the scenes," Harry's lawyer explained. "This is used very much by [Harry] as 'a shield, not a sword' against NGN's attack."
It will be decided sometime this week whether Harry's suit will go to trial.
The Washington Post and CBC reported on the lawsuit documents and William's payoff.