ROYALS
Princess Diana Was 'Murdered' Because She Was Pregnant With Beau Dodi Al Fayed's Baby, Claims His Father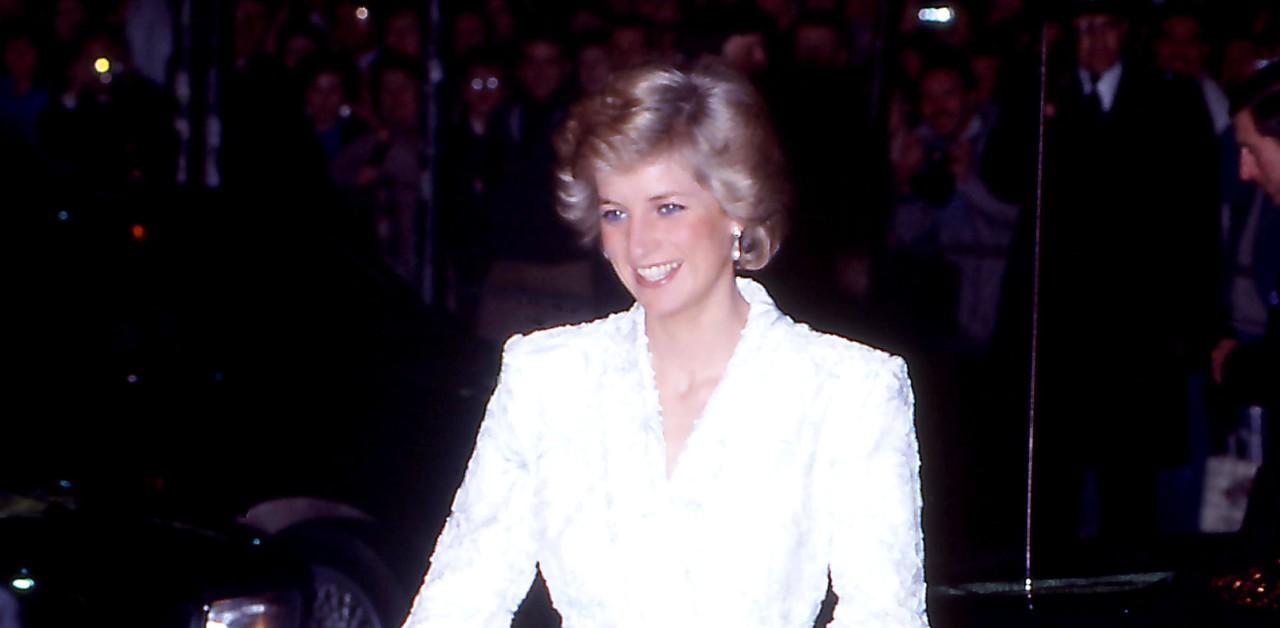 More than two decades have passed since Princess Diana and her beau, Dodi Al Fayed, died in a highly scrutinized car accident, but new claims about the crash are just now coming to light.
According to Al Fayed's father, Mohamed Al Fayed, American intelligence agents used satellites to eavesdrop on the conversation Diana and Dodi were having in their vehicle, and the audio allegedly revealed the couple were expecting a child together.
Article continues below advertisement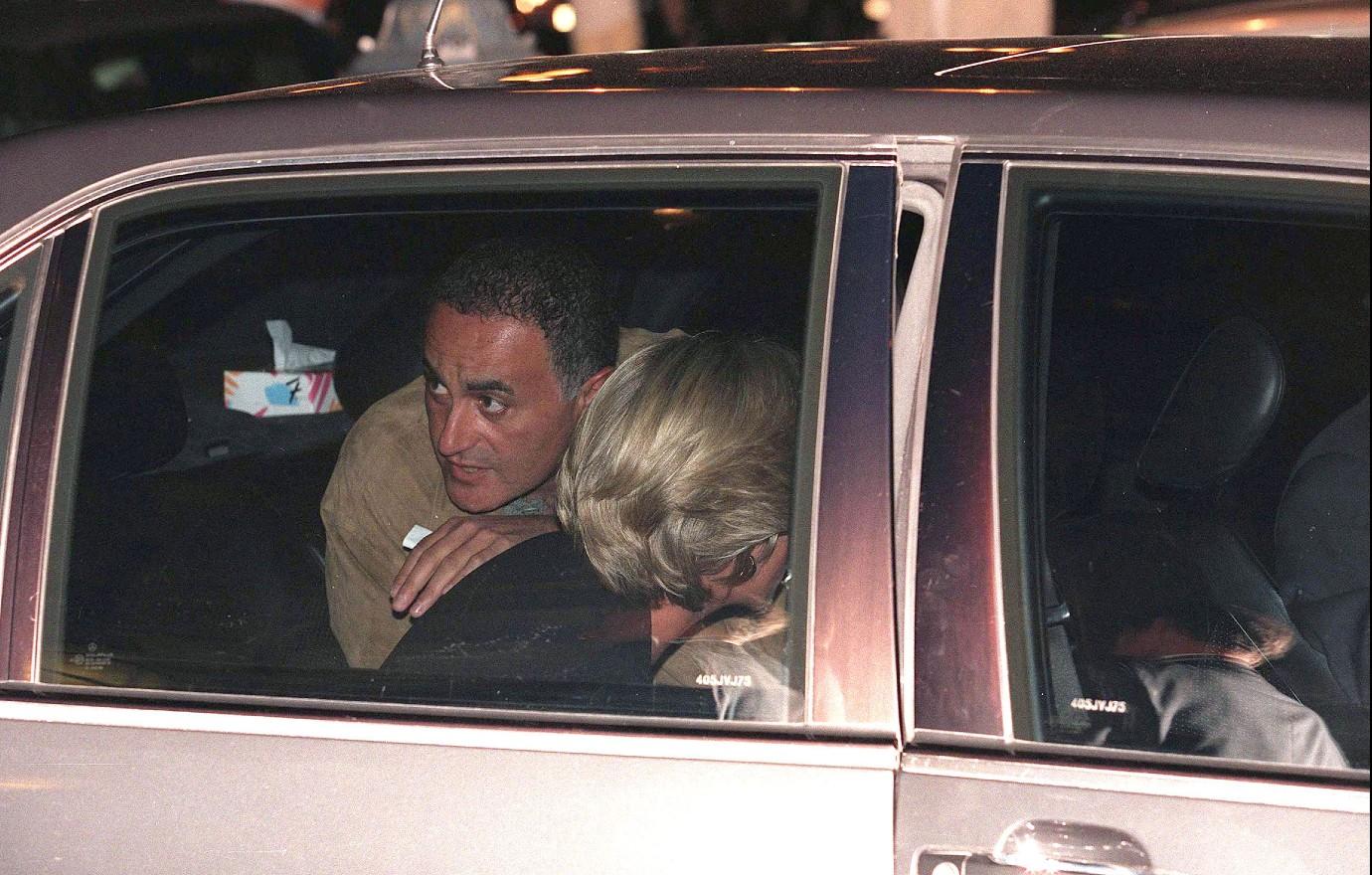 "The truth will come out one day. Evidence will show she was having a child by my son," Mohamed insisted, per Radar. "I believe Diana and Dodi were murdered because she was expecting a baby with a Muslim."
Traditionally, an autopsy would have proved whether or not Diana was actually carrying a child, but Mohamed stated her organs were removed almost immediately after she was pronounced deceased.
According to Mohamed's investigators, there are over 100 classified documents and tapes documenting Diana's romance stored in a vault at Fort Meade, the clandestine headquarters of the National Security Agency (NSA).
Article continues below advertisement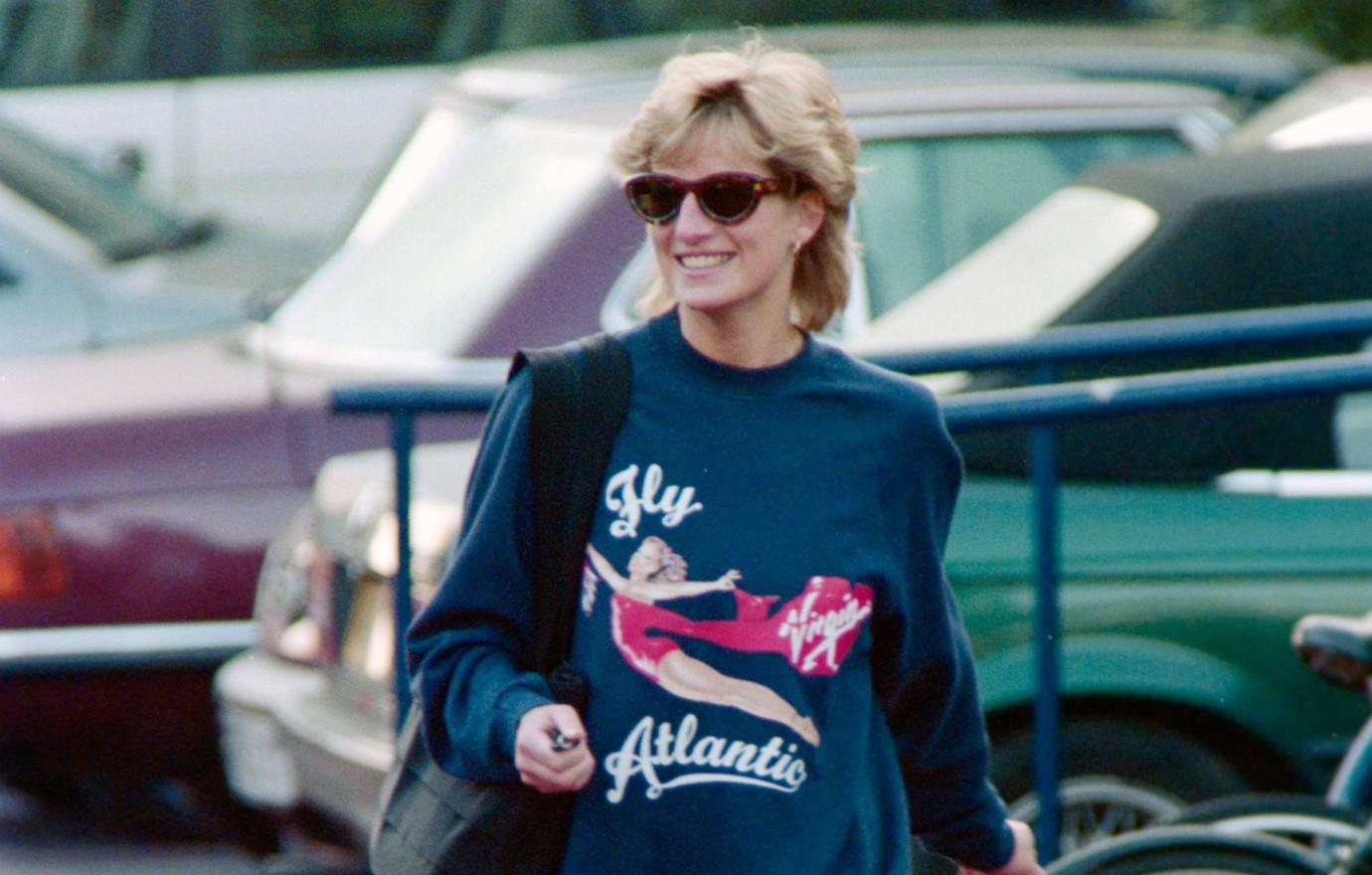 Mohamed is now reportedly asking the NSA to give the audio recordings to the new royal coroner, Dr. Michael Burgess, who is set to delve back into the matter of Diana's death.
An anonymous pal of Mohamed claimed his security team has asked U.S. government officials to release the tapes under the Freedom of Information Act, adding, "Dr. Burgess is not scheduling the inquest until next year, so there is ample time to have them released."
Article continues below advertisement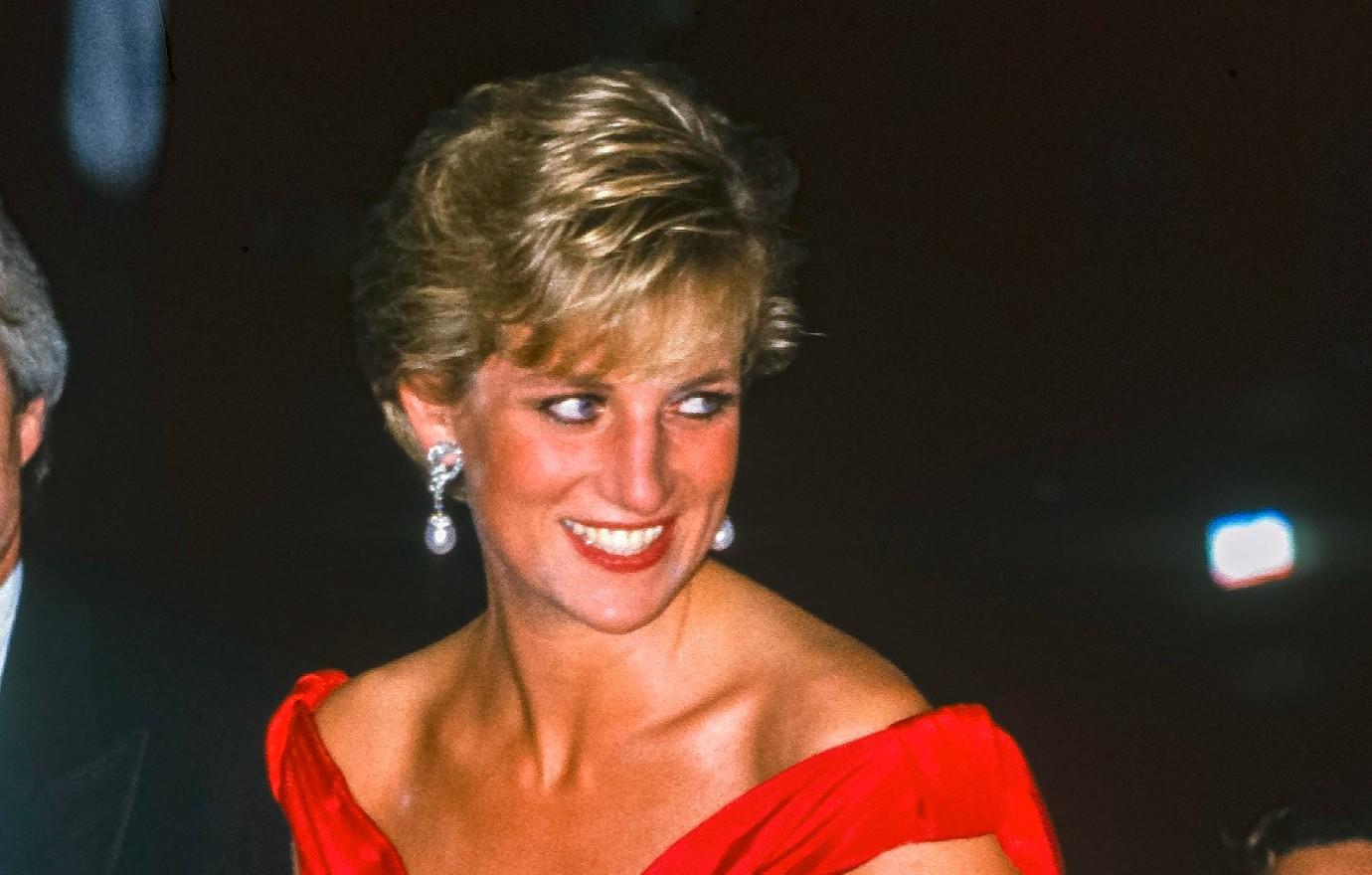 Article continues below advertisement
"They were planning to marry, and Dodi had bought her an engagement ring which the tapes will reveal," a friend claimed. "They also contain highly sensitive conversations giving her opinion of her former father-in-law, Prince Philip, and details of her previous details of her previous affair with Major James Hewitt. They're the only way left to prove that Diana was expecting Dodi's child."
For more on the royal family, tune into the podcast "The Firm: Blood, Lies and Royal Succession." Listen below!