PHOTOS
Priyanka Chopra & Nick Jonas Rock Coordinated Outfits For Romantic Date Night In Paris: Photos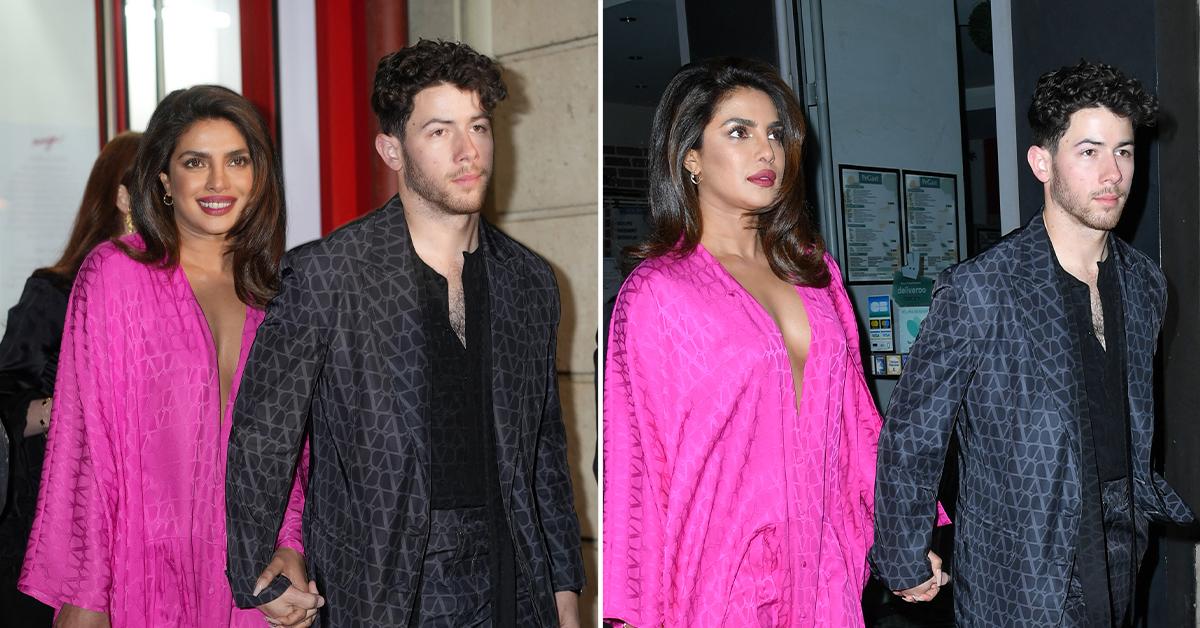 Priyanka Chopra and Nick Jonas' latest look is burnin' up our screens!
On Sunday, March 5, the actress went all out for a date night with her hubby, stepping out in a magenta patterned tunic dress with a deep V-neck and matching leggings. She stuck to the monochrome theme by adding a purse and heels in the same exact shade.
Article continues below advertisement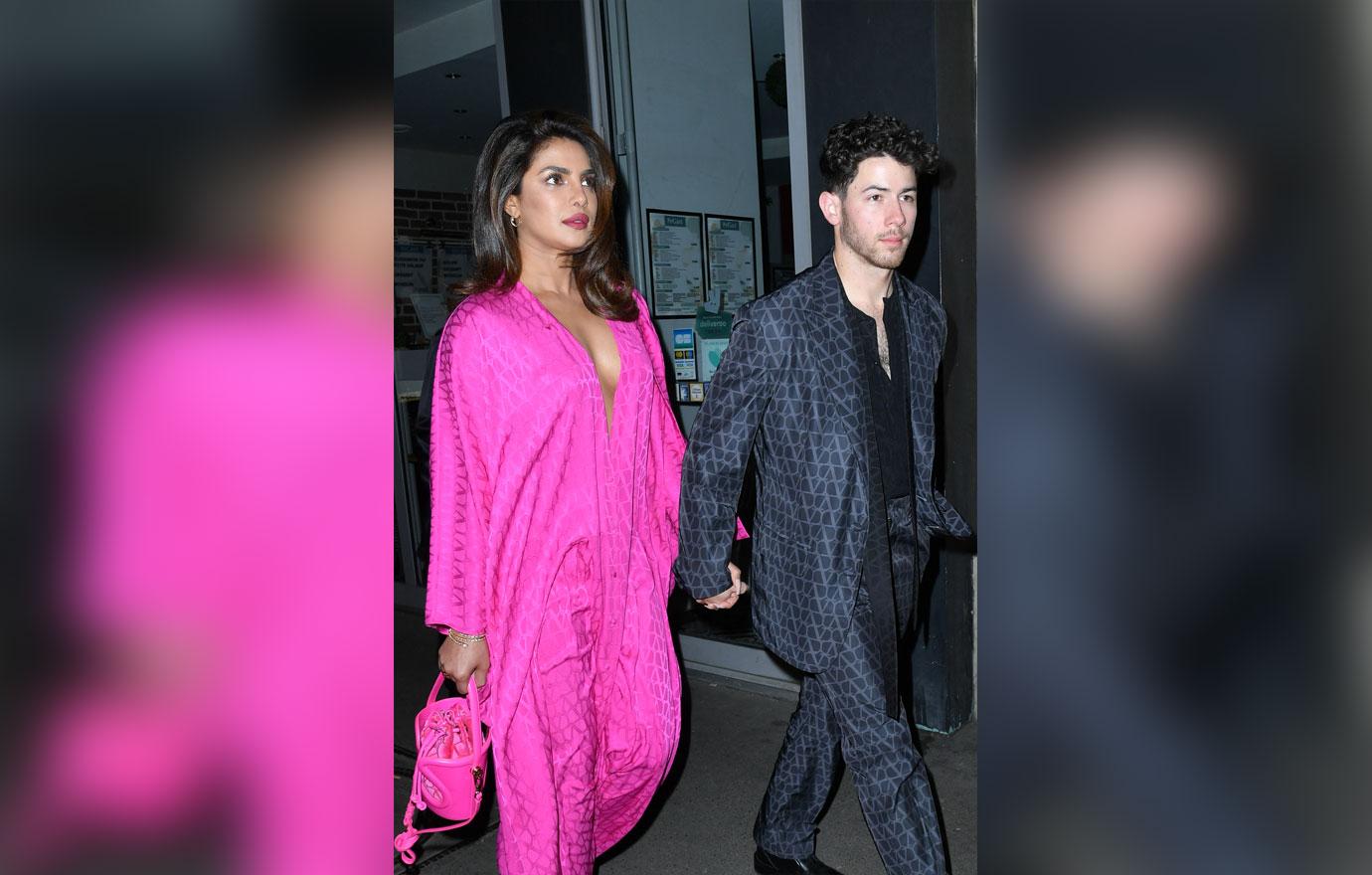 Jonas, 30, coordinated with his leading lady, rocking a slate gray pantsuit with the same pattern, in addition to black shoes and a black shirt that was left unbuttoned at the top.
They each uploaded some other pics from their night, which included a Valentino fashion show, captioning their instagram posts, "Thank you for having us."
Article continues below advertisement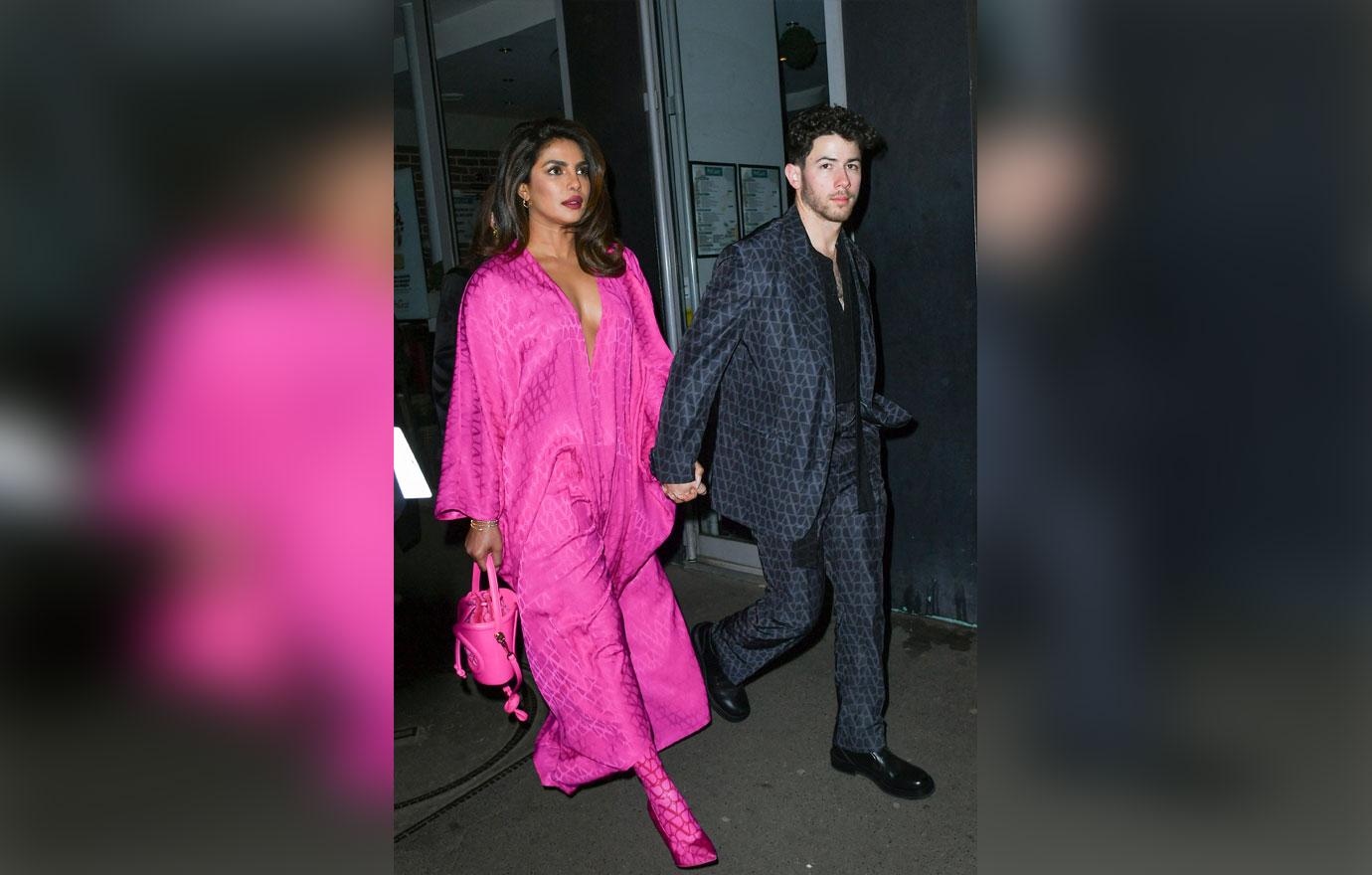 The couple have a big year ahead of them, as the former Miss World winner, 40, is busy promoting her new show, Citadel, and her upcoming rom-com, Love Again. Meanwhile, the crooner's band, The Jonas Brothers, will release their sixth album in May, and the group has also hinted at a tour.
In addition, the duo are soaking up every minute with their daughter, Malti, who was born in January 2022.
Article continues below advertisement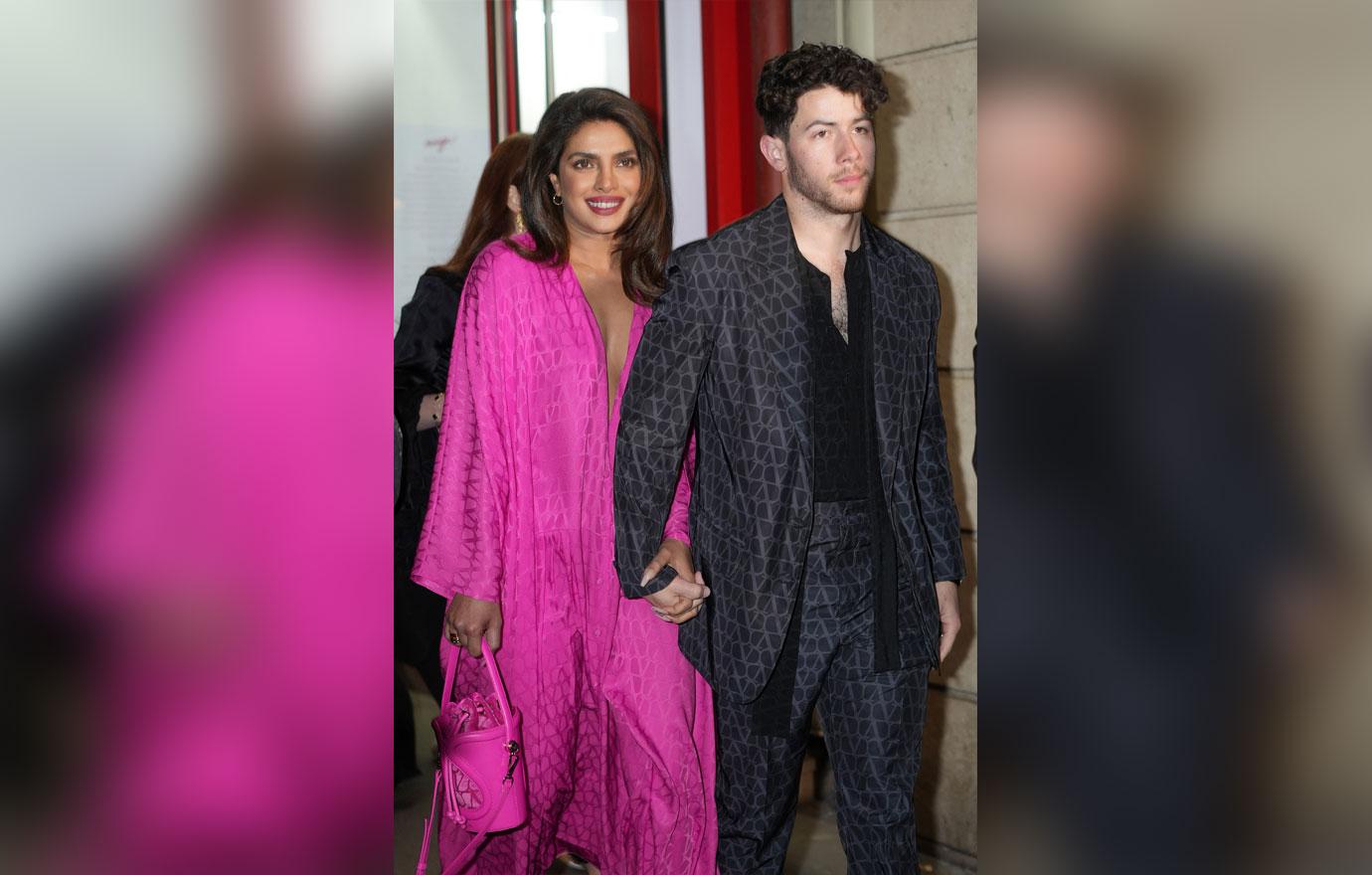 The first several months of the tot's life were beyond stressful, as she was born "extremely premature," the Baywatch star revealed to a magazine.
"She was so small, smaller than my hand," revealed Chopra, noting the people working in the NICU "do God's work."
Malti spent 100 days in the medical center before coming home, and since then, life has been overwhelmingly wonderful for the new parents.
Article continues below advertisement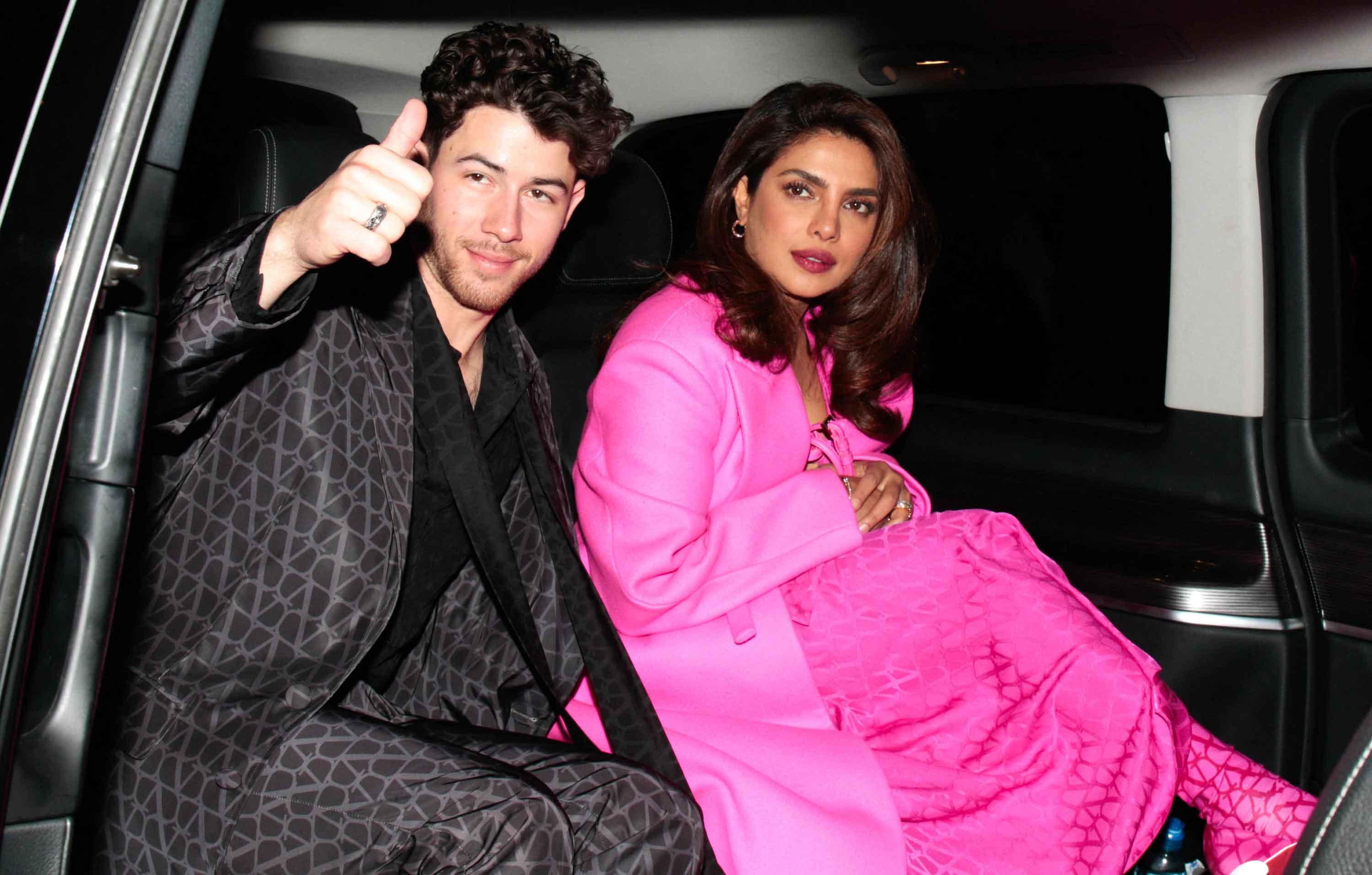 In fact, Malti made her first public appearance on January 30, when Jonas and his bandmate brothers received their star on the Walk of Fame, where he made a touching speech about family life.
"To my beautiful wife, you are the calm in the crazy, the rock in the storm, and I love being married to you," the "Wings" singer gushed. "It is the greatest gift."
Article continues below advertisement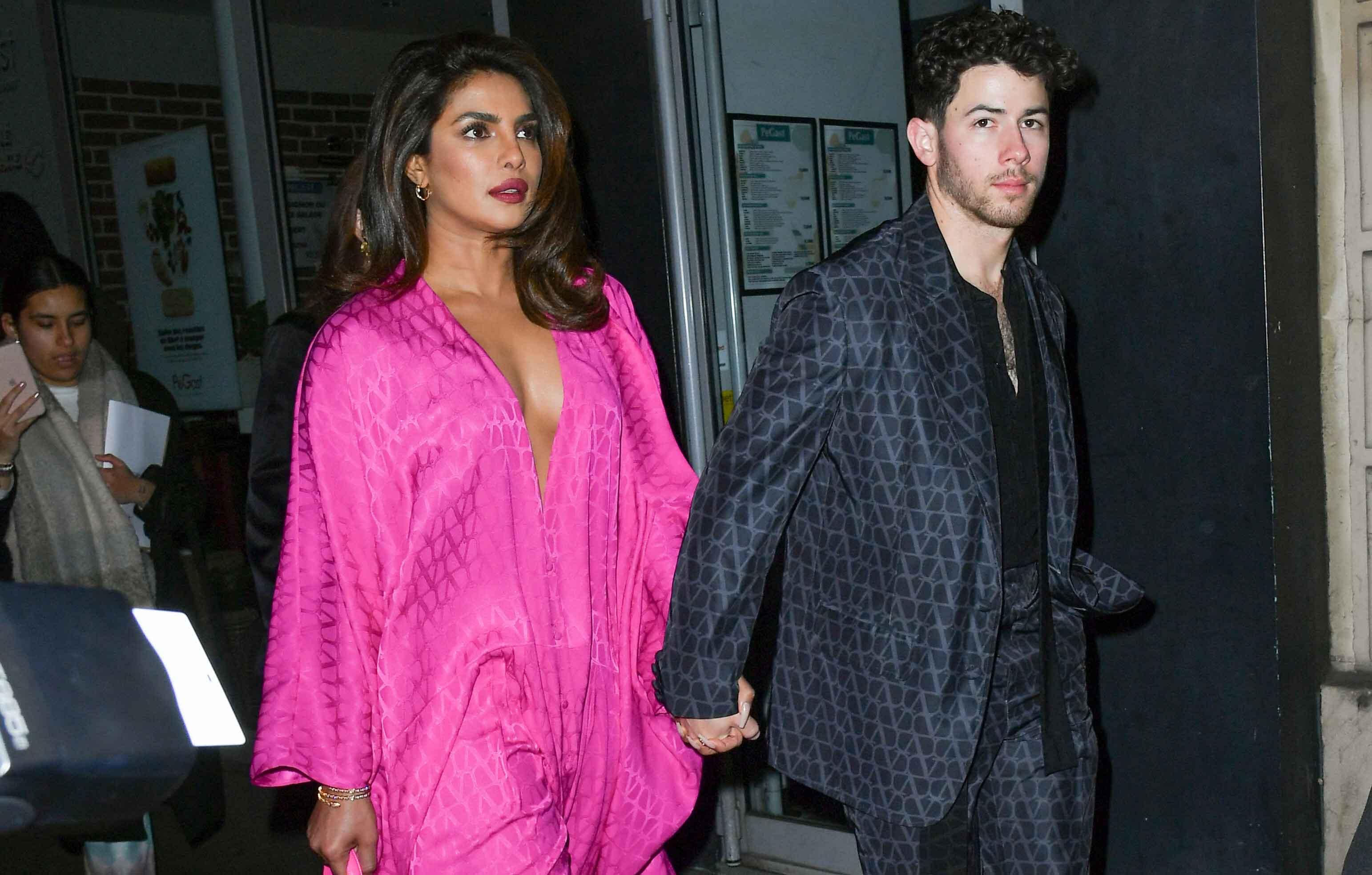 "I love being a parent with you [to] Malti Marie," he continued before giving the little one a special greeting. "I can't wait to come here with you in 15 years and embarrass you in front of your friends."