EXCLUSIVE
'Finally Ready To Open': Priyanka Chopra Has Puja Blessing Ceremony For Her New Indian Restaurant SONA In New York City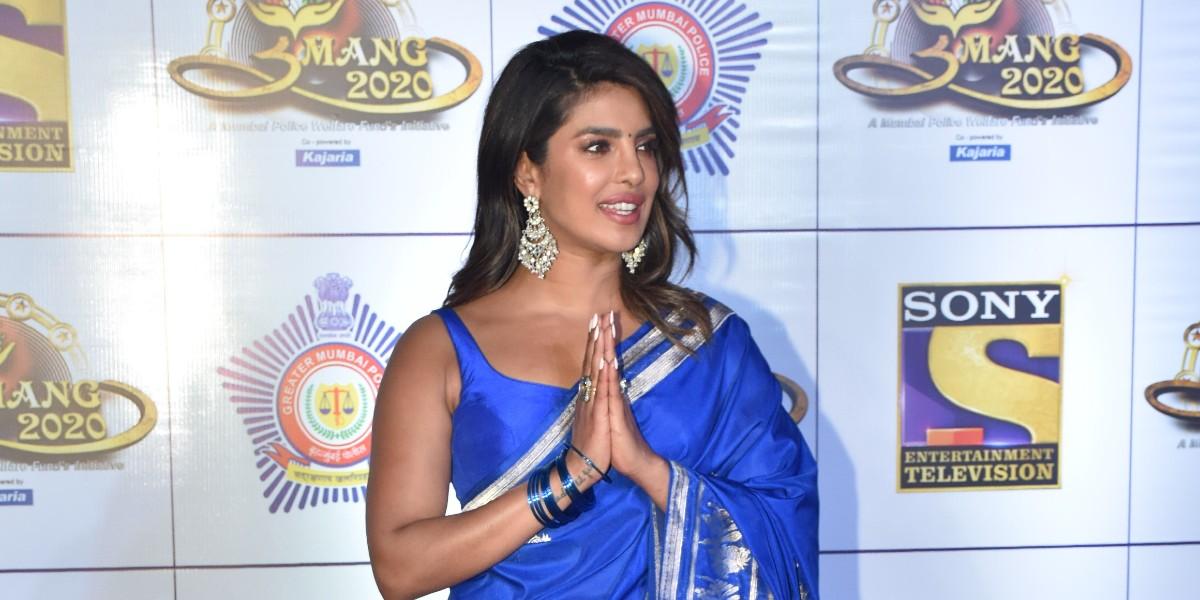 Article continues below advertisement
The 38-year old is opening a new Indian restaurant in New York City called SONA. To mark the career milestone, Chopra insisted on having a small puja, a blessing ceremony, at her new eatery on Monday, March 22, before its doors officially open to the public later this month, OK! has learned.
"Friends and family from India to California to London all joined in to make sure the ceremony was especially poignant," a source tells OK!.
Article continues below advertisement
This isn't the first time the space has been blessed. Before construction started in September 2019, there was a similar ceremony.
Article continues below advertisement
"When Priyanka broke ground on the new restaurant she had no idea that a global pandemic was just around the corner," an insider shares. "The restaurant business in New York has been destroyed over the past 12-months, many places have closed and will never reopen.
"Priyanka believes the first blessing has a lot to do with them opening up soon," the source adds. "There were times when she thought the project would not survive, but now a year after that first puja, they are finally ready to open SONA."
Article continues below advertisement
Article continues below advertisement
Giving fans a sneak peak at the menu, the White Tiger actress took to the 'gram to tease just one of restaurant's soon-to-be signature dishes. The official SONA Instagram account shared a multi-tiled image of its exotic Kofta Korma in cashew sauce served with chilli cheese naan, prepared by chef Hari Nayak.
Article continues below advertisement
"SONA is the very embodiment of timeless India and the flavours I grew up with," Chopra shared on social media earlier this month. "The kitchen is helmed by the incredible Chef @harinayak, a masterful talent, who has created the most delicious and innovative menu, taking you on a food journey through my amazing country."
The restaurant is reportedly a joint venture leadership of the Bollywood icon's friends Maneesh Goyal and David Rabin, designed by Melissa Bowers.