NEWS
Prosecutors Claim Alec Baldwin Was 'Talking On His Cellphone' During 'Rust' Set Firearms Training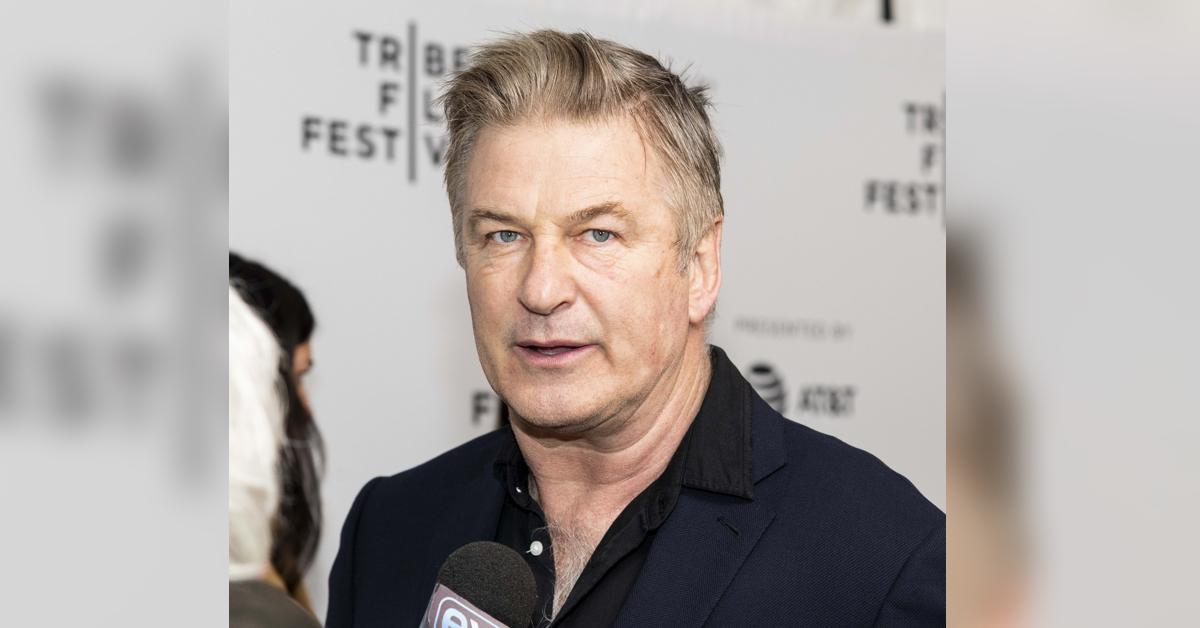 Prosecutors claim Alec Baldwin acted negligently in mandatory firearms training sessions on the production of Rust, from being "distracted" to flat out skipping sessions.
Both Baldwin and armorer Hannah Gutierrez-Reed were formally charged with involuntary manslaughter on Tuesday, January 31, following cinematographer Halyna Hutchins tragic death after the It's Complicated actor accidentally discharged a live round on set.
Article continues below advertisement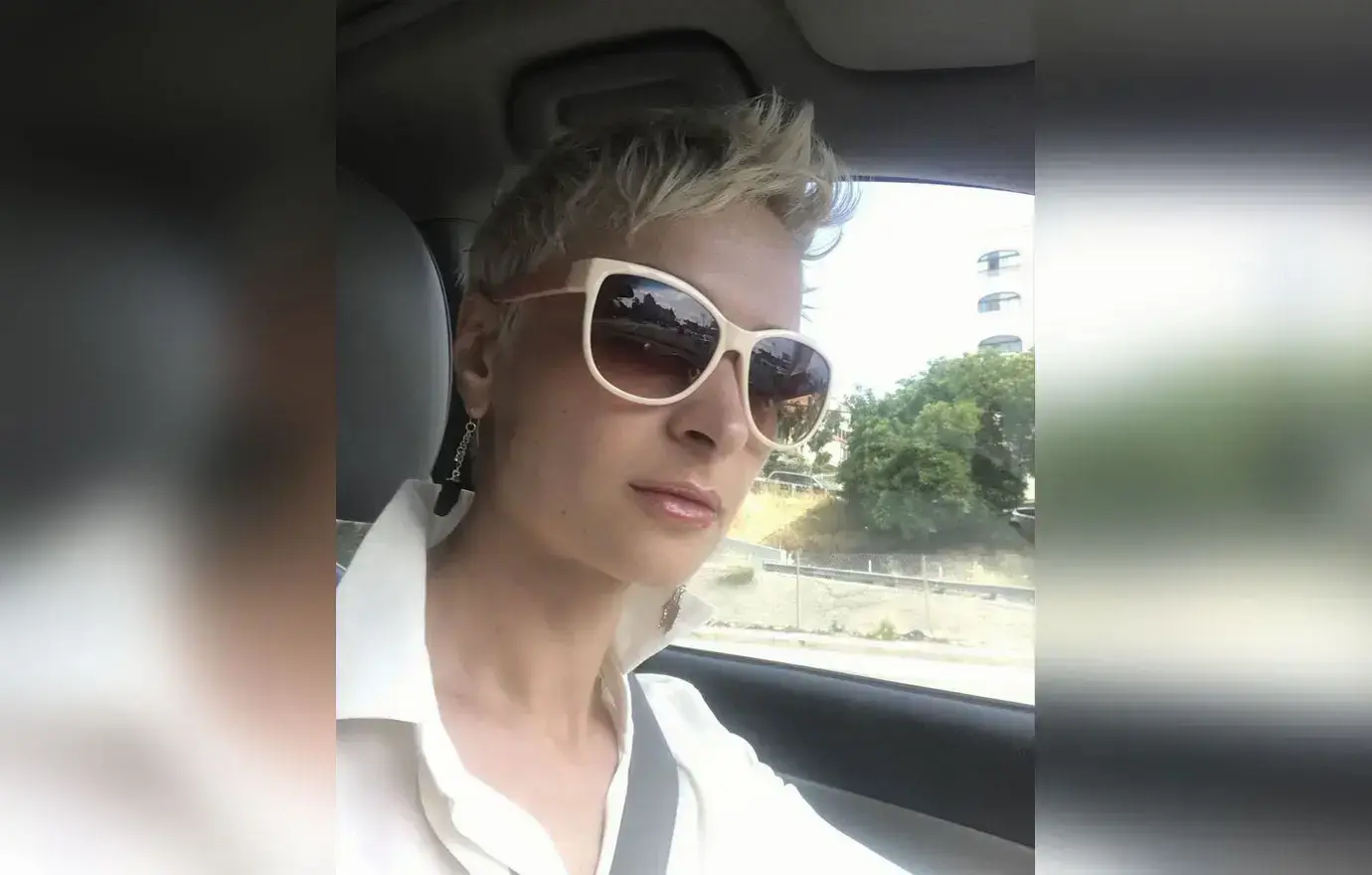 A statement of probable cause against the 64-year-old claimed "Baldwin was provided only minimal training" with the weapons, noting that he did not attend the mandatory training before filming began.
Gutierrez-Reed reportedly told authorities she'd pushed for the Boss Baby voice actor to be taught more thoroughly and stated that it would be "very important" for the executive producer specifically because of his character's heavy use of guns throughout the gritty Western.
Article continues below advertisement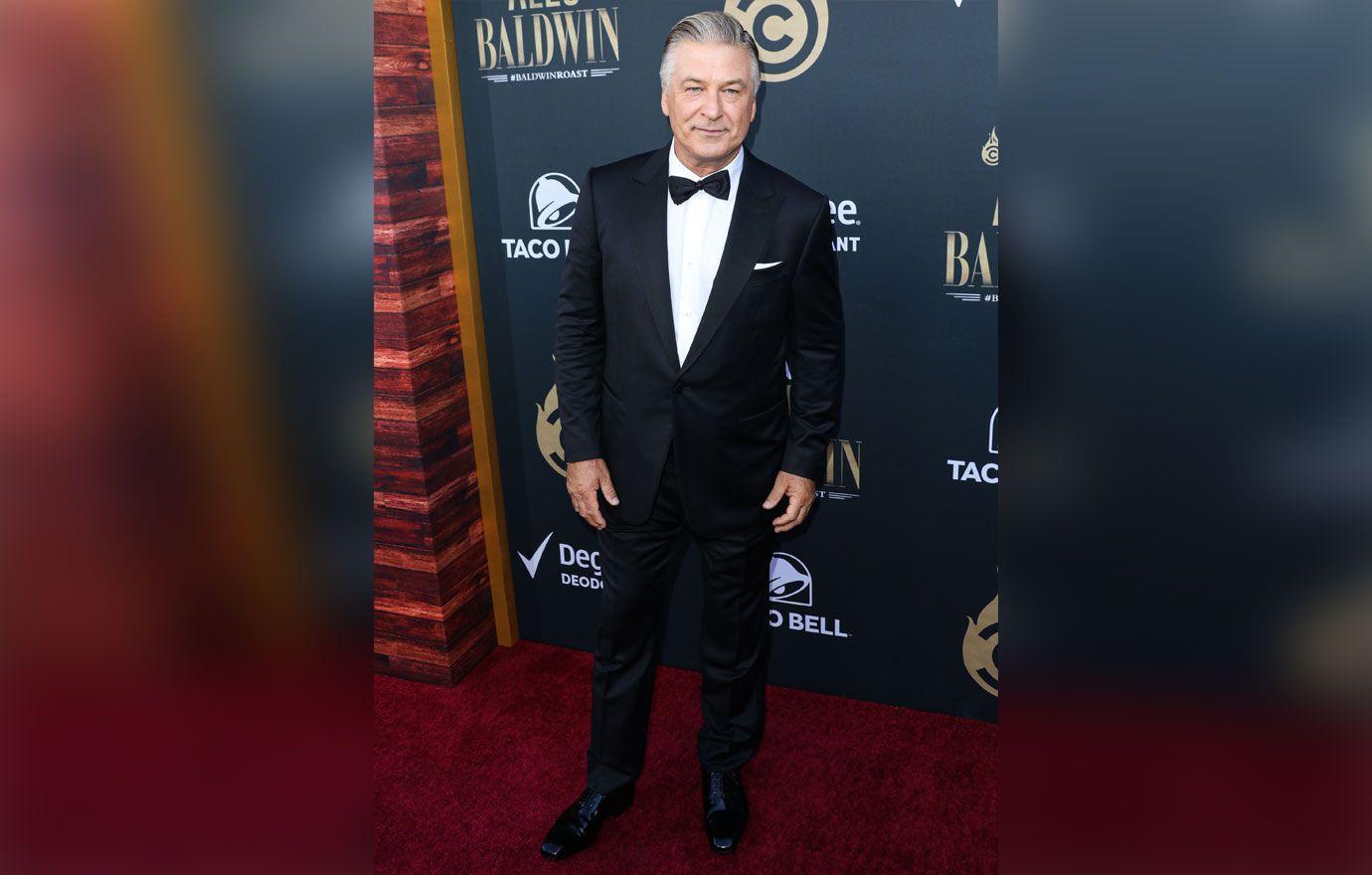 The young armorer, who is the daughter of famed exhibition shooter and film consultant Thell Reed, set aside time for private lessons with Baldwin, but according to court documents, the hour-long sessions only ended up being 30 minutes, alleging "Baldwin was distracted and talking on his cell phone to his family during the training."
"The on-set and limited time of training does not comport to industry standards," the prosecutors pointed out. "Baldwin's failure to ensure minimum standards were met is considered reckless in the industry."
"Had Baldwin performed the required safety checks with the armorer this tragedy would not have occurred," the legal statements continued. "If Baldwin had not pointed the gun at Hutchins this tragedy would not have occurred."
Article continues below advertisement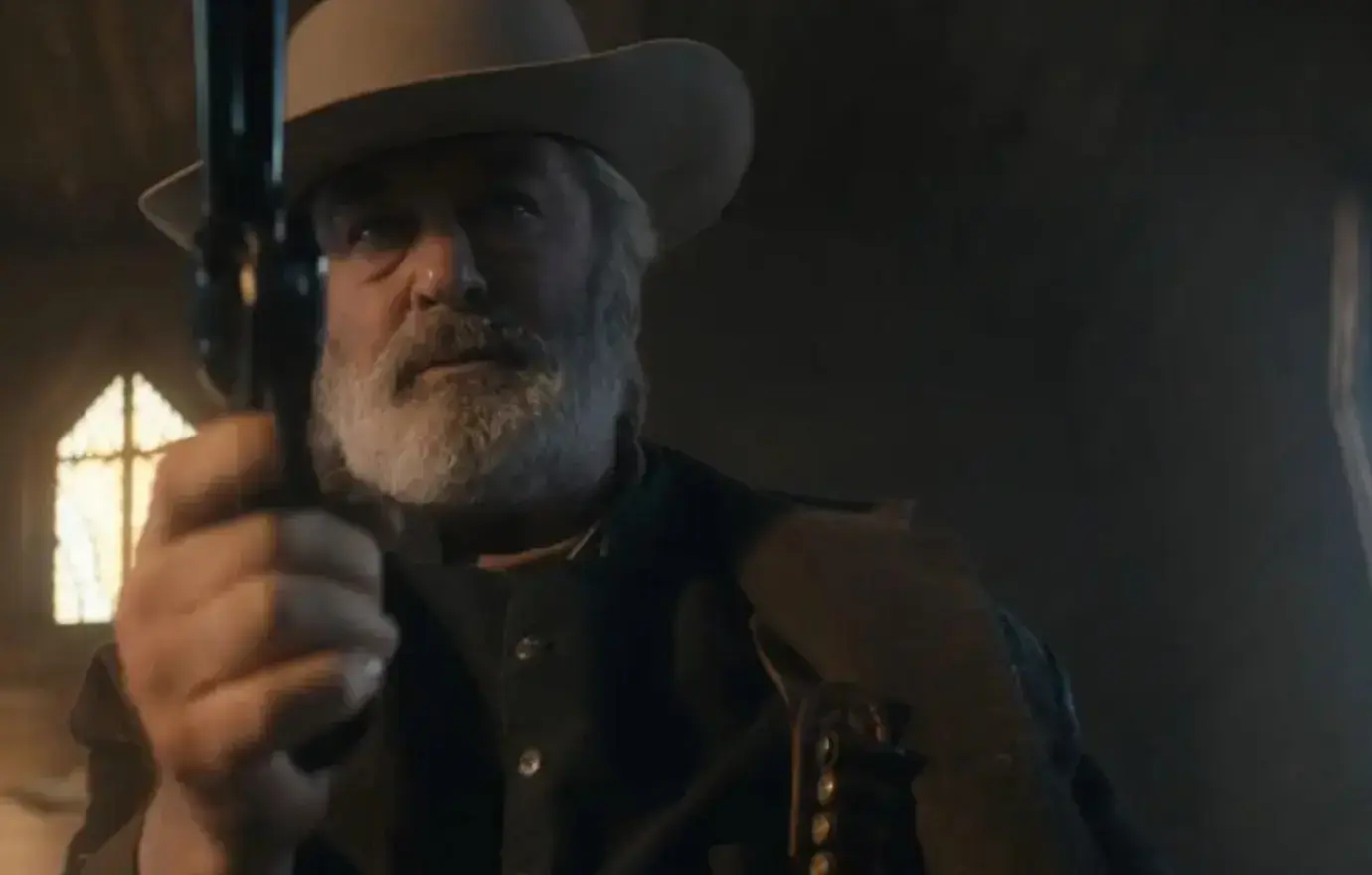 However, evidence of alleged probable cause against Gutierrez-Reed included the argument that the armorer did not fulfil her professional duties by not assuring and even demanding that Baldwin was paying attention during firearms safety sessions.
Video from the day of the shooting shows the 30 Rock star mishandling the weapon, including having his trigger finger inside of the trigger guard and even on the trigger — both very basic gun safety issues.
Article continues below advertisement
As OK! previously reported, Baldwin's attorney, Luke Nikas, called the charges against his client a "terrible miscarriage of justice."
"Mr. Baldwin had no reason to believe there was a live bullet in the gun – or anywhere on the movie set. He relied on the professionals with whom he worked, who assured him the gun did not have live rounds," he said in a statement at the time. "We will fight these charges, and we will win."