NEWS
Hilaria Baldwin Admits It's Been An 'Emotional Time' For Her Family Ahead Of Alec's 'Rust' Charges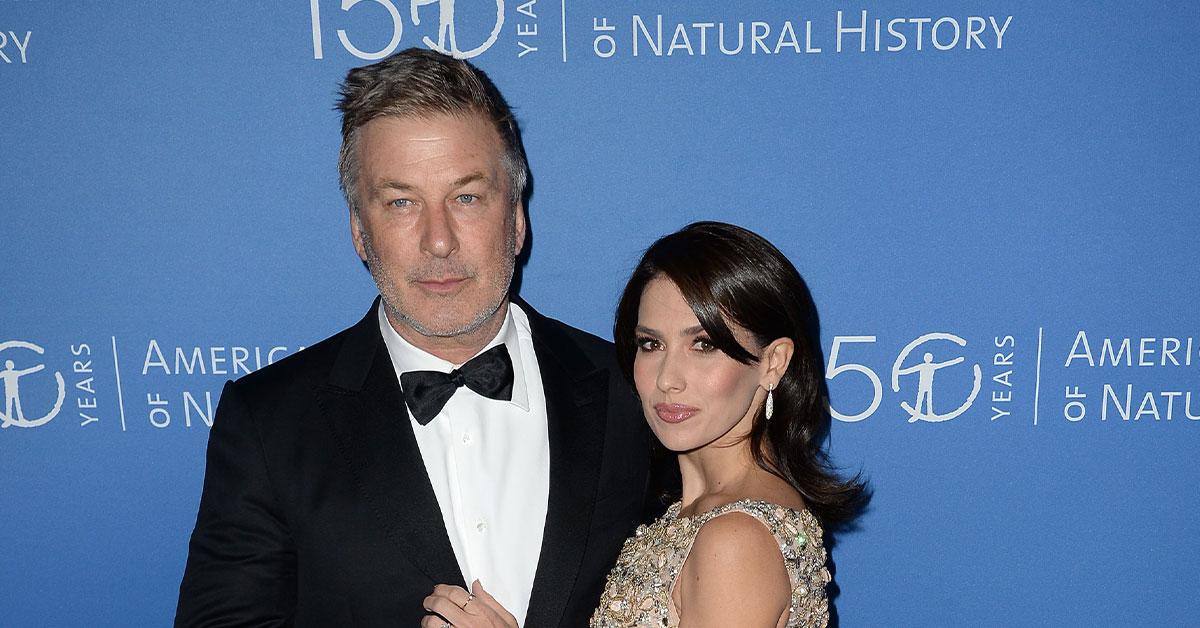 Article continues below advertisement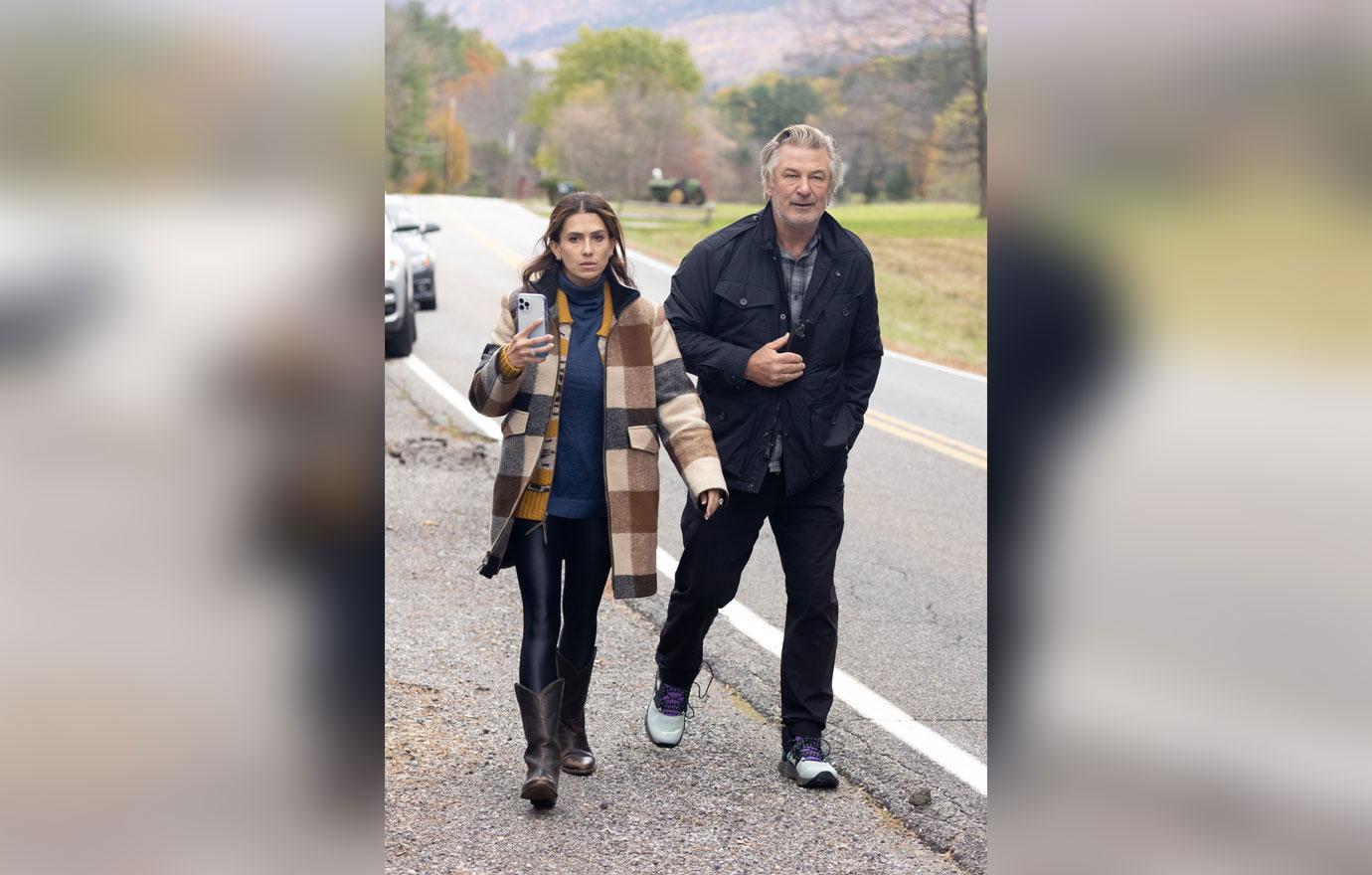 "It's been an emotional time for my family and I do so want to express to you how grateful I am for your support and your kindness and your reason," she explained, adding she would have "crumbled" without the people in their corner.
"Thank you so much for being our rock right now because I don't feel so strong," the mother-of-seven, who shares Carmen, 9, Rafael, 7, Leonardo, 5, Romeo, 4, Eduardo, 2, Lucia, 1, and 4-month-old Ilaria with the 30 Rock actor, admitted.
Article continues below advertisement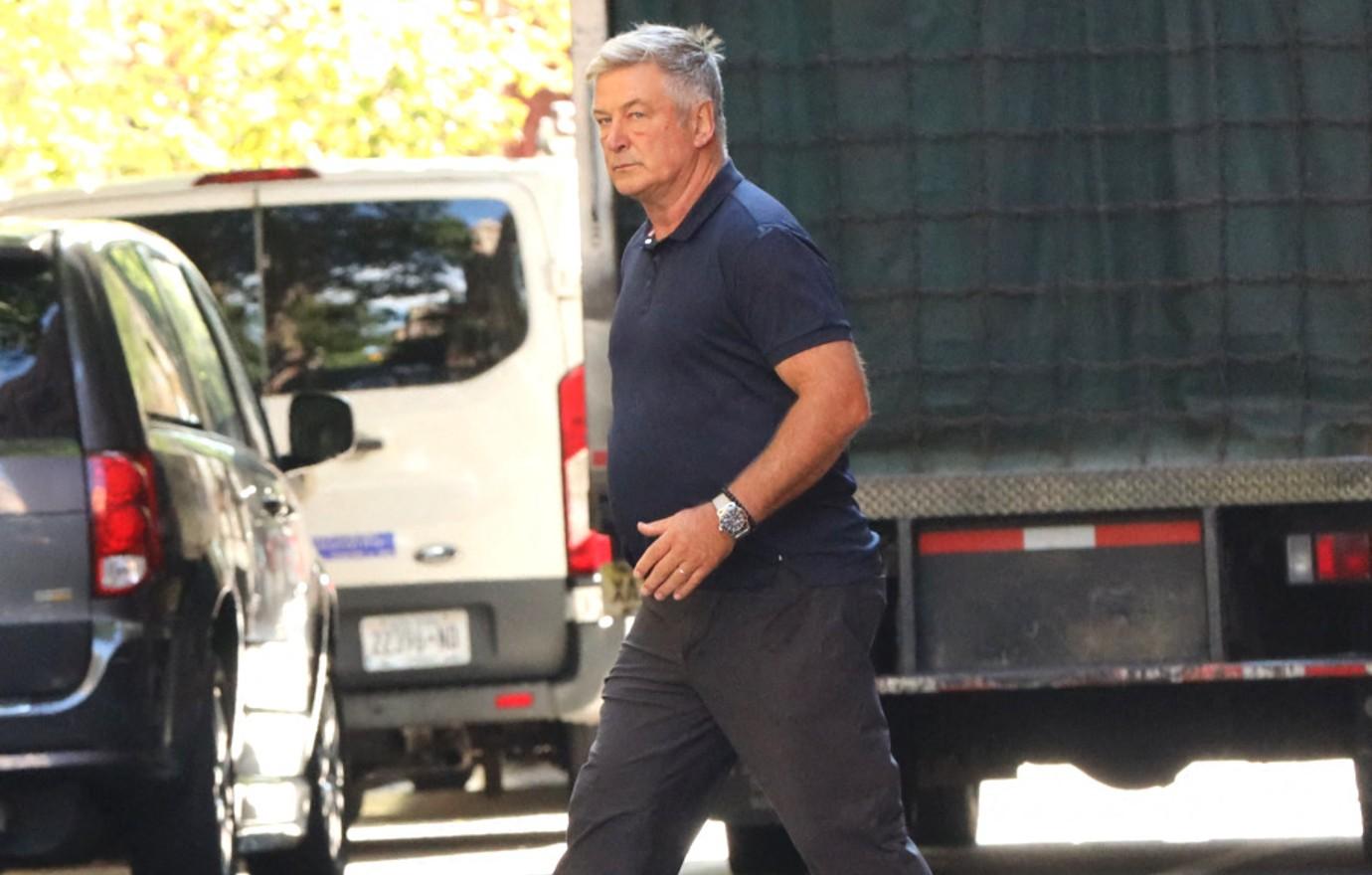 As Alec preps for a court battle, Hilaria recently got involved in a tricky run-in with photographers who trailed her and her kiddos as they went for a walk outside their New York apartment. "On a human level, you guys know I'm not going to say anything to you. You know that. So please leave my family in peace and let this all play out. OK?" the yoga instructor pleaded with photographers as she strolled with a baby strapped to her chest.
The media attention toward the family increased since the Santa Fe District Attorney's Office announced on Thursday, January 19, the punishment they will be seeking for the accidental death of the cinematographer.
Article continues below advertisement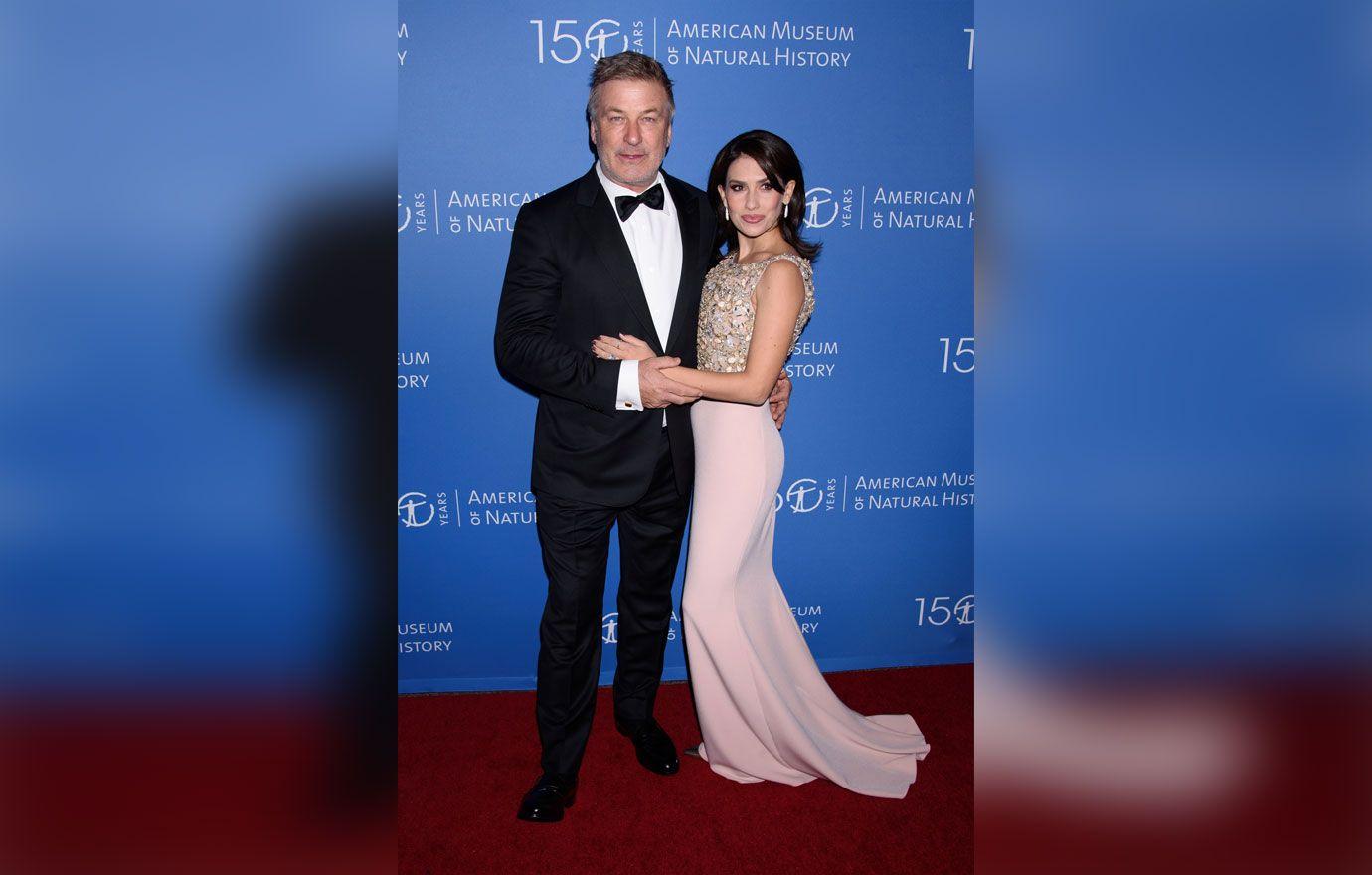 "Rust actor and producer Alec Baldwin and armorer Hannah Gutierrez-Reed will each be charged with two counts of involuntary manslaughter in the death of Halyna Hutchins on the film's Santa Fe County set in 2021," authorities announced in a statement via Facebook.
Despite the state going after him, the It's Complicated actor denied he was at fault for firing the fun which killed Hutchins. "Everyone on set knows what happened that day," Alec told Chris Cuomo in a 2022 interview.
Article continues below advertisement
"It doesn't matter what you do — the ones that are out to get you are out to get you," he continued. "To focus on one thing — I am not the victim here. Things for me are going to get better, cleared up. I am 1000% sure."
"Nothing is going to bring this woman back. She's dead. She has a little boy. This is the real tragedy. Everything we've said doesn't matter — me, the press. My point is, the real tragedy here is what happened to this woman," Alec added.