BREAKING NEWS
Alec Baldwin & Film Armorer Officially Charged With Involuntary Manslaughter For Fatal 'Rust' Shooting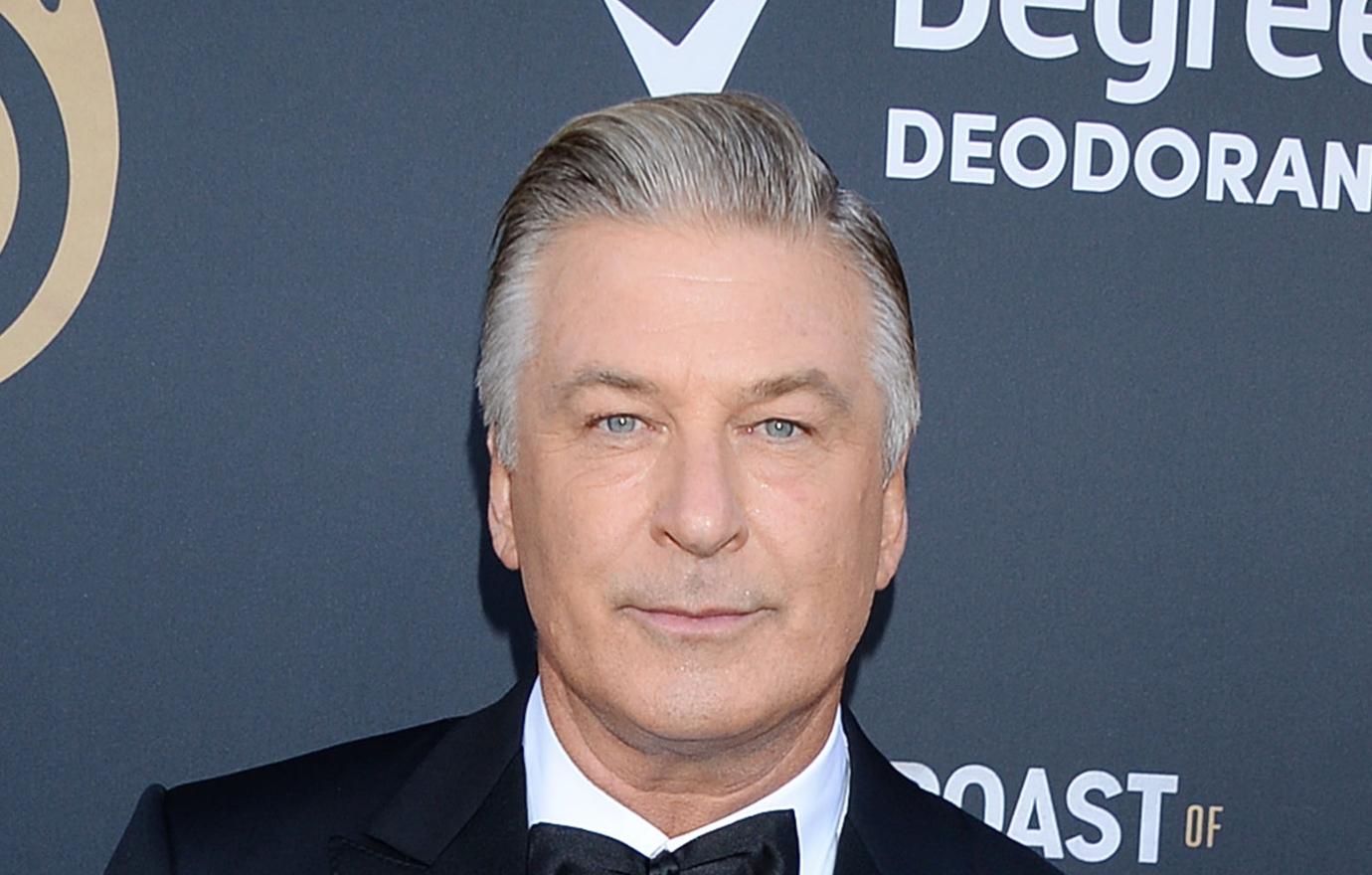 After much gossip, Alec Baldwin has been formally charged on one count of involuntary manslaughter over the accidental death of Rust cinematographer Halyna Hutchins. The movie's armorer, Hannah Gutierrez Reed, was hit with the same charge.
They could each serve a maximum of 18 months behind bars.
Article continues below advertisement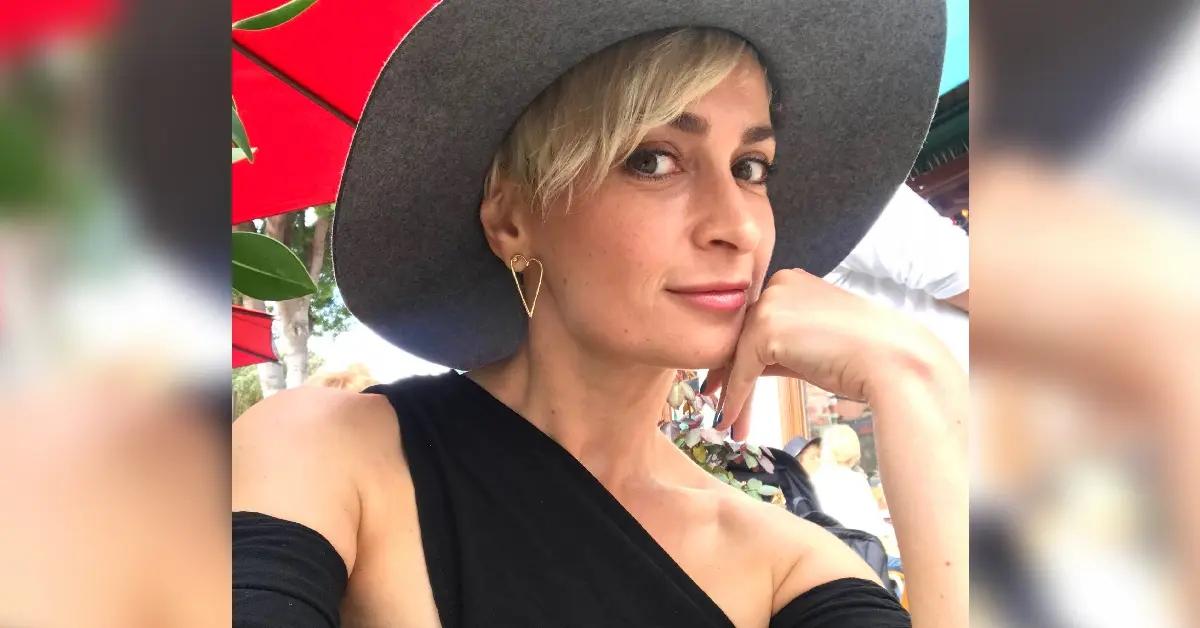 The tragedy occurred in October 2021 when Baldwin, who was starring in and producing the movie, fired what he assumed was a "cold" gun, though it turned out to be loaded with bullets, one of which fatally hit Hutchins in the chest.
"On the day of the shooting alone, evidence shows that no less than a dozen acts, or omissions of recklessness, occurred in the short time prior to lunch and the time of the shooting, and this does not include the reckless handling of the firearm by Baldwin," read the probable cause statement filed on Tuesday, January, 31, which was obtained by KRQE News.
Article continues below advertisement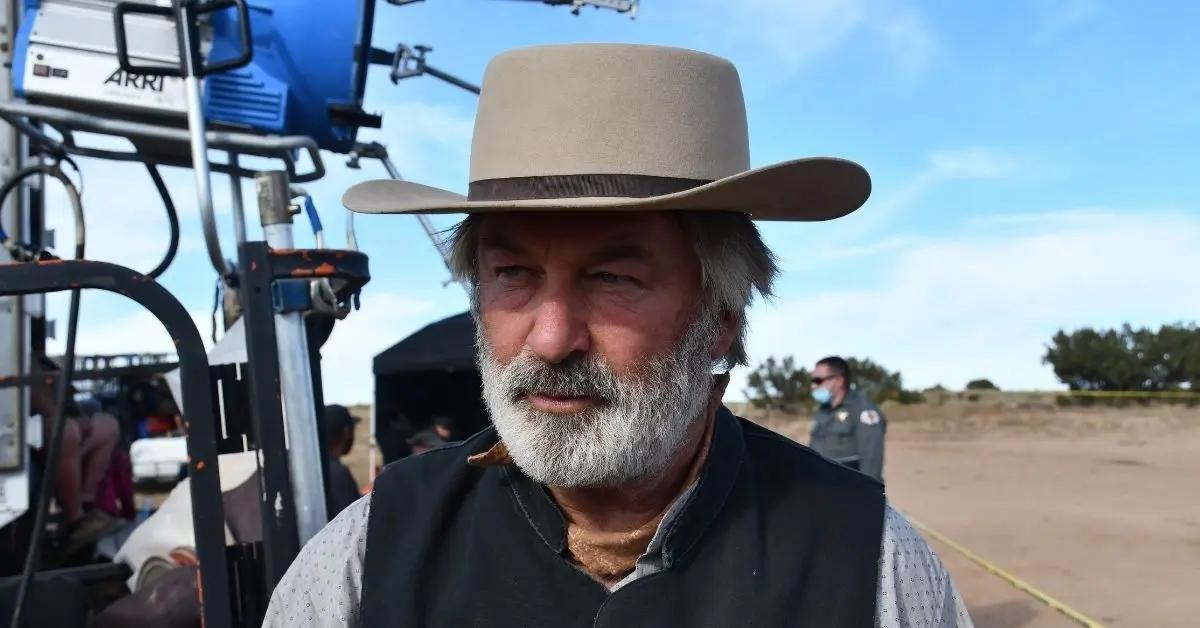 The docs continued, "By act or omission or failure to act in his position as a producer directly contributed and/or failed to mitigate numerous reckless and dangerous actions during a very short time period."
As OK! previously reported, the father-of-eight is devastated by the accident, and earlier this month, his lawyer, Luke Nikas, revealed they would fight the impending charges.
Article continues below advertisement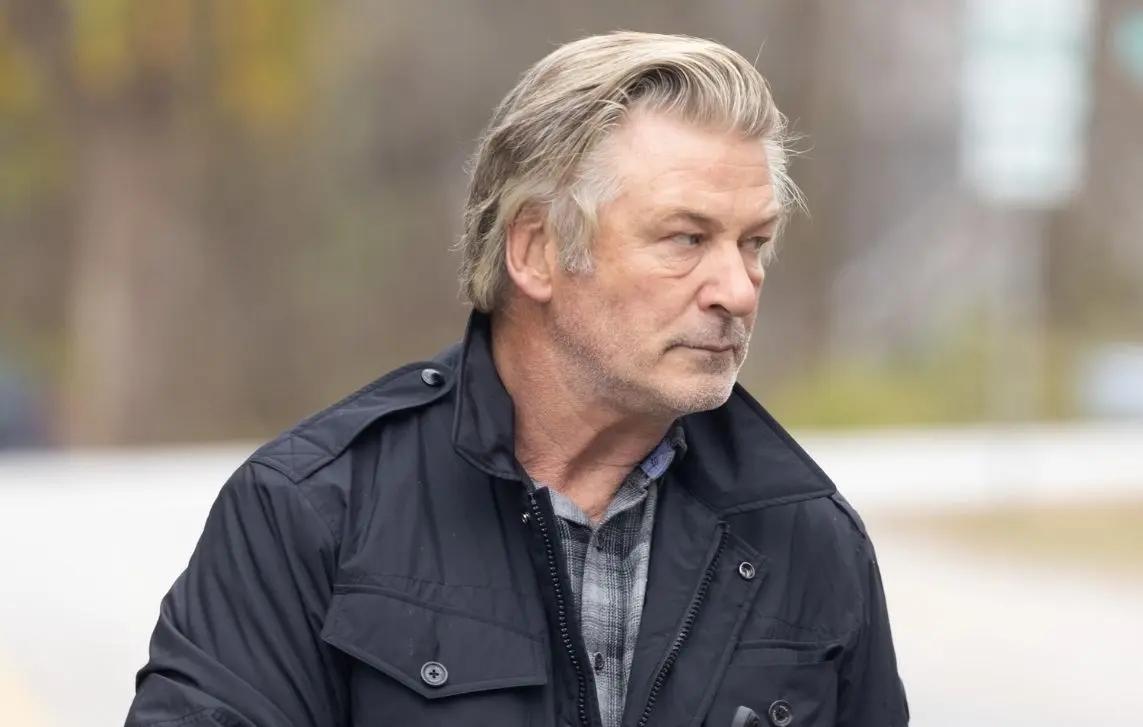 "This decision distorts Halyna Hutchins' tragic death and represents a terrible miscarriage of justice," the attorney said in a public statement. "Mr. Baldwin had no reason to believe there was a live bullet in the gun — or anywhere on the movie set."
"He relied on the professionals with whom he worked, who assured him the gun did not have live rounds," Nikas continued. "We will fight these charges, and we will win."
Article continues below advertisement
Nonetheless, the reality of the situation is weighing heavily on the Emmy winner and the mother of his seven youngest kids, wife Hilaria Baldwin, 39.
"The very thought of serving time in prison makes him and Hilaria sick to their stomachs," the source confessed. "They can't even imagine that scenario and are telling each other there's no way on earth this can ultimately happen."