NEWS
Psychiatrist In Johnny Depp & Amber Heard's Trial Gets Mocked On TikTok For His Bizarre Gestures & Long Tangents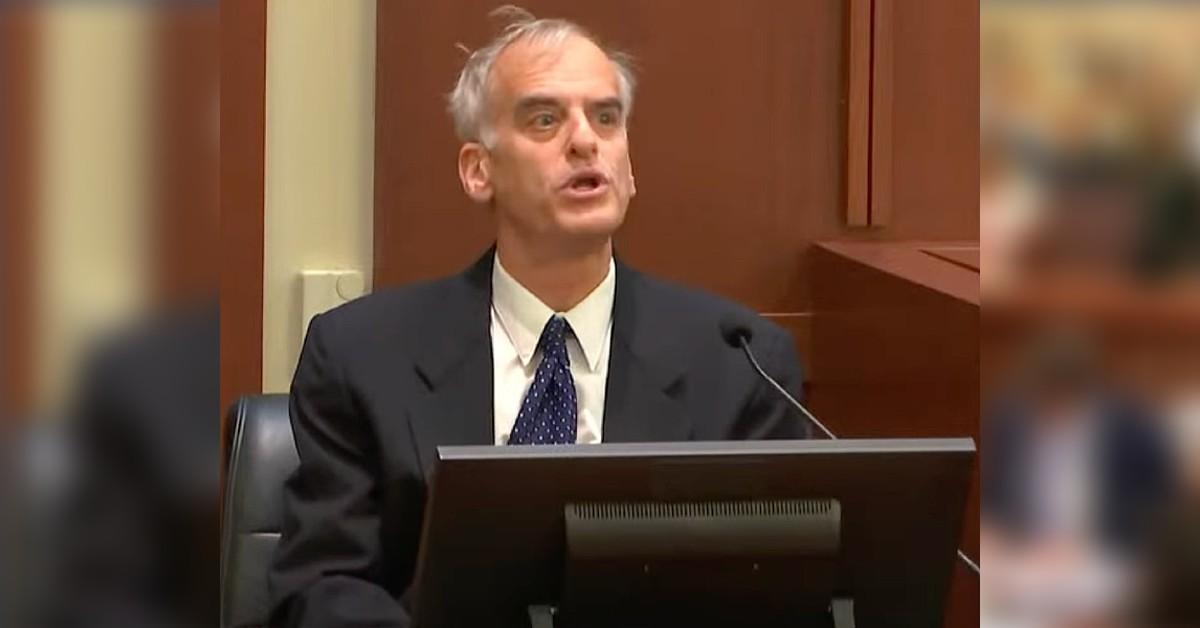 Despite the very serious accusations at the center of Johnny Depp and Amber Heard's court case, their trial continues to become more theatrical by the day.
Notables like Depp's lawyer Camille Vasquez and the actress' former personal assistant Kate James have gone viral on social media, and the latest courtroom attendee to captivate viewers is Dr. David R. Spiegel.
Article continues below advertisement
The psychiatrist — who is described as someone who specializes in drug and alcohol abuse — was hired by Heard's team to assess Depp and testified that the actor "has behaviors that are consistent with someone that both has substance-use disorder as well as behaviors of someone who is a perpetrator of intimate-partner violence."
However, he's never actually met the 58-year-old actor.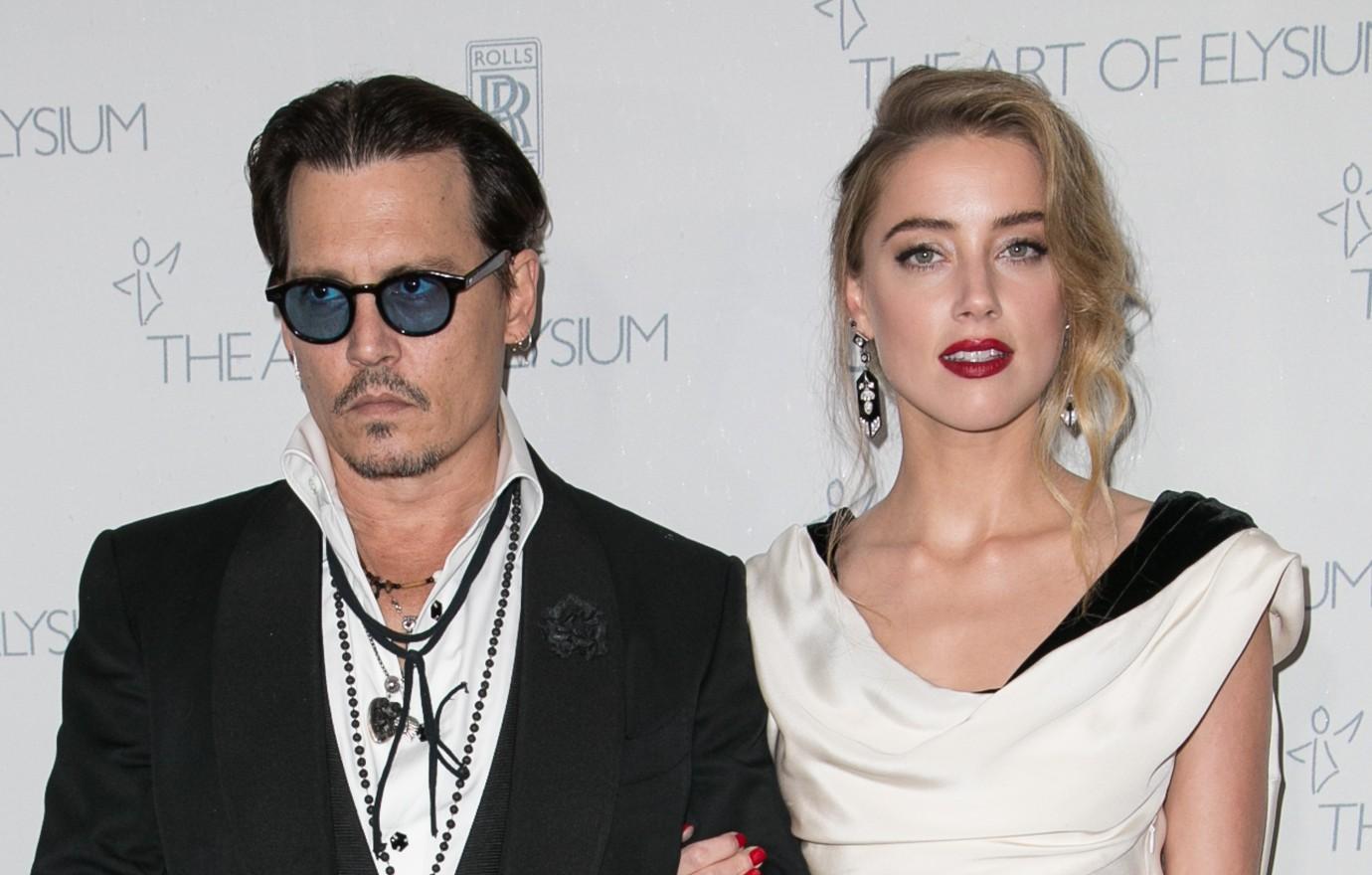 Article continues below advertisement
One of the most talked about moments was when Spiegel was asked about Depp's movies, as he insinuated that he watched some of his flicks to get a better understanding of the dad-of-two. He eventually clarified that he observed the actor only "in interviews."
While testifying, he made some bizarre gestures such as stroking his chin and licking his lips, and some of his answers also spurred Vasquez to laugh, while the Pirates of the Caribbean star covered his face in disbelief.
Article continues below advertisement
One TikTok user quipped of the interaction, "This trial is literally like a movie! It has the WEIRDEST casting! Strange characters," while someone else laughed, "There's no way this is real😭."
On another occasion, Spiegel went off on a tangent about actors being fed their lines through earpieces, to which Judge Azcarate instructed him twice, "You need to just answer the questions." Different clips also captured Depp and his lawyer Ben Chew exchanging glances and smiling.
Article continues below advertisement
Viewers of the trial were so dumbfounded by Spiegel that they began spamming his WebMD profile with negative 1-star reviews — though the site has since removed the remarks and scrubbed his page clean.
Depp and Heard, 36, are in the sixth week of their defamation case, with both accusing the other of domestic violence.