NEWS
Johnny Depp Drives Fans Wild With Captain Jack Sparrow Voice Outside Court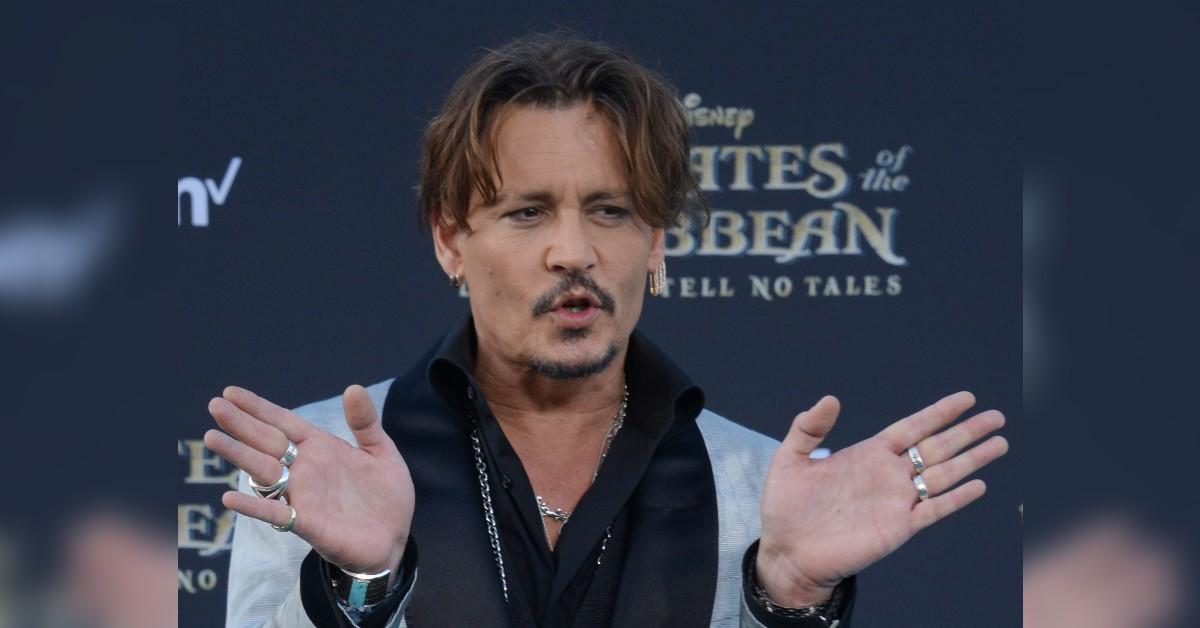 Despite his ongoing legal battle with his ex-wife, Johnny Depp still made time to make his fans' day.
The Pirates of the Caribbean actor gave his adoring supporters who were waiting outside the Fairfax County Courthouse in Virginia what they wanted last week when he did his legendary Captain Jack Sparrow voice from his infamous performances in Disney's Pirates of the Caribbean franchise — and it's now going viral.
Article continues below advertisement
Many #JusticeforJohnny diehards line up outside the courthouse daily to catch a glimpse of Depp and his team, who has gained notoriety for their humorous reactions to Amber Heard's legal team and cut-throat cross examination tactics, heading into court for the $50 million defamation lawsuit the crowd-pleasing actor filed against Heard over the 2018 op-ed piece she wrote in which she claimed to be a victim of domestic abuse.
JOHNNY DEPP'S EX KATE MOSS WILL TESTIFY IN HIS & AMBER HEARD'S TRIAL THIS WEEK, MODEL TO DISCUSS STARICASE RUMOR
In the now-rival video, which was posted on Twitter last week and has since picked up more viewership as they head into their sixth week of proceedings, one of Depp's loyal followers shouted "We adore your hair!" as he was driving away in the backseat of an SUV with his window down.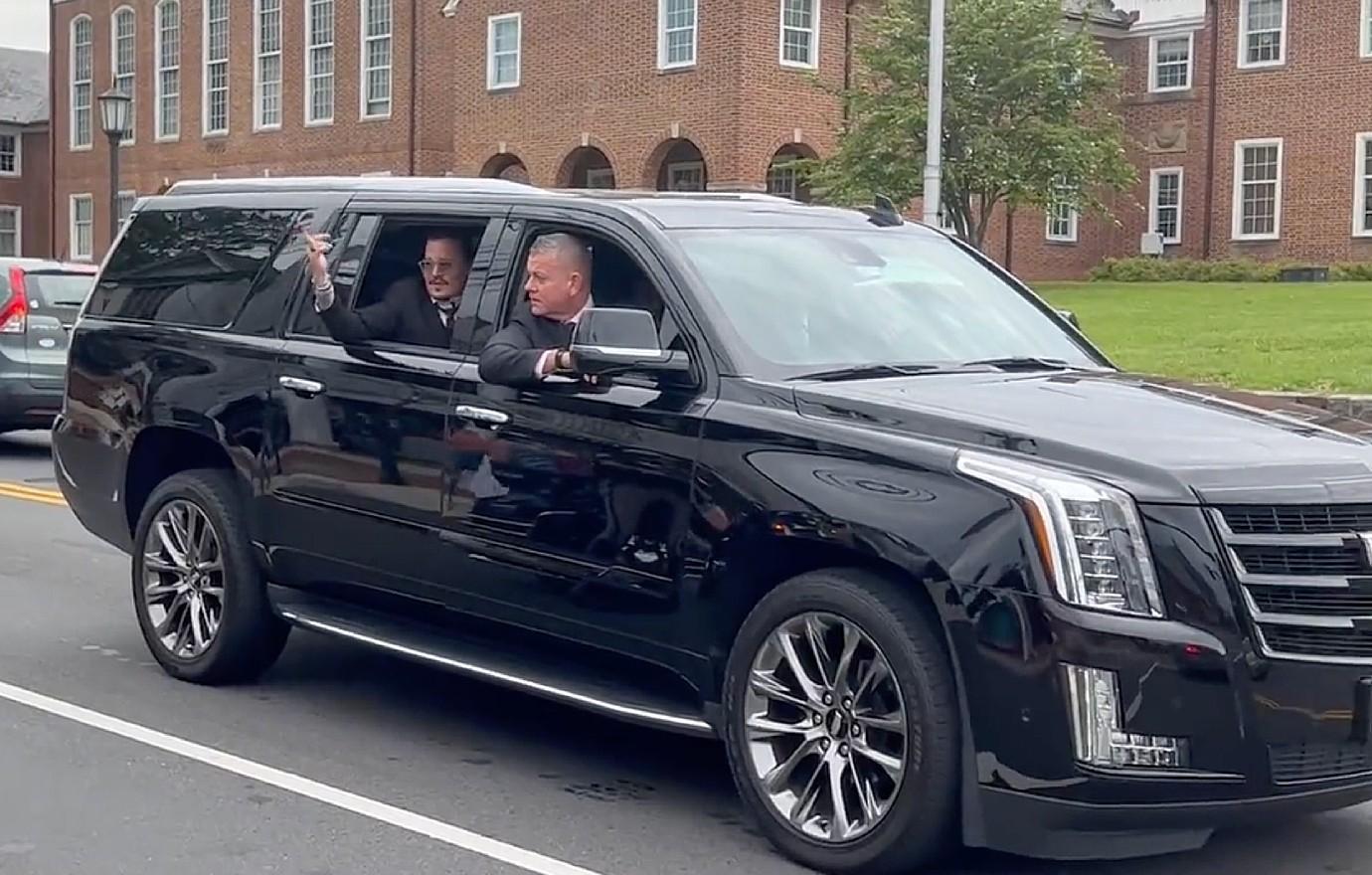 Article continues below advertisement
In response, Depp turned his head to show off his small pony tail.
One of his groupies then called out, "You'll always be our Captain Jack Sparrow!" leading Depp to surprisingly delight the crowd with his iconic character's voice, as he replied: "He's still around somewhere. I see him now and again. He shows up now and again."
As the former couple's headline-making trial rages on, Depp's parade of devoted fans have made their stance on the trial very clear, with many taking to social media to point out several holes in Heard's claims of abuse she allegedly endured at the hands of her ex-husband, whom she was married to for 15 months.
In addition to his overwhelming fan base, several of Depp's A-list costars have spoken out to defend the embattled star. "I have no doubt Johnny will emerge with his good name and wonderful heart revealed to the world, and life will be better than it ever was for him and his family," his Dark Shadows co-star Eva Green wrote via Instagram alongside a photo of the two actors together.
Article continues below advertisement