NEWS
Get To Know The Four Children Who Will Carry On Queen Elizabeth's Legacy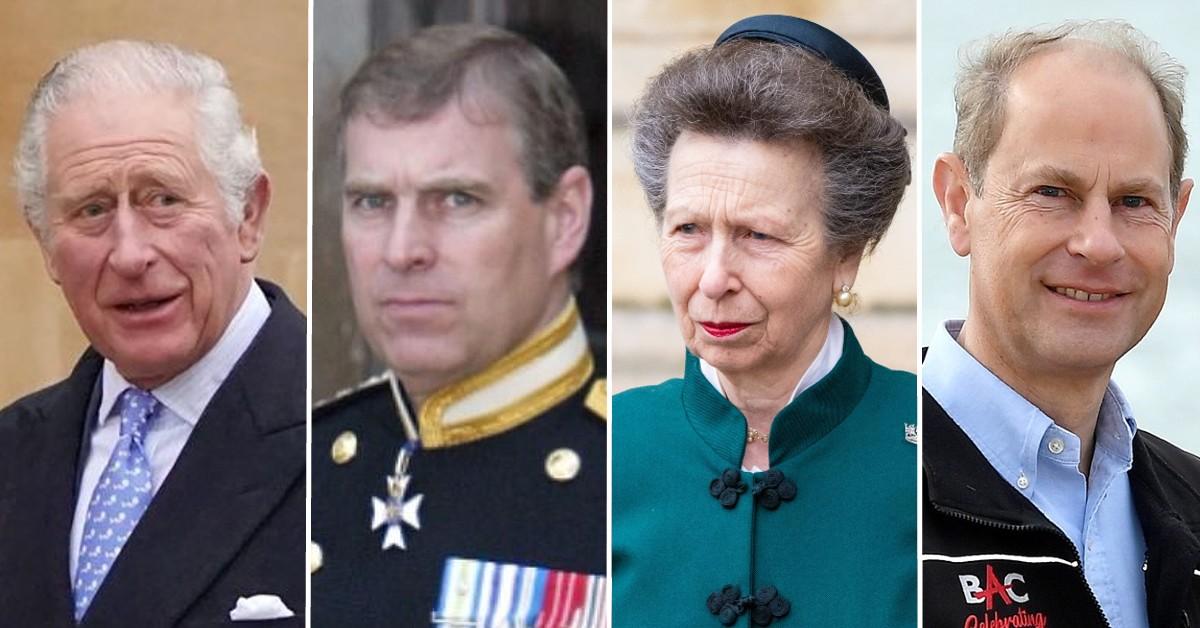 Queen Elizabeth II passed away earlier today after news initially broke that she was on medical observation.
While the world mourns the loss of the longest reigning monarch in British history, some might wonder who will carry out her legacy. The late queen will live on through her four children King Charles III, Princess Anne, Prince Andrew and Prince Edward.
Article continues below advertisement
King Charles III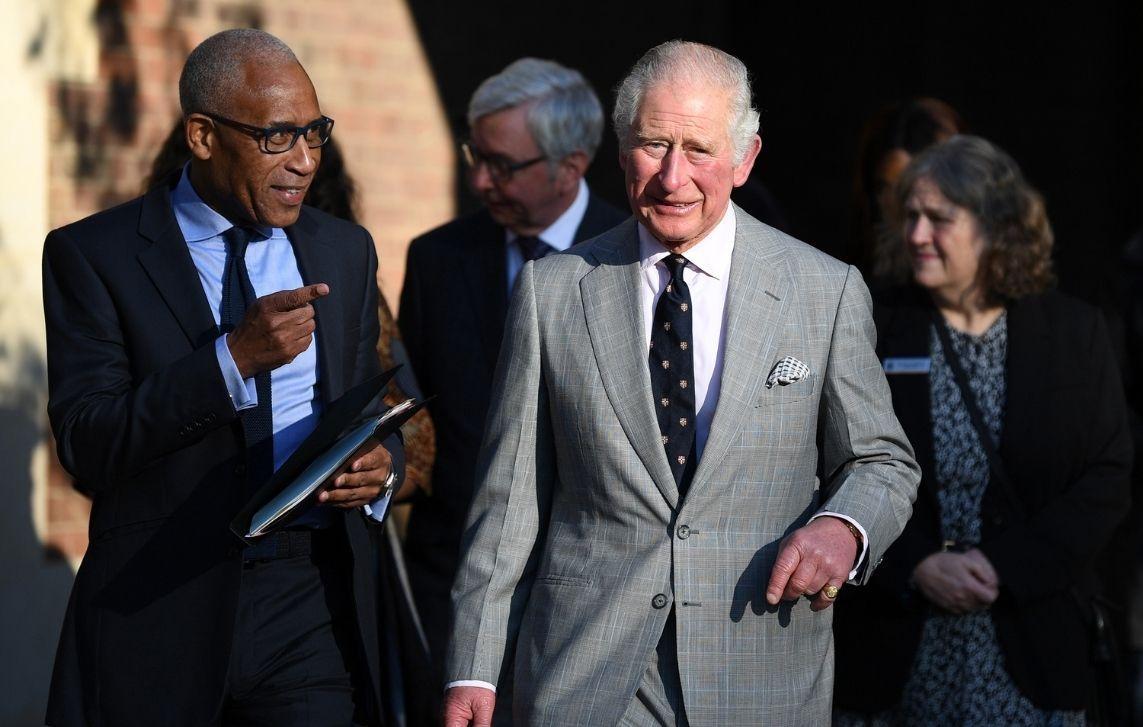 Princess Anne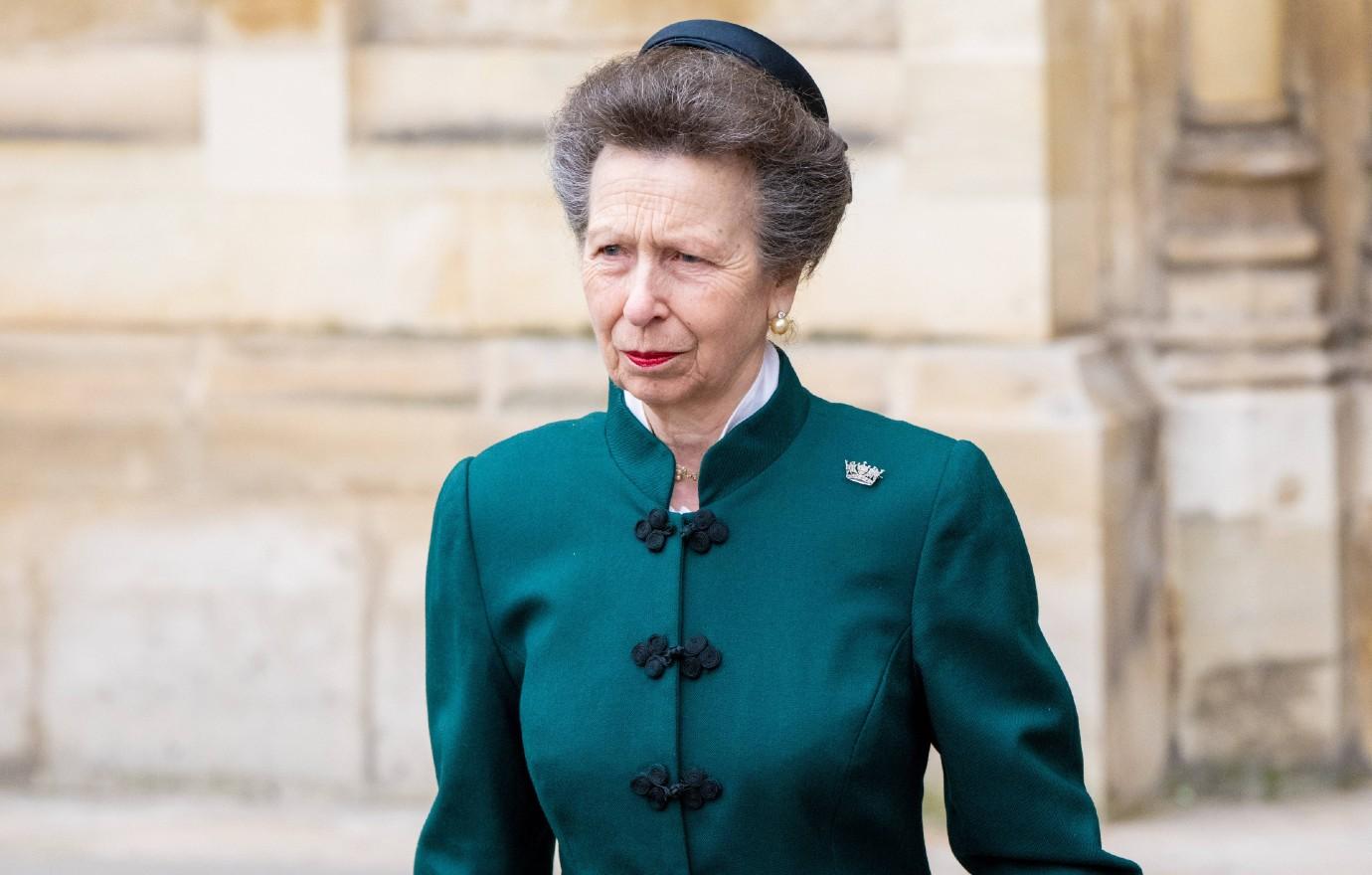 Article continues below advertisement
Prince Andrew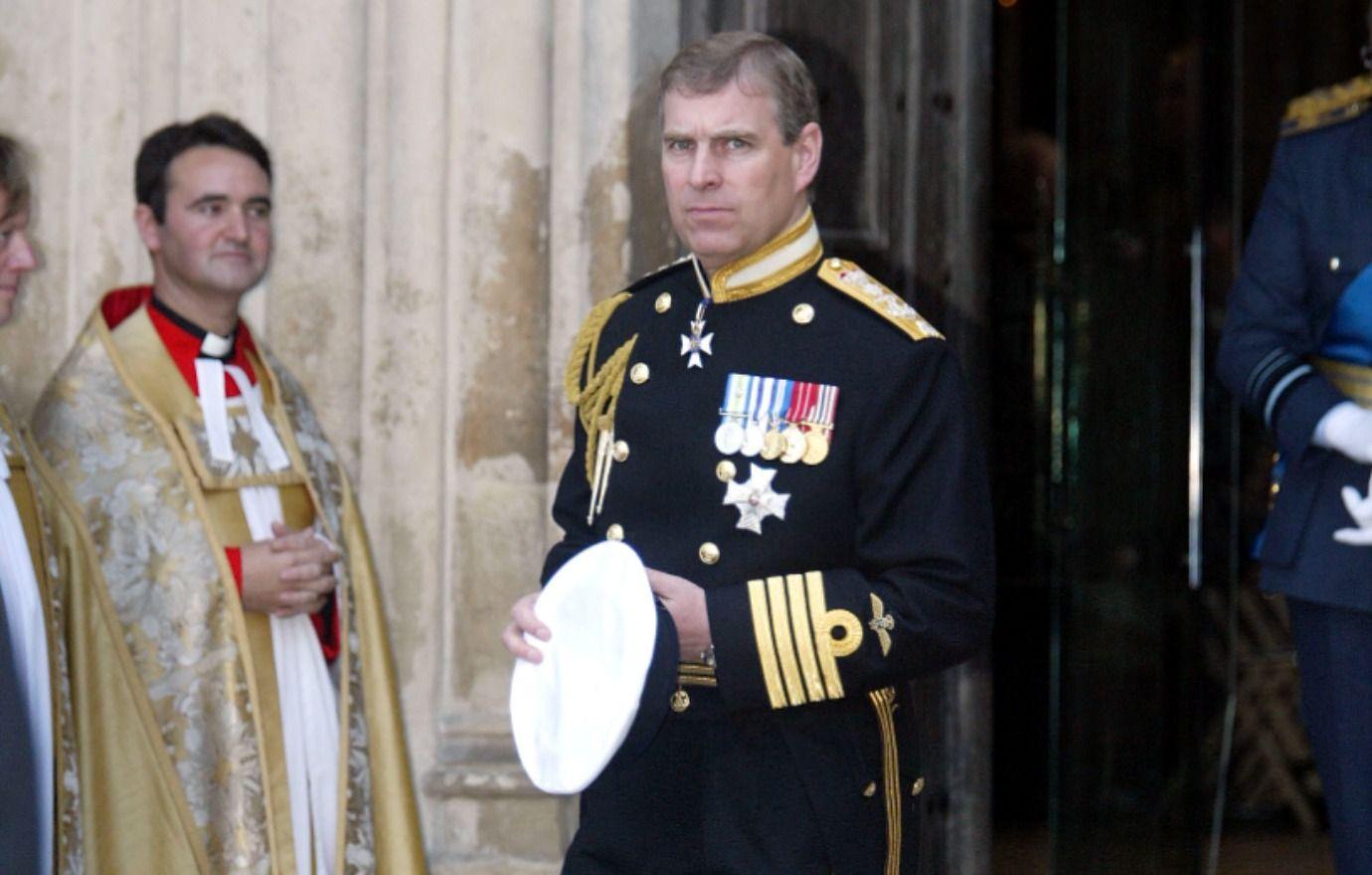 The most controversial member of the Queen's offspring has made recent headlines due to his alleged relationship with disgraced financier Jeffrey Epstein and convicted sex offender Ghislaine Maxwell.
His friendship with the pair and accusations of sexual assault led to the 62-year-old being stripped of his titles and stepping away from royal duties since the allegations were made public.
Prince Edward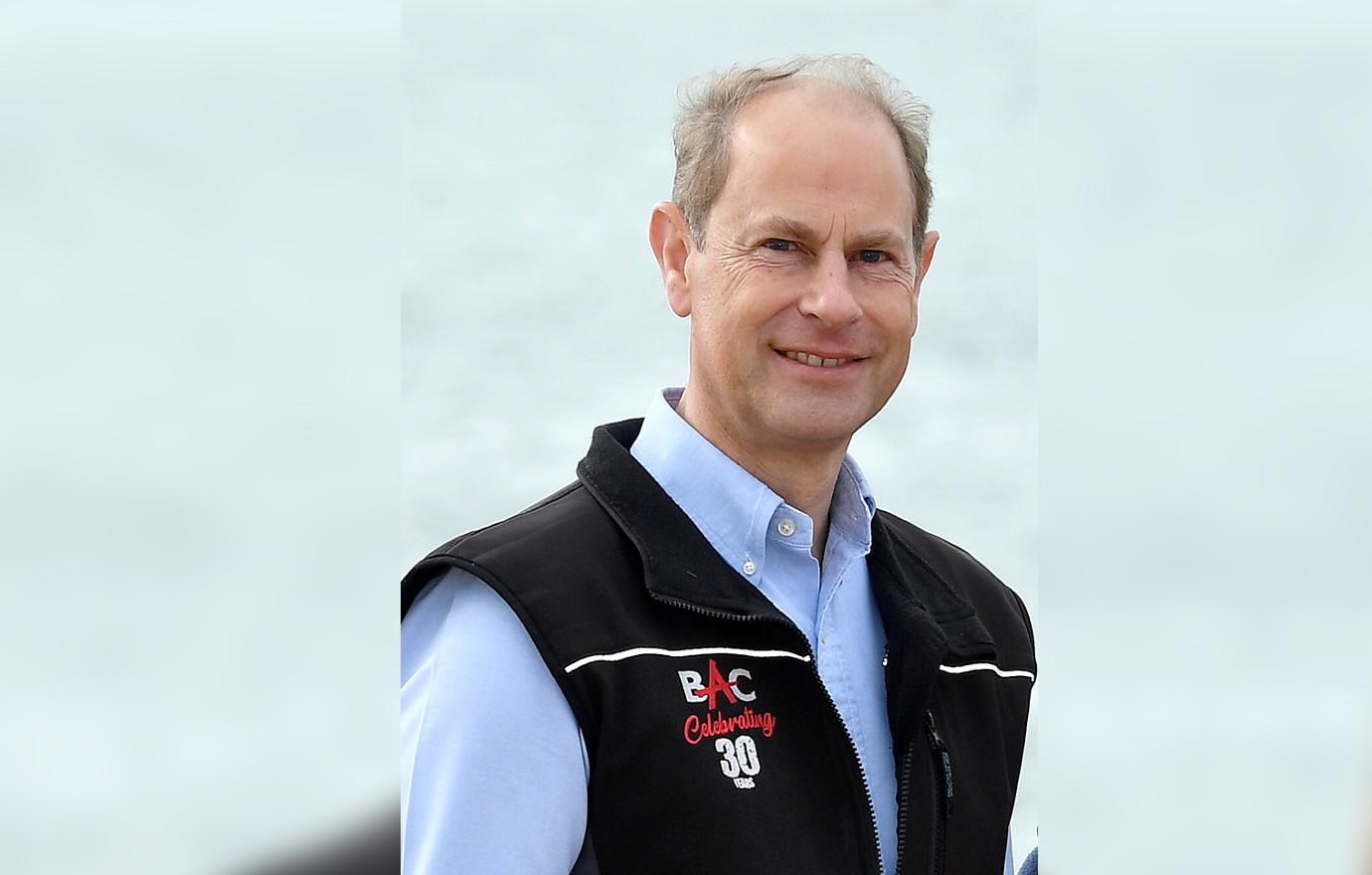 The youngest of the Queen's children, Edward, had a special relationship with his parents.
An insider shared with Express, "Edward has molded into a quiet and efficient figure who does not seek attention or acquire headlines. He and Sophie are liked for being dutiful and uncomplaining."