ROYALS
Queen Elizabeth & King Charles Didn't Have 'A Cozy Relationship' Until Later In Life, Shares Biographer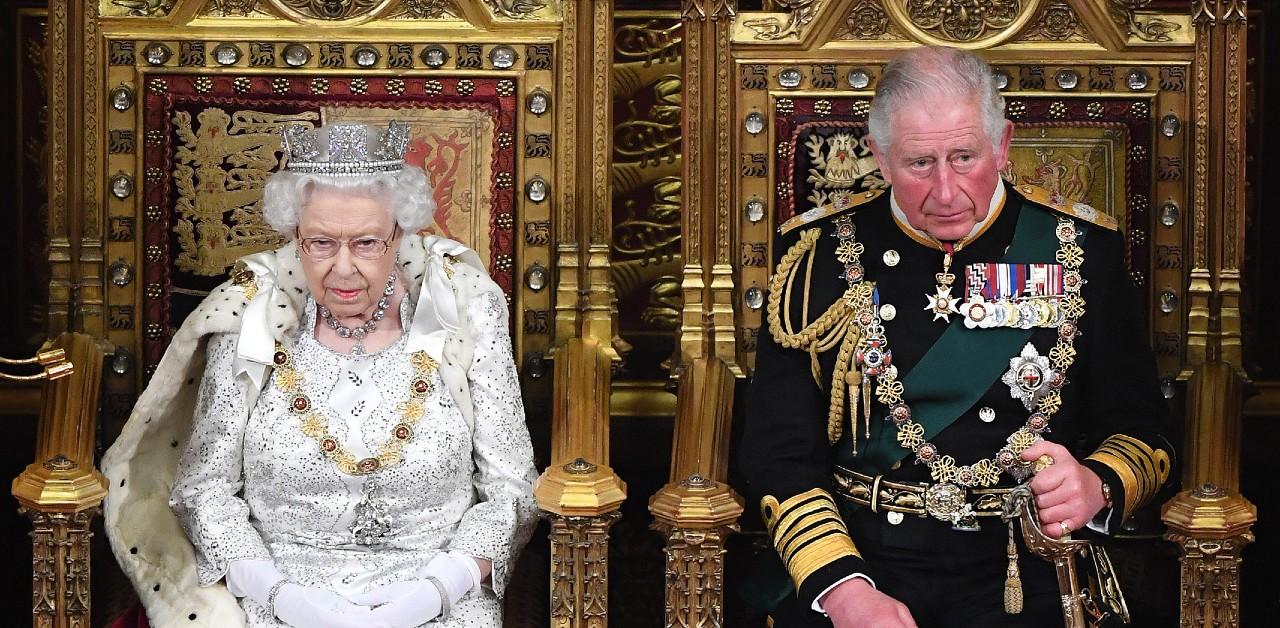 Though King Charles III was often by his mother Queen Elizabeth II's side during her later years, royal biographer Christopher Andersen claimed "there was never a cozy relationship between Charles and the queen" during the newly appointed king's childhood simply "because the [royal] family is not set up to be cozy."
In fact, he alleged Charles felt more or less "abandoned" as a kid since Elizabeth and Prince Philip were busy leading the monarchy.
Article continues below advertisement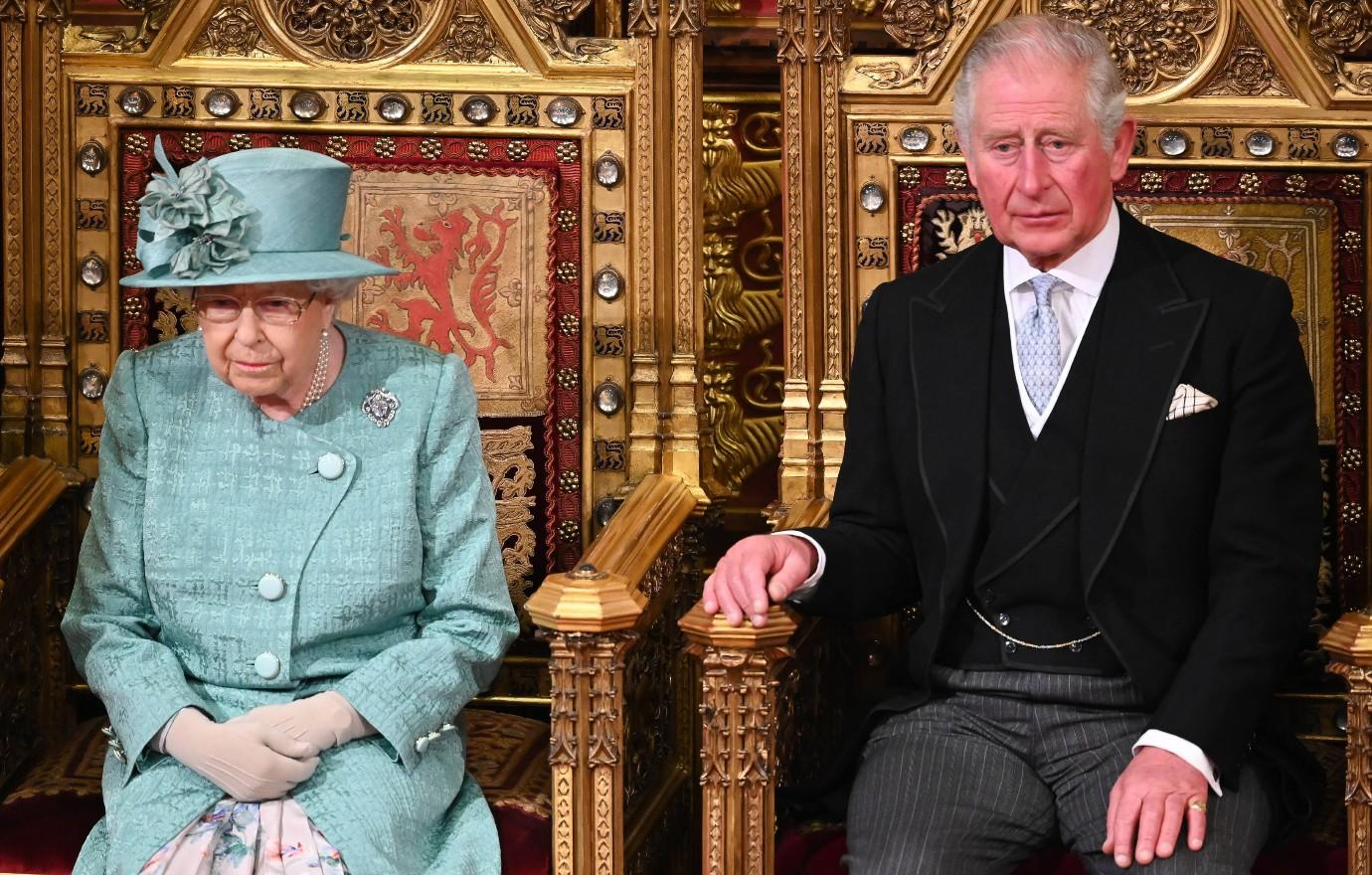 Instead, the father-of-two, 73, formed a strong bond with his grandmother, who was known to the masses as Queen Elizabeth The Queen Mother.
PRINCE WILLIAM HAS 'BARELY SPOKEN' TO PRINCE HARRY SINCE NEW DETAILS ABOUT 'SPARE DROPPED'
"In some ways, the Queen Mother was a mother figure to Charles just because the Queen became Queen when Charles was so young," historian Gareth Russell spilled. "There were a lot of tours of the Commonwealth and every time the Queen had to go away, Prince Charles stayed with the Queen Mother. They had a great sense of humor, and she always encouraged him."
Article continues below advertisement
However, Andersen believes "the queen and Charles grew closer as she grew white [and] old, and as he grew."
Nonetheless, before her death, Queen Elizabeth allegedly put a plan in place that would force Charles to give up his spot on the throne upon his 80th birthday, as she wasn't "certain her family is up to the job of guiding Britain for the next 100 years," a royal aide spilled. The duties will then fall onto Prince William and Kate Middleton.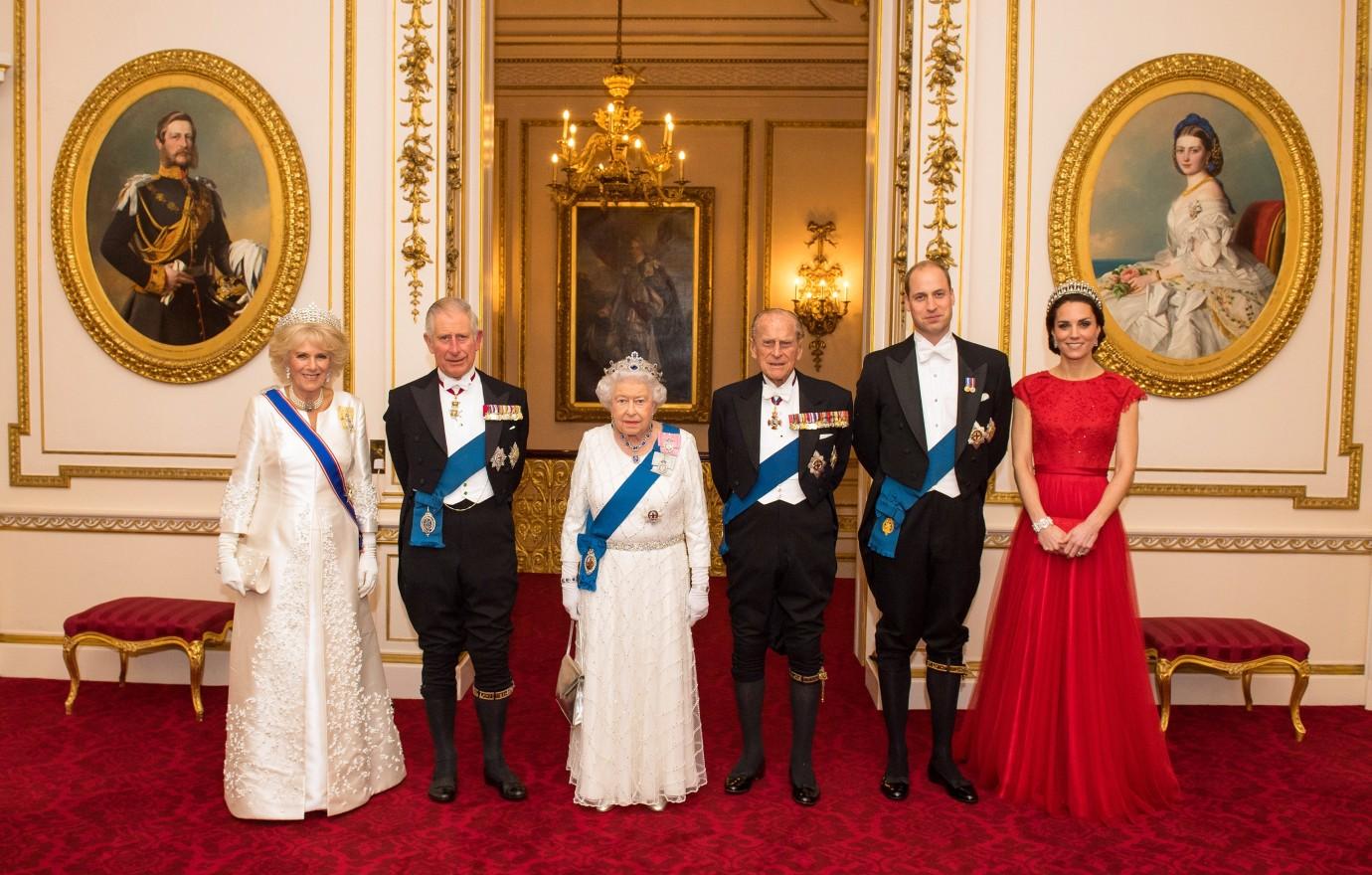 Article continues below advertisement