ROYALS
Queen Elizabeth Refused To Let Meghan Markle Wear Certain Wedding Tiara On Her Wedding Day As It Had 'Scandal Attached' To It: Report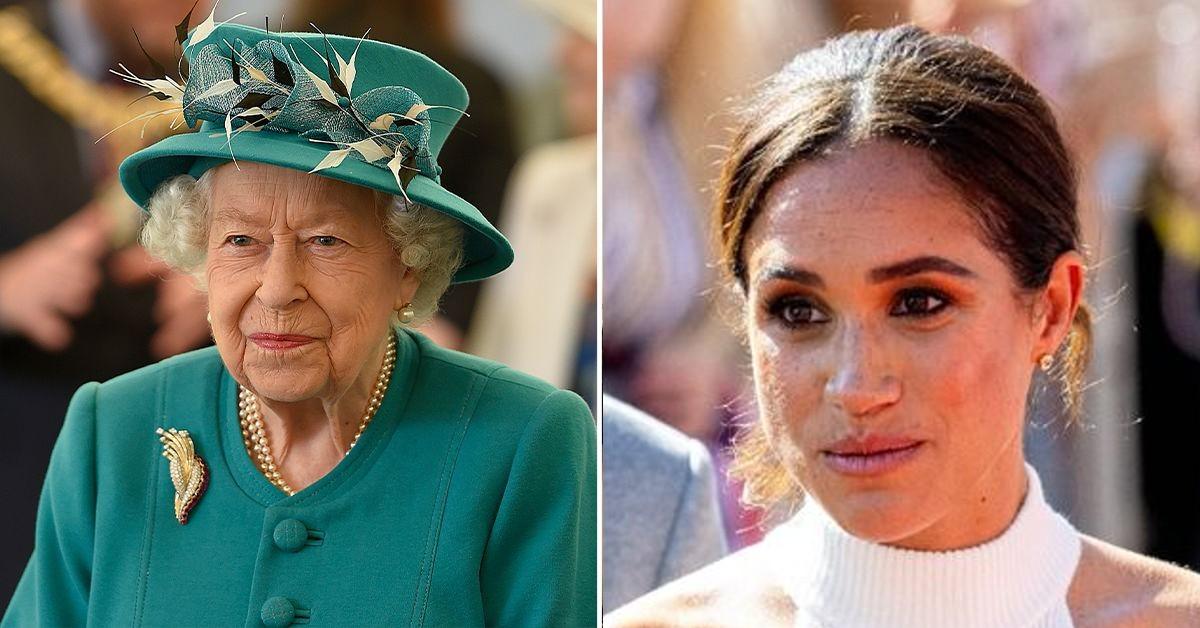 It's been over four years since Meghan Markle and Prince Harry tied the knot, but there's still drama surrounding their special day.
According to Robert Lacey's book Battle of Brothers, the author shared the tiara Meghan, 41, wanted to wear had "scandal attached" to it.
Article continues below advertisement
"Unconfirmed by the palace — but not denied — we were told that the Queen felt that she had to say 'no' to Meghan's first choice," the author said.
The headpiece in question was "a beautiful emerald headdress that was said 'to have come from Russia.'"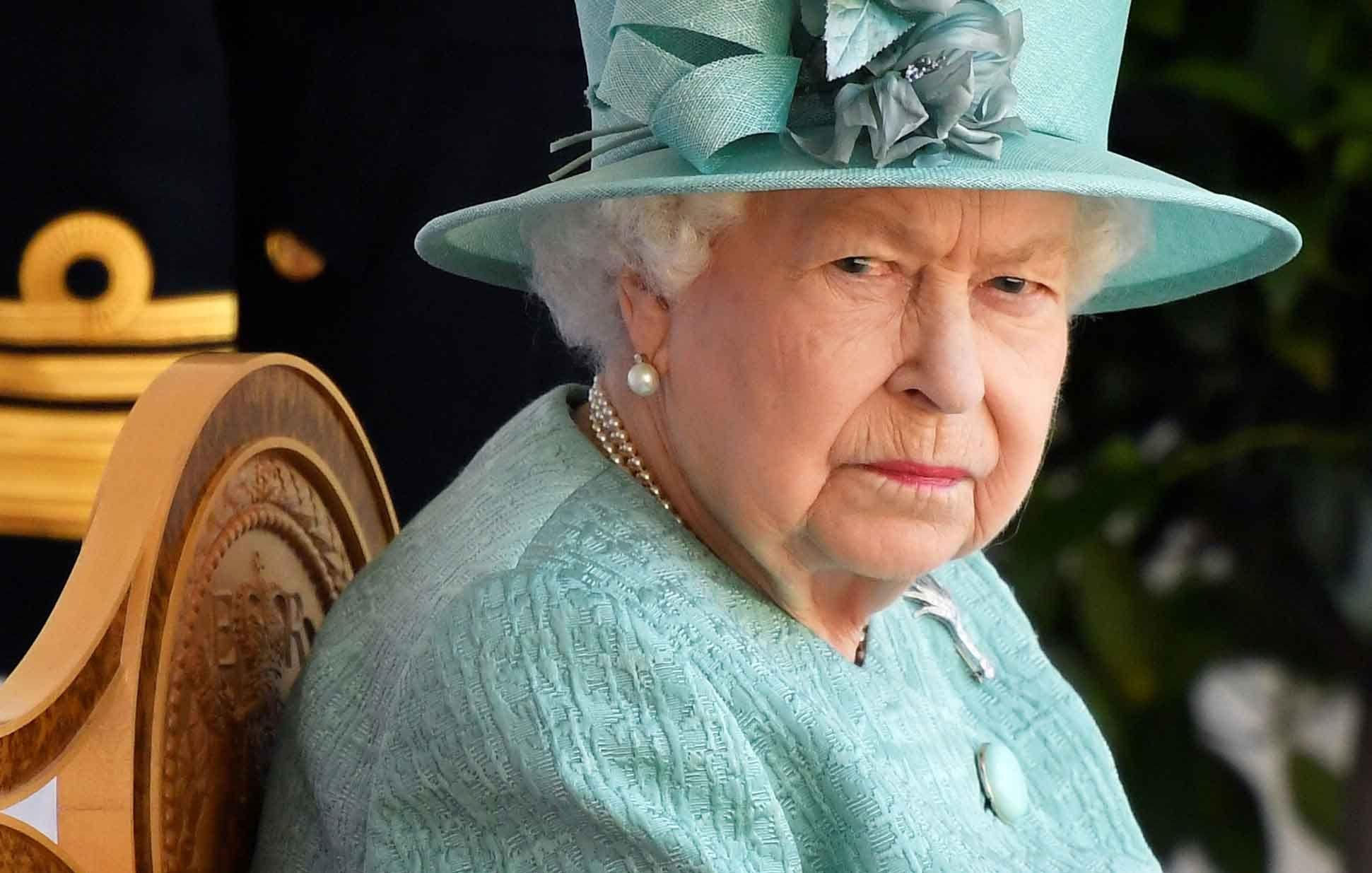 Article continues below advertisement
Lacey noted that the tiara "was one of those that had found its way into Windsor hands through 'undefined' not to say dodgy channels — and for an undisclosed price — in the aftermath of the Russian Revolution."
In 1918, the Russian Imperial Family was murdered, and some of the jewels from the Romanovs found their way back to the U.K.
"There was scandal attached. For this reason, the emerald tiara was seldom, if ever, put on public display and it would suit neither the palace nor Meghan herself that spring if newspapers started speculating about which Tsarist princess had worn the tiara and how she had been assassinated," Lacey noted.
Article continues below advertisement
Instead, the headpiece Meghan wore "belonged to Queen Mary, who was married to King George V and is Queen Elizabeth's grandmother," Max Stone, who works at U.K. jeweler Steven Stone, said, adding that "the center stone featured in the tiara is actually a brooch, comprised of 10 diamonds and which Mary of Teck received as a wedding gift from the County of Lincoln in 1893."
Article continues below advertisement
Prince Harry "flew into rage" when he learned that his wife was denied of wearing the headpiece she wanted.
"Unfortunately, Harry's ignorance of both history and family tradition meant that he had no understanding of this subtlety," the author wrote.
Article continues below advertisement